I am truly a home decor fanatic. If I had the chance, I would live a Home Goods store and never come out. I love all holidays that require some kind of decoration. However, I don't always decorate or I do it in a simple way because…well, I have bills to pay :).
I recently shared a post about my mini DIY Fall Wreath and will share my DIY Christmas wreath soon. I'm holding out on that post because I'm looking to take the best photos I can (crosses fingers hoping to be able to take great photos of my entry door this evening before it gets dark out).
With that said, here are my favorite DIY Christmas decorations.
Beautiful and edible. What a nice combo for this DIY Peppermint Wreath.
---
2. Craft Your Own Tree I actually like this idea because my kiddos would love to get involved. We once had a Christmas tree, but we donated it to Goodwill after moving several times. Plus I was happy to see that thing go because it was messy and cleaning up after it was a hassel. Haha, our Christmas tree sounds like a pet.
---
3. I love love love this idea of a ruffled Christmas tree skirt. My initial thought was, "this could take a good hour or more to make", but check out the step by step guide. Spending over an hour will be well worth it because you get to use this beauty over and over again. Get your hot glue ready! No sewing necessary!
---
Get access to the LTST Home Declutter Checklist here!
4. Noel Door Sign This is a really cool idea if you're looking to get away from door wreaths.
---
Also Check out: How to Make an Easy DIY Sunburst Mirror.
5. Snowy Jars Tell me this creative votive decor does not make you feel warm and fuzzy on the inside? I just melted.
---
6. Get Creative with Chalk! This is definitely a unique Christmas Tree. And budget-friendly too!
---
7. Glow Branches. Get this look using plain branches wrapped with Christmas lights strings.
---
8. Deck the halls with boughs of holly, Fa La La La La!
---
9. This Festive Entry Way is everything! Can this be my entryway?
---
10. Joy and Driftwood This particular idea is giving me life. I actually have a piece of wood that would be great for this design.(Seriously considering making this rustic joy sign soon).
---
11. Small space? NO PROBLEM! Try this flower vase tree.
---
12. Try this lovely Bow Wreath and you won't regret it.
---
13. Hanging Christmas Planter (source unknown). This is gorgeous!
---
Get access to the LTST Home Declutter Checklist here!
14. Let it Snow Rustic Sign I am definitely obsessed with wood signs. So yes, I'm blushing over this particular rustic sign. Drools…..
15. Picture Frame Decor This idea could be easily executed by using a recycled picture frame.
---
So…. which of these DIY Christmas decorations caught your eye? Leave me a comment below.
Check out these Unique & Beautiful Finds from Target!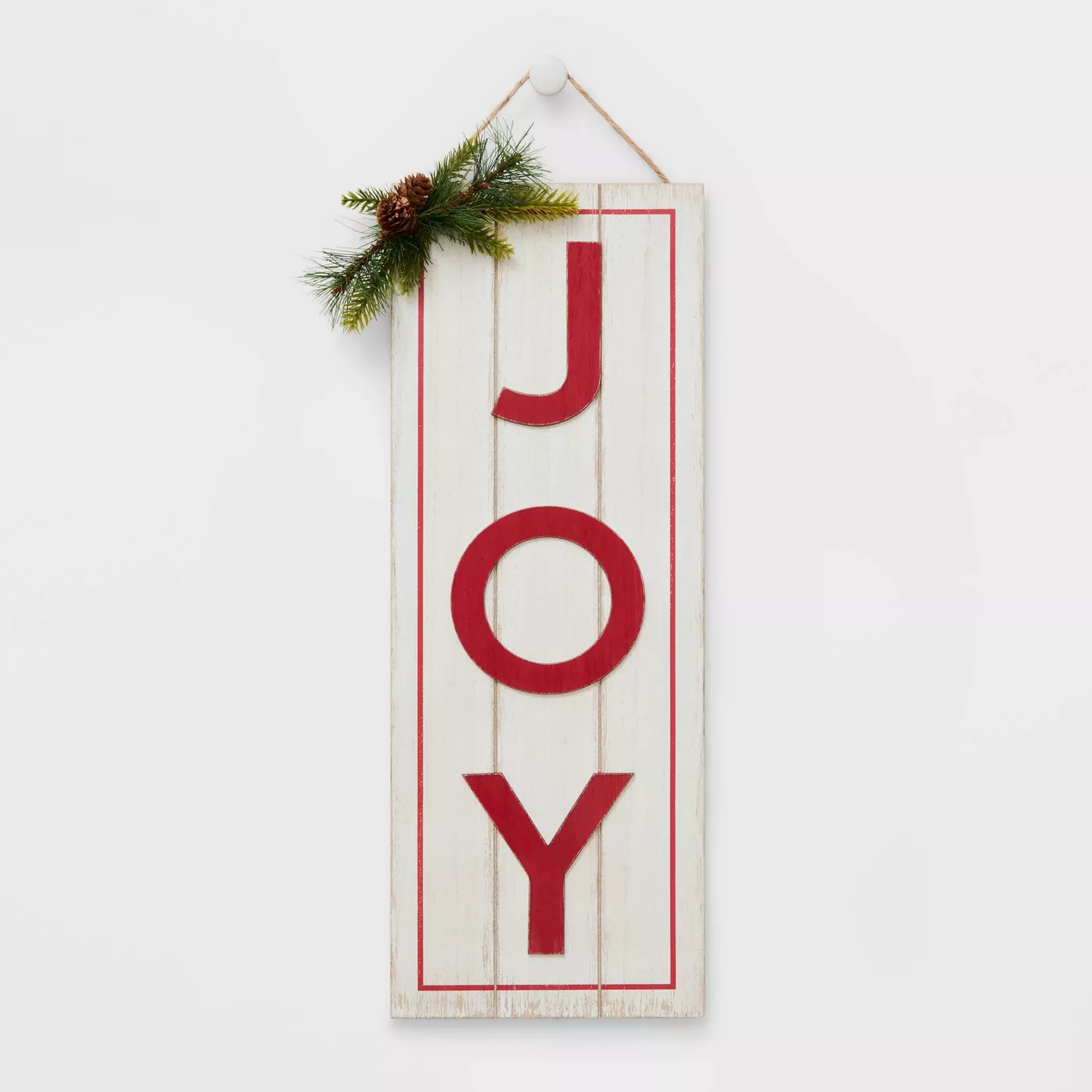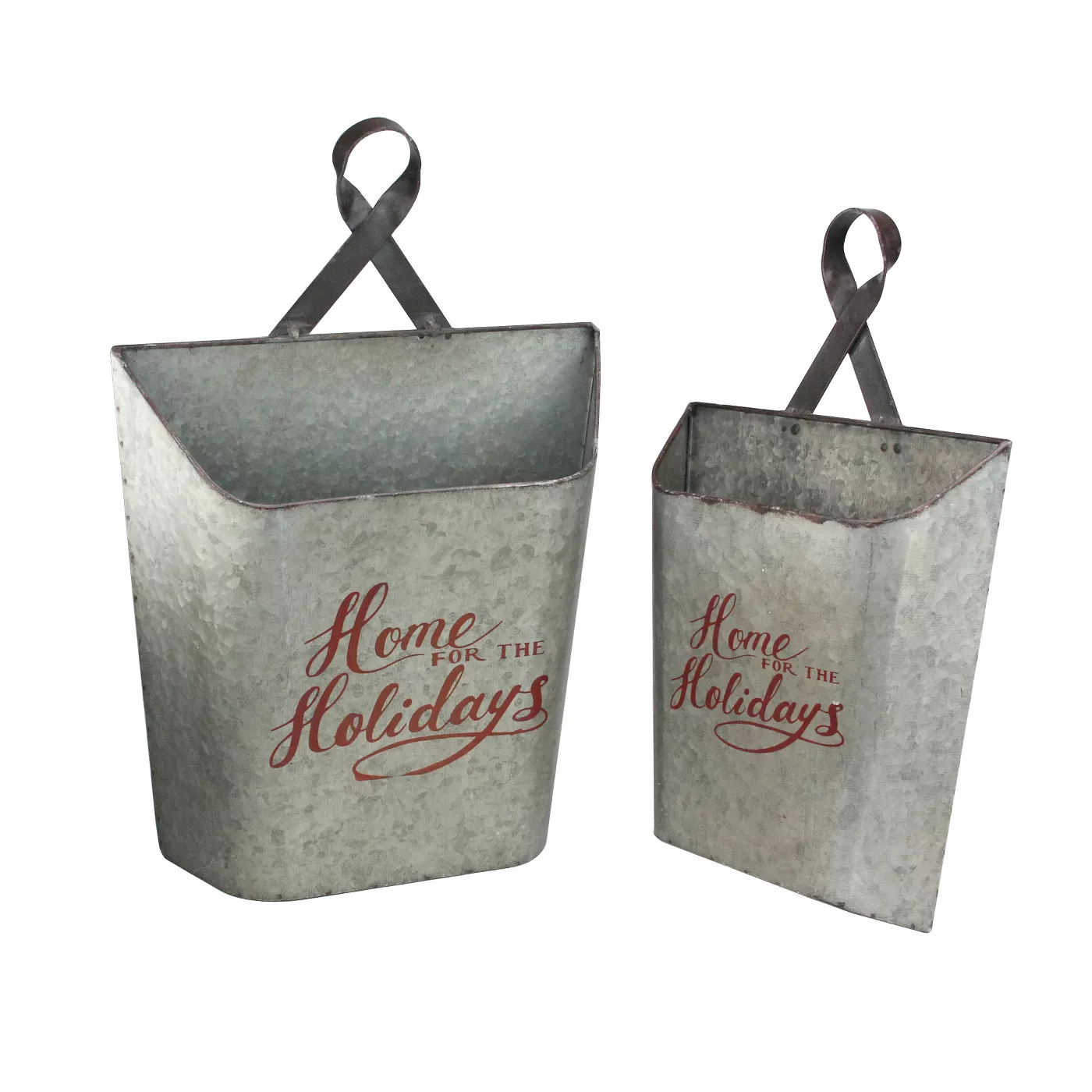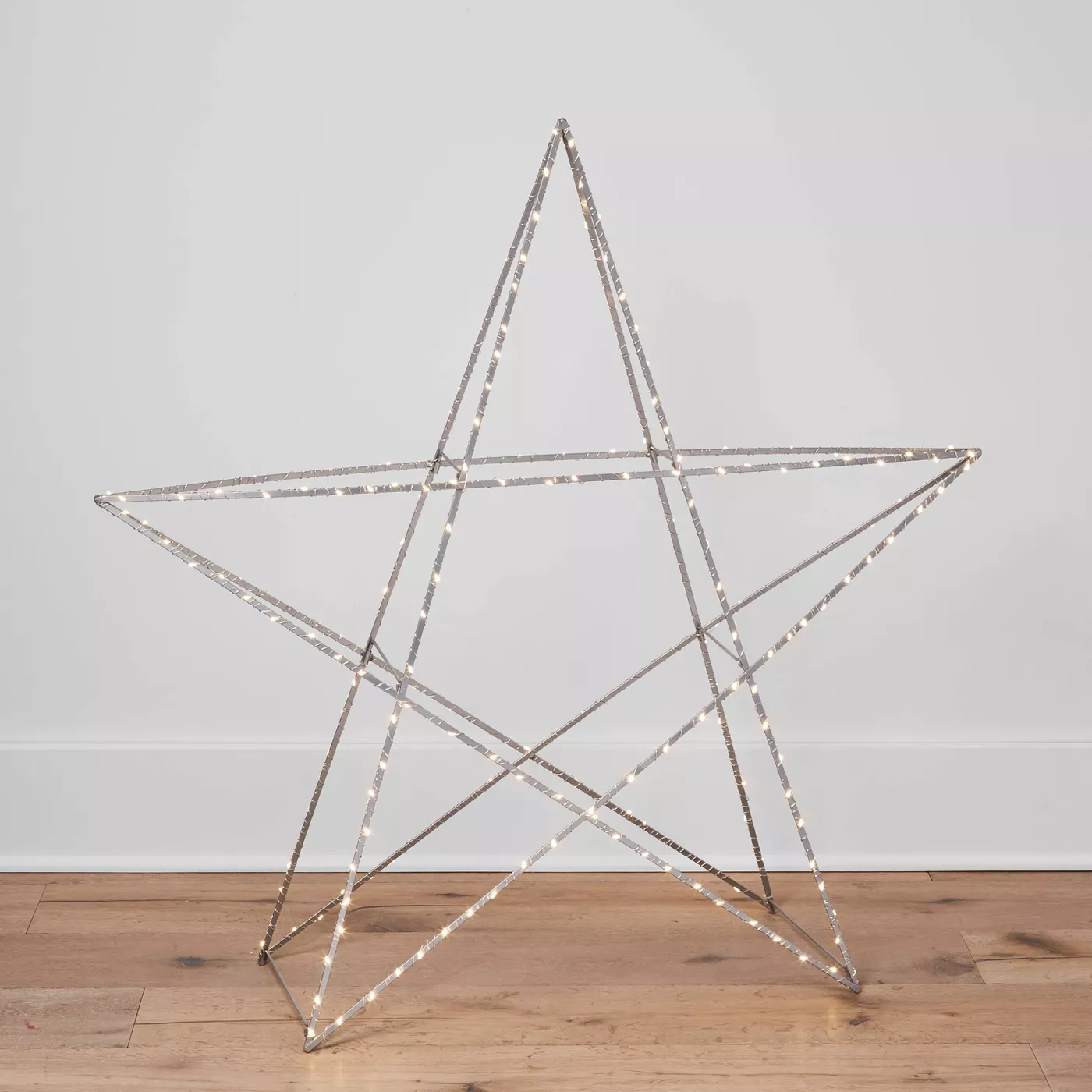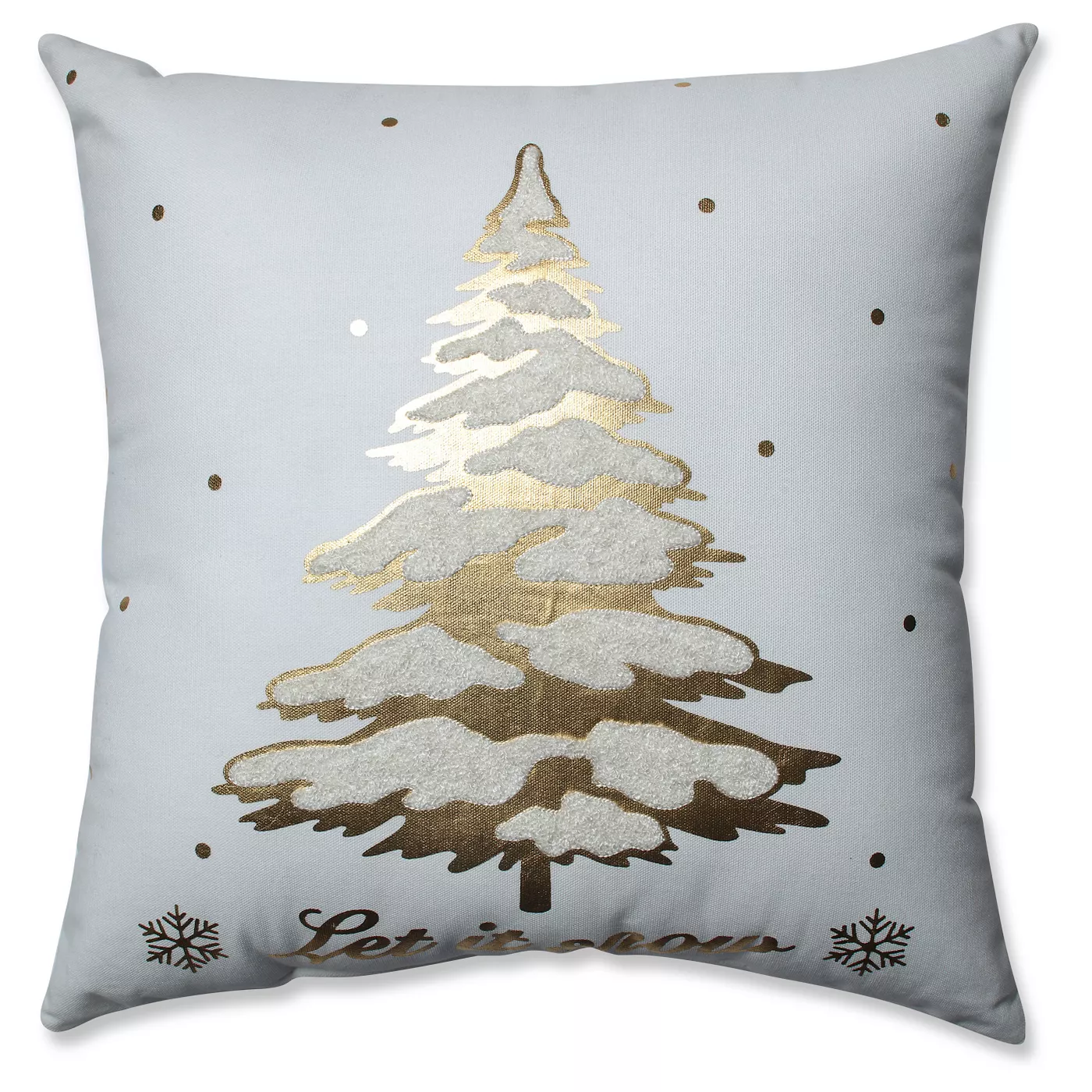 ---
Love this post? Subscribe now to get more Decor ideas!
Processing…
Success! You're on the list.
Whoops! There was an error and we couldn't process your subscription. Please reload the page and try again.
Get access to the LTST Home Declutter Checklist here!
Recent Blog Posts
Coffee tables are a must to have for a complete living room look. Find out how to style your coffee table and cool accessory decor now. Coffee table decor ideas.
Upgrade your spaces with these options of glam and unique wall sconces for any room in your home.
DIY glam gold sunburst style wall . How to make a Large DIY Glam Wall Decor. How to Make a Large DIY wall Decor