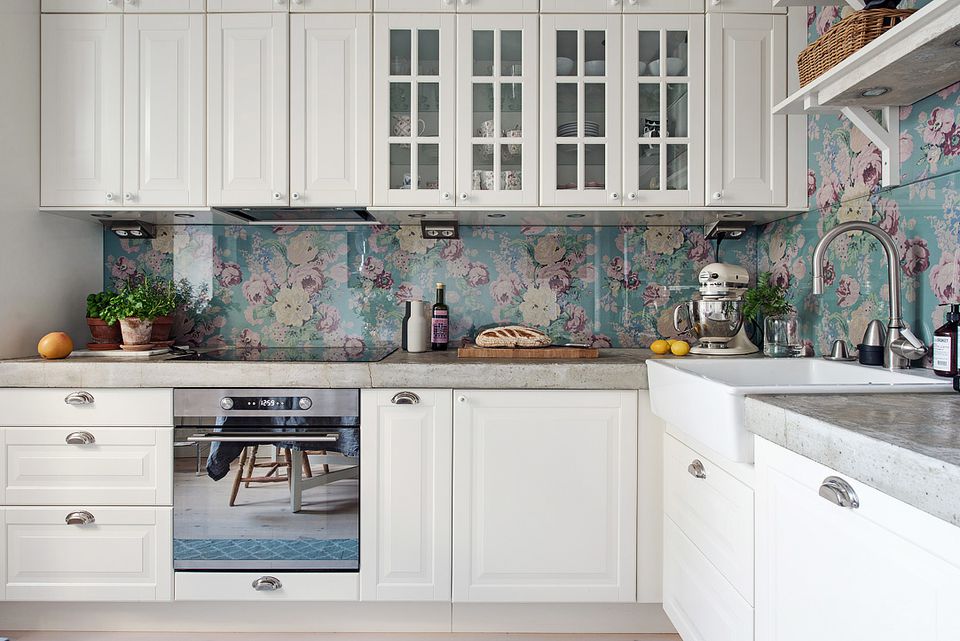 There are many more ways to use these sticky "paper". Click on my shop link to find a few contact paper prints to choose from. More to come!
Click here to see how I used contact paper to update my almost ten-year-old Ikea Table.
Did you enjoy this post? Leave me a comment!
Abs
Other Posts you will appreciate…..