We all know that the trending home decor style right now is Modern Farmhouse. It's a style that is really relaxed, full of charm and character.
The modern farmhouse color scheme is pretty neutral. The color palette ranges from grays, pale blues, whites to shades of off-whites.
Most farmhouse decor have a rustic, vintage and distressed look and are usually made out natural materials such as wood and metals.
This post contain affiliate links. Please see policies for more information. 
Scroll down for a few farmhouse decor accents I think modern farmhouse lovers will appreciate:
Elliot Lantern, on sale for $31.97 (reg. $39.00)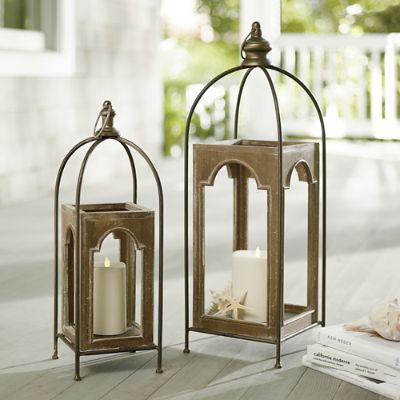 Bike Basket Decor, on sale for $22.99 (reg. $39.00)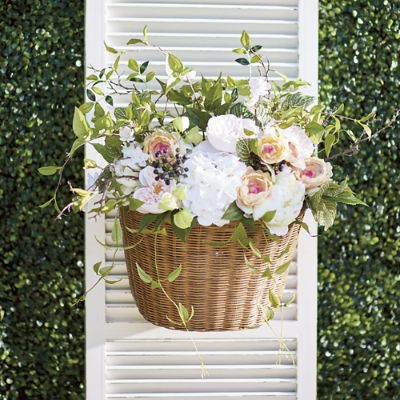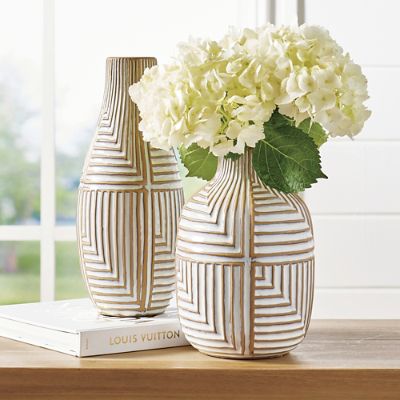 Market Trays, set of two. $79.00
Dover Candle Holder, set of 5.  $99.00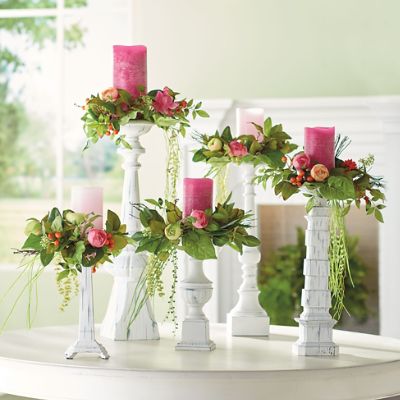 Tehachapi Galenna Sculpture, on sale for $34.72 (reg. $50.04)
Dark Brown Family Figurine, on sale for $26.99 (reg. $41.99)
Kingsville Cotton Ball Orbs Vase Filler, on sale $20.99 (reg. 39.99)
Gray/Brown Bourne Jug, on sale for $45.99 (reg. $49.38)
Rustic Bamboo and Metal Storage Basket, on sale for $49.99 (reg. $54.99)