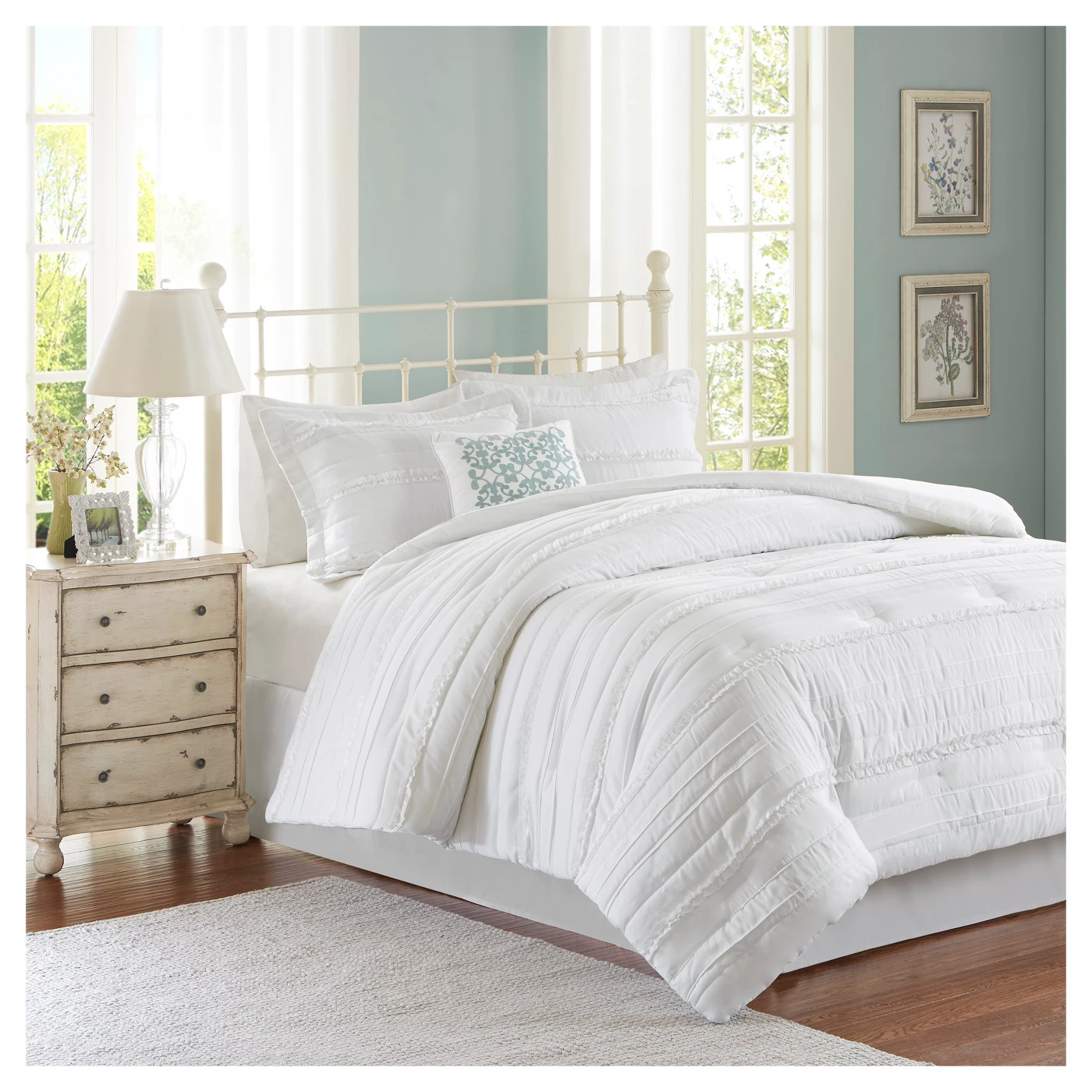 There's nothing like retreating to a cozy bedroom after a long day of work. Your bedroom should be the most comfortable room in your house. It should be peaceful, calm and relaxing.
The color scheme of your bedroom decor can also be used to bring warmth to a bedroom. I personally gravitate towards whites, grays and light shades of blue, and natural colors for our master bedroom. Go for warm bedding, comfy pillows, and soft blankets for maximum coziness.
Lighting is also very important in a cozy bedroom. A cozy bedroom needs soft lighting or a dimmable light switches. Lamps and lighting fixtures should have subtle designs that brings warmth to room also.
Click on the images below for cozy bedroom ideas
This post contains affiliate links. Please check my policies for more information.
RELATED POSTS
How to add some geometry to your Home Decor
5 Must-Have Decor Elements for Your Living Room
Like this post? Subscribe, share and follow me on Pinterest!