This post contains affliliate links. See policies for more information. 
Did you know that the Rockerfeller Center Christmas Tree in New York City will be coming down today? Funny enough, I packed up our Christmas tree and other decor last night! I am ready to re-decorate and next up is Valentine's day. Who else is ready?
Let the celebration of LOVE begin!
Pink Peony Wreath – this wreath is so beautiful, you can actually wear it as a crown.
---
---
Rustic Heart Wreath: wreath is for the rustic and modern farmhouse decor lovers.
---
---
Next up is the Pink Medley Tulip Wreath. This is definitely a show stopper wreath. Your front door is sure to stand out with this wreath.
---
Wooden Heart Hanging – this one is pretty versatile, use it to decorate your interior or front door.
---
I am absolutely in love with this Plum Blossom Wreath. It's simple, airy and not overwhealming beautiful. A mix of rustic meets modern.
---
All You Need is Love Garden Flag
---
Plum Rustic Meets Modern Wreath
---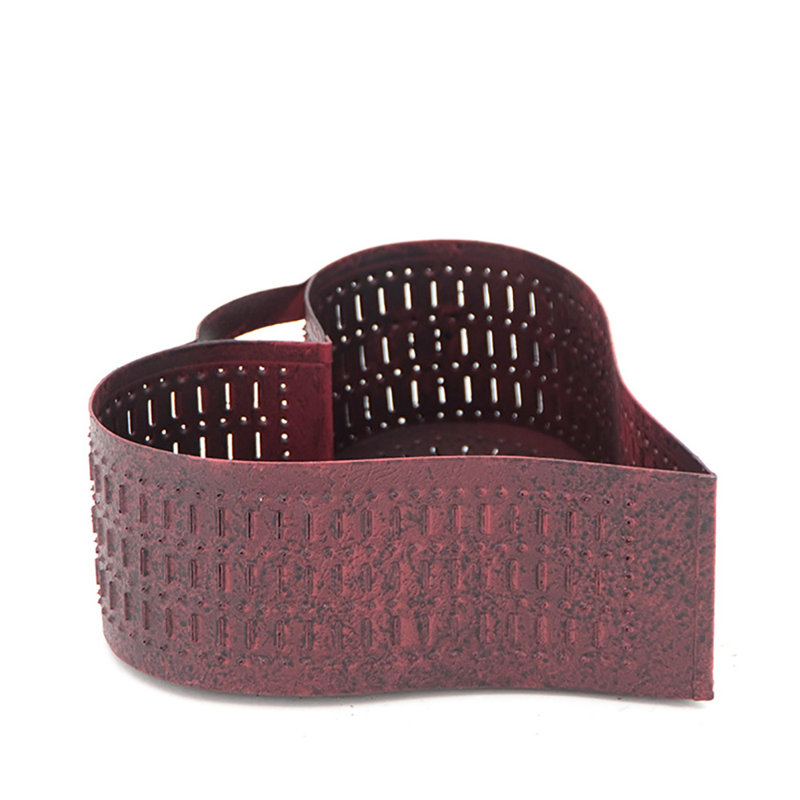 Besfriends In Love Photo Frame
---
---
---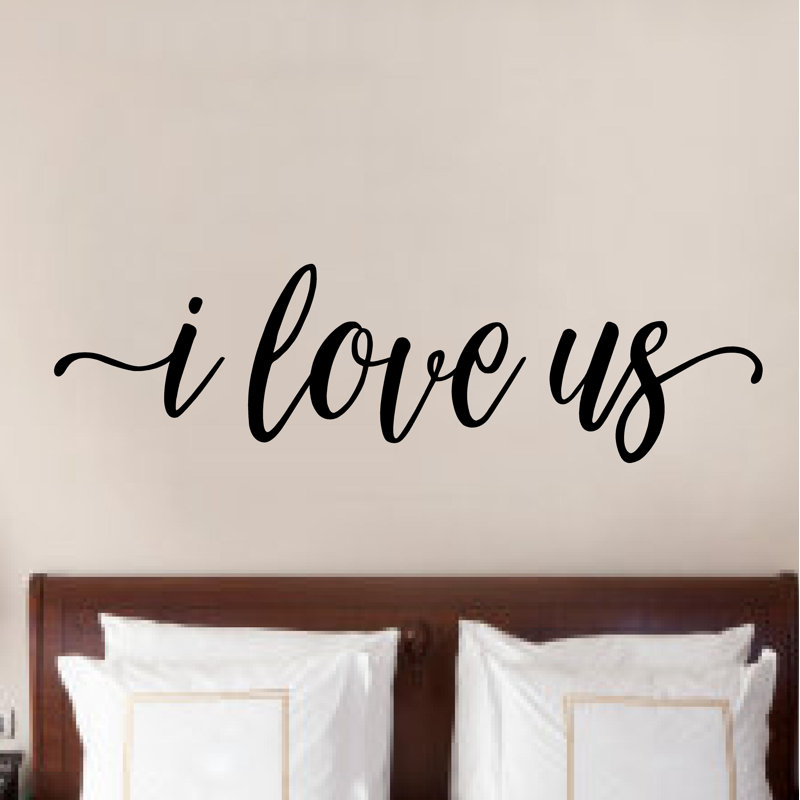 ---
This Cinema Lightbox is really a keeper! It come with 96 letters and it can be used for EVERY occasion! Birthdays, Mother's day, Father's Day, Christmas, New Year's, etc.
---
Rustic Farmhouse LED Marquee Sign – valentine's Day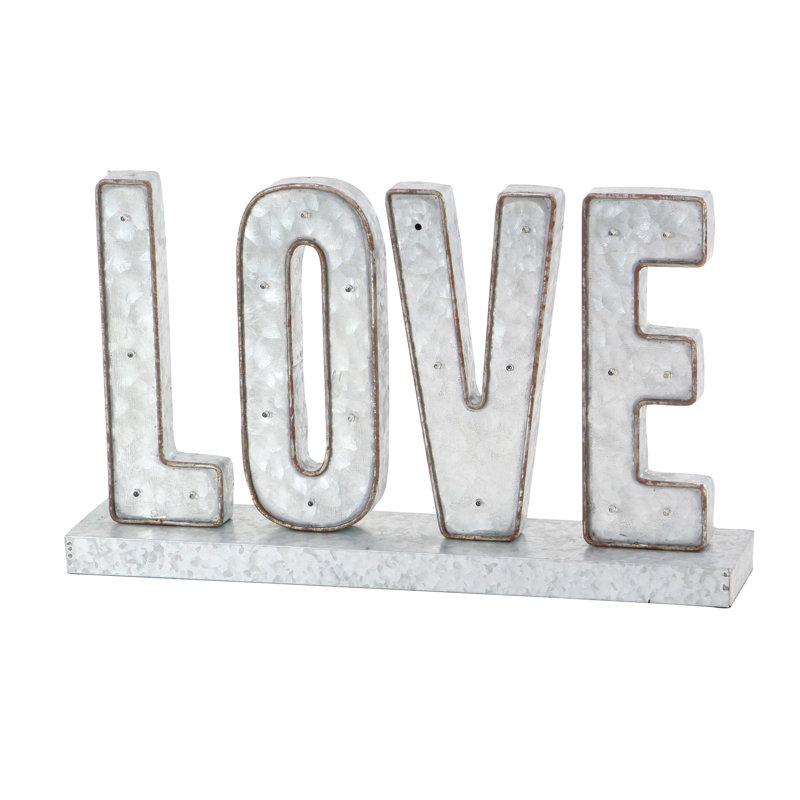 ---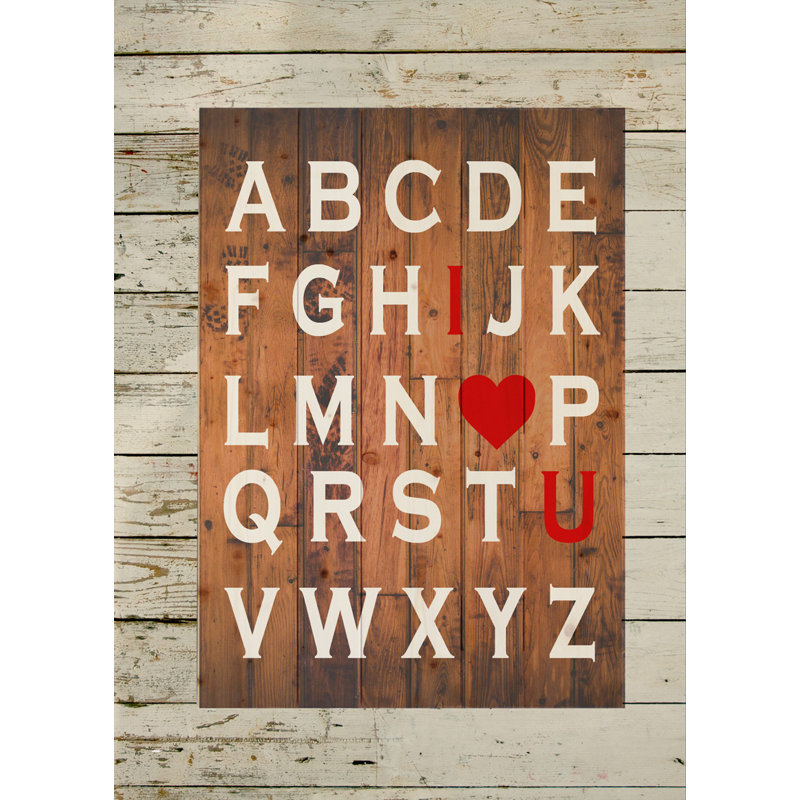 You probably noticed that I have more than 11 decor items listed in this post, but I could not resist adding more lovely items.
Enjoy!