We all know that the trending home decor style right now is Modern Farmhouse. It's a style that is really relaxed, full of charm and character.
The modern farmhouse color scheme is pretty neutral. The color palette ranges from grays, pale blues, whites to shades of off-whites.
Most farmhouse decor have a rustic, vintage and distressed look and are usually made out natural materials such as wood and metals.
Click on the images and links below for more information on these farmhouse accessories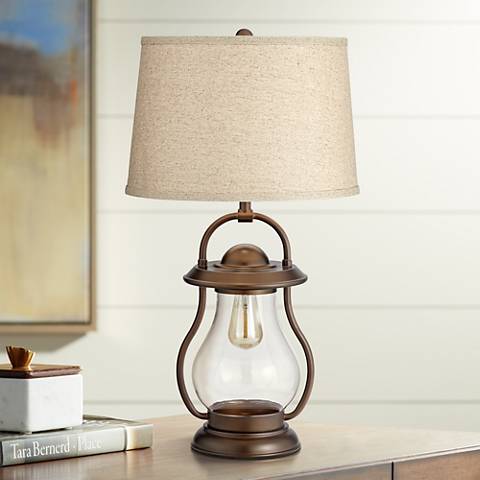 ---
---

---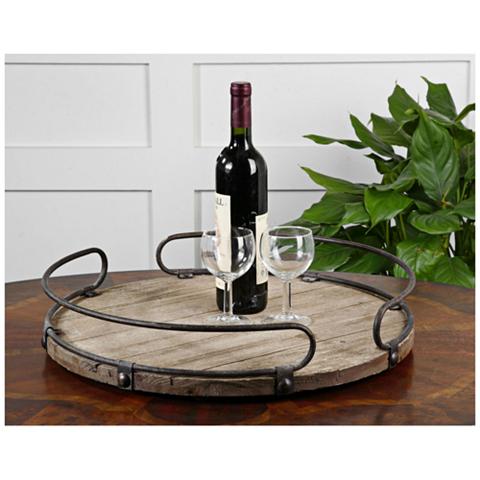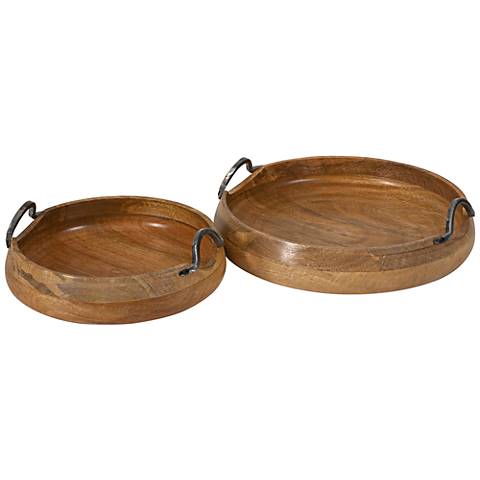 ---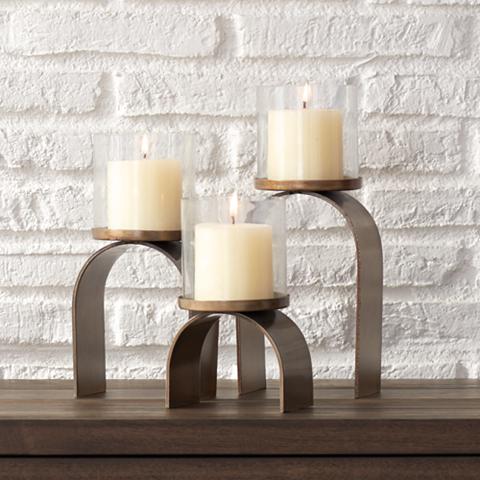 ---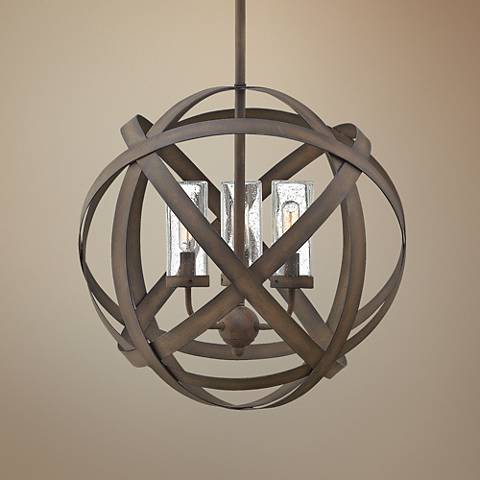 ---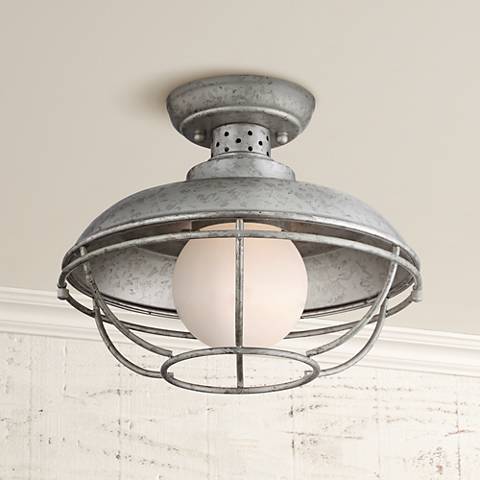 ---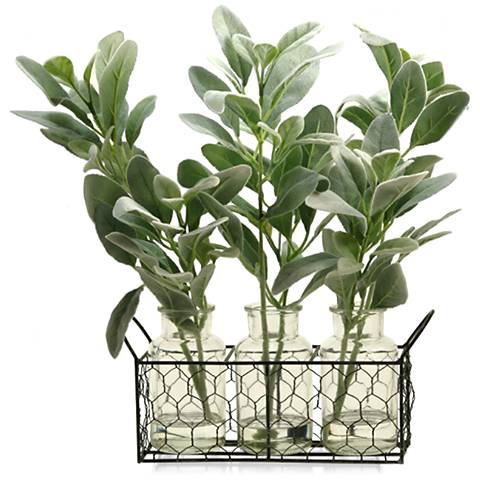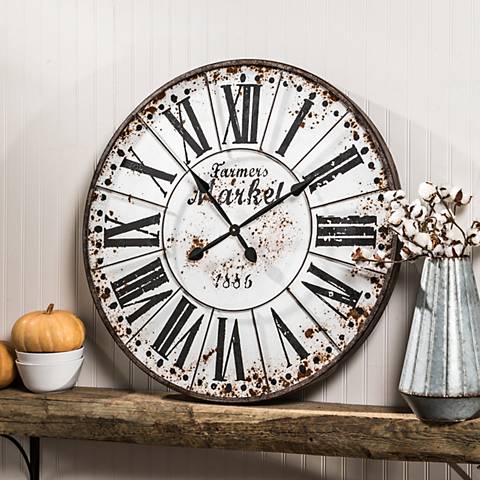 Related Posts
Farmhouse "Faith" Wall Decor | DIY
45 DIY Farmhouse-Style Decorating Ideas
Farmhouse Decor Ideas for a Home that's Big on County Style
How to Decorate a Room in Farmhouse Style
Incredible Farmhouse Decor Ideas
Like this post? Subscribe, share and follow me on Pinterest!