It's Valentine's day!!! I hope you all are doing well, loving yourself and everyone around you. It's so easy to get caught up on all the hoopla of celebrations and forget the actual reason for the celebration. We know that we are to love ourselves and others everyday, but there's nothing wrong with celebrating Valentine's day; having a special day to do something specially unique for yourself or with someone you love.
Having love-inspired decor can definitely remind us of the importance of love and hwy it's necessary to share it everyday. So today, I will be sharing all the wonderful lov-inspired home decor items I've come across lately. Enjoy and don't forget to share!
This post contains affiliate links. See policies for more information.
Click on any of the images below for more information.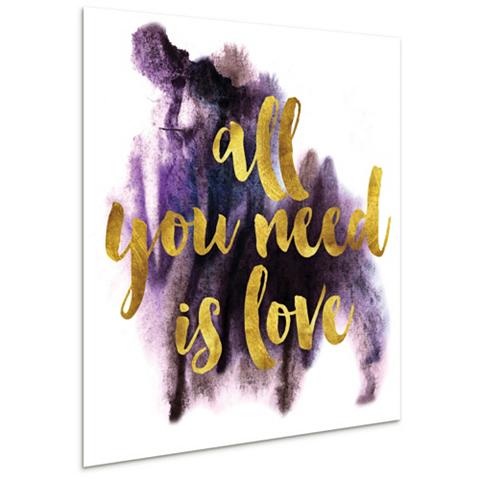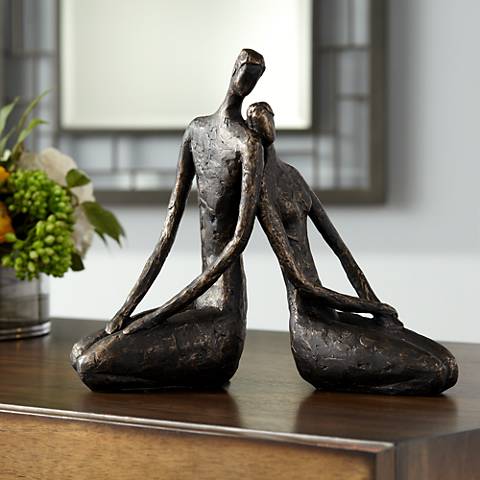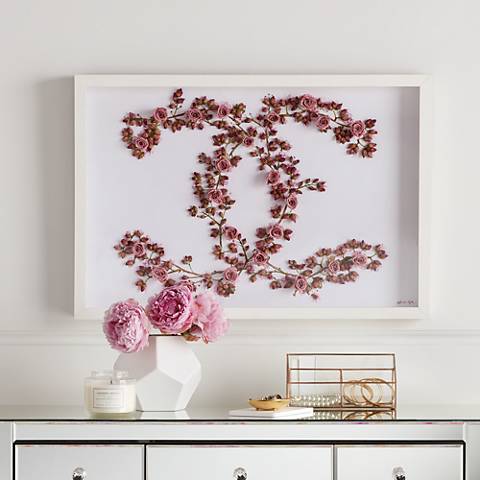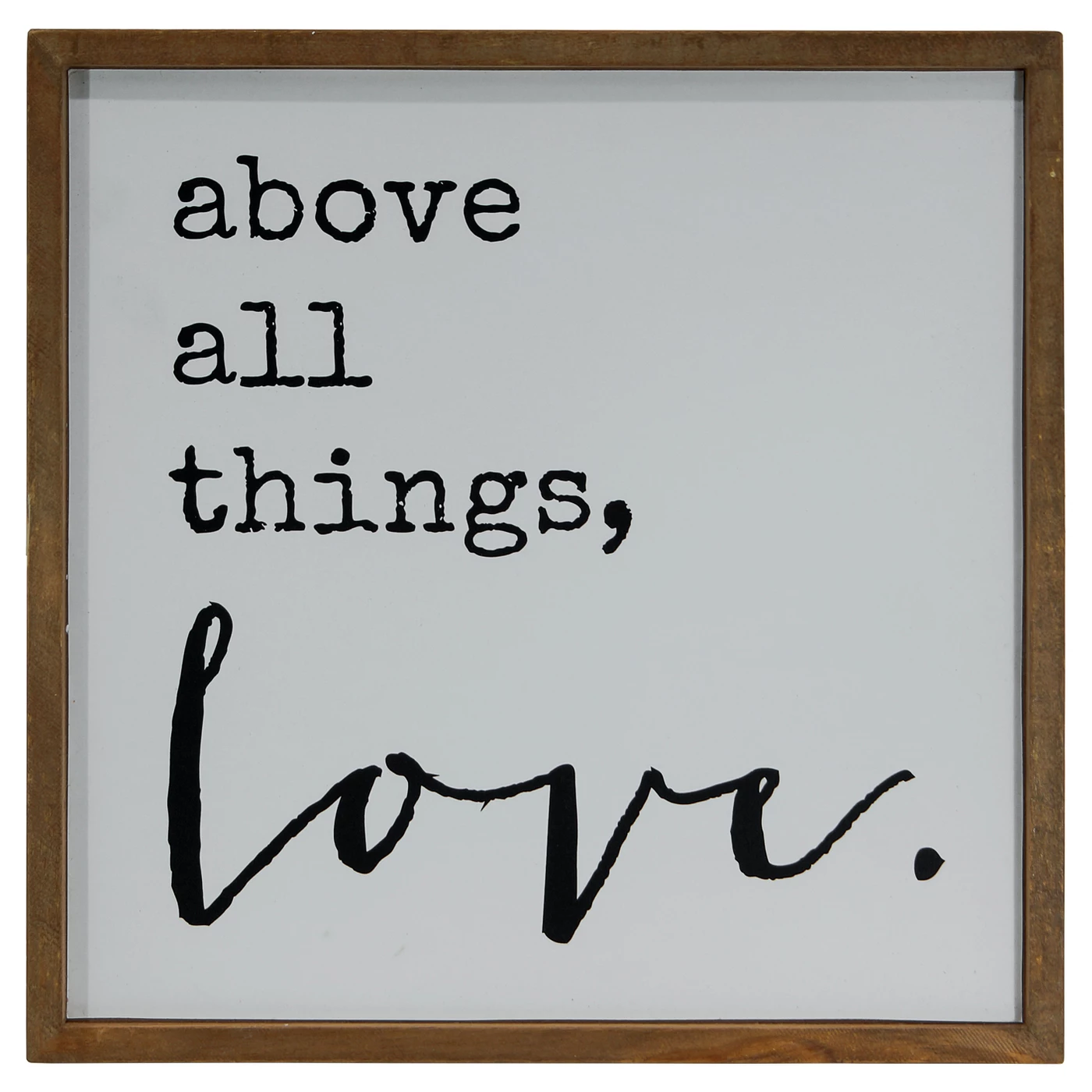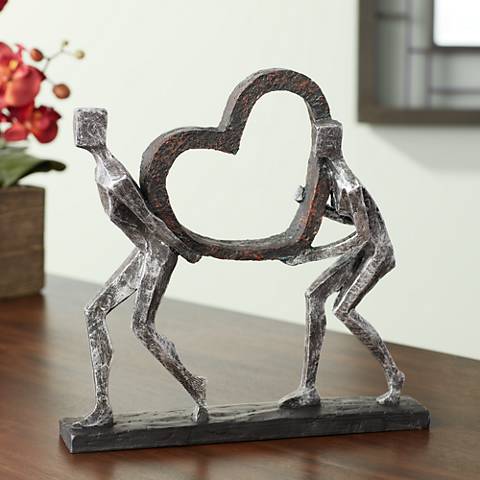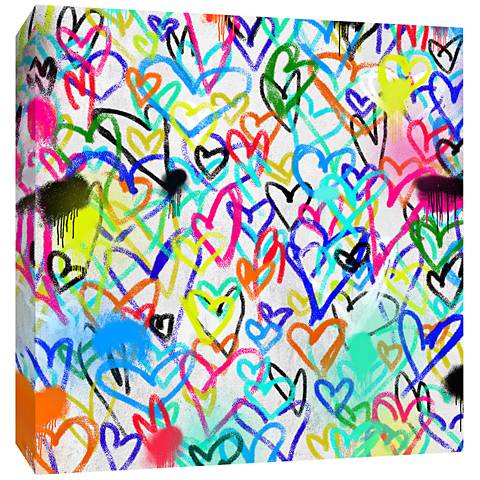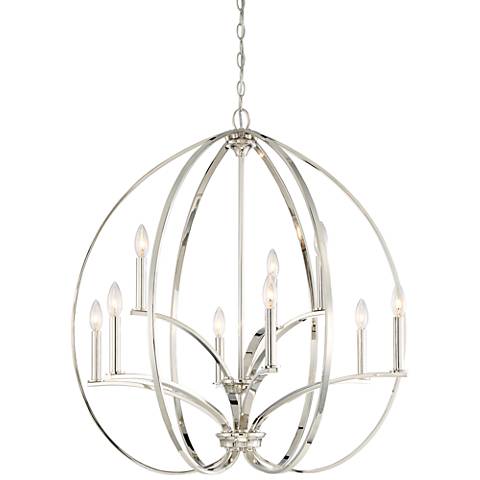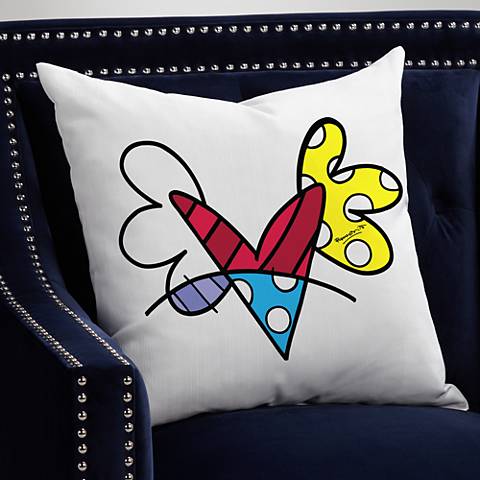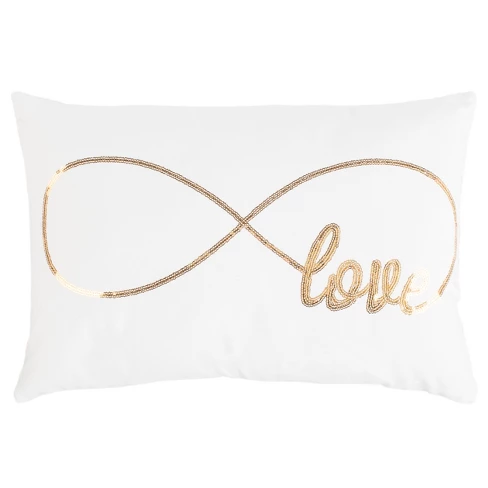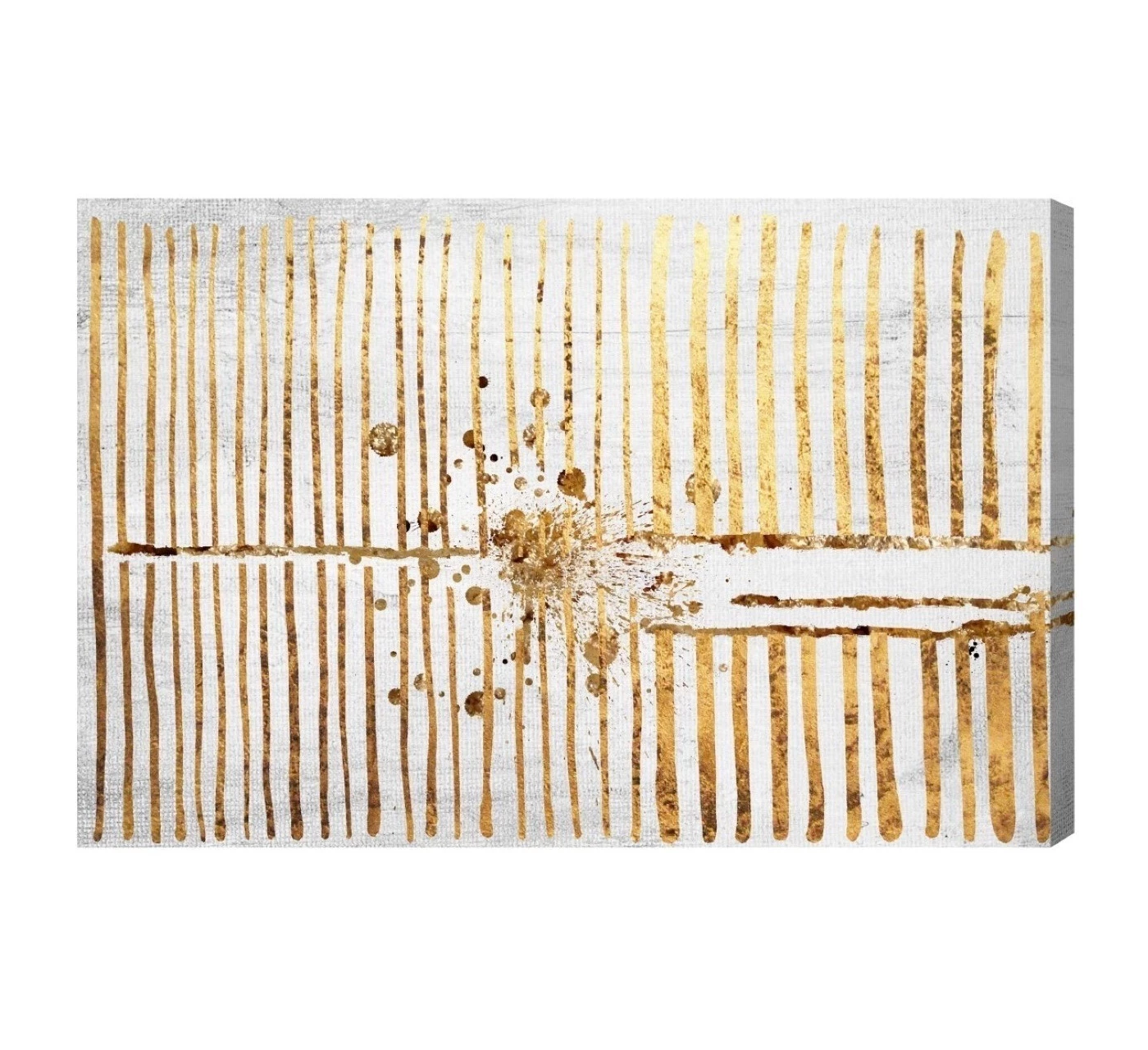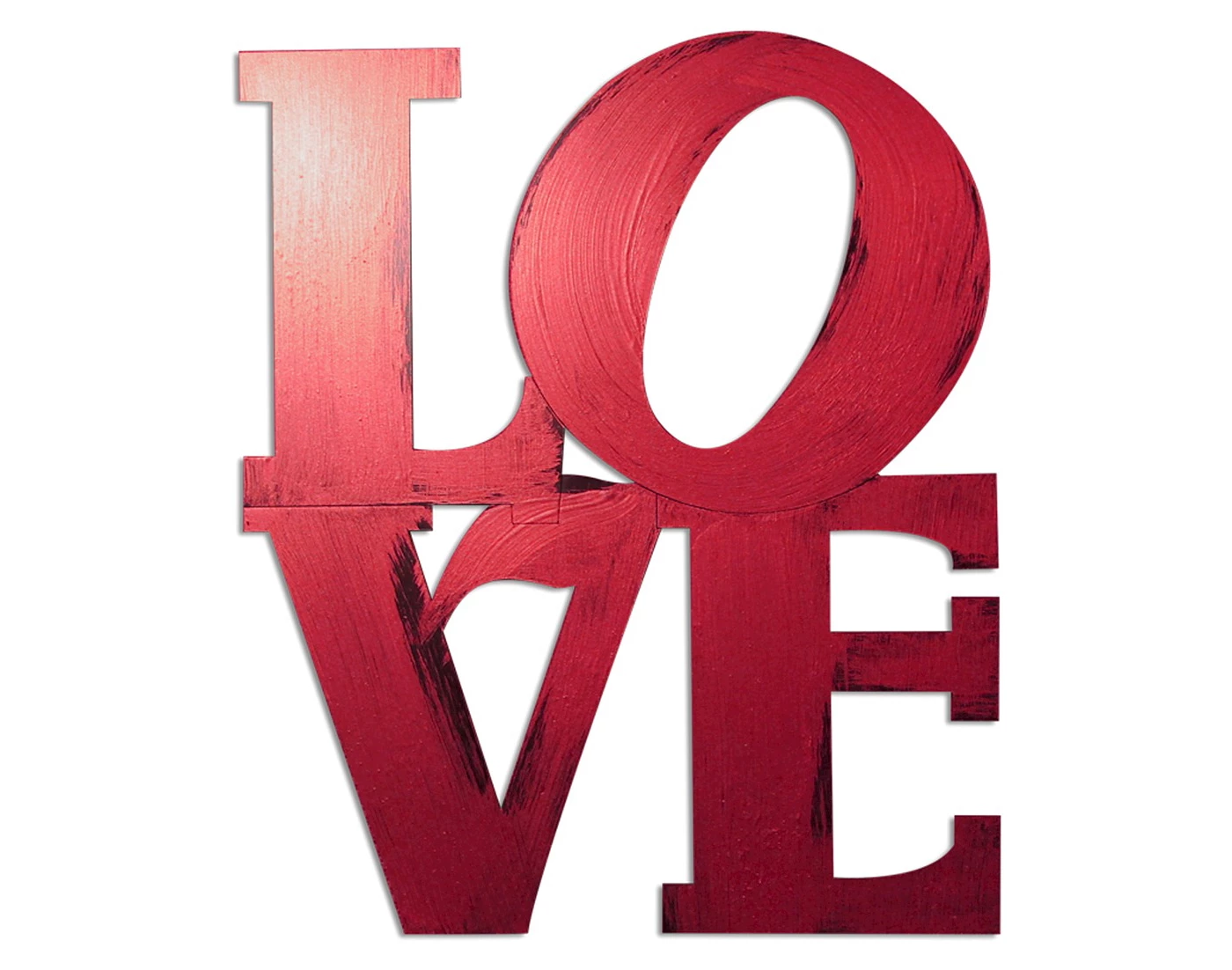 Like this post?
Subscribe, share and follow me on Pinterest and Instagram!
Related Posts
Simple DIY Valentine's Day Decorations
9 Heart-Felt Valentine's Day Quotes
10-Minute DIY Valentine's Day Wreath
How to Incorporate Nature into your Home Decor