Being an interior decor enthusiast is very exciting! At random times of the day, I find myself browsing page after page of beautiful interior decoration ideas. It has become a never-ending habit and I love every bit of time I spend just browsing through the ideas of others. Right now, I'm itching to visit my local thrift store to pick up some items to makeover. I'm hoping to find a small bench or cushioned chair for our master bedroom. I'll share all the details of my search and DIY makeover soon (when I find one 🙂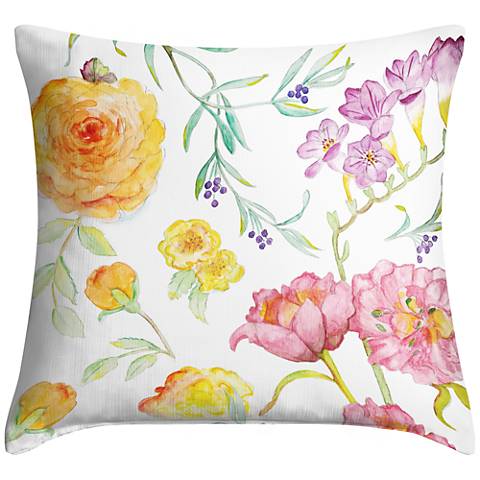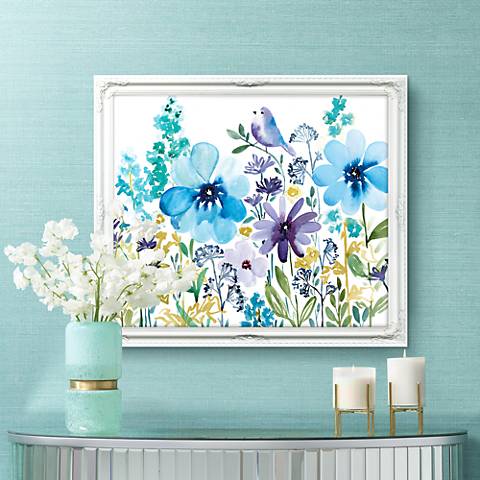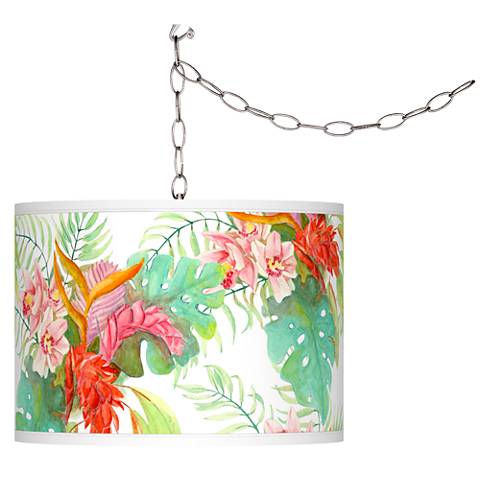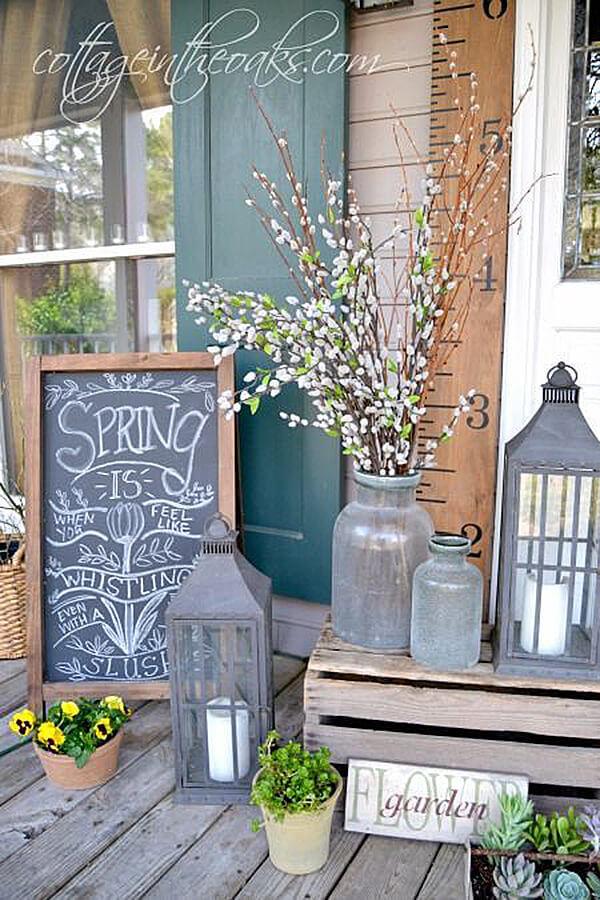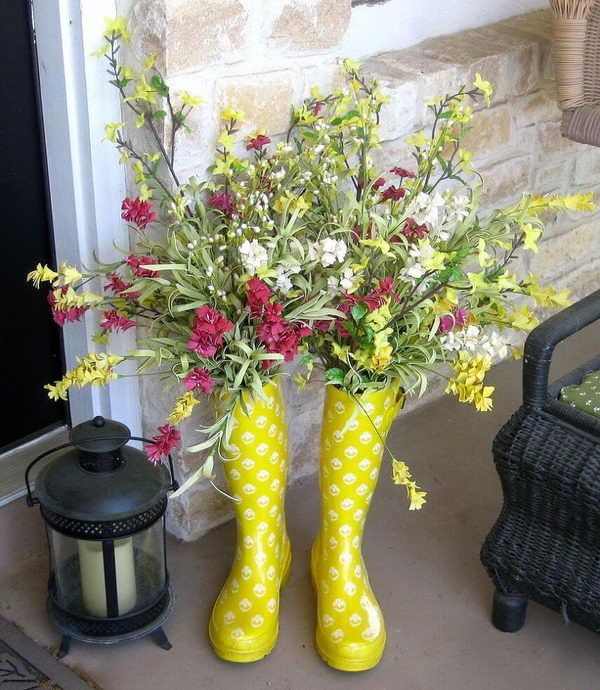 Today's post is inspired by Decorating with Bright Colors on bhg.com. I was drawn in by all the bright and beautiful colors in this post that I just had to share.
Disclaimer: I am not affiliated with or a paid supporter of Better Homes and Gardens (bhg.com).
Like this post? Share, subscribe and follow me on Pinterest!