Calling all DIYers! It's time to make this simple, budget-friendly planter piece. When I say simple, I mean really simple. Read on!
The materials for this project was found at my local dollar tree store. I was super excited to find this galvanized planter, and the hydrangeas are not easy to come by either at the dollar store. So I was super stoked complete this project!
This post contains affiliate links. See blog policies for more info.
You will need:
* Flowers/ or greenery of your choice ( I used green hydrangea stems) – I bought four stems
* A galvanized aluminum planter
*Round Floral foam (optional) Get one if you plan to move the planter around a lot.
* $5 plus tax (I browsed around on Etsy and found that this complete planter piece could easily cost anywhere from $20 – $45)
What you should do:
Step 1: Cut flower stems according to the height of the planter (I have a floral stem scissors on hand already. If you don't, bend the back and forth a few times to cut the plastic covering and wire insert)
Step 2: Place floral foam inside the planter (skip to step 3 if you do not have floral foam)
Step 3: Insert cut stemmed flowers into the foam and rearrange to your liking.
Note: You can add a dab of glue to the bottom of your planter to help the foam stay in place before inserting the flowers.
Like this post? Share, subscribe and follow me on Pinterest!
Don't have time to make one of your own? Check out the options below and other items in the galvanized family.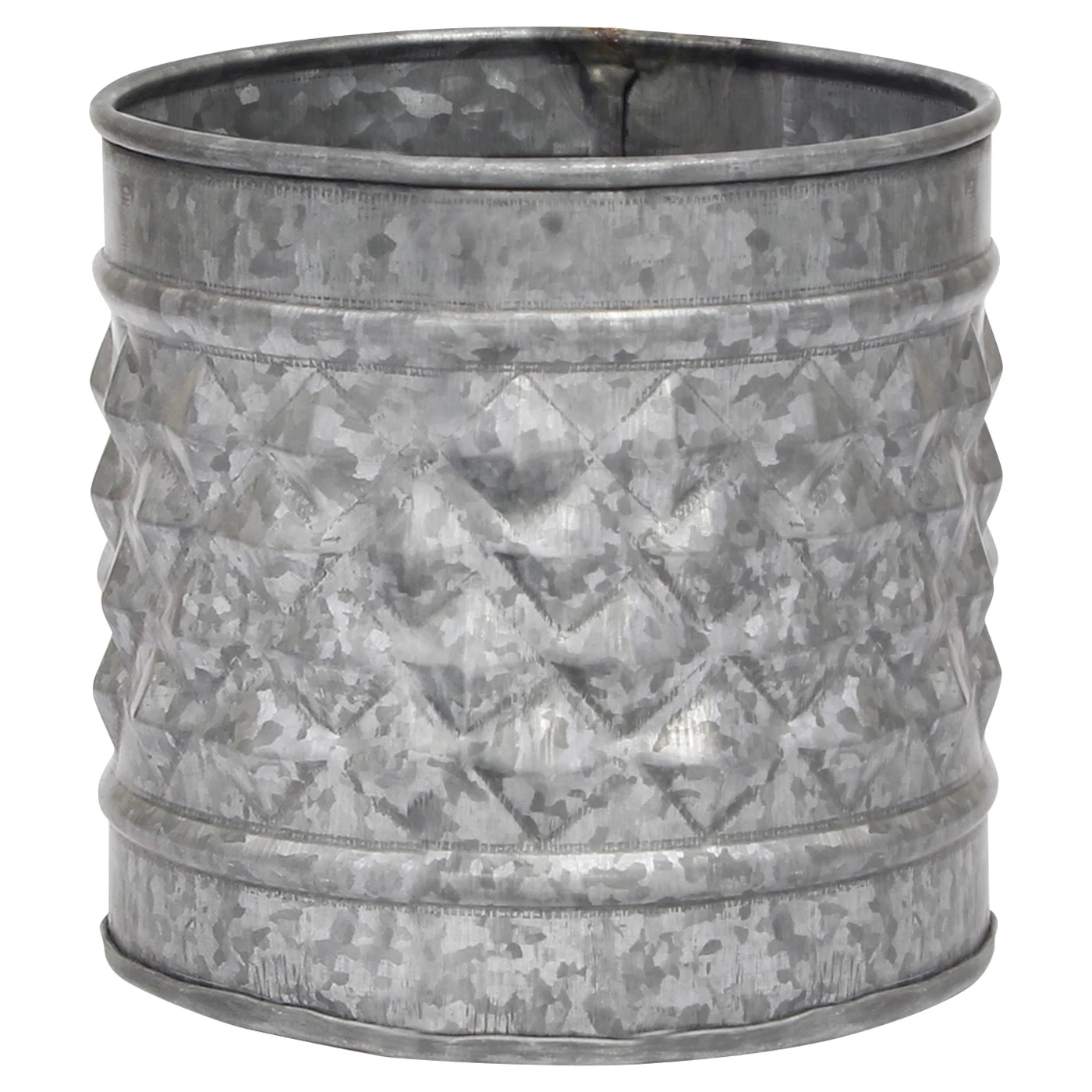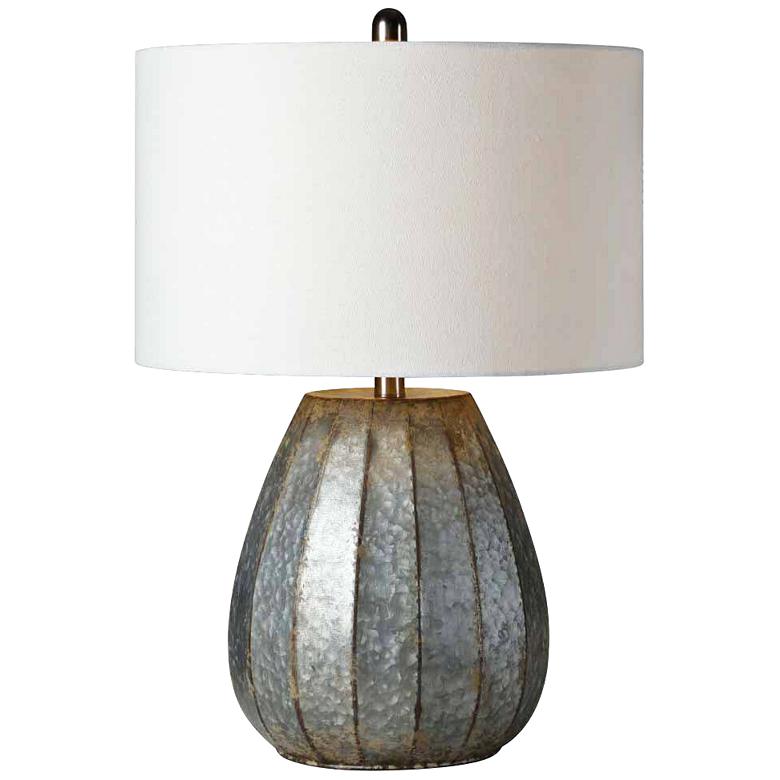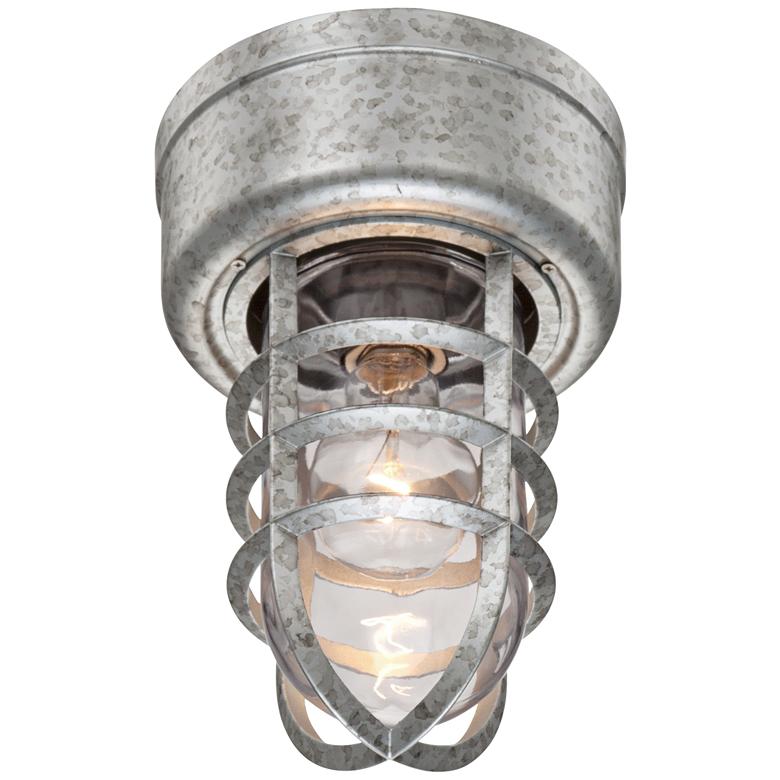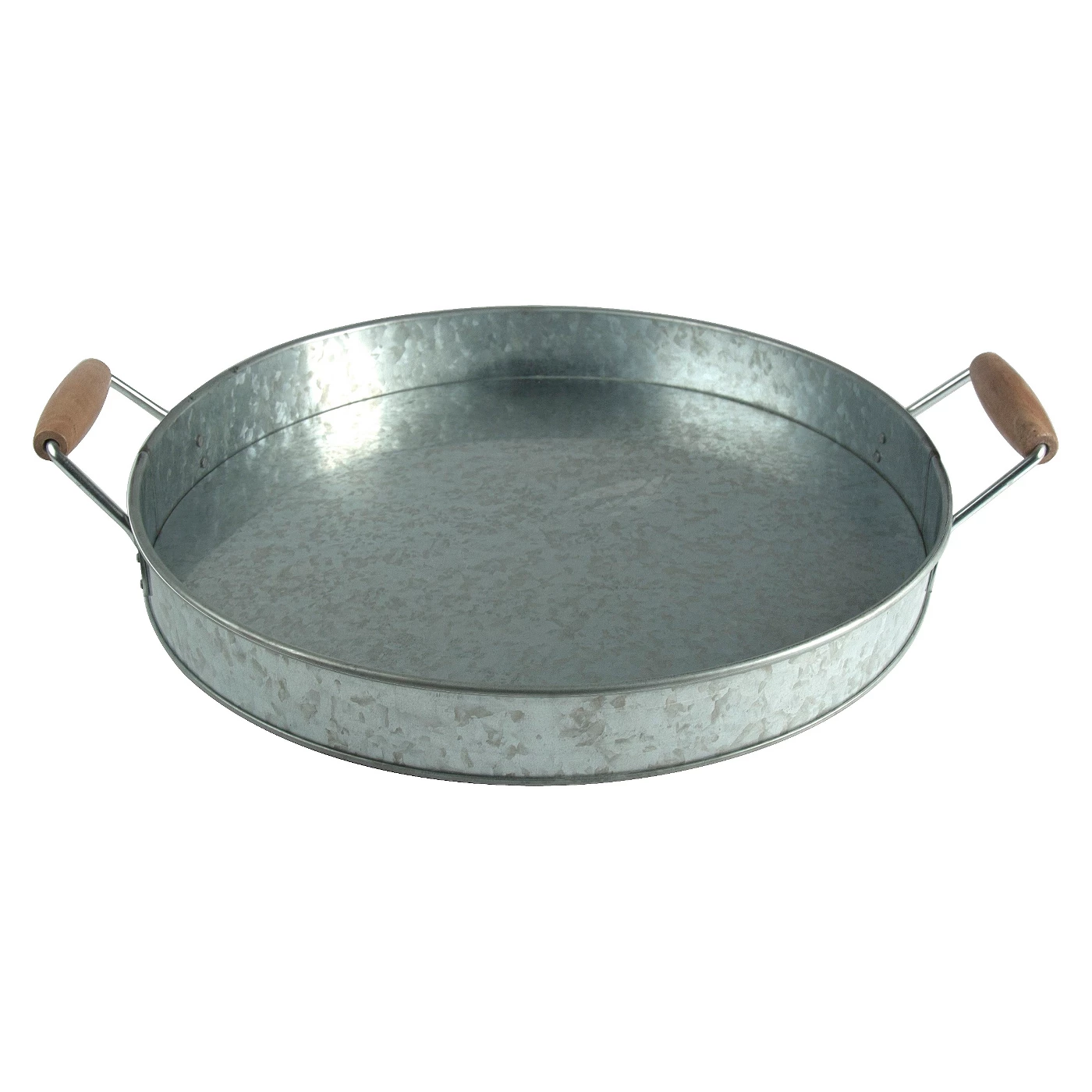 Other Posts You Will Love