Do you have a black thumb, but love indoor plants?
Try succulents!
This post includes affiliate links. See policies for more information.
Succulents are very versatile and easy to decorate with. They range in sizes and are super easy to care for. They can be used in any room or corner of your space because they do not require a lot of light to thrive.
Psst…..Do you know where to get the industry's best and unique succulents? Check out Succulent Studios. They provide a wide variety of succulents and you can have a two new succulents at your door every month if your subscribe to their services. Visit here for more information.
As you start thinking and dreaming about your monthly succulent deliveries, see below for some ways you can decorate with succulents.
#1 As Kitchen Table Accents
These succulent tea cups are so chic and can be easily DIY'ed using some old tea cups and saucers you may have in your kitchen cupboards. Don't have any tea cups and saucers on hand? Head to your closest thrift store to pick some up and spray paint them if necessary.
Click here or on the image for more information on these planters.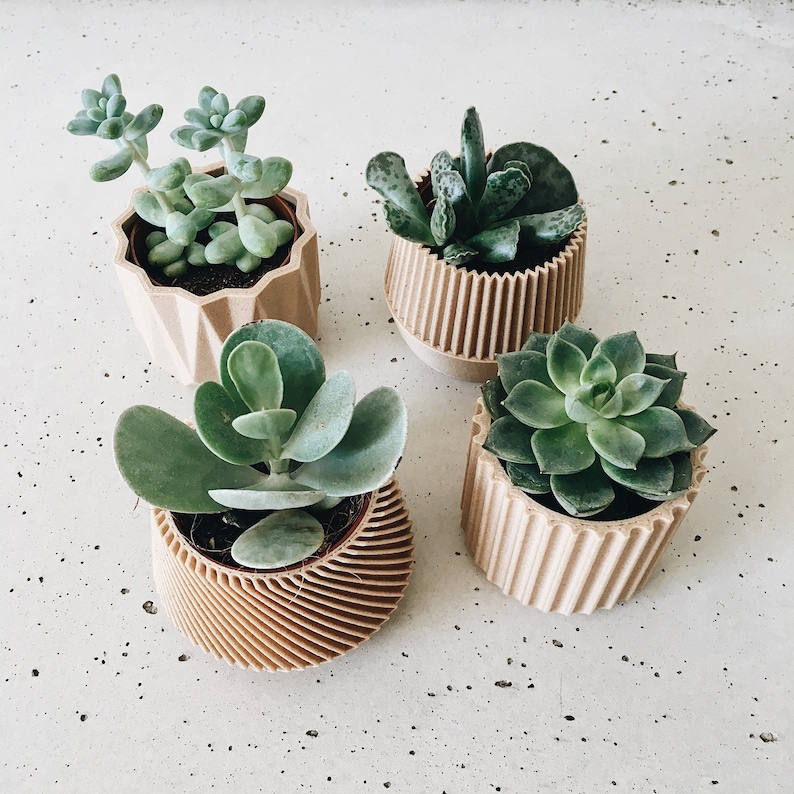 #2: On Your Bedroom Dresser
Don't stop at one succulent! A combination of succulents bring dimension to the end of this dresser and the color contrast of the white vases are a match made in heaven.
#3: In Terrariums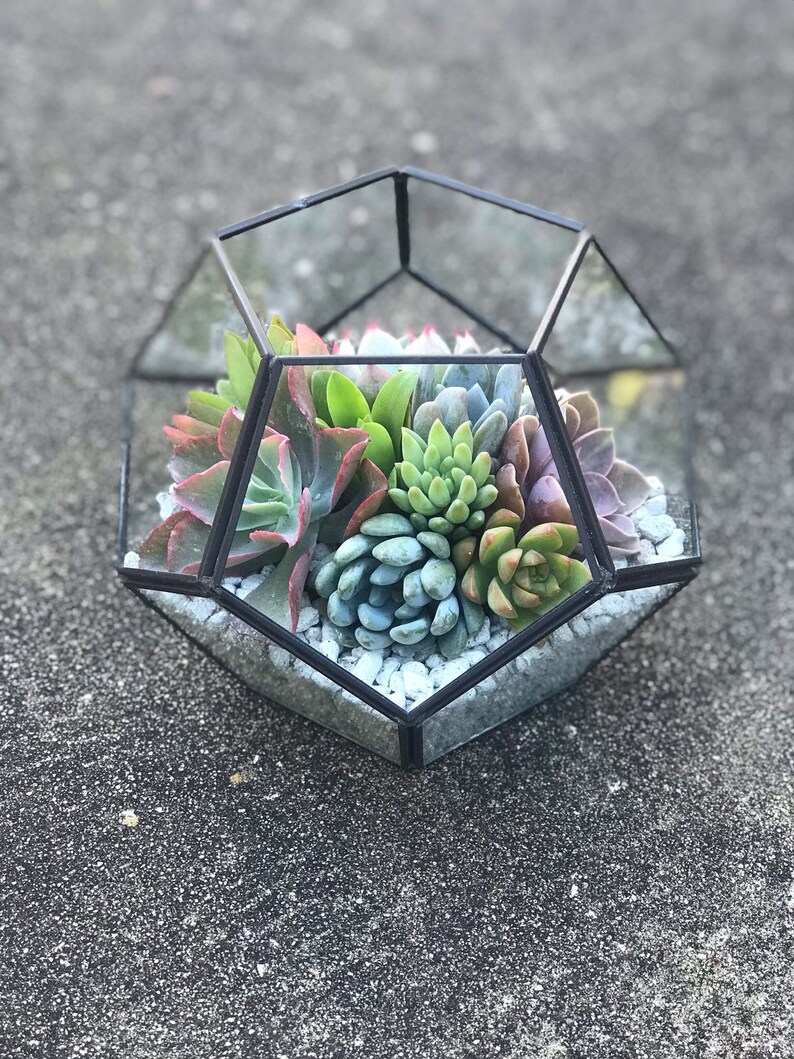 This terrarium is absolutely beautiful and will beautify any space it's placed in. The layers of earthy colors and shapes as revealed by this glass vase is captivating and provides a perfect environment for a succulent to thrive. So thoughtfully arranged!
#4: Use as Wall Decor
Have a blank wall that needs some love? Hang up a group of succulents on a wall shelf and you have yourself a greenery wall art.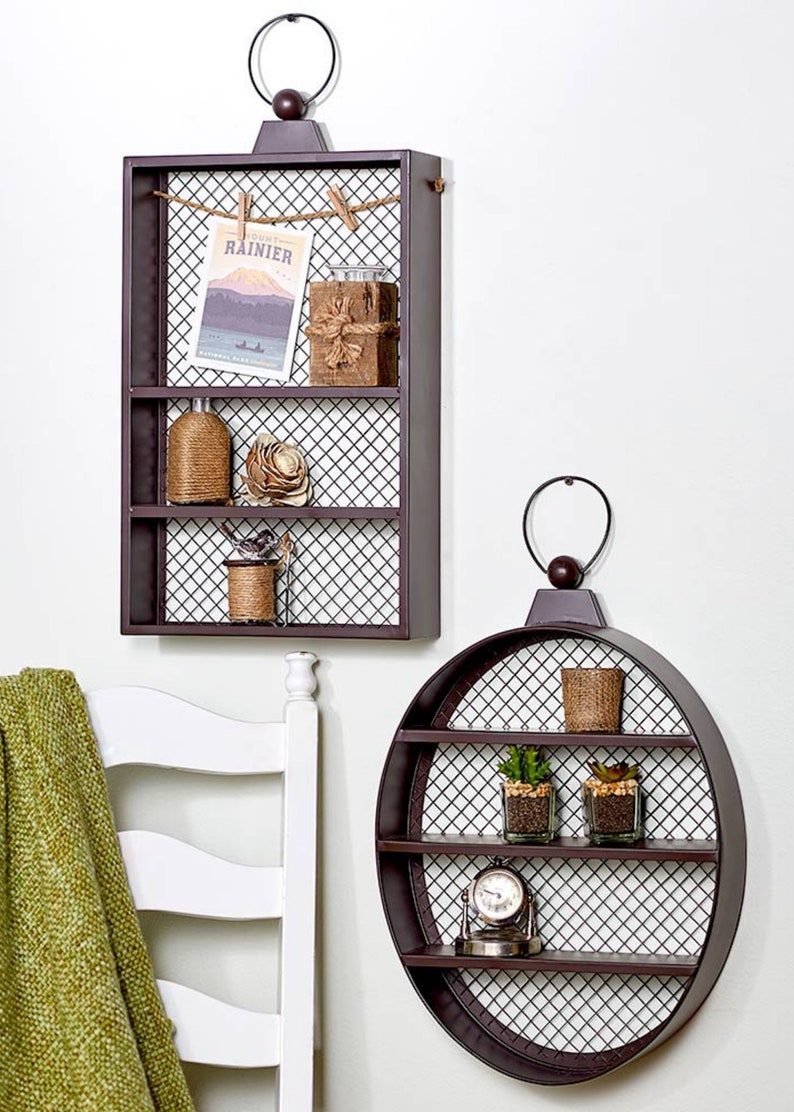 #5: Use in the Bathroom
Why leave the bathroom out? Group together some succulents and give your bathroom some much needed green love too!
#7: On your Kitchen Window Ledge
This looks like a built-in pocket for these succulents, but your traditional window ledge is great for succulent plant pots as well. Beautify your kitchen by placing a variety of succulents across the ledge.
Still not sure if you can keep a living succulent happy? Try some faux options like this succulent garden or these smaller options from here.
Like this post? Share, subscribe and follow me on Pinterest!
Previous posts you will love