Hello everyone! TGIF! Hope you all have had a fantastic week, and looking forward to a fun and relaxing weekend.
We're finishing the week off here at LTST with our favorite Target Finds of the Week.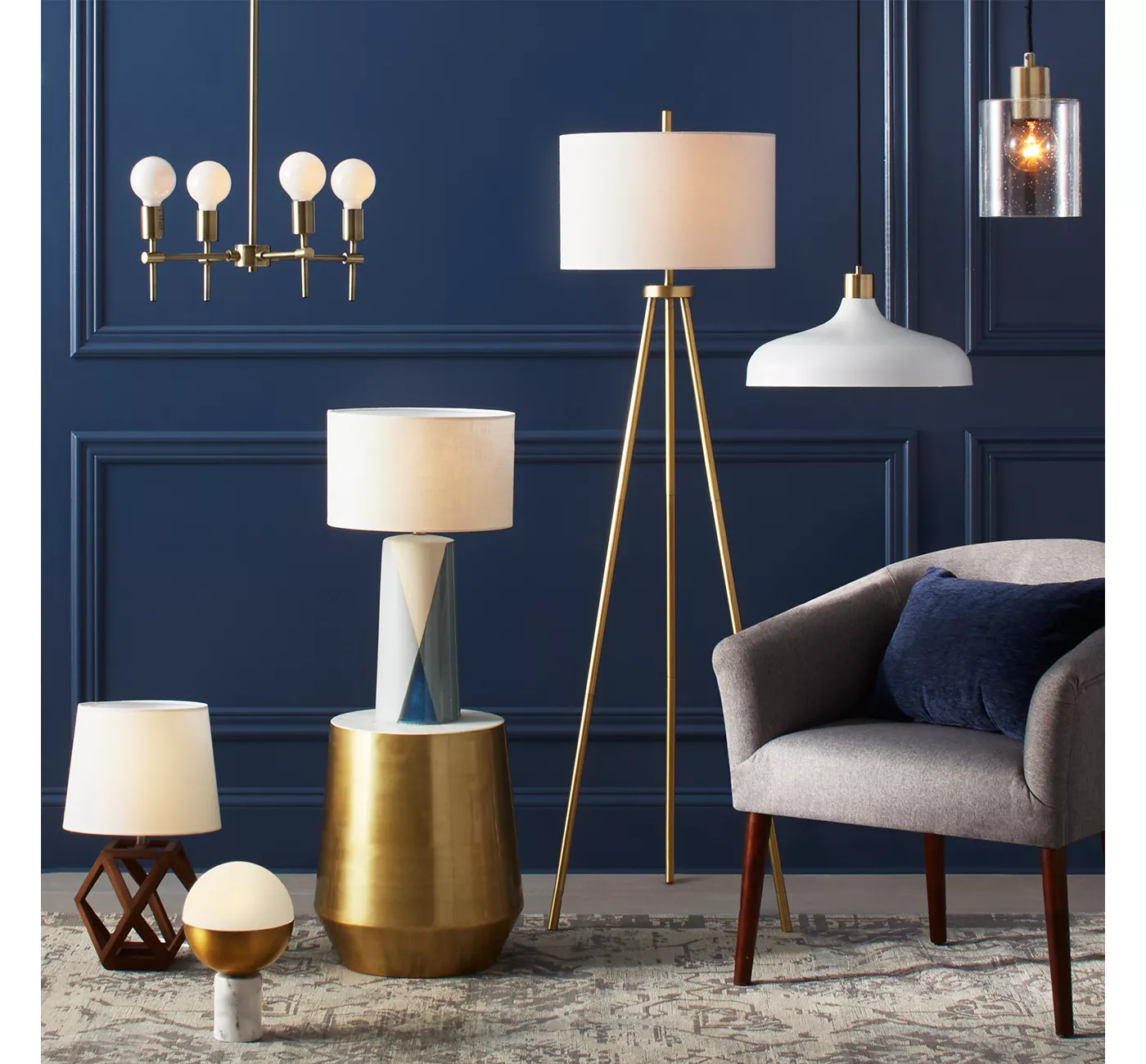 Geometric Wood Accent Lamp | 2. Tripod Floor Lamp | 3. Gray Accent Chair |4 . Industrial Pendant Light | 5. Light Gray Rug | 6. Glass Globe Lamp
Are you looking for ways to the outdoor into your home? Look no further! Read this recent post on how to incorporate nature into your home decor.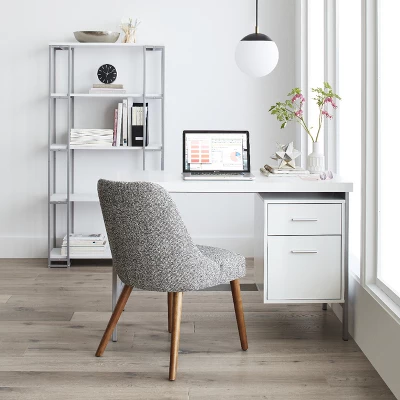 Computer Desk | 2. Geller Chair | 3. Globe Swag Light| 4. Decorative Platter (top shelf) |5. Clay Vase | 6. Ladder Bookcase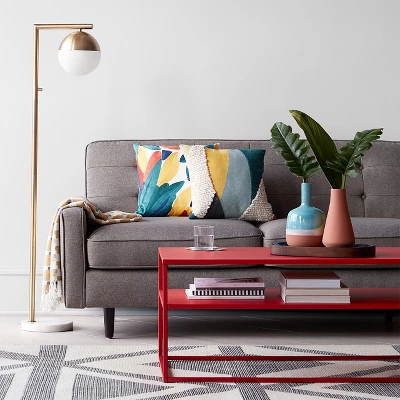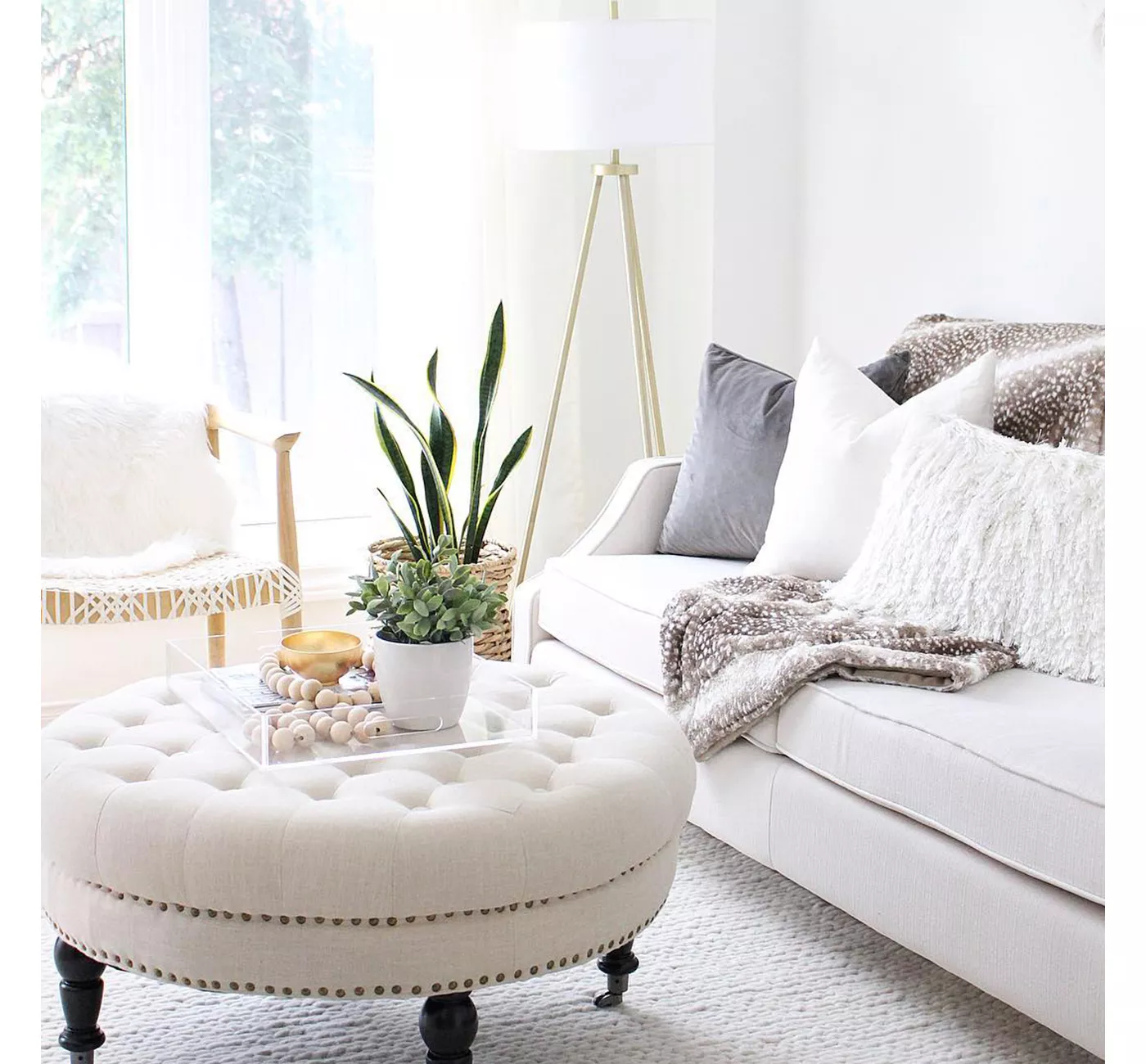 More Decor Ideas and Accessories from Target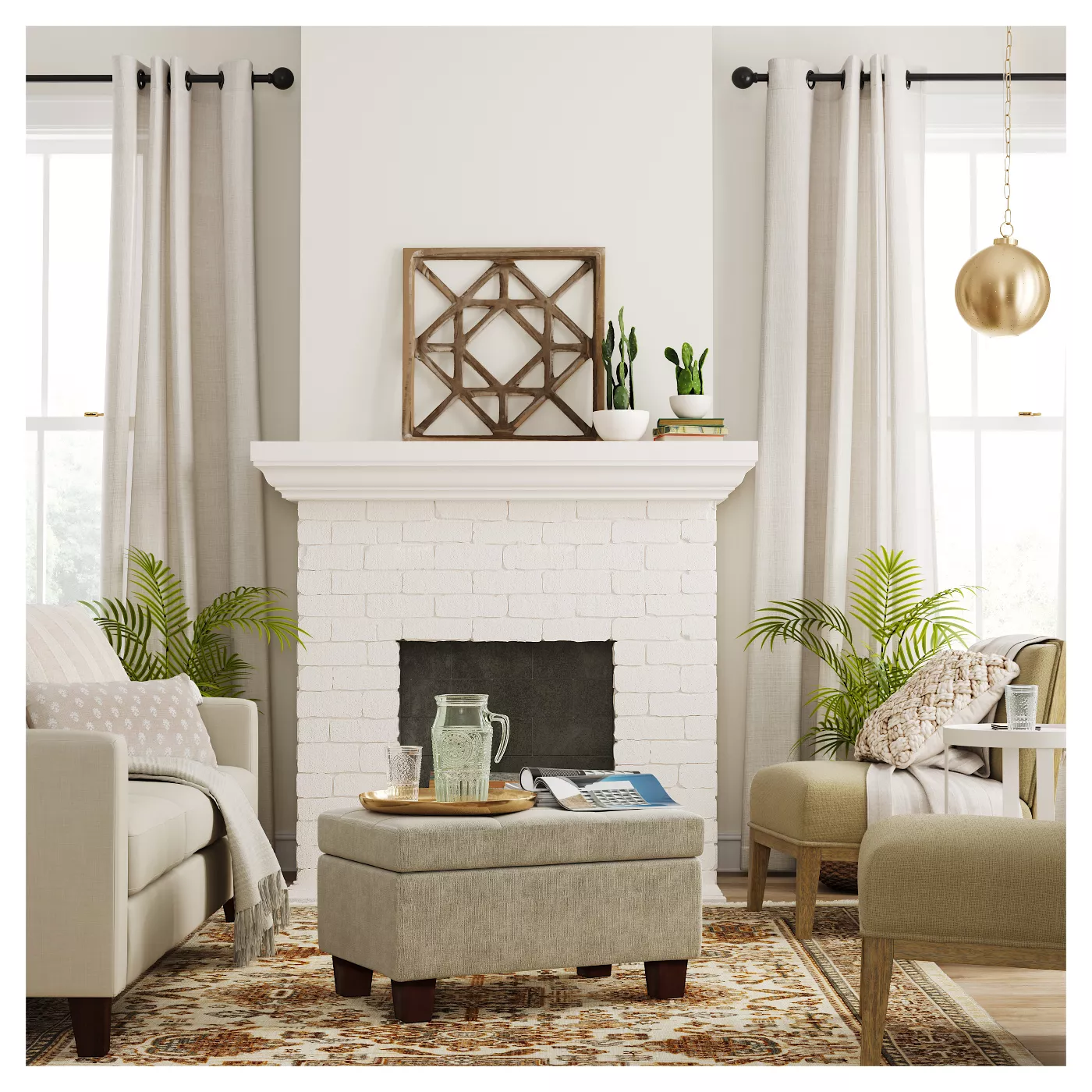 Are you looking for DIY ideas for this weekend? Try the West Elm Mid Century Plant Stand.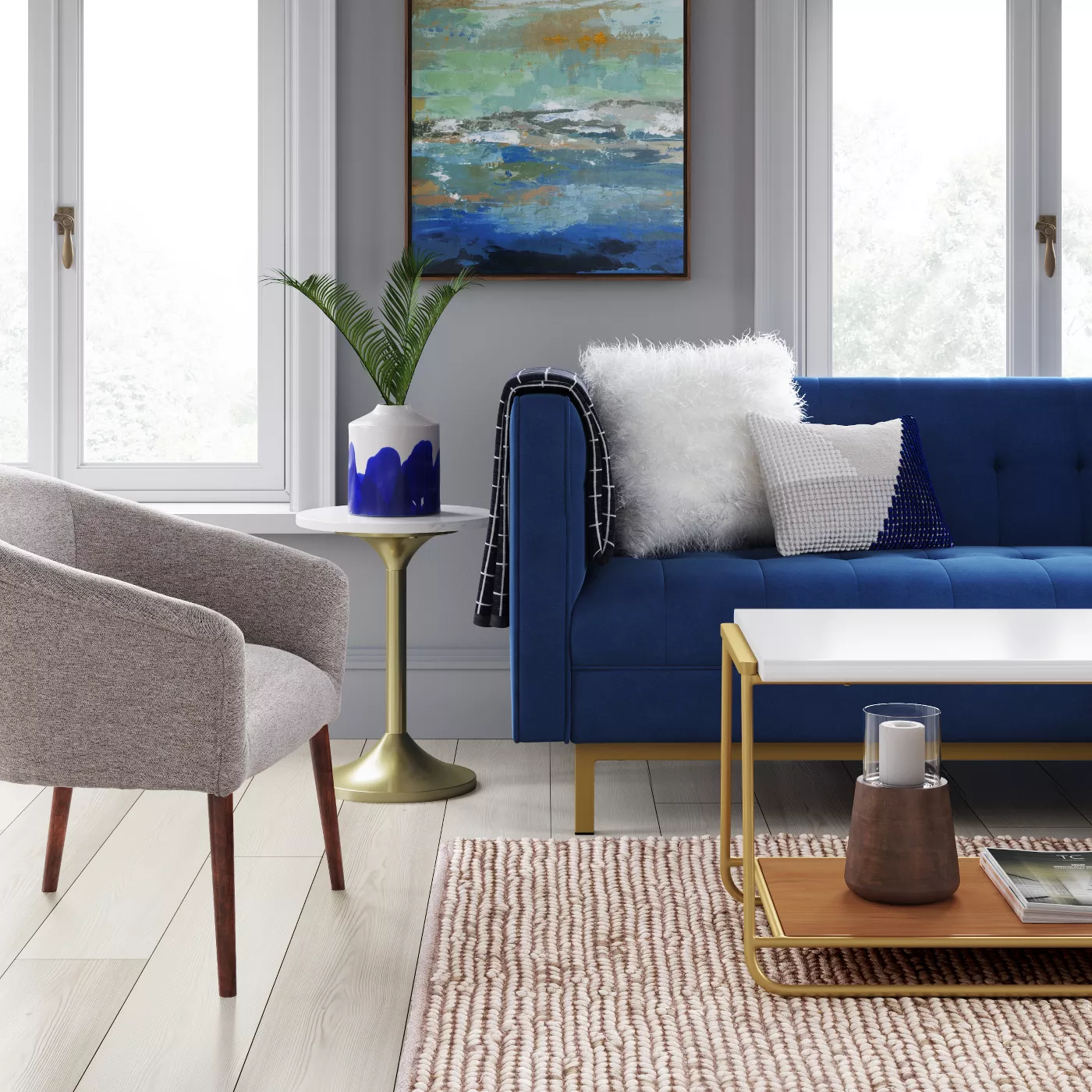 Like this post? Share, subscribe and follow me on Pinterest!
Other Posts you Will Love