Fall is in the air around the corner and wreaths are everywhere!
It's very common to hang wreaths on front doors, but please do not limit these wreaths to your front door. Feel free to use then indoors as well! Above a fireplace mantel,  to decorate your mudroom or entry way, on a bare wall in your living or dinning space or over your kitchen window.
I have searched high and low to bring you these absolutely stunning handmade Fall wreaths. Click on the images below to find out more about them. Enjoy!And Let me know which is your favorite below.
This post includes affiliate links. Please see my policies for more information.
[1]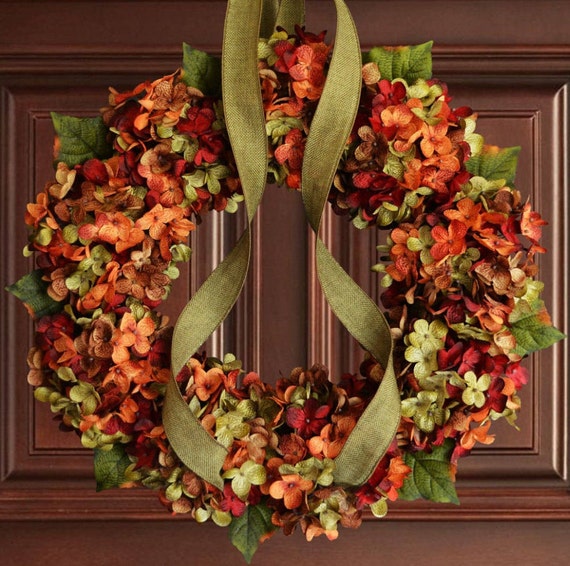 Fall Blend Hydrangea Wreath (Photo: Home Hearth Garden)
[2]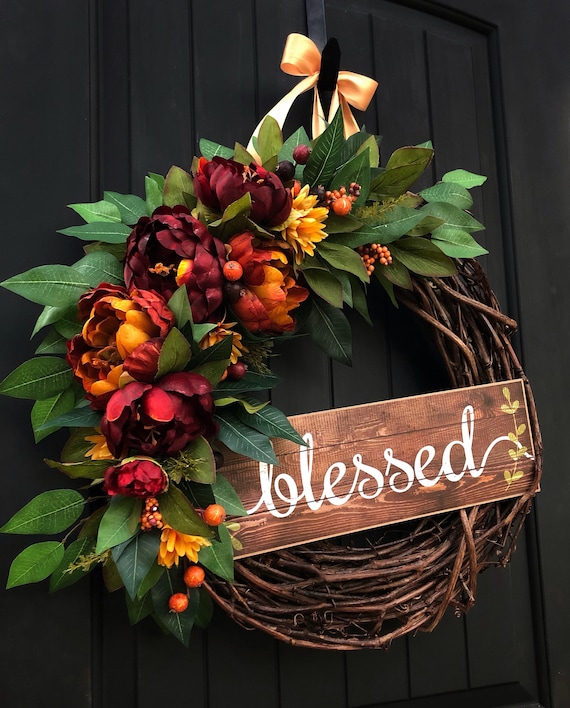 Blessed Wreath (Photo: Five star Floral n Gifts)
[3]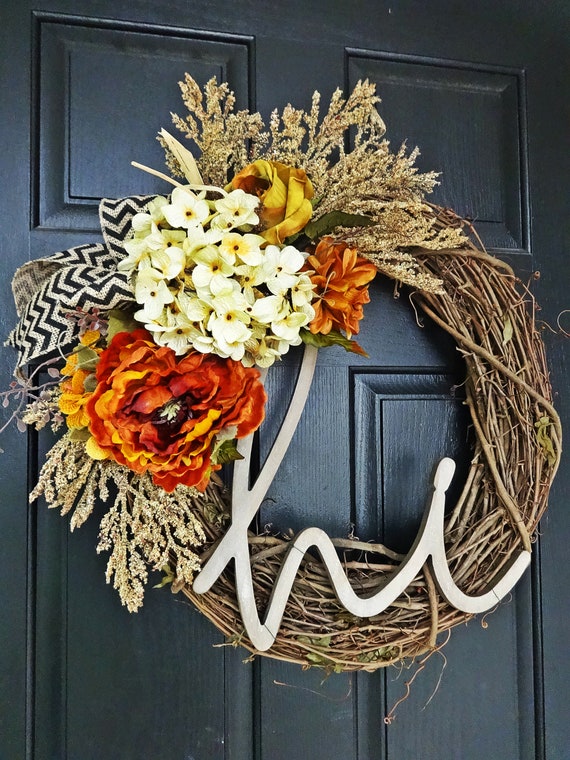 Orange Glory Wreath (Photo: AnnaBelle Eve Designs)
[4]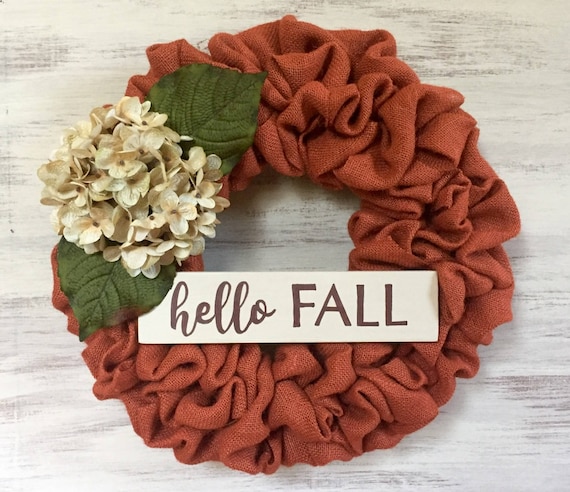 Fall Burlap Hydrangea Wreath (Photo: The Wreath Haus)
[5]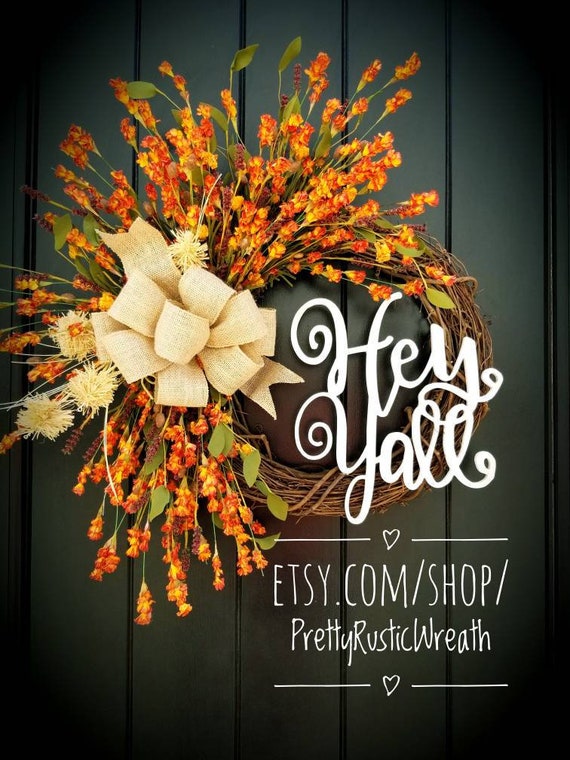 Photo: Pretty Rustic Wreath
[6]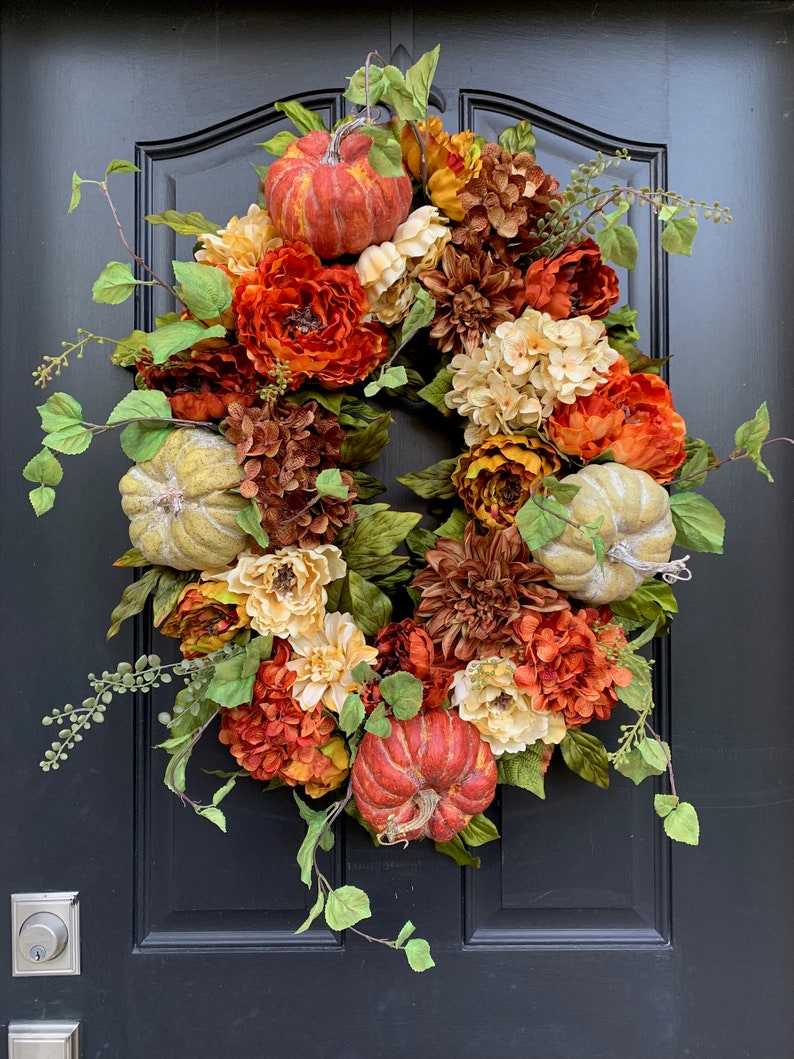 Magnolia Wreath (Photo: BranchnBloom)
[7]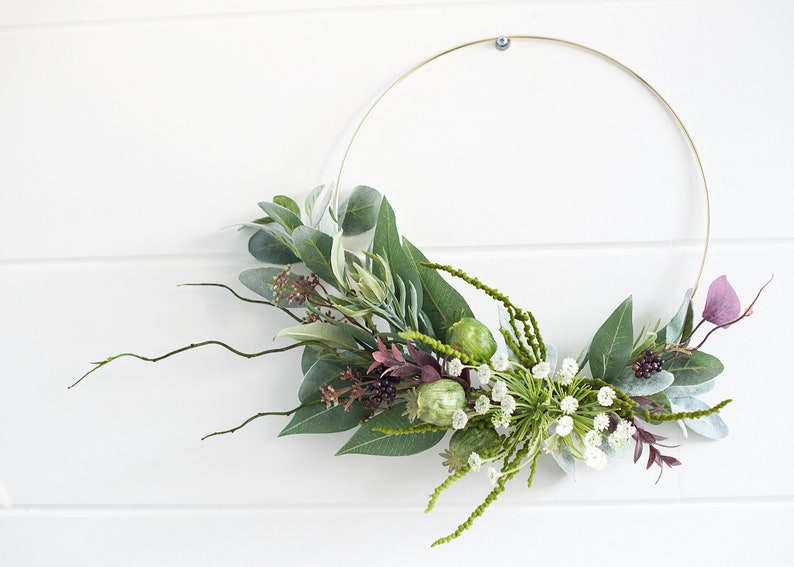 Dusty Mauve Wreath (Photo: Mod Sugar Design)
[8]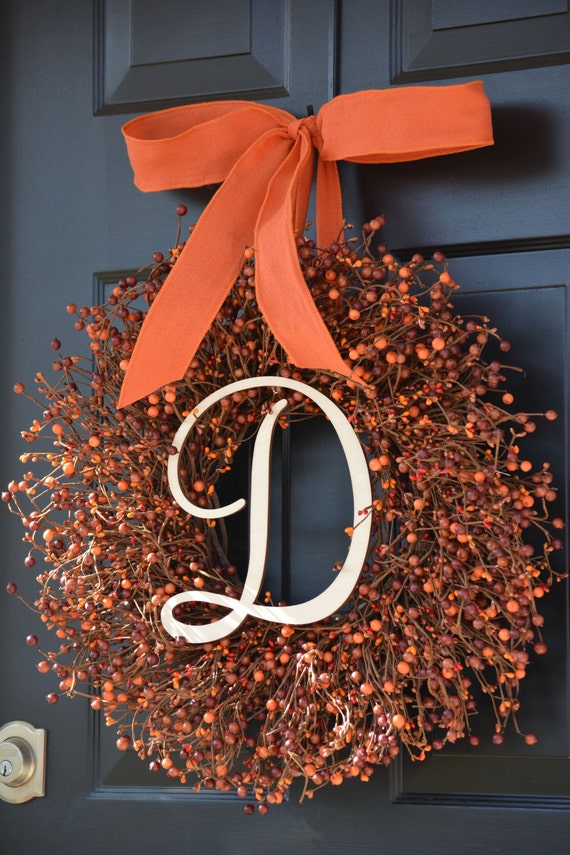 Fall Berry Wreath (Photo: Elegant Wreath)
[10]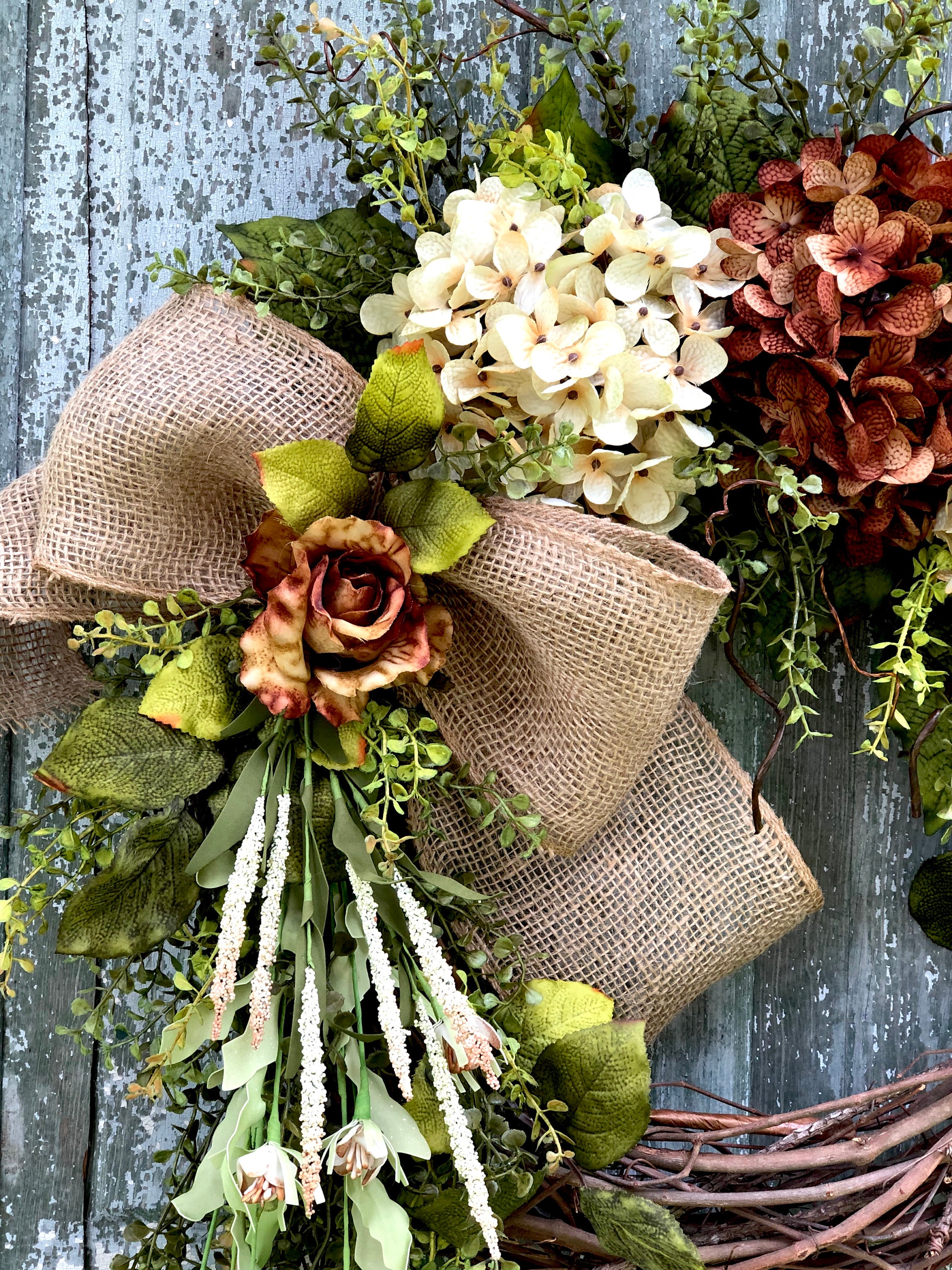 Fall Hydrangea Wreath (SouthernBornandBlessed)
[11]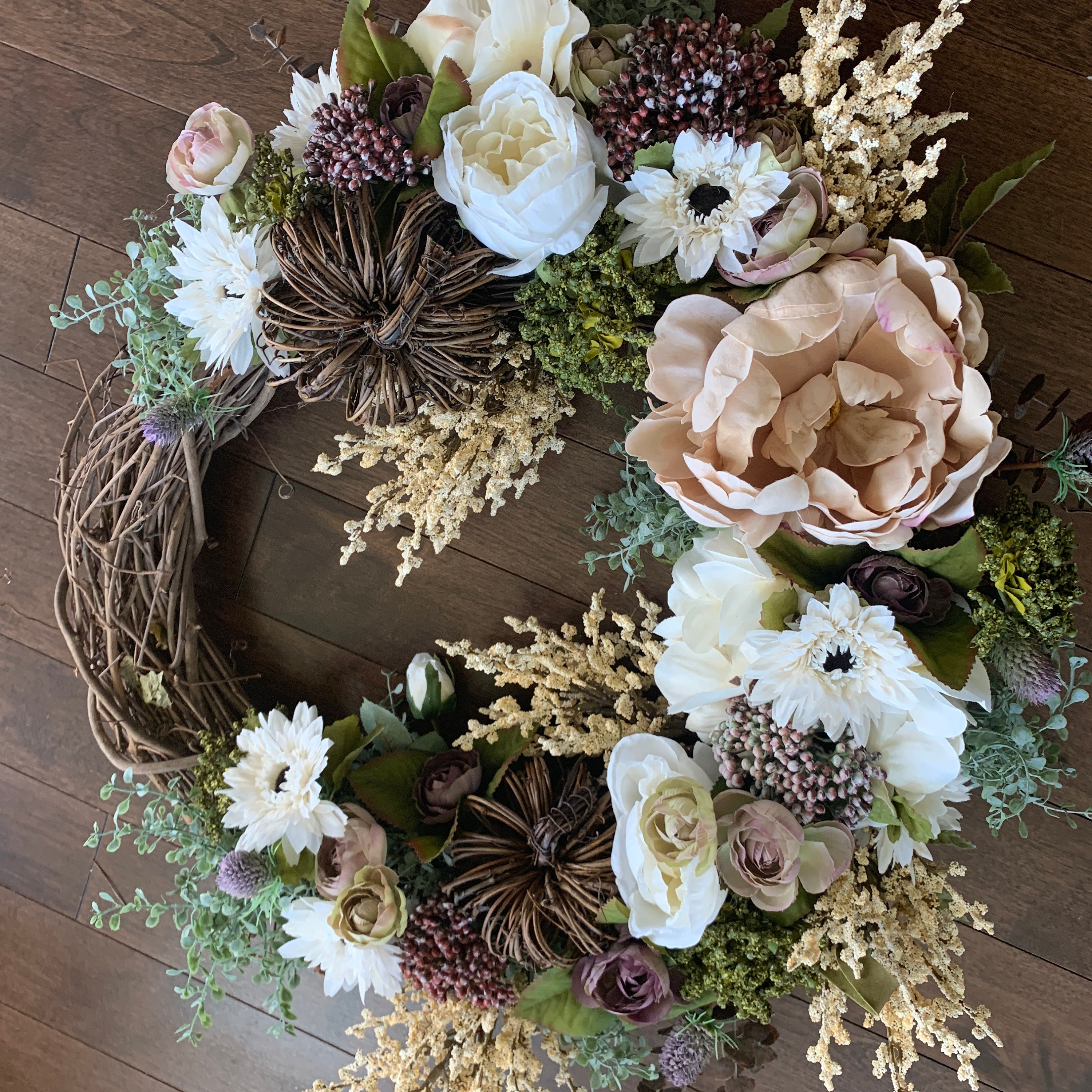 Farmhouse Fall Wreath (branchnbloom)
[12]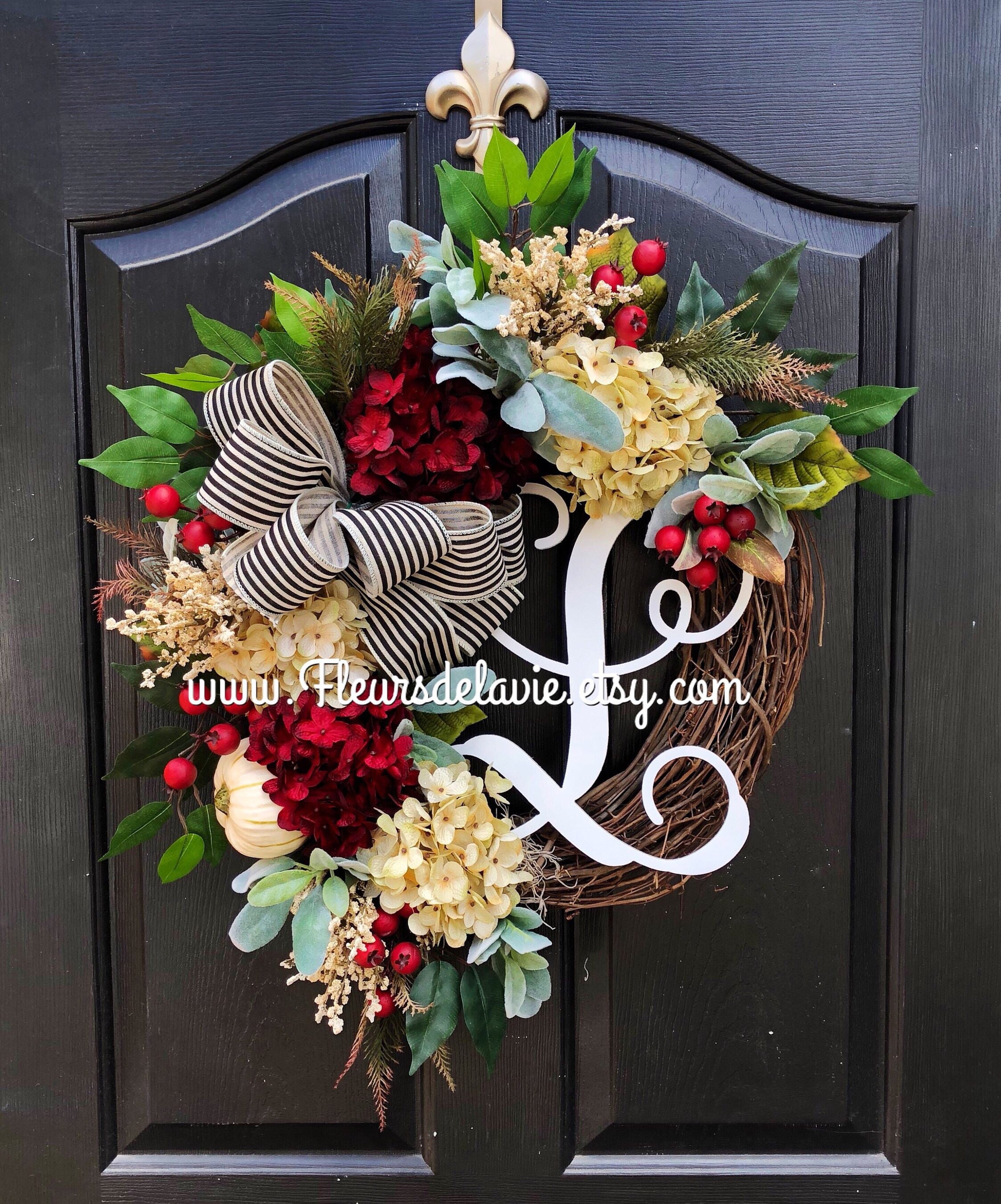 BerryRich Fall Wreath (FleurDeLaVie)
Did you enjoy this post? Share it and follow me on Pinterest!
---
Recent posts you will Appreciate