I had been looking for a pair of nightstands for like forever for our master bedroom and I just have not found a great matching pair yet. But I believe I will find them soon. I can feel it in my bones!
This post contains affiliate links. See my full disclosure for more information.
But in the mean time, I found this nightstand at my local thrift for my oldest son's room. It was in good shape and was light enough for me to carry by myself. Who wishes they can drag their hubby with them when they go thrift shopping to help with great furniture finds? 🙋🏽‍♀️
To make this baby over, I sanded it lightly (since it's made of engineered wood) and used two coats of glossy silver blue latex paint I had on hand. I finished it with a brushed nickel silver pull.
Find a similar blue nightstand here!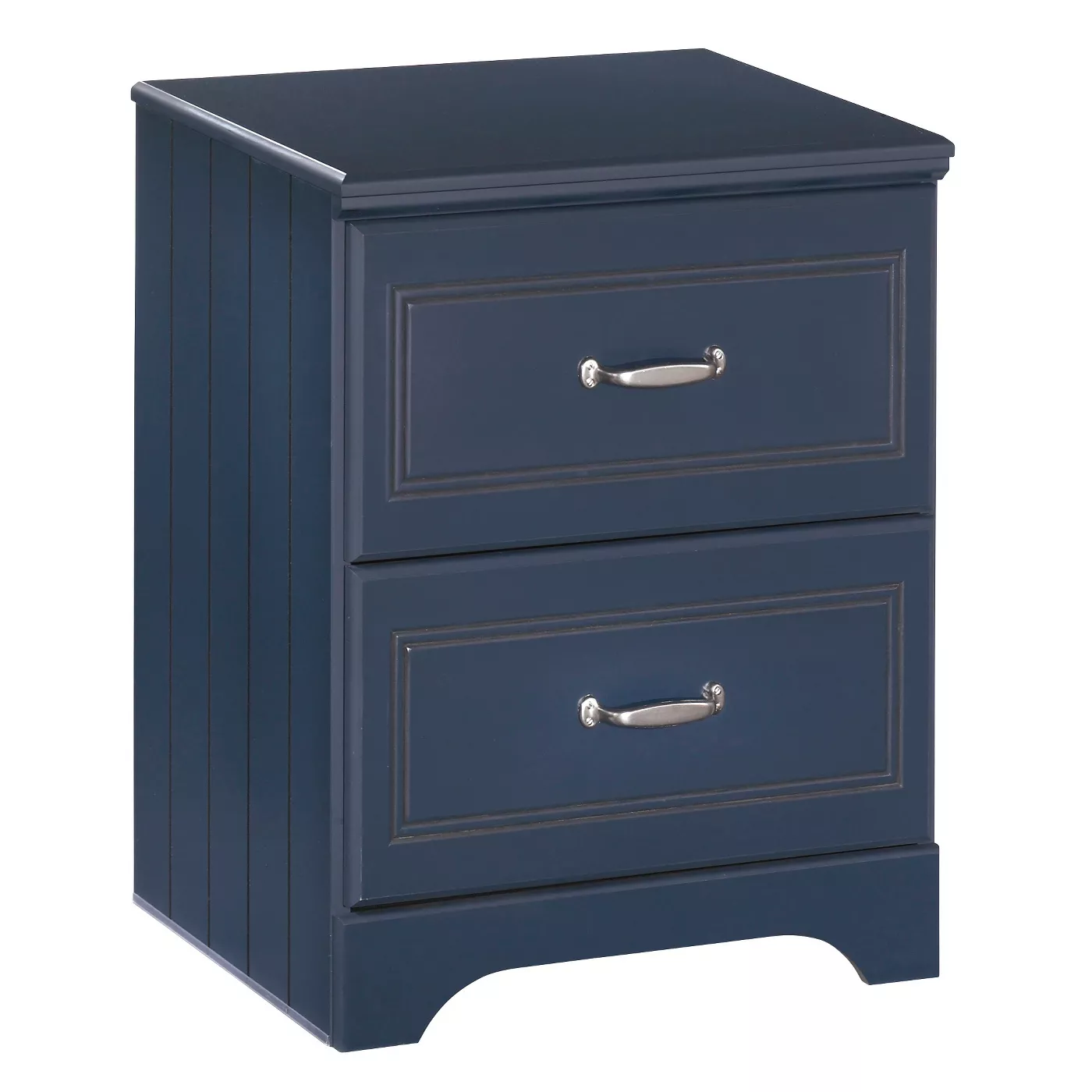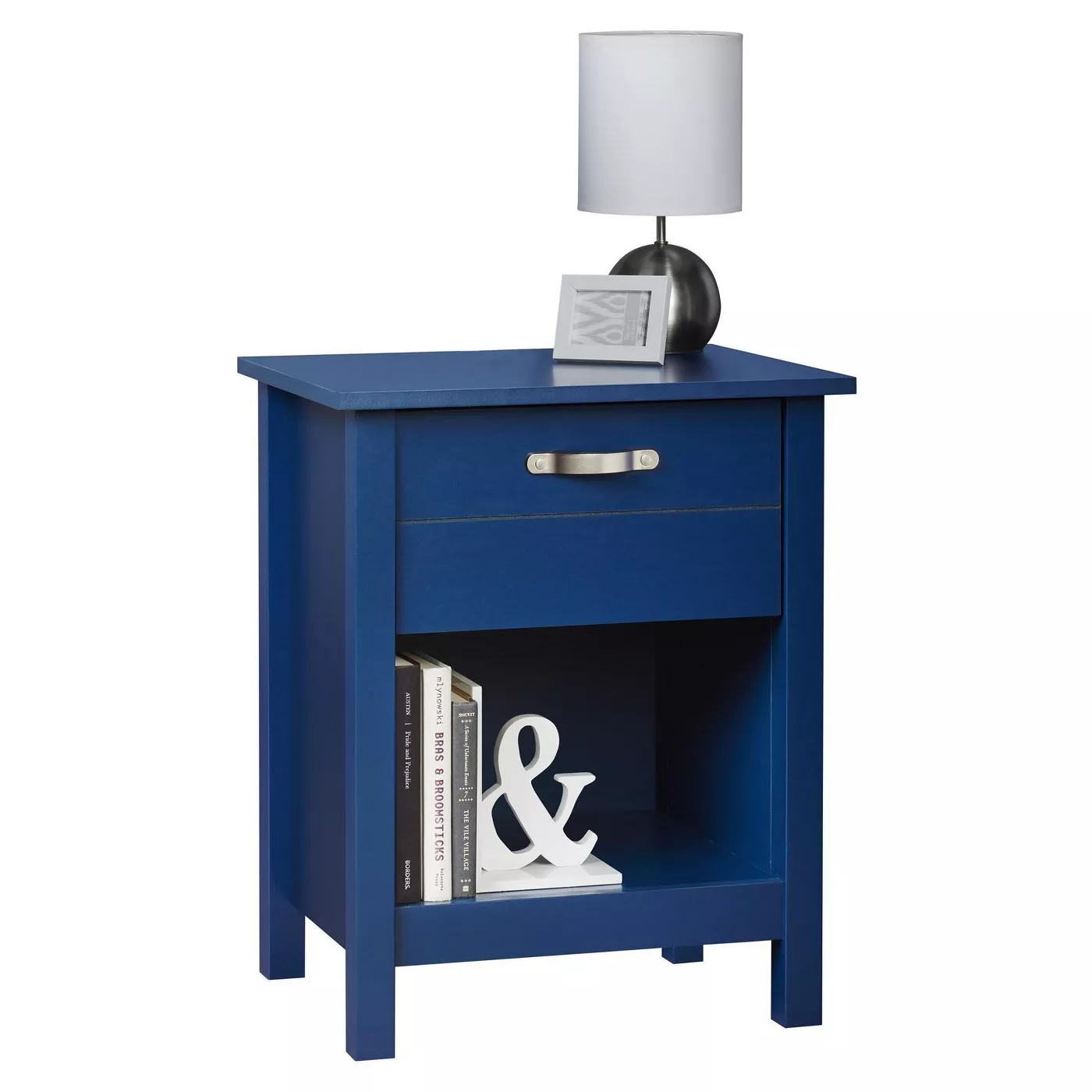 Did you enjoy this post? Share it and follow me on Pinterest!
Other DIY Posts you will Appreciate