It's almost the most wonderful time of the year! It's hard to believe that 2019 will be coming to an end within the next two months and 2020, here we come!
If you're like me, you've made your Christmas gift list and are strategically shopping for the best deals out there. You know, for nice things, but not so nice to break the bank, for your loved ones.
So I'm here to make life a bit easier for you. Scroll down to find unique and budget-friendly Christmas gift ideas for everyone on your gift list.
This post contains affiliate links. Please see blog policies for more information.
Christmas Gift Ideas for the Women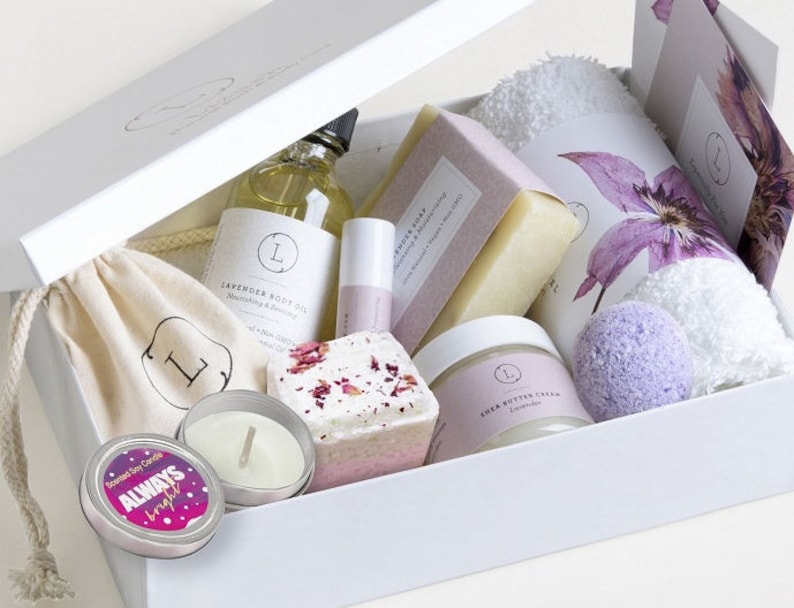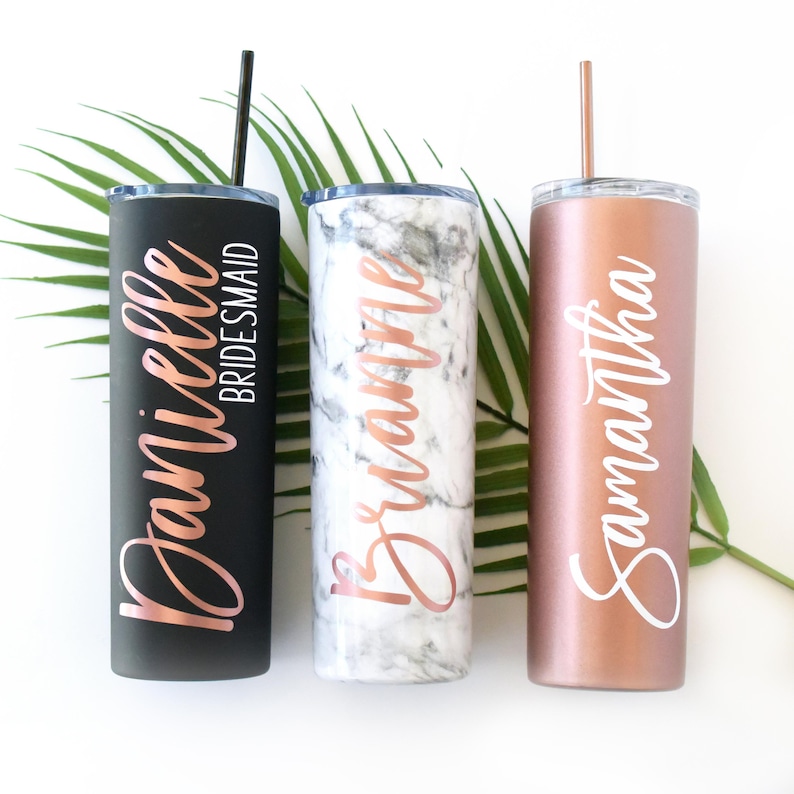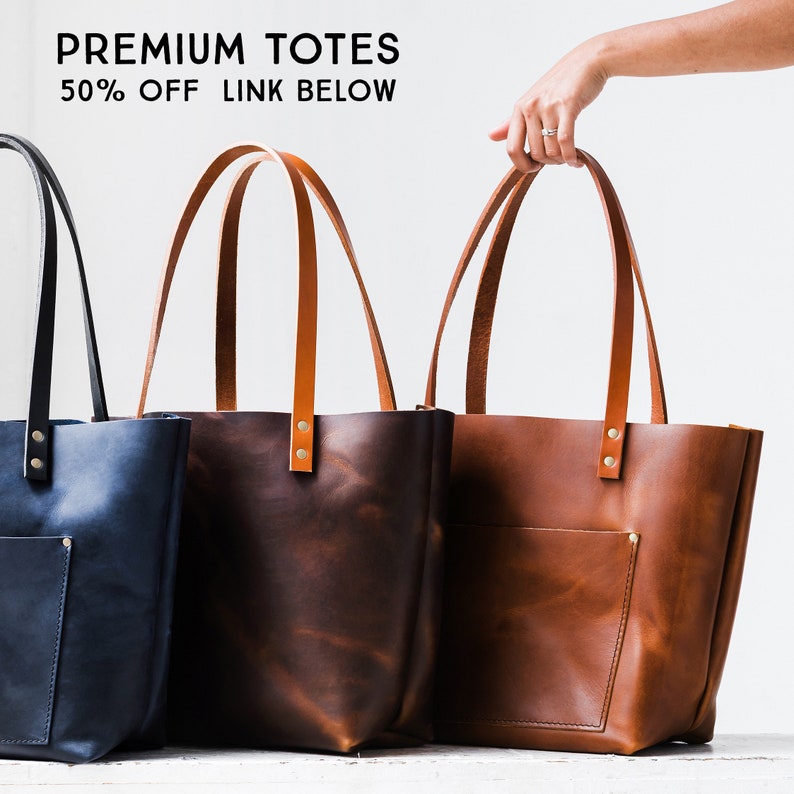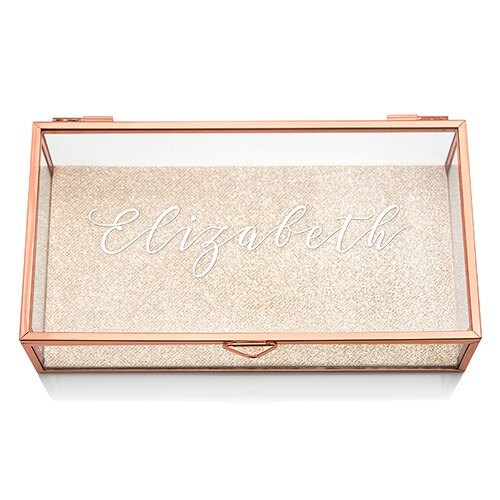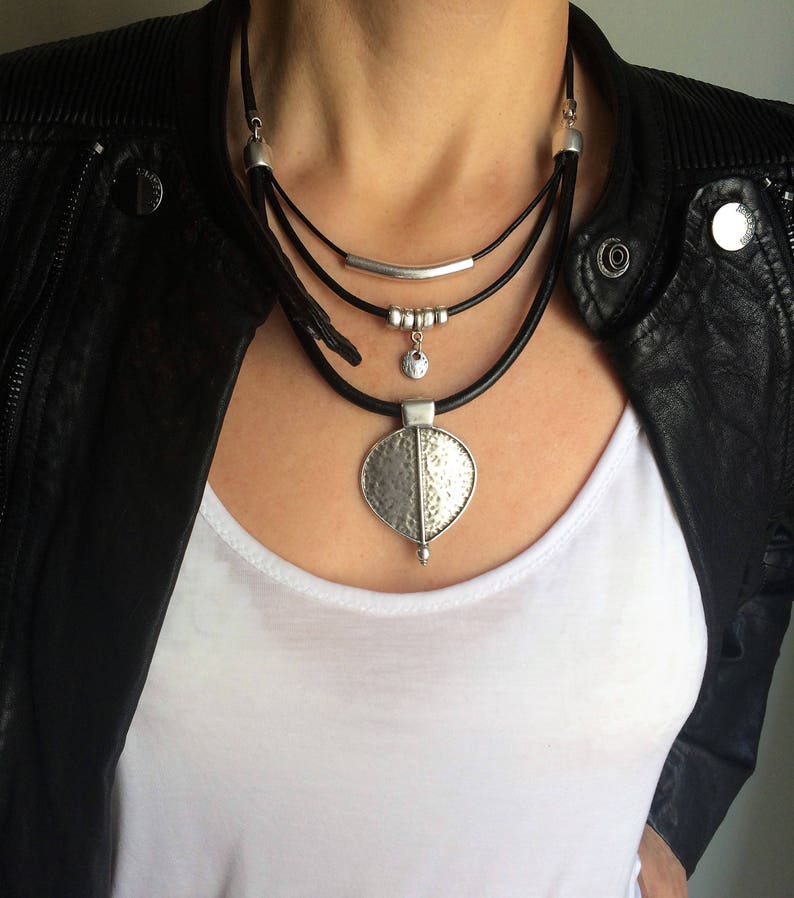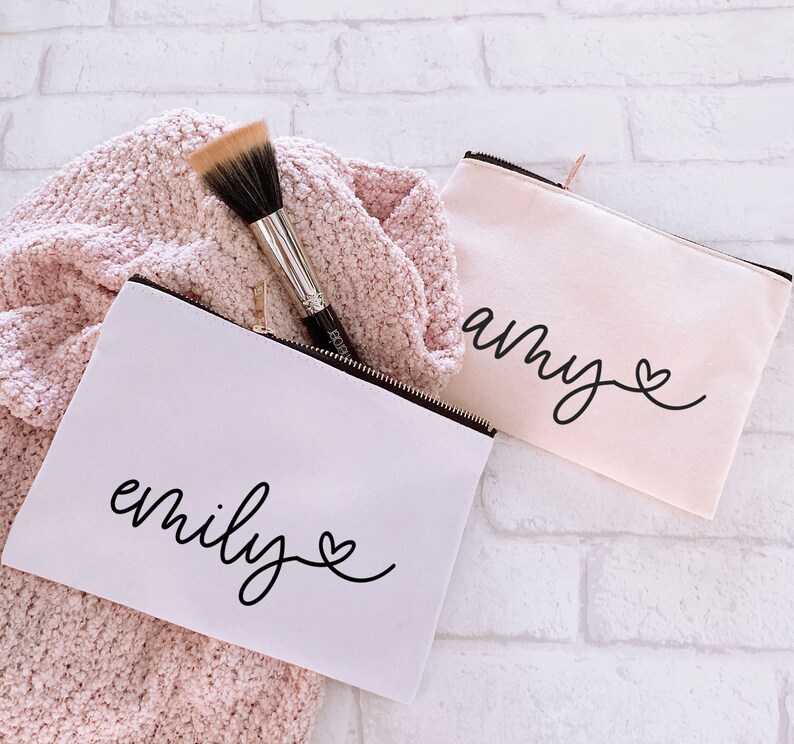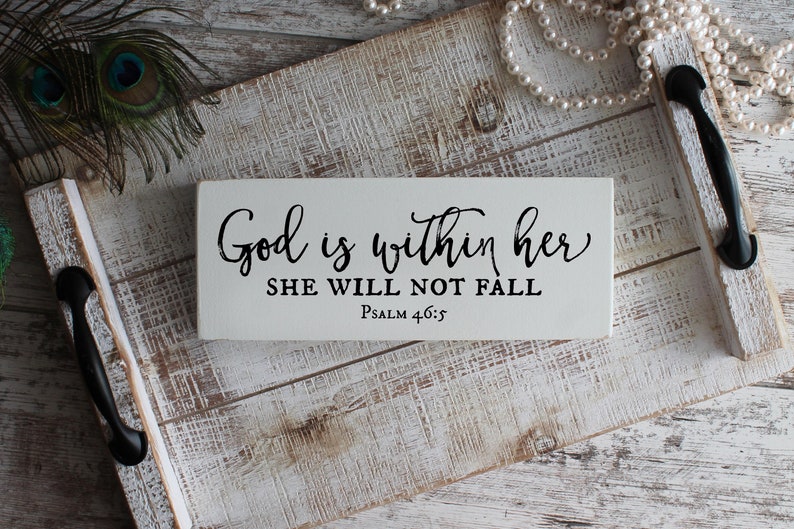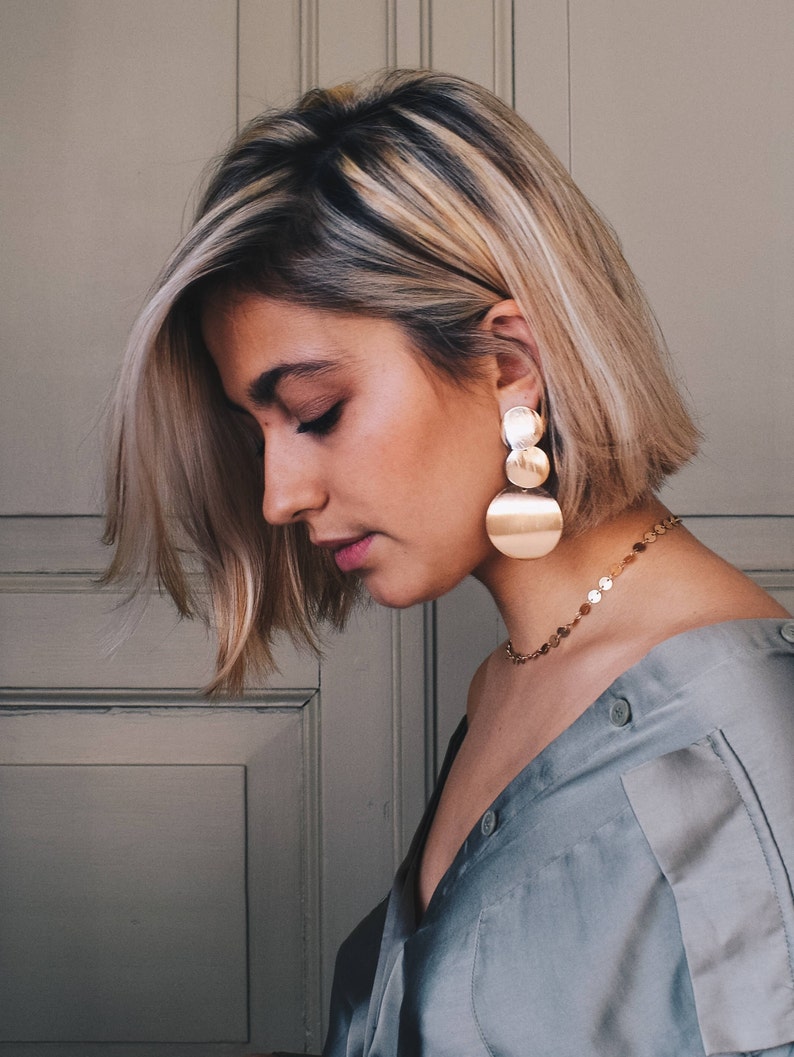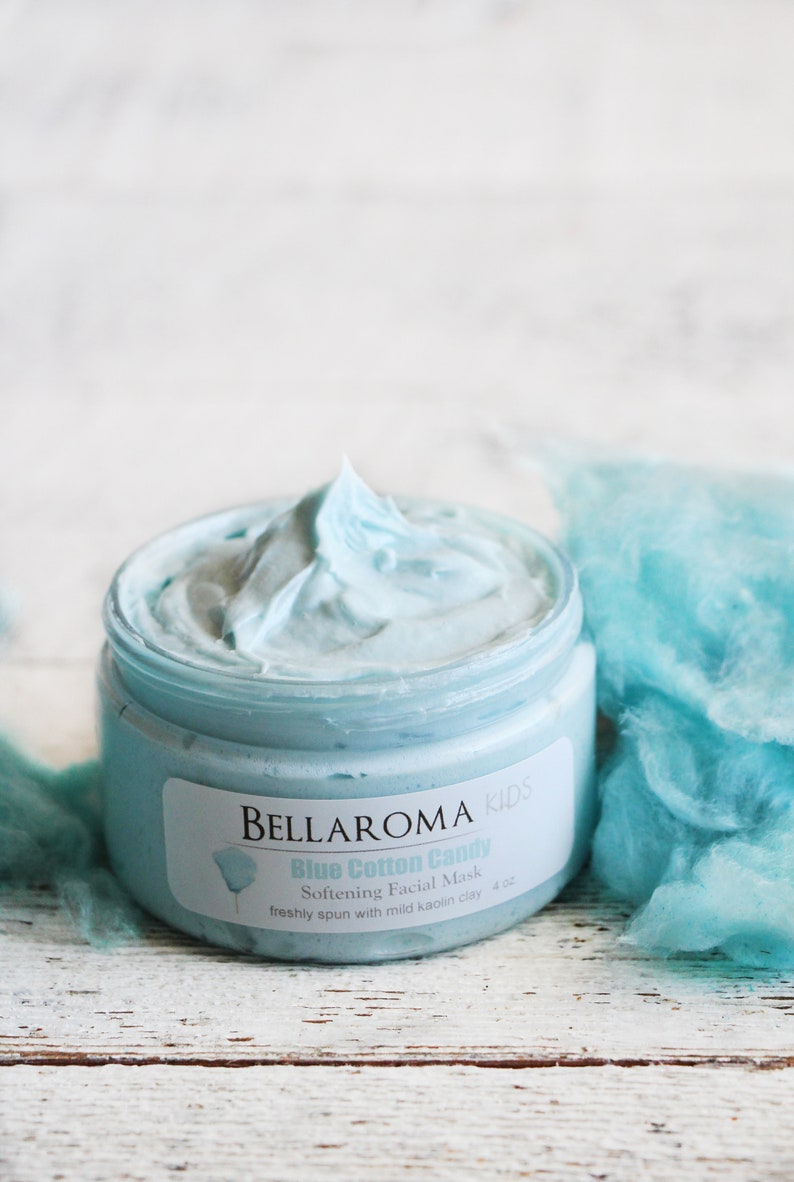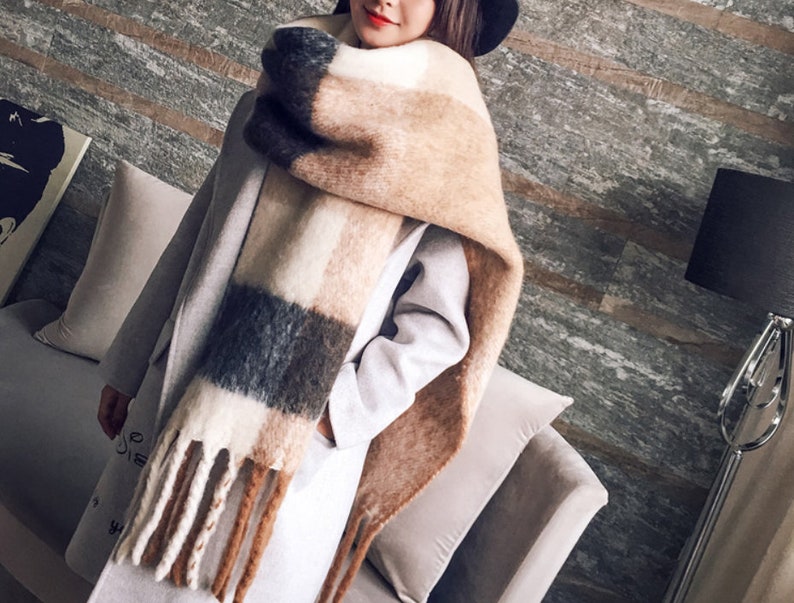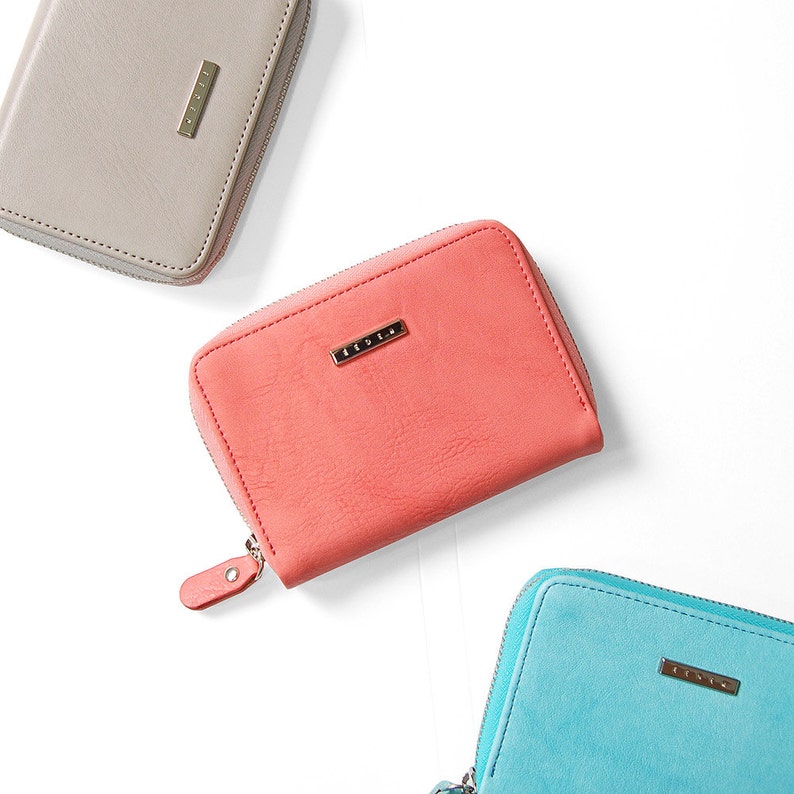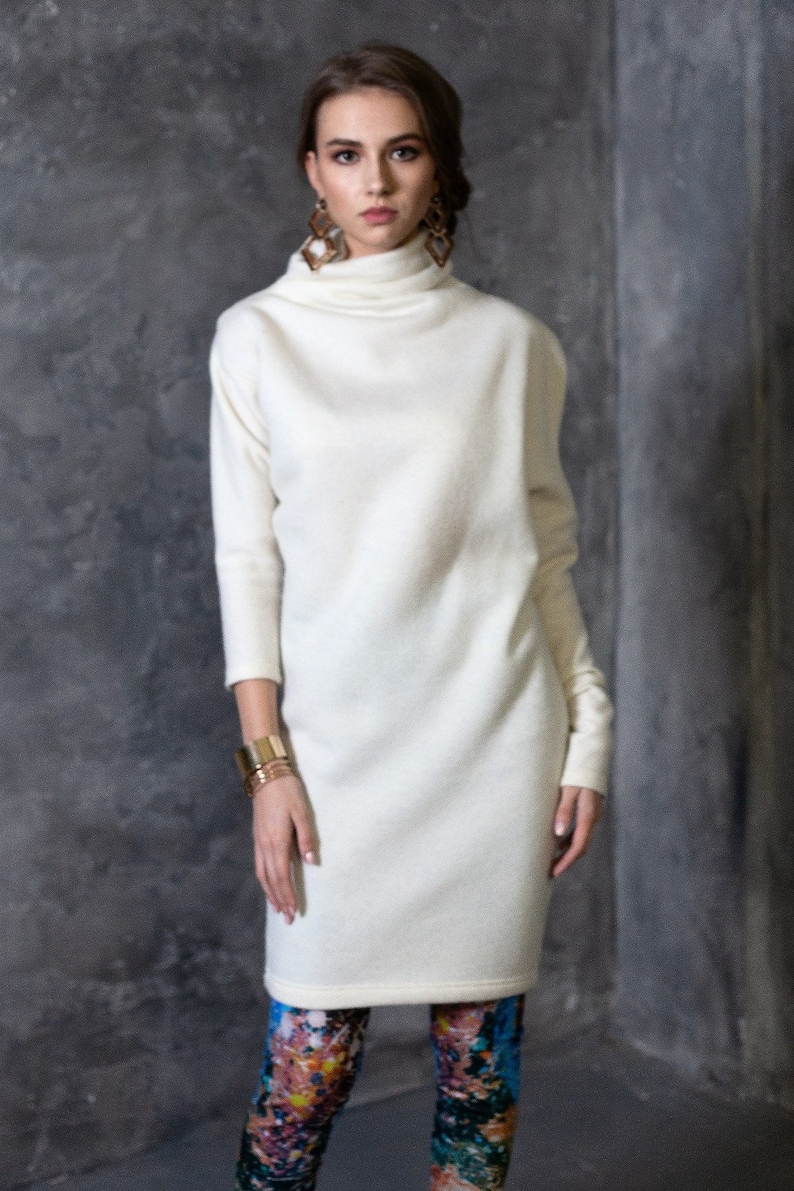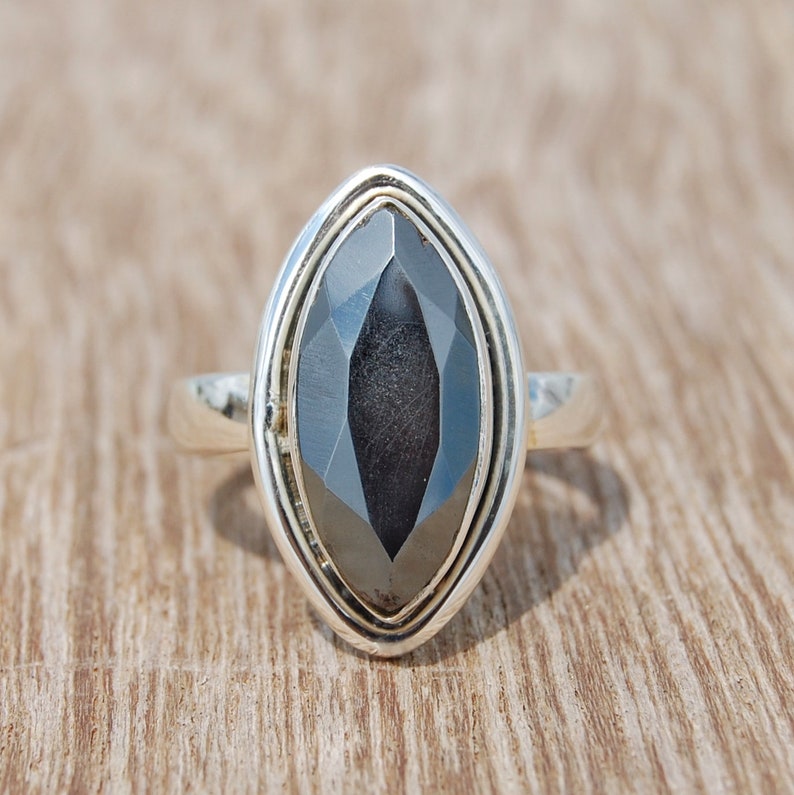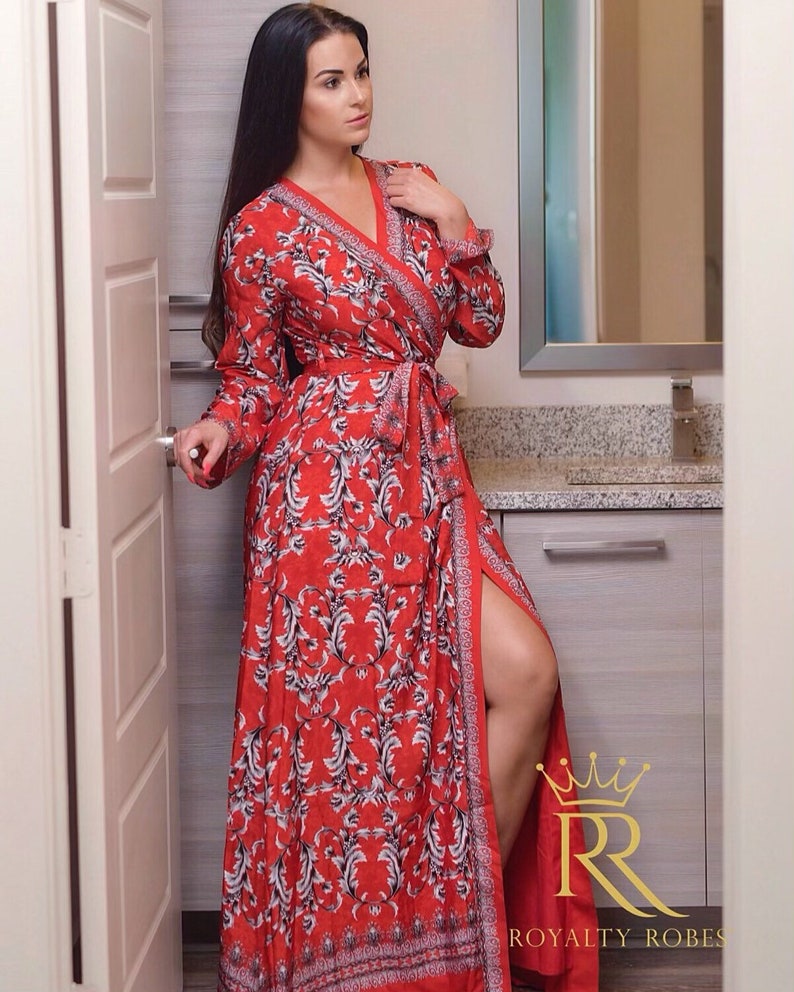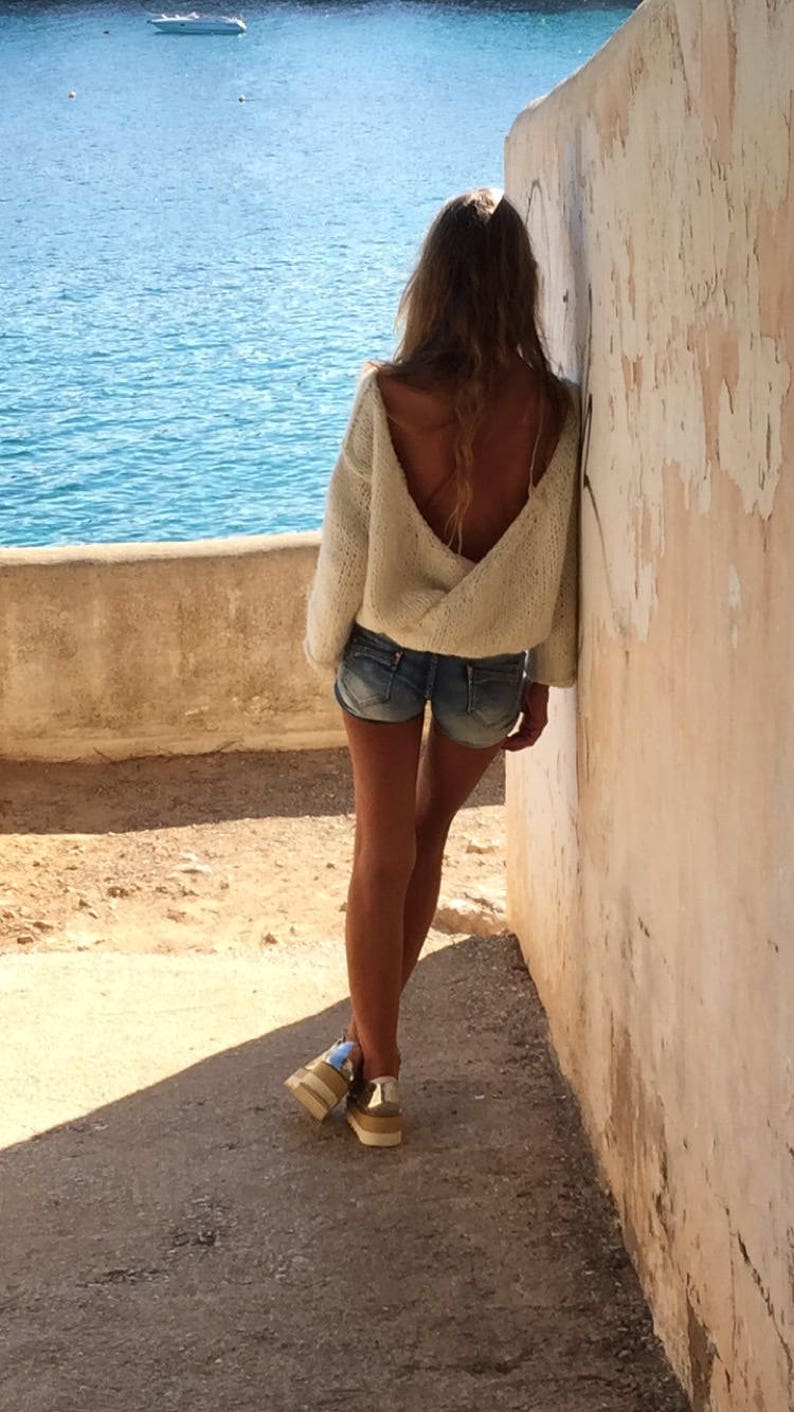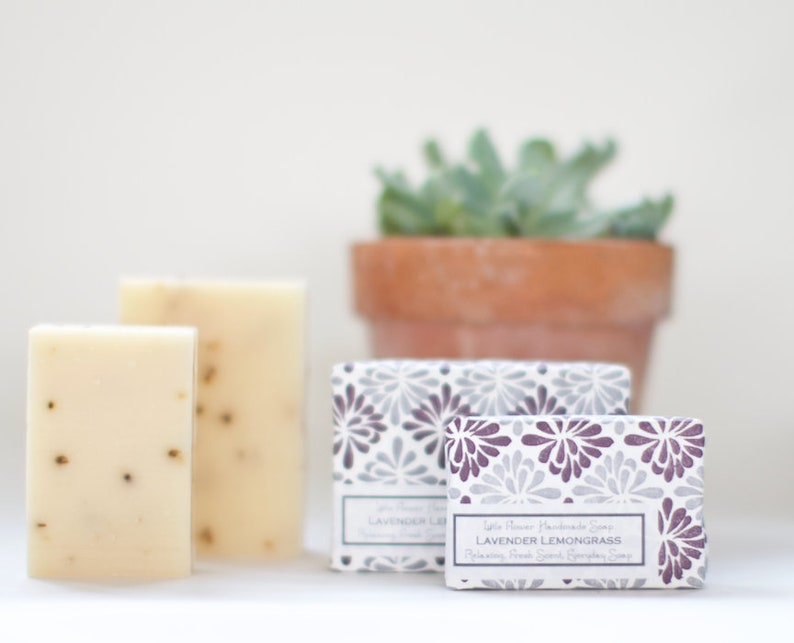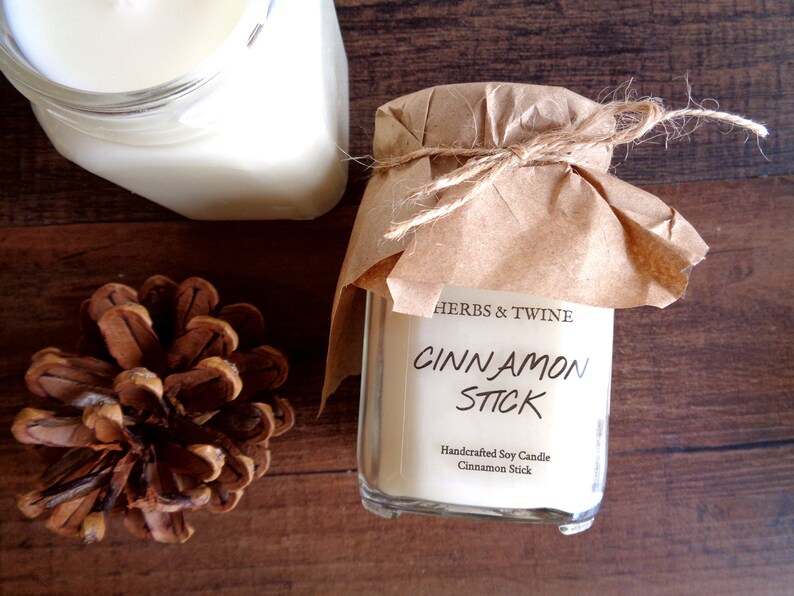 Gift Ideas for the Men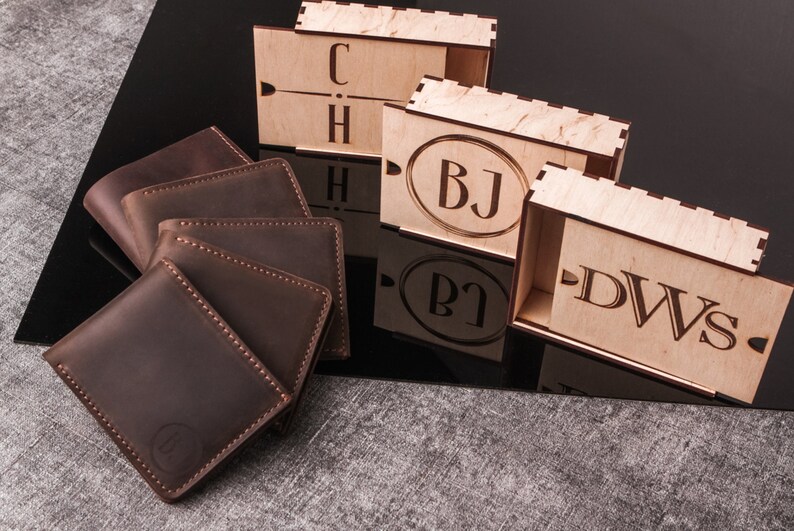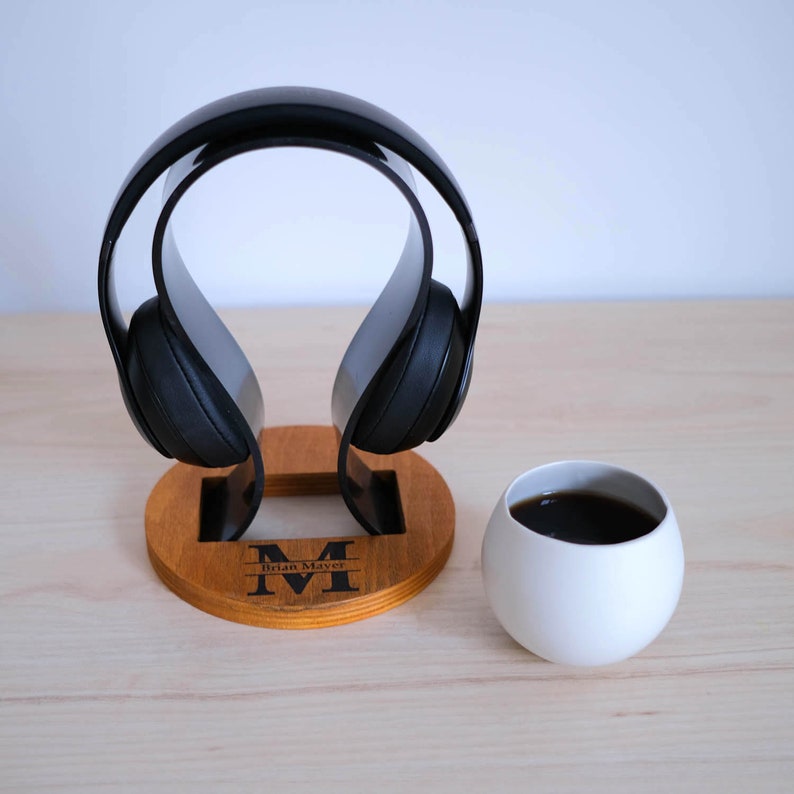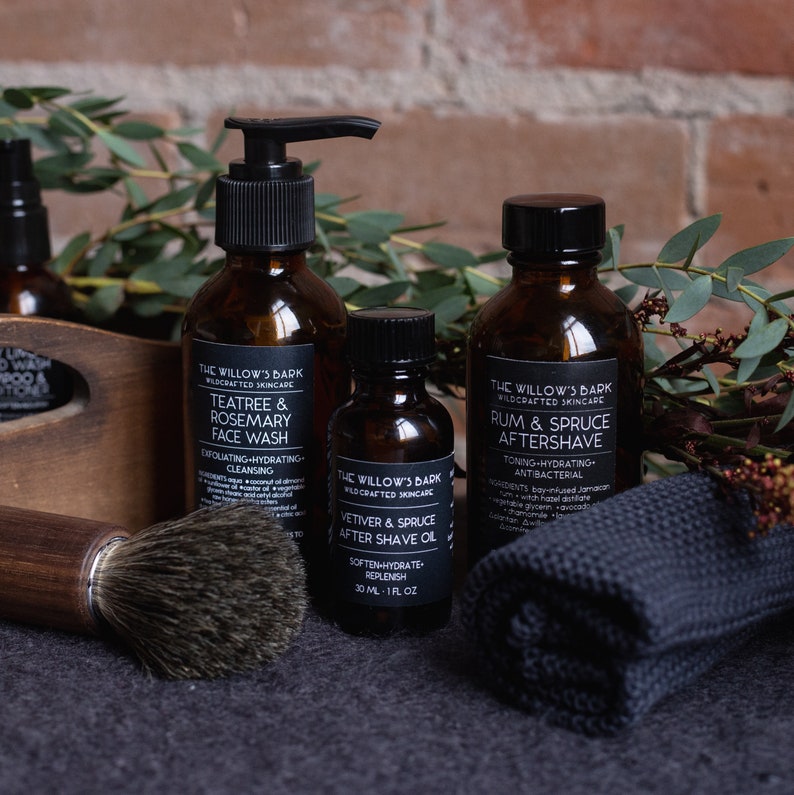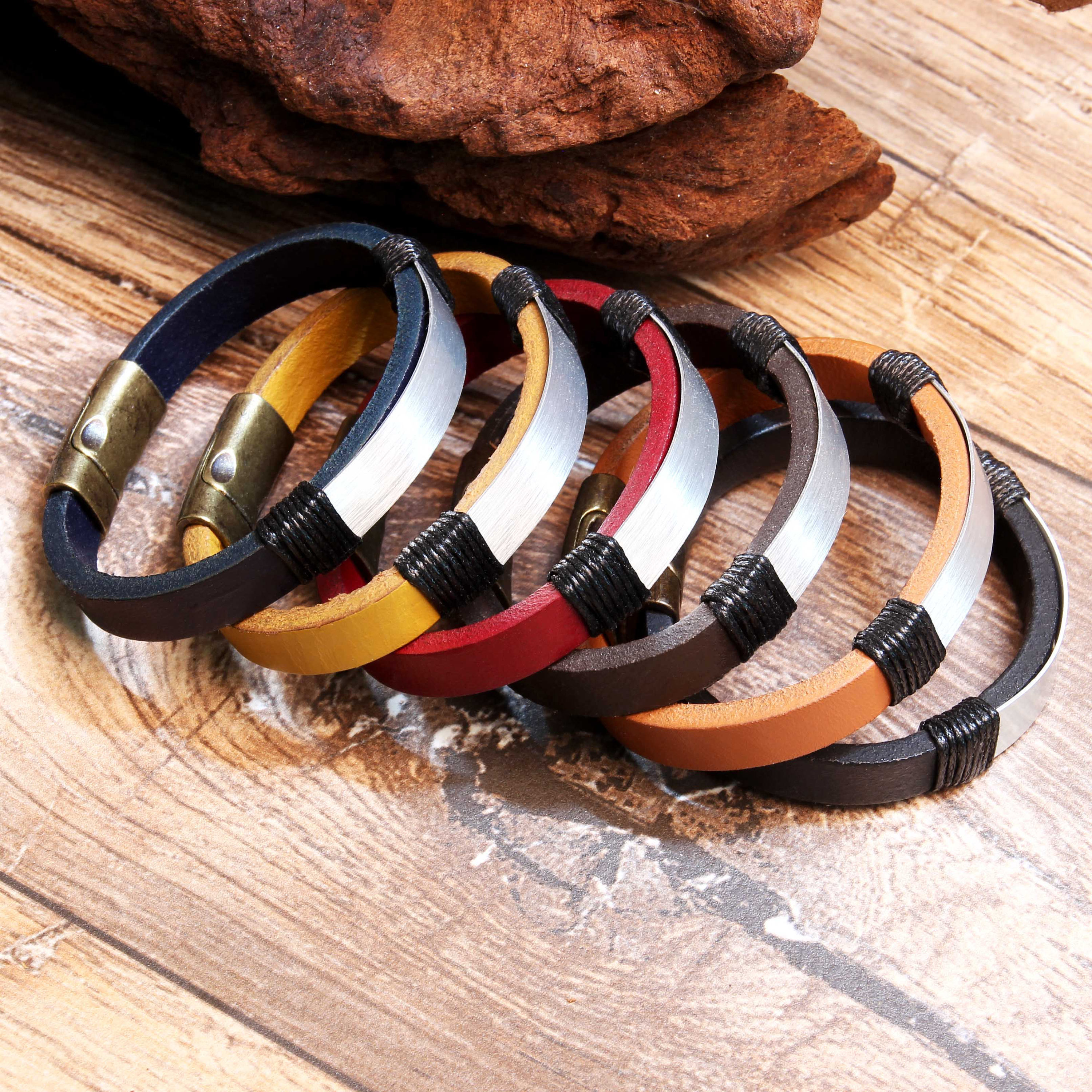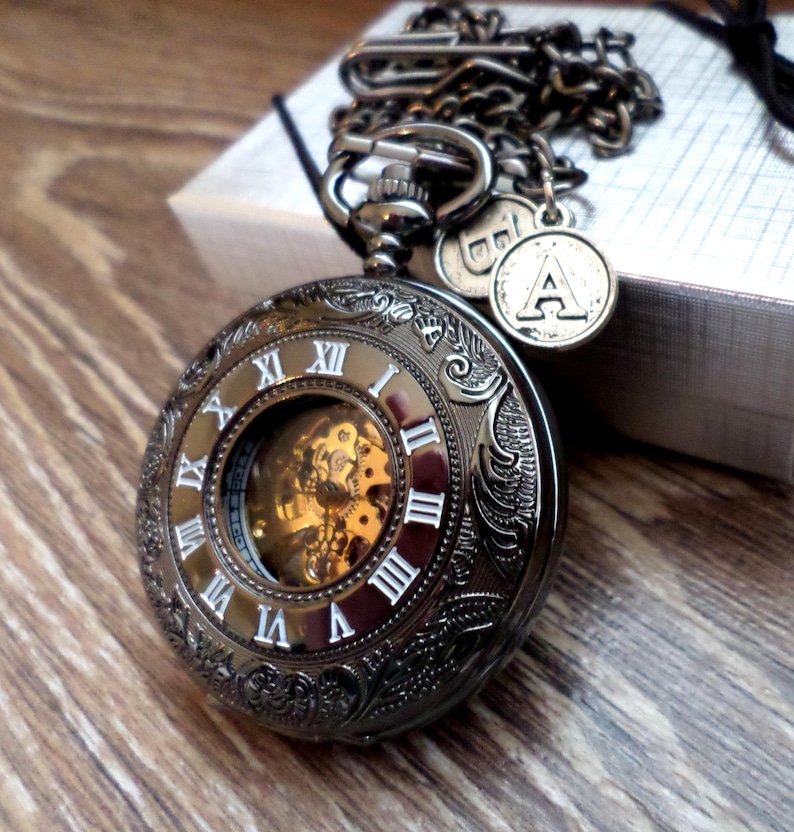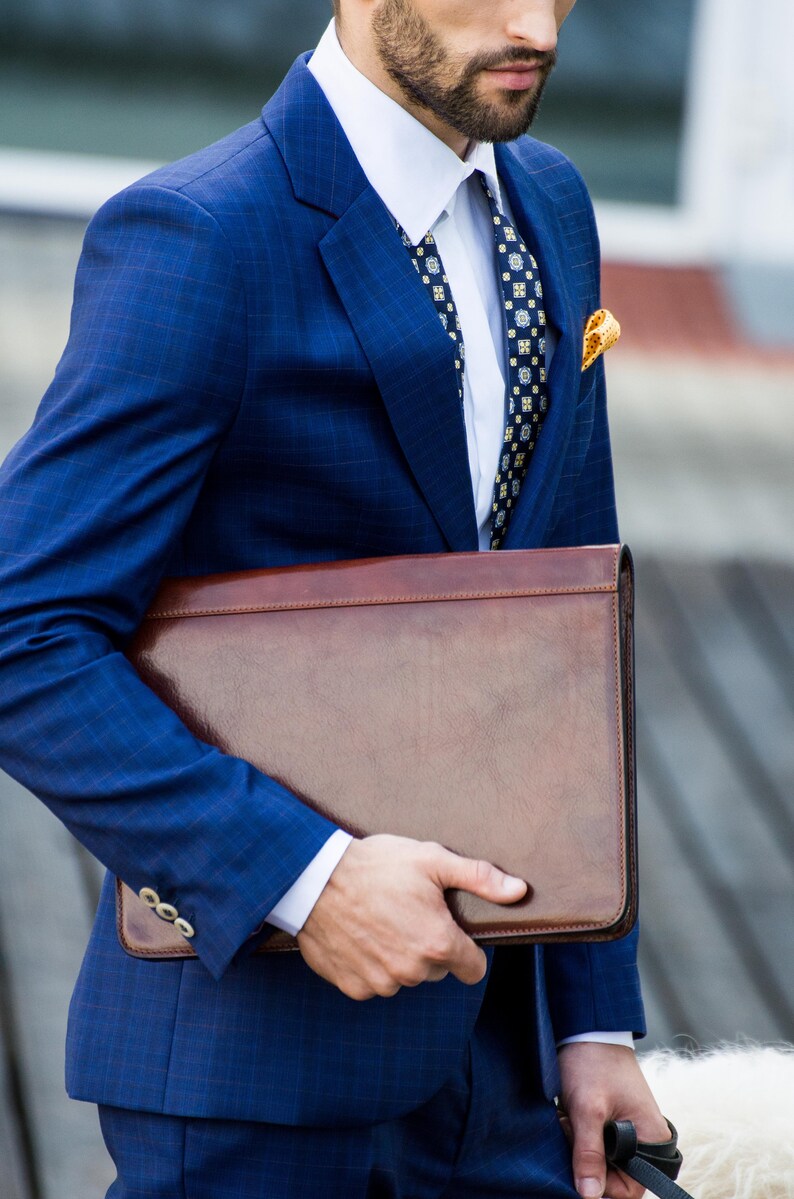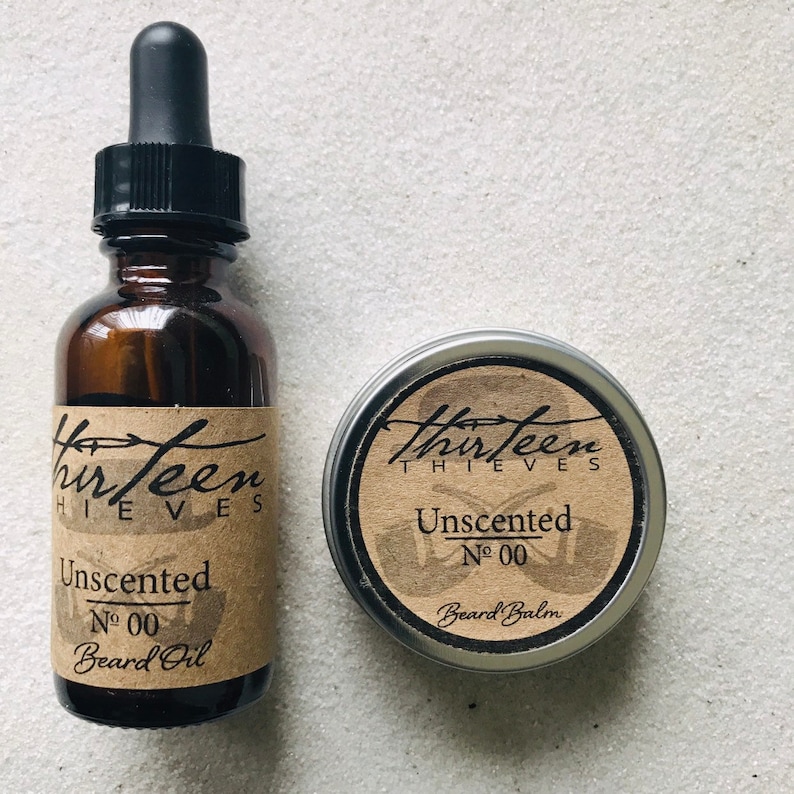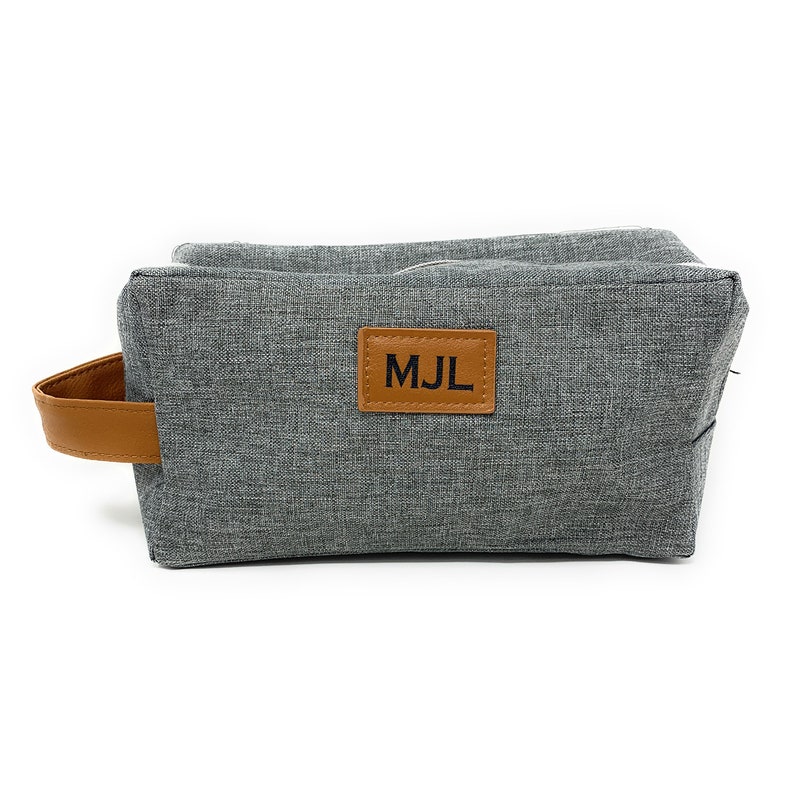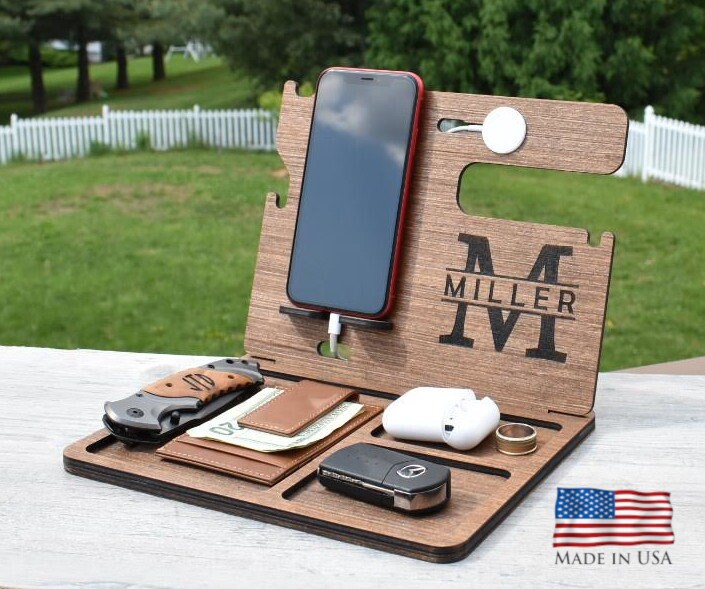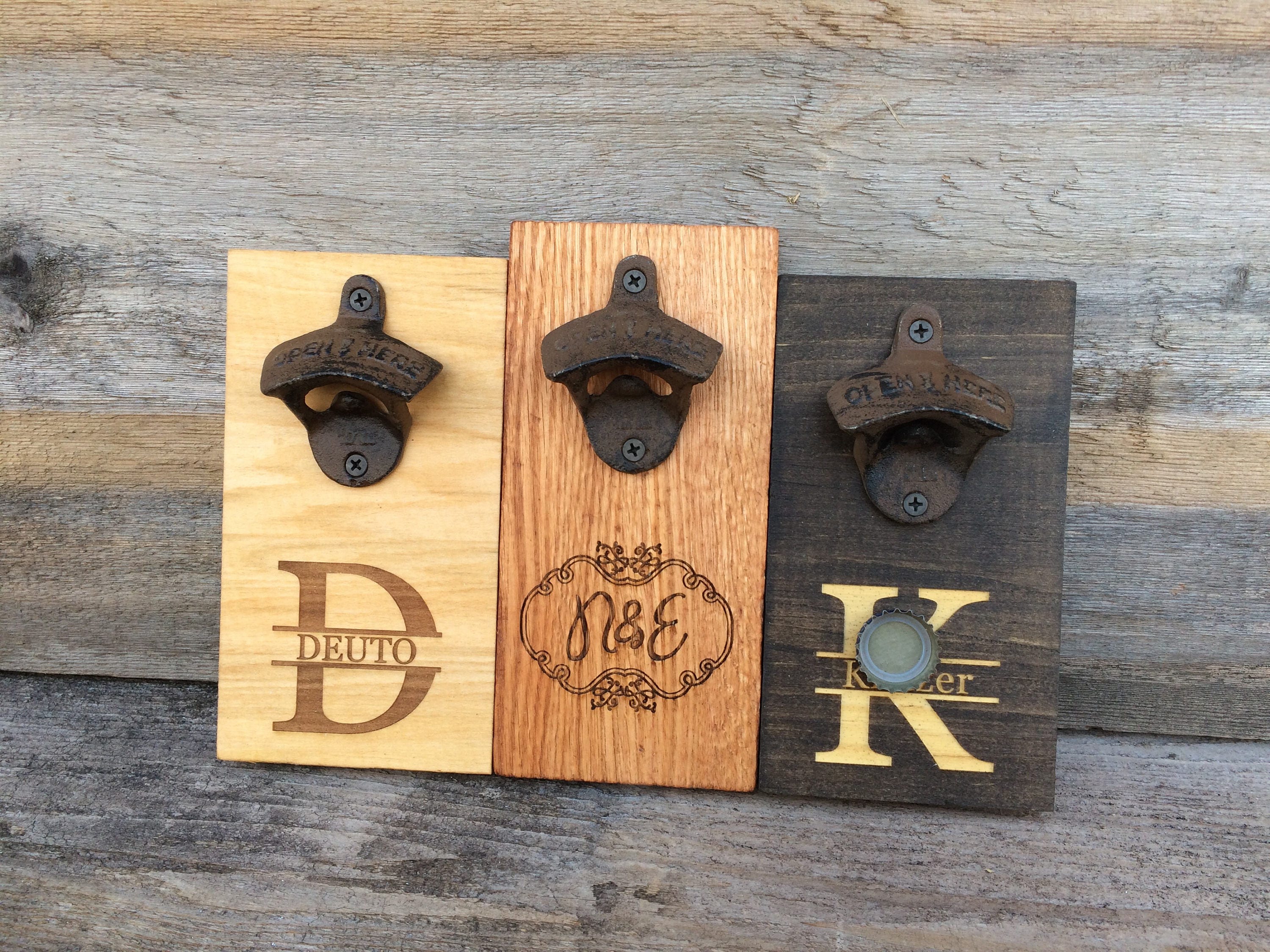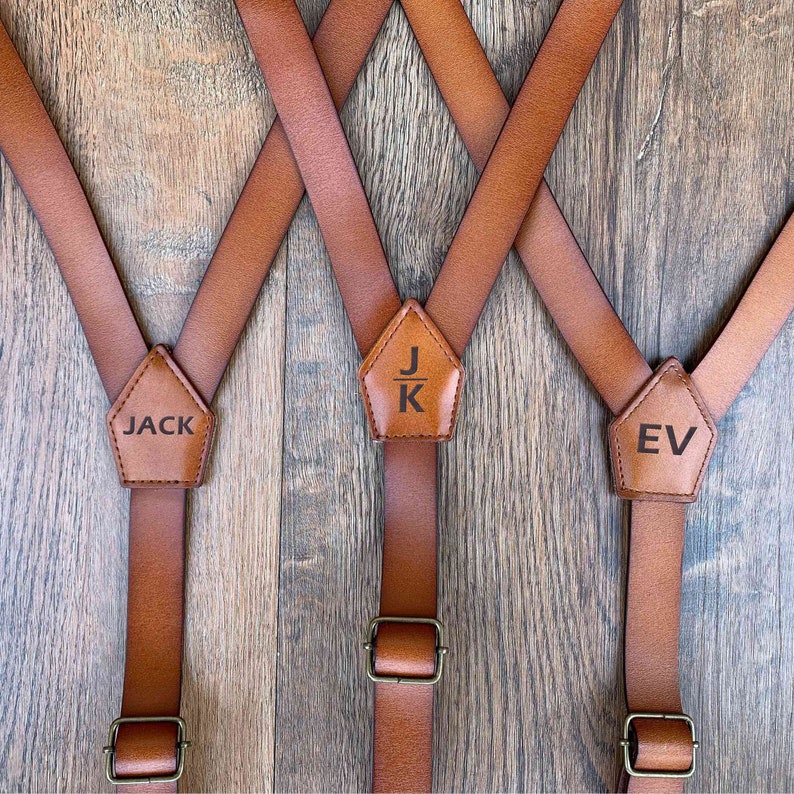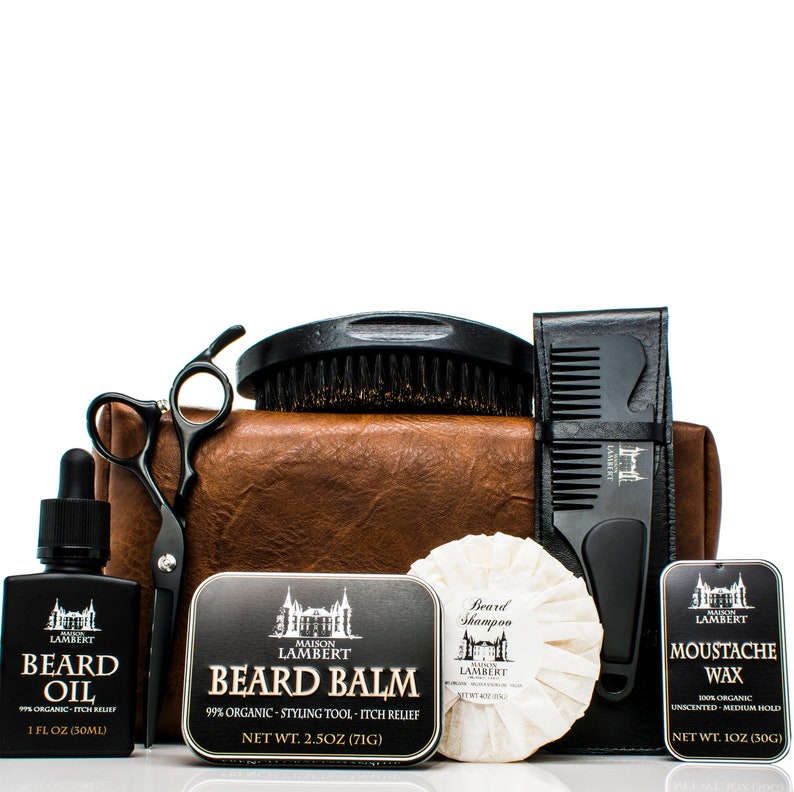 Christmas Gift Guide for Teenagers and Tweenagers – Girls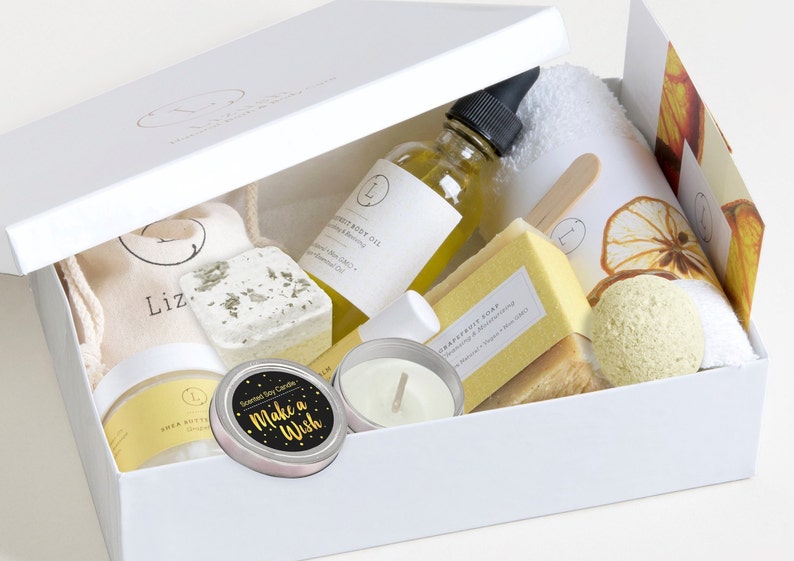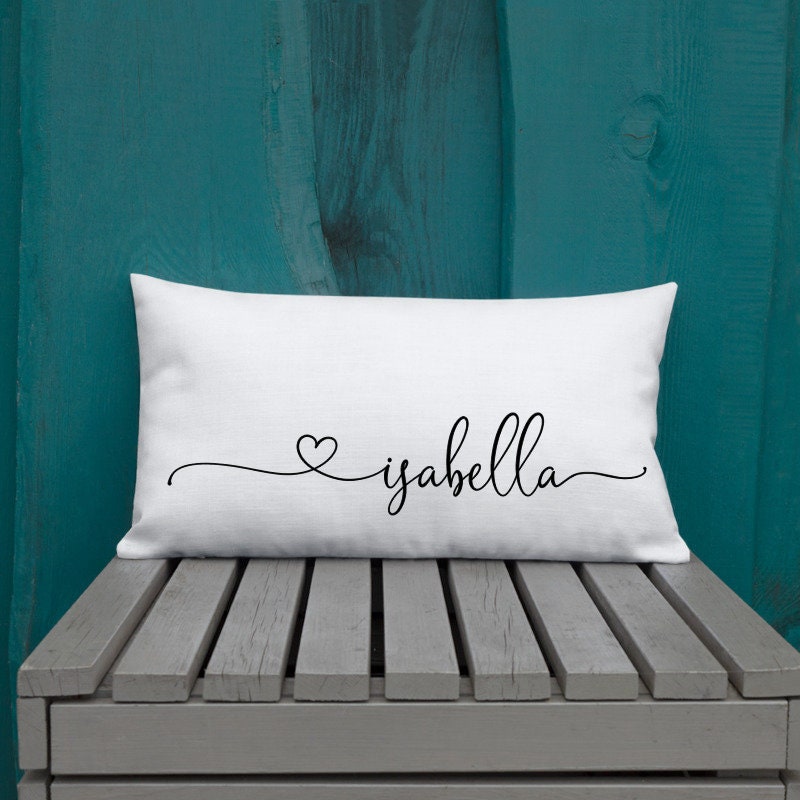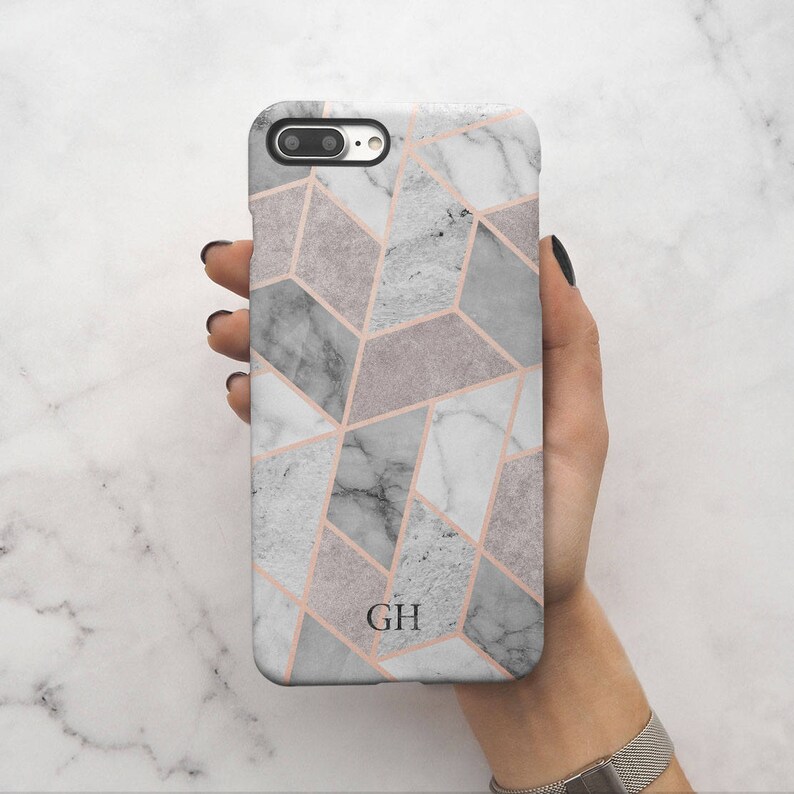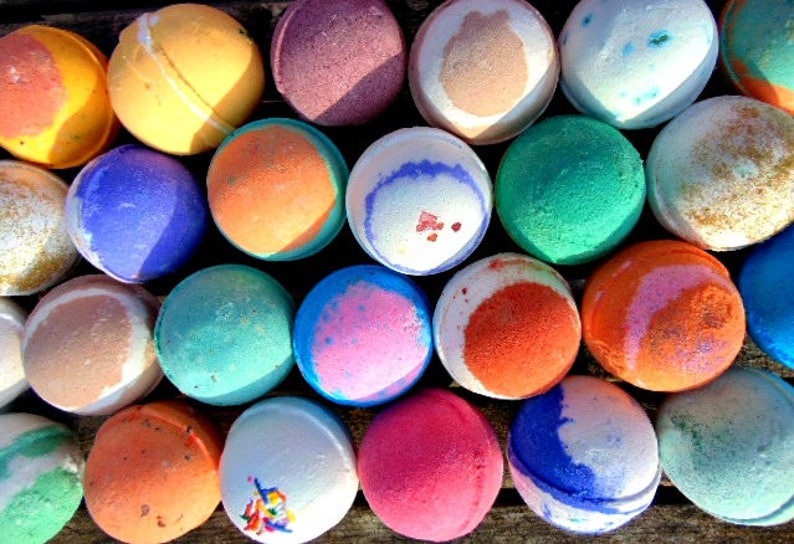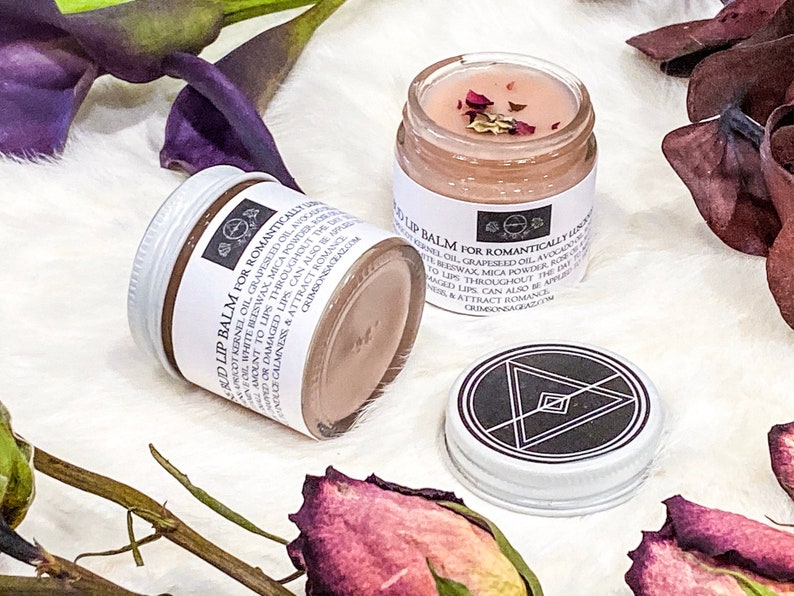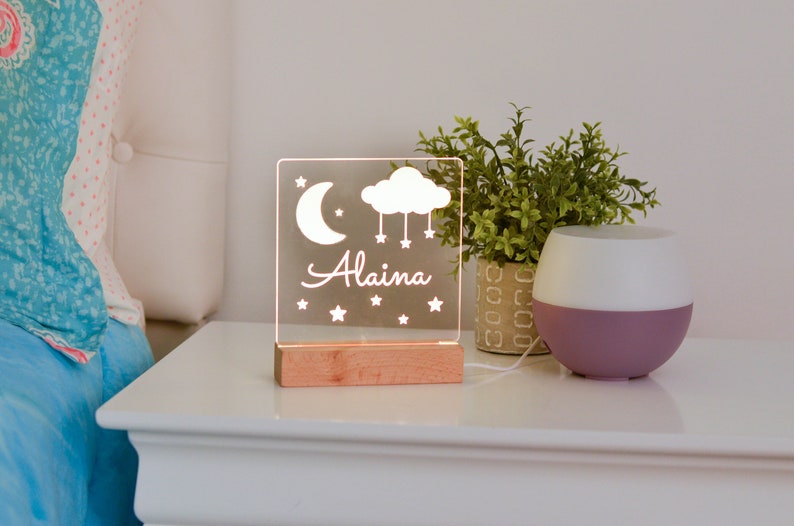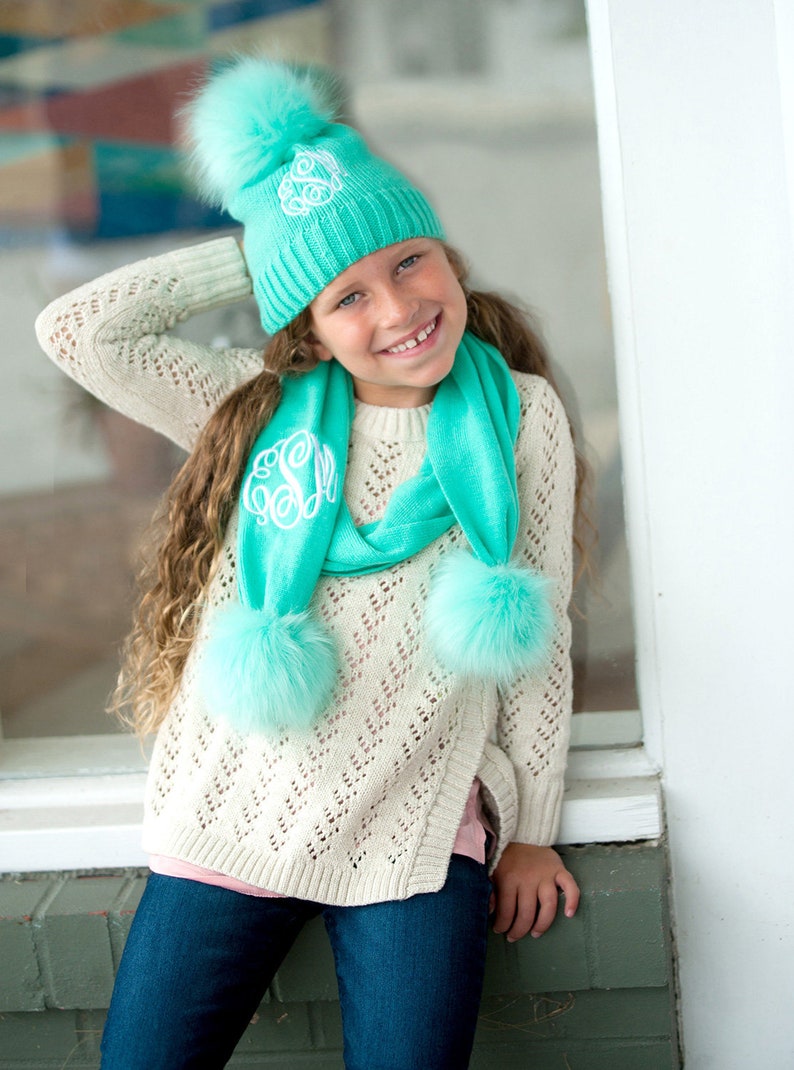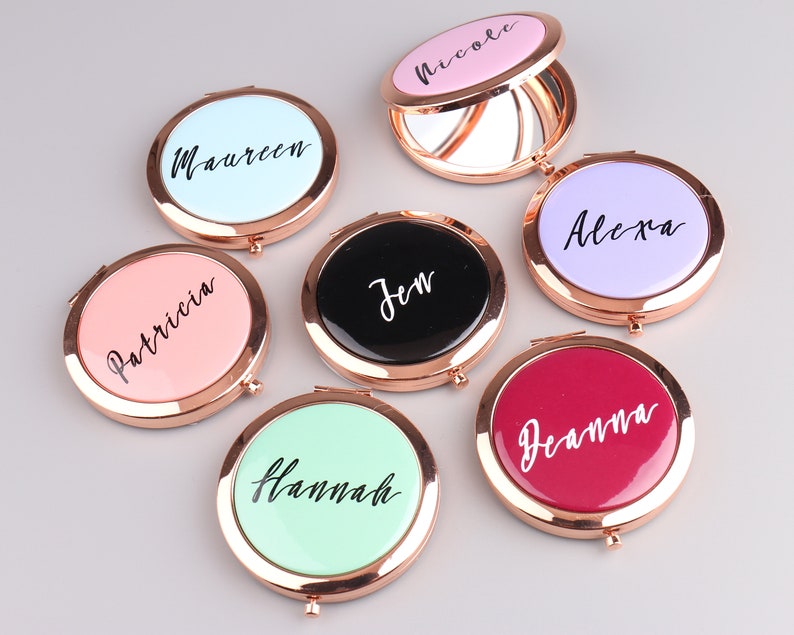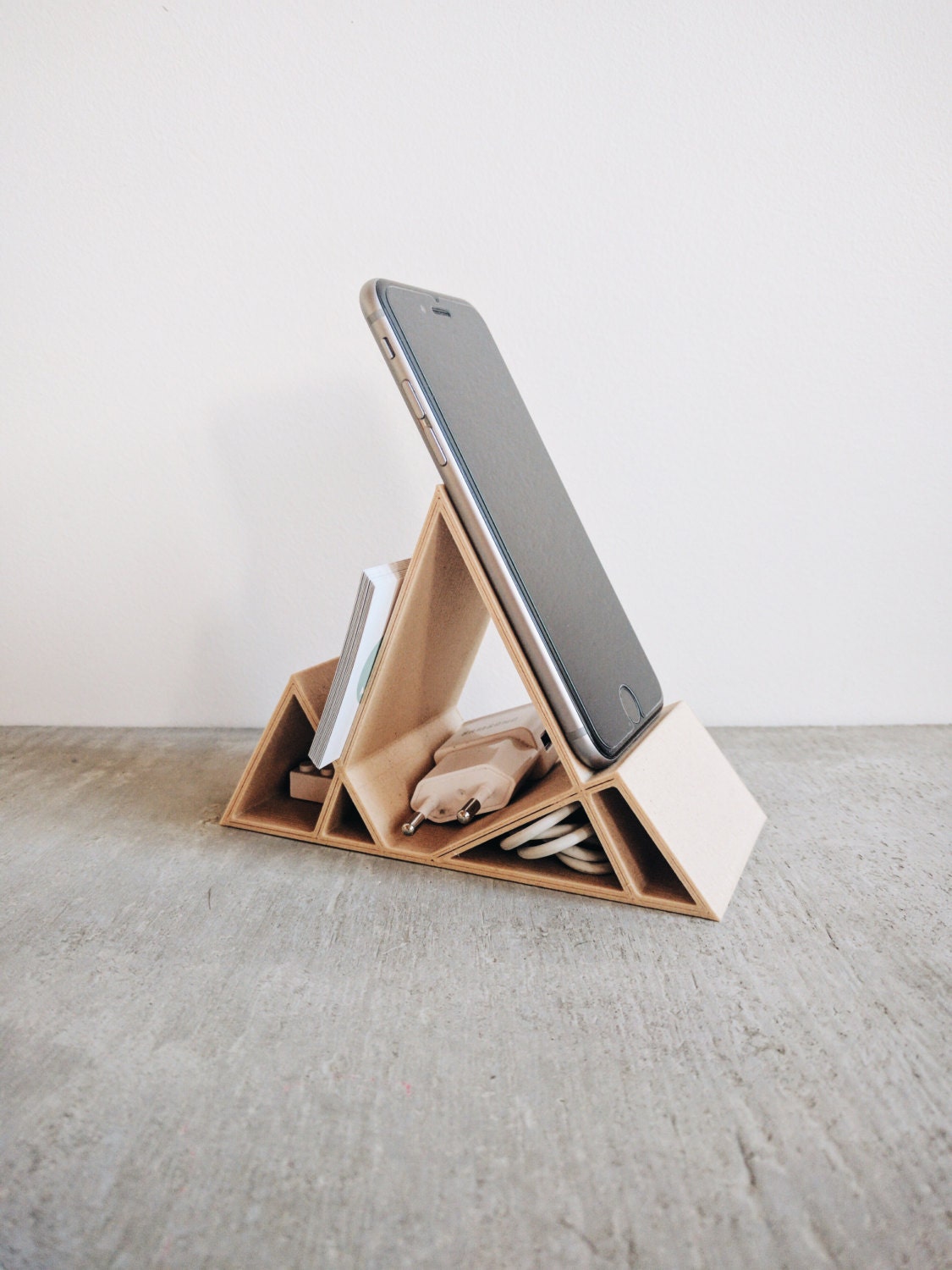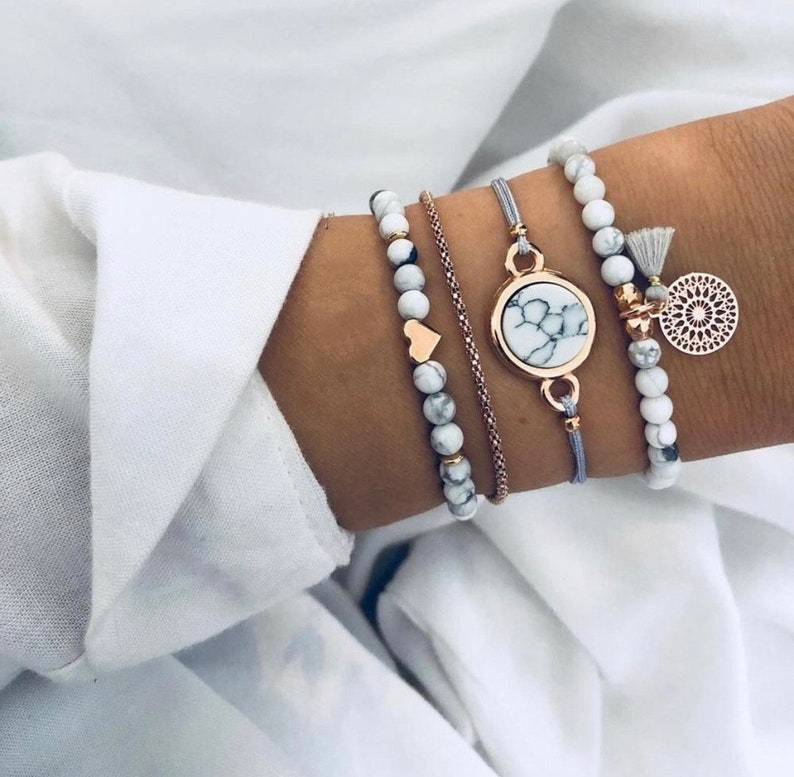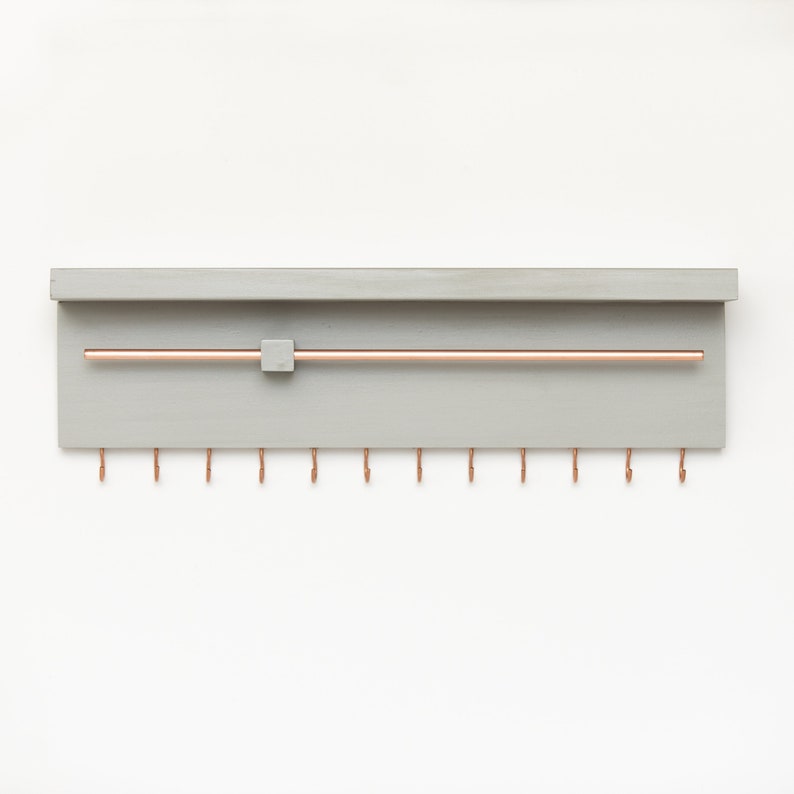 Christmas Gift Ideas for Teenagers and Tweenagers – Boys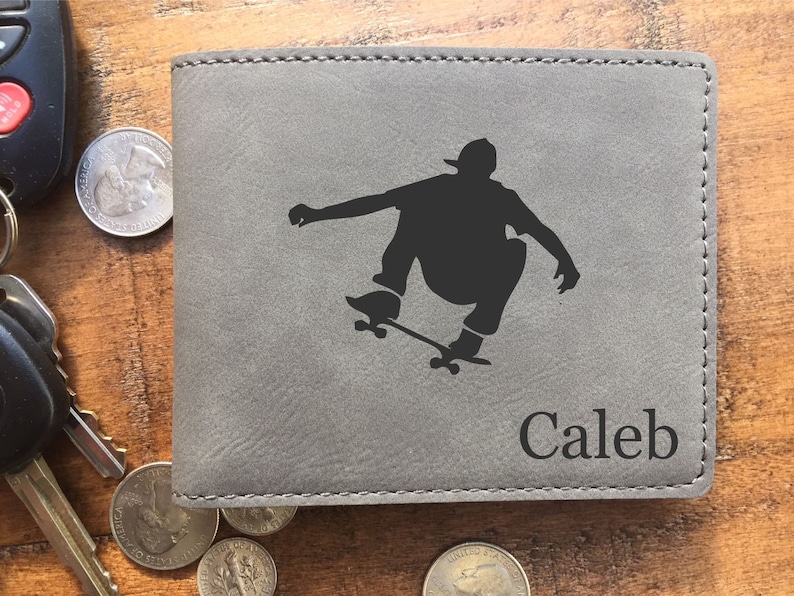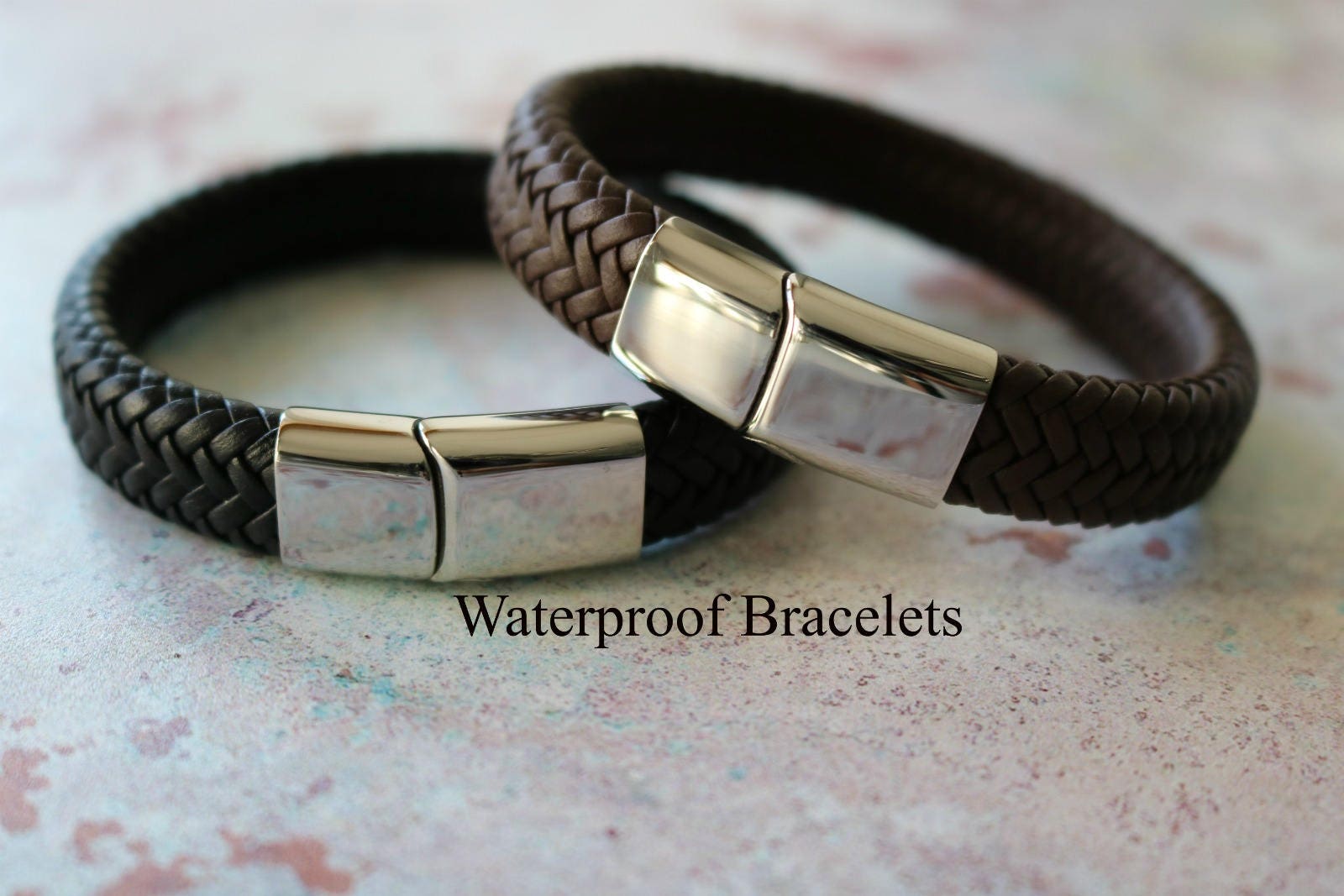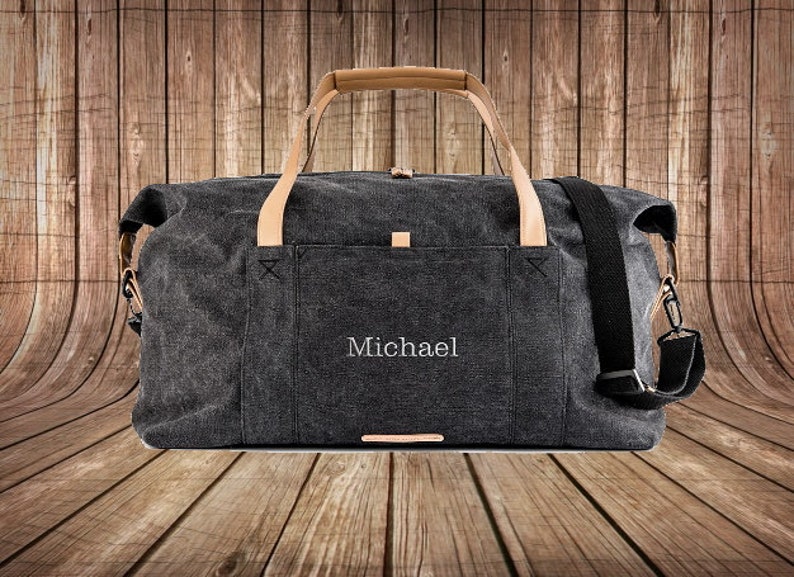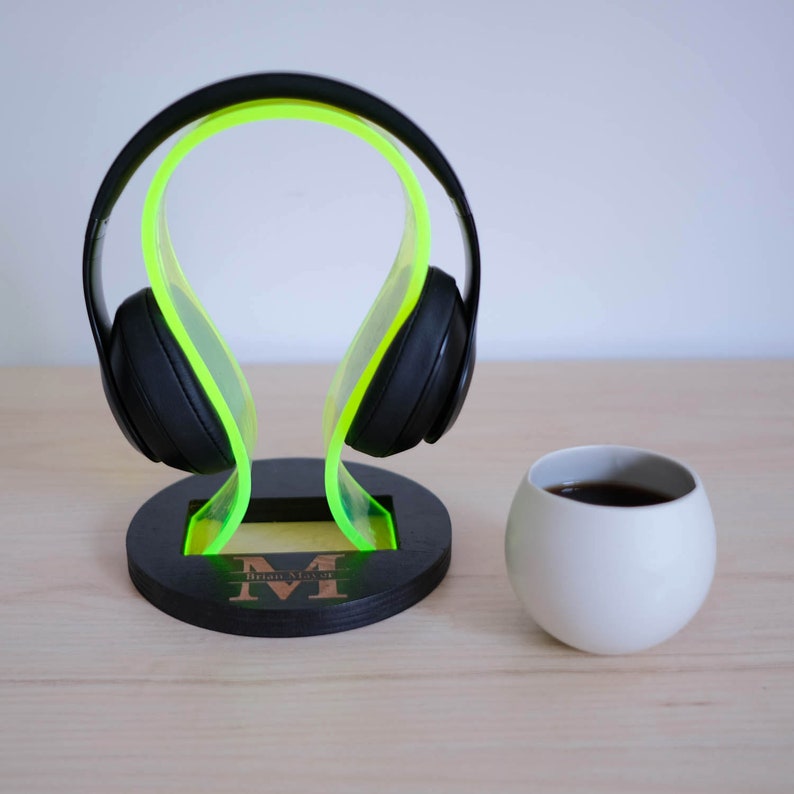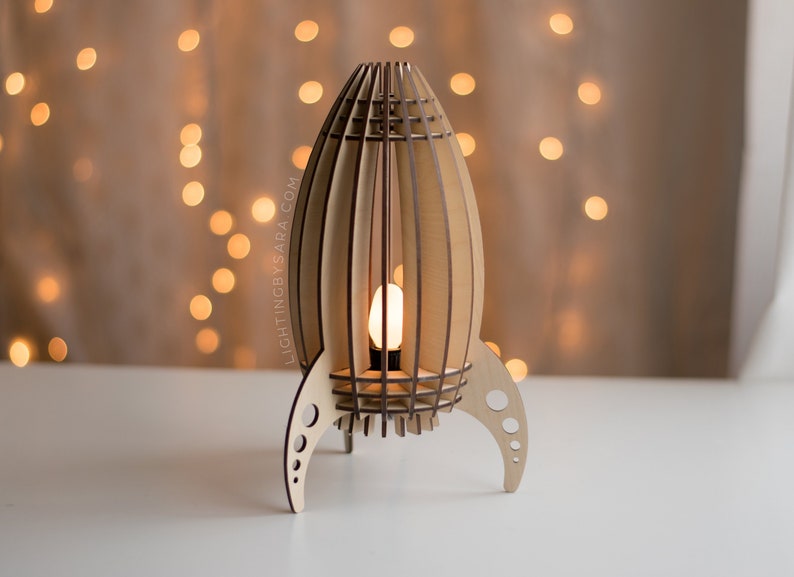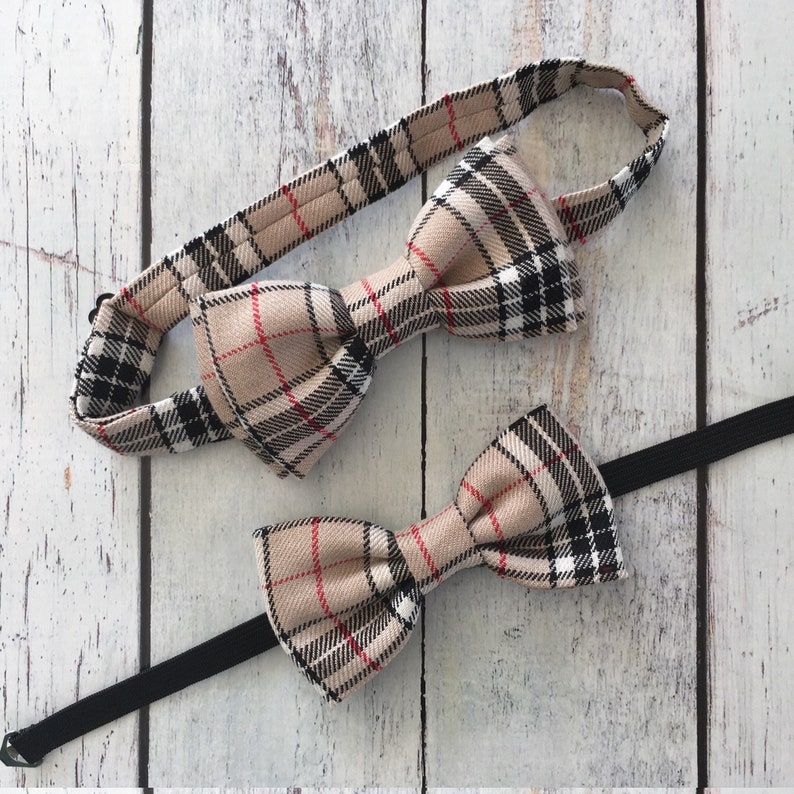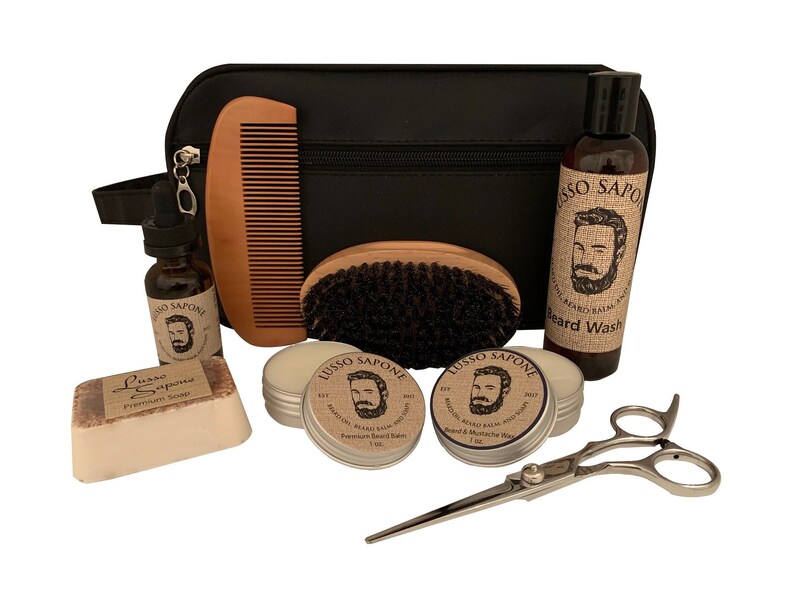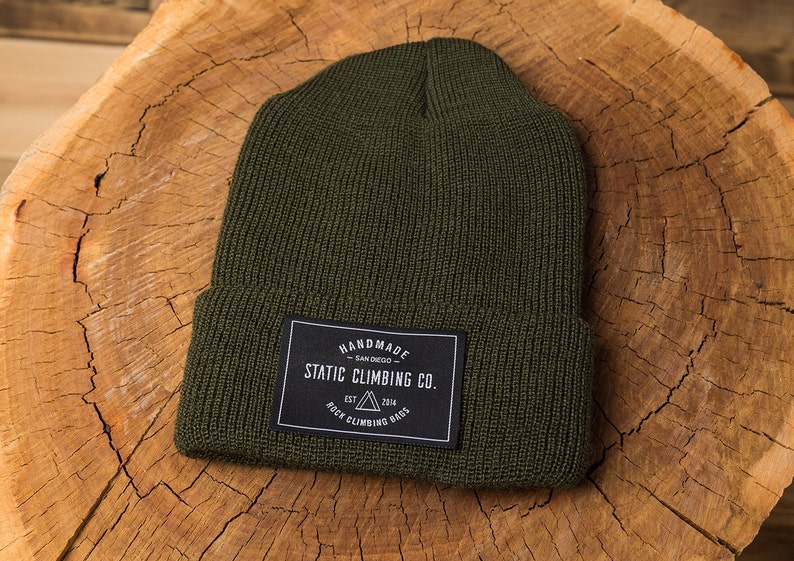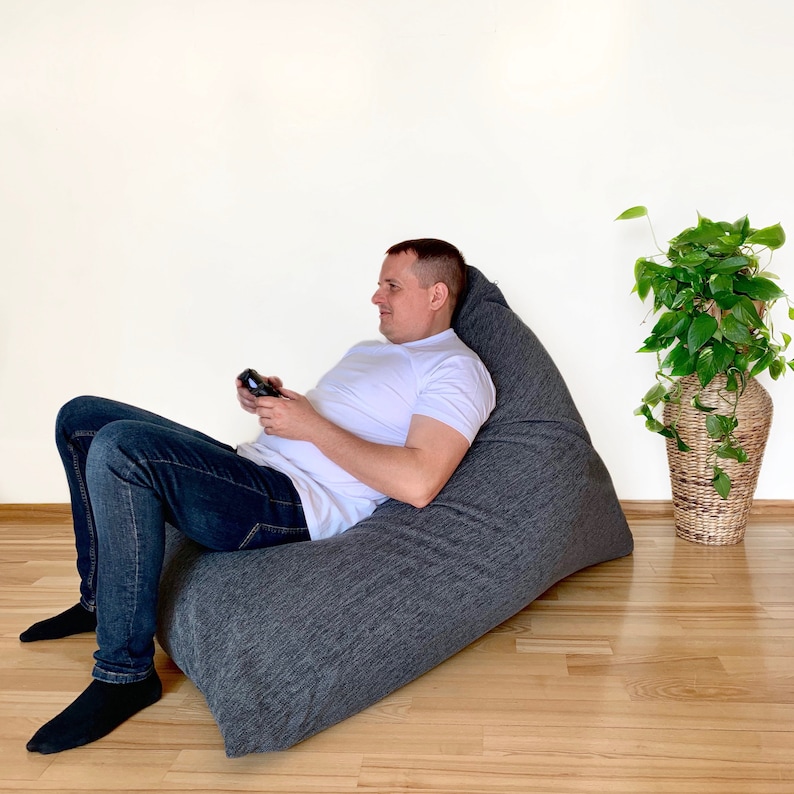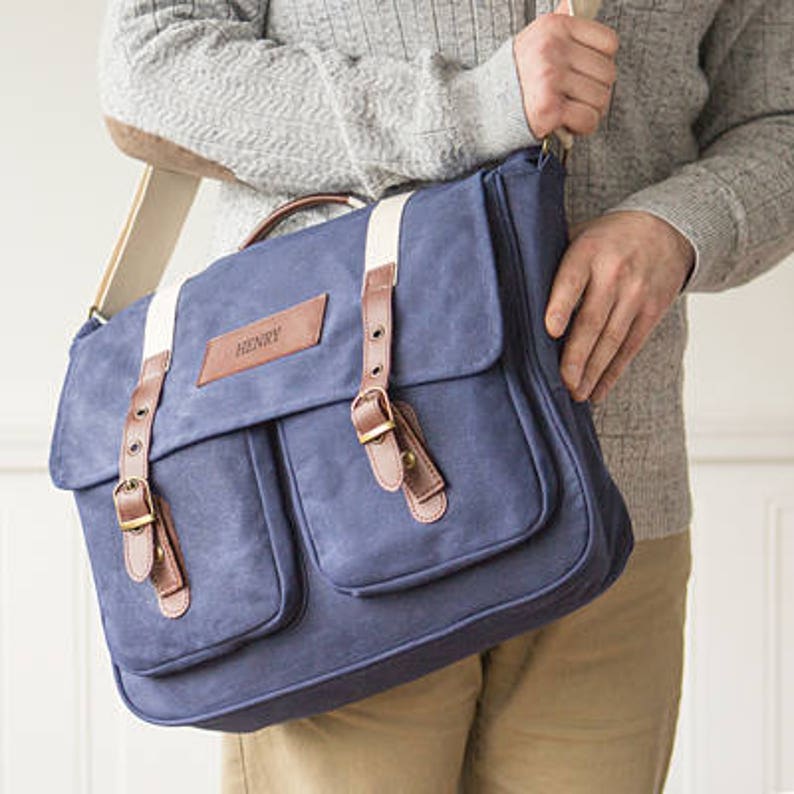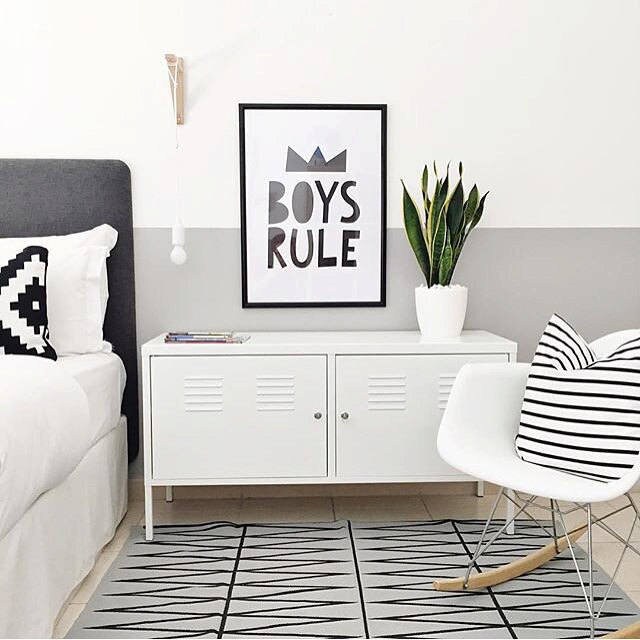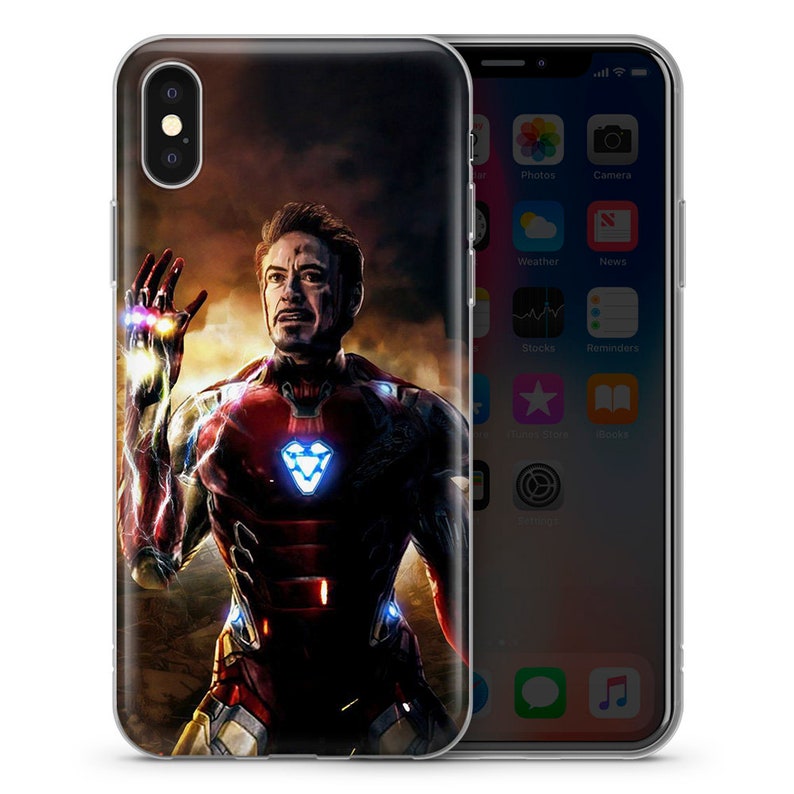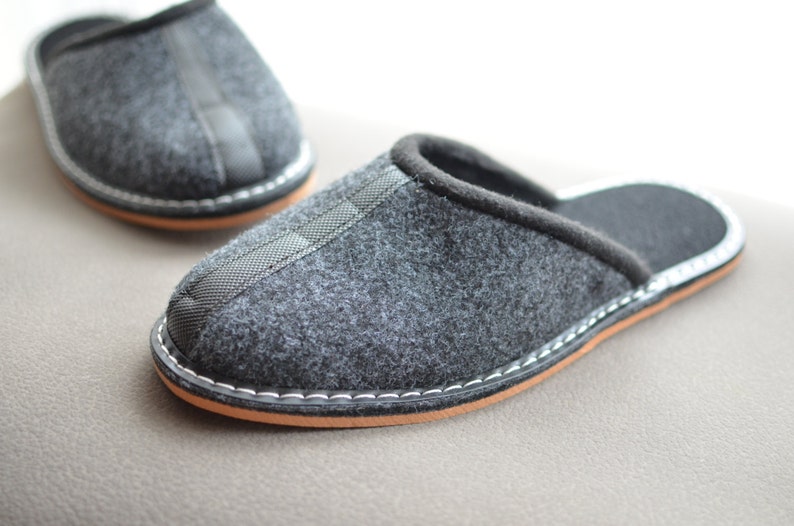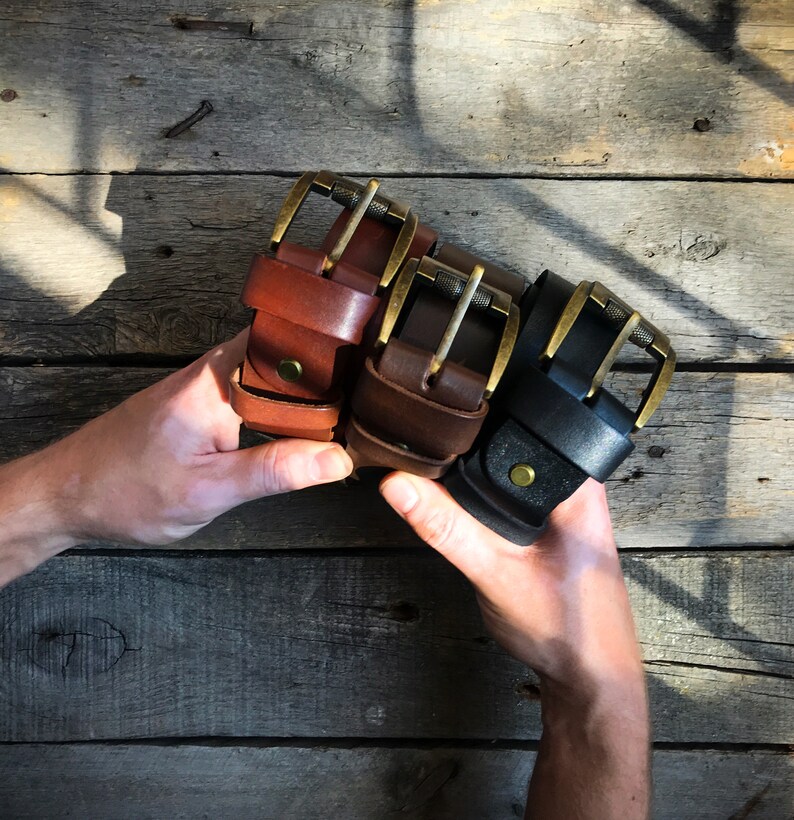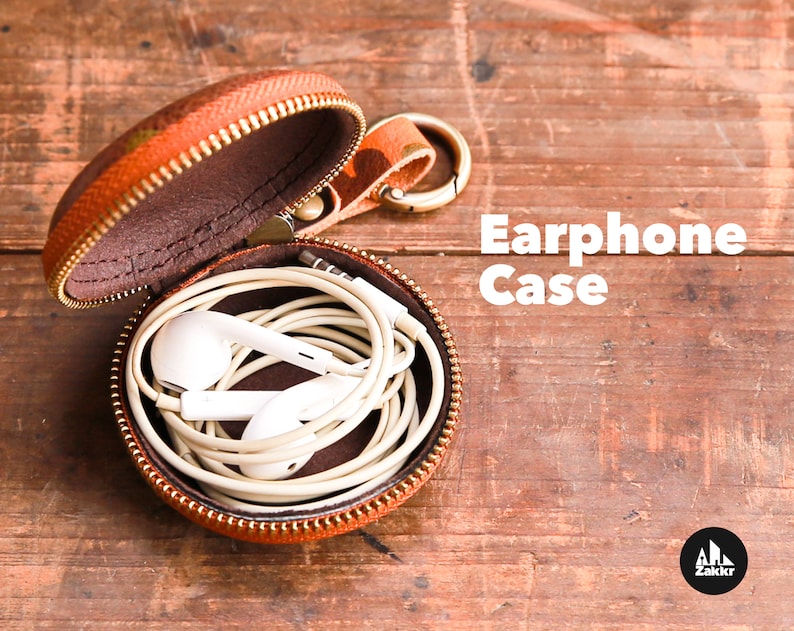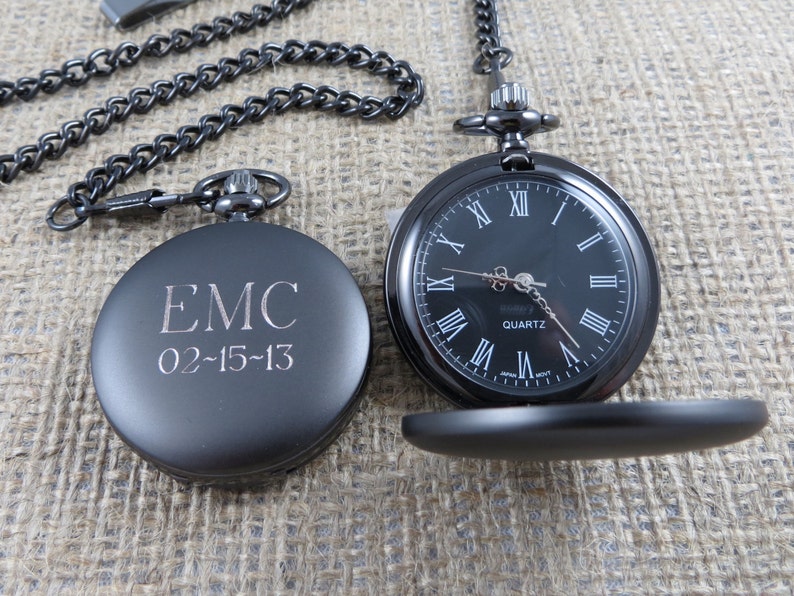 Christmas Gift Ideas for Babies and Toddlers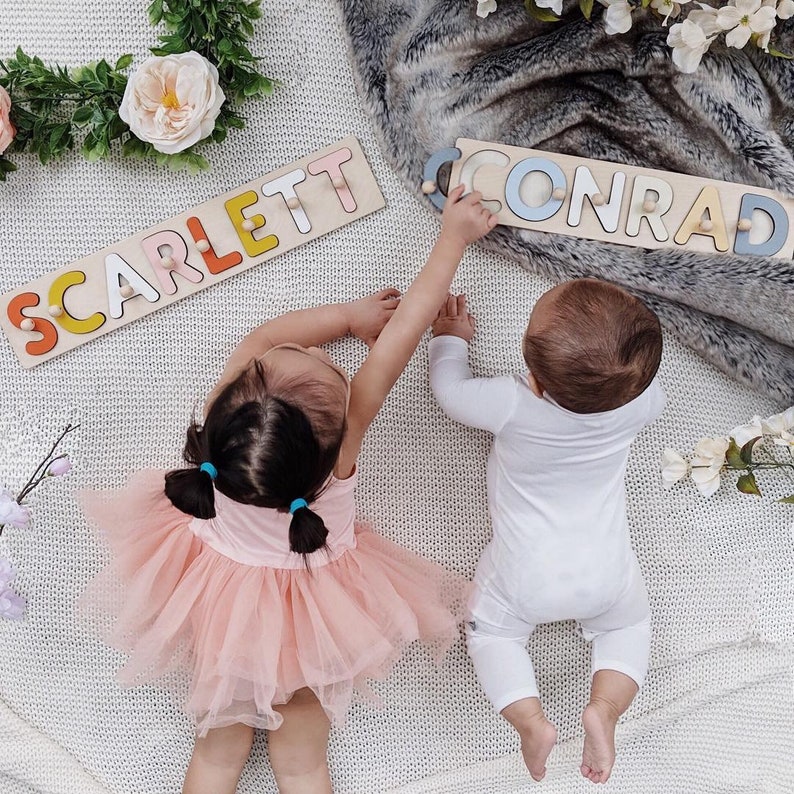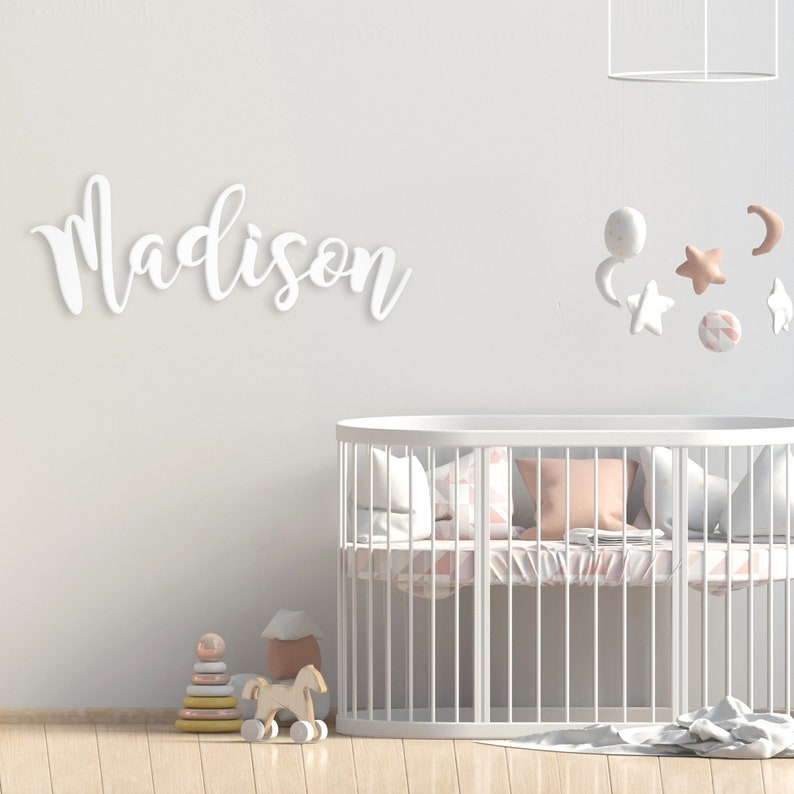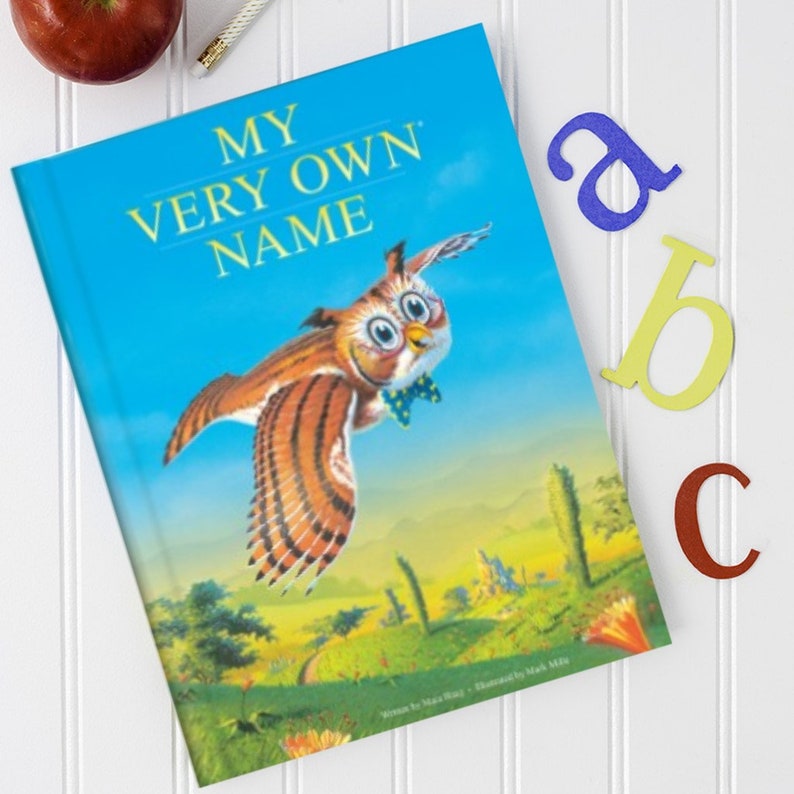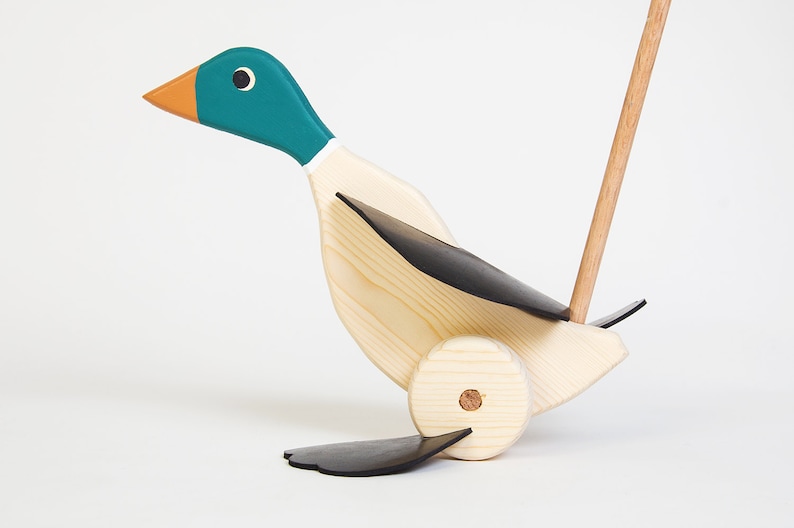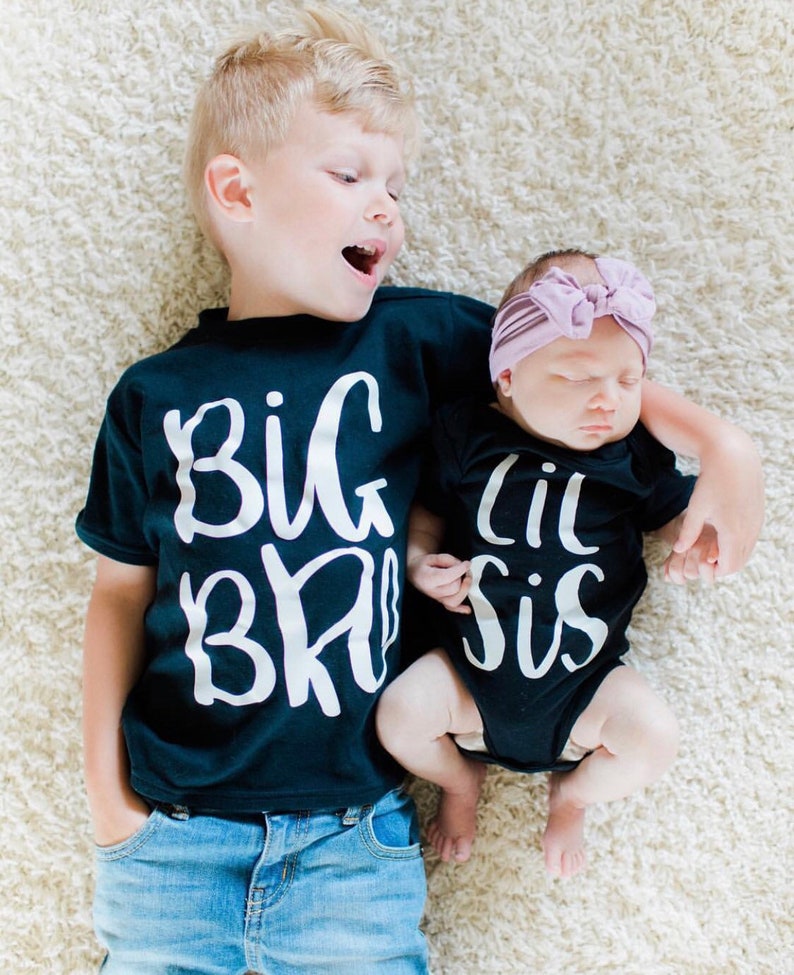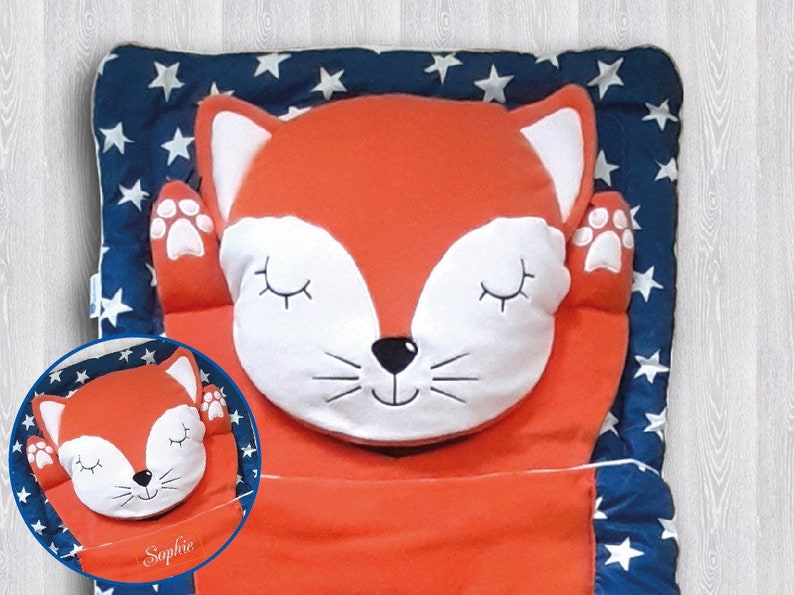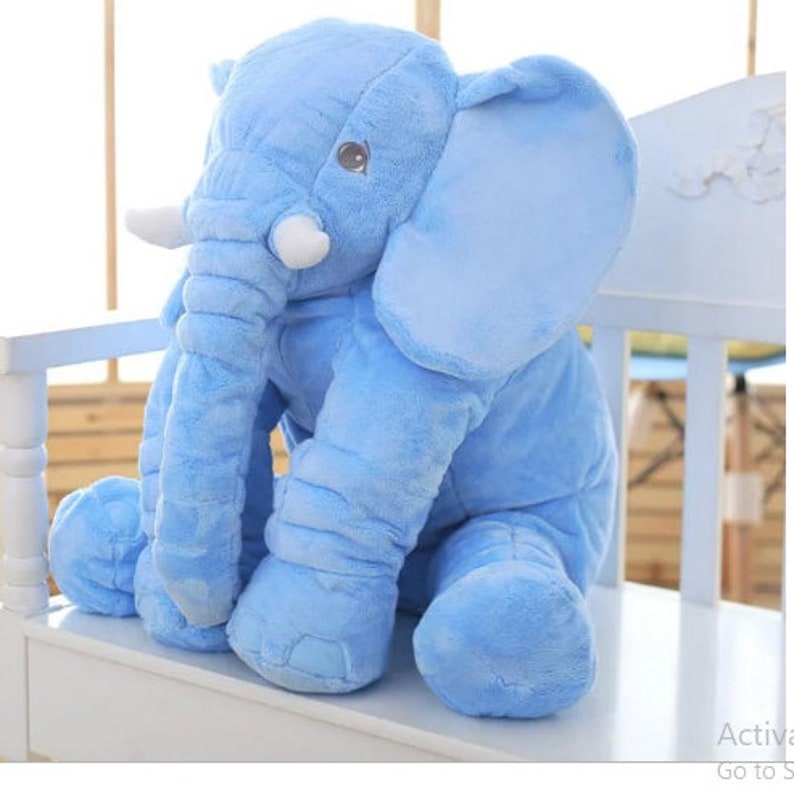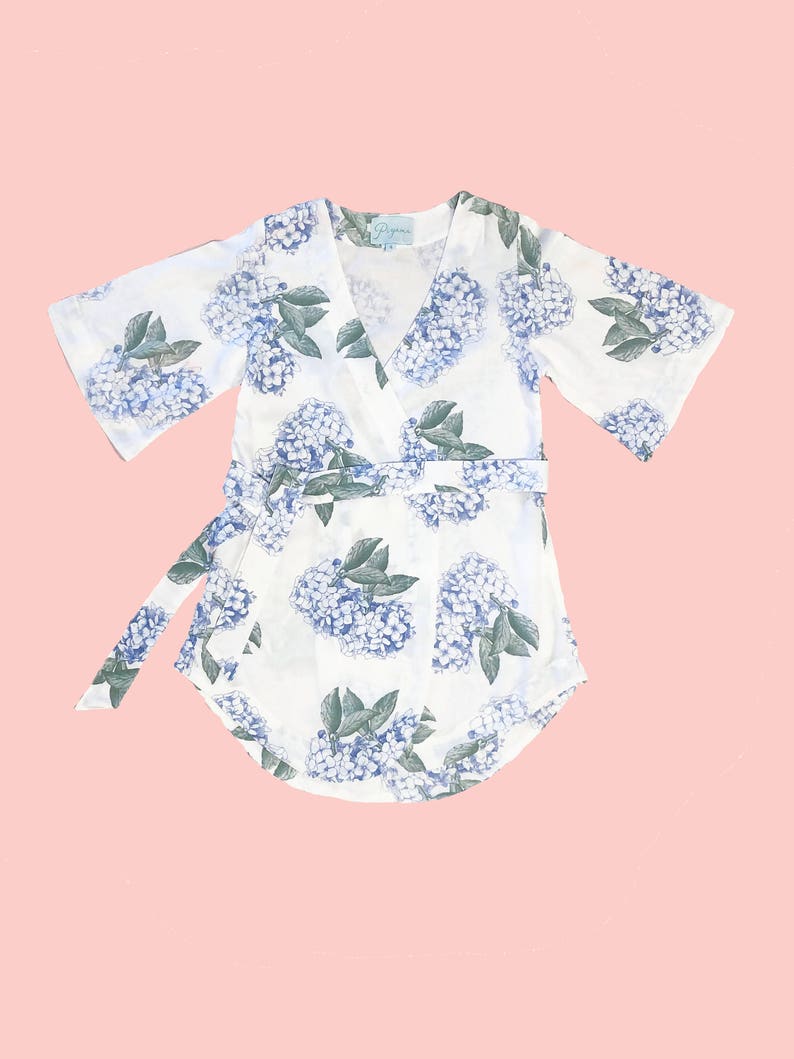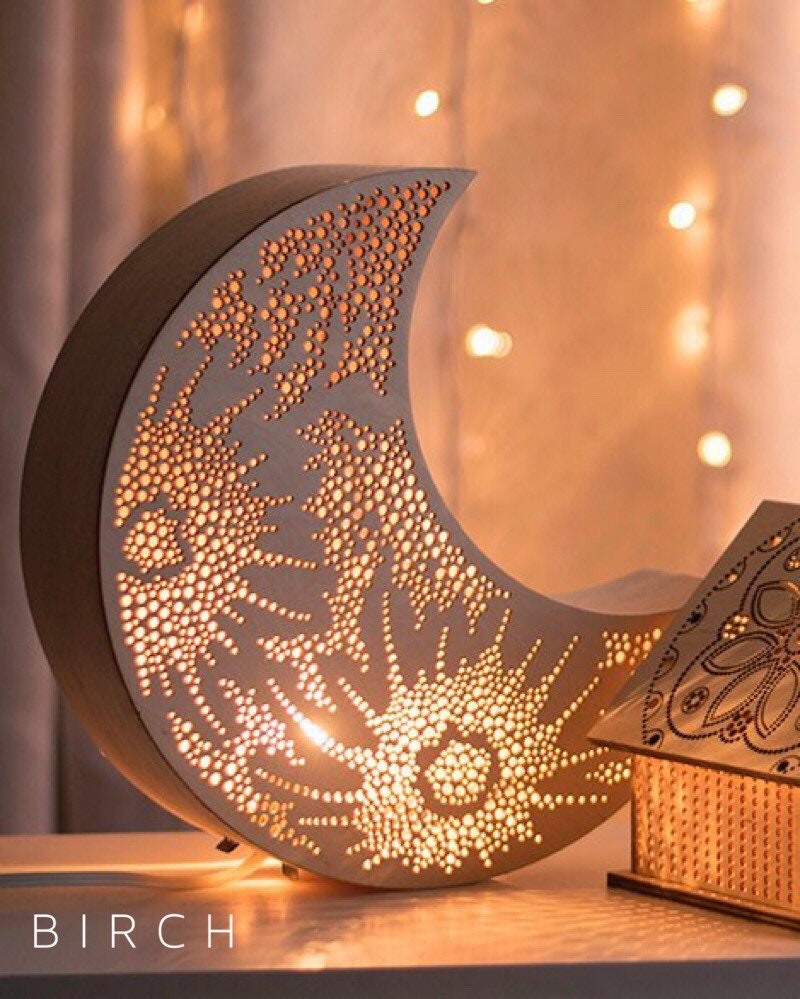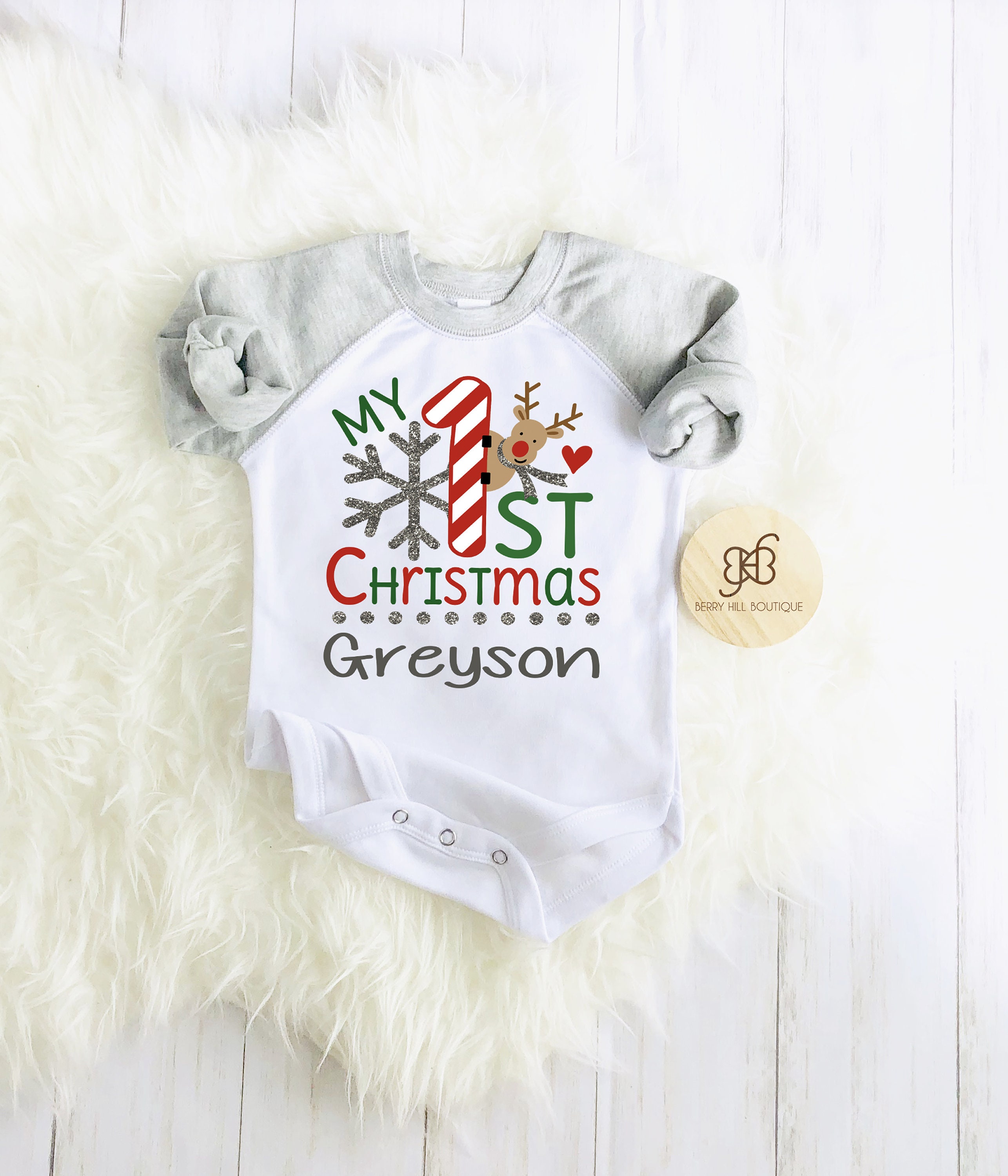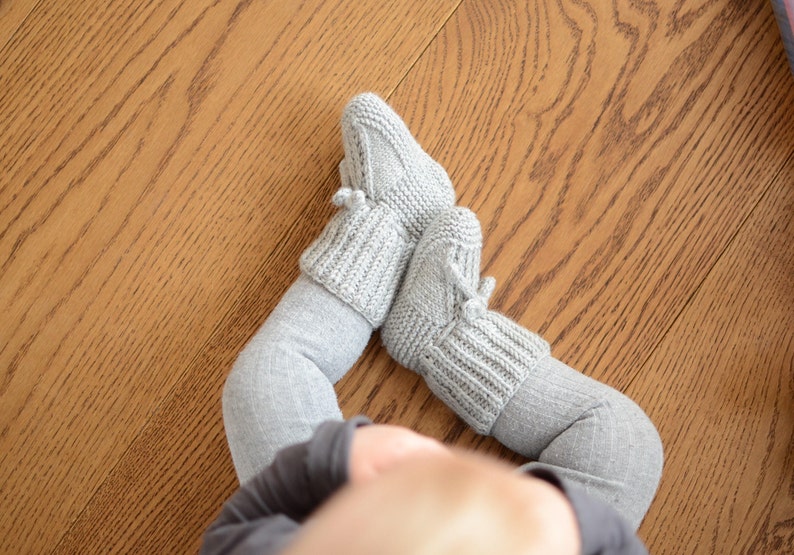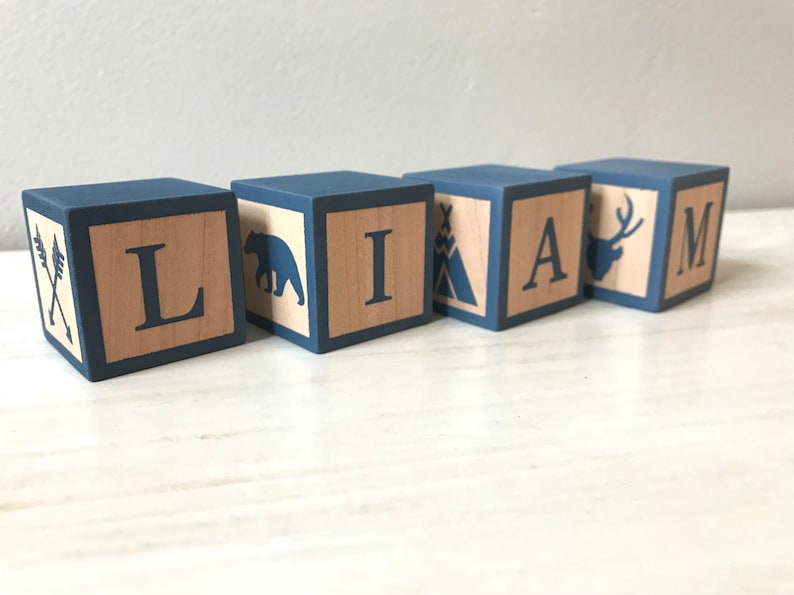 Christmas Gifts for Pets & Pet Lovers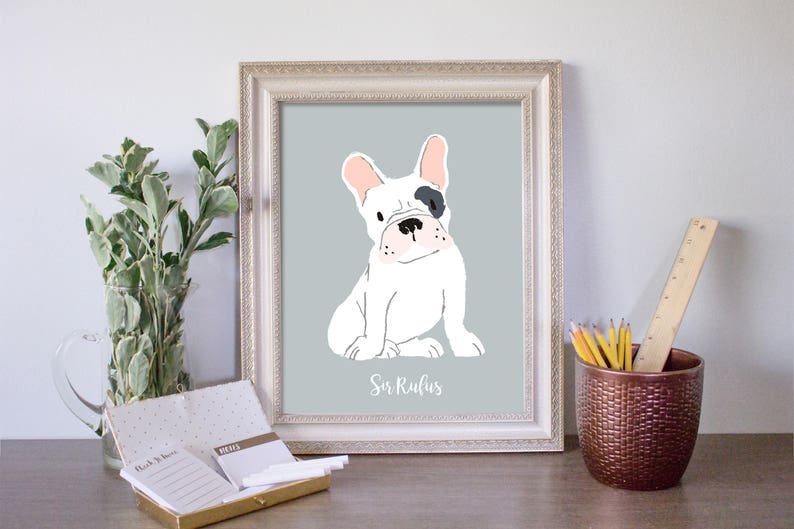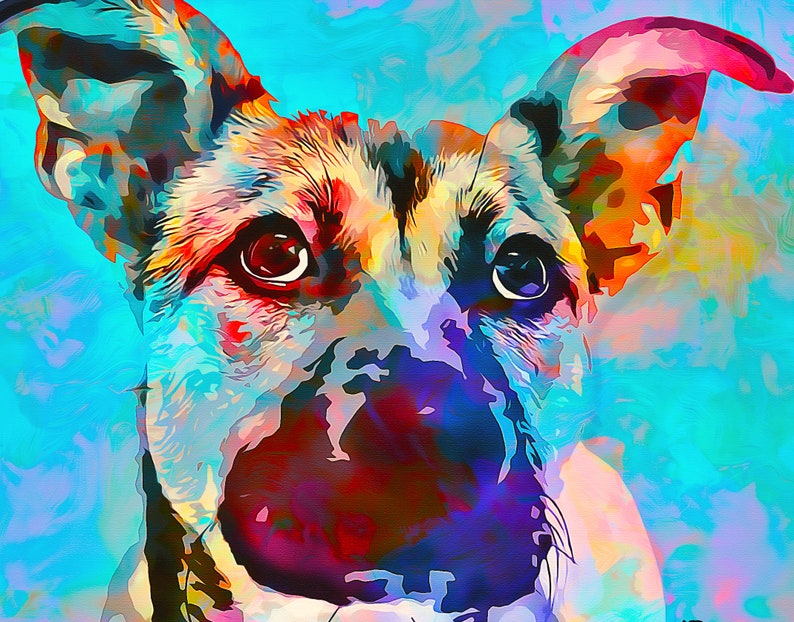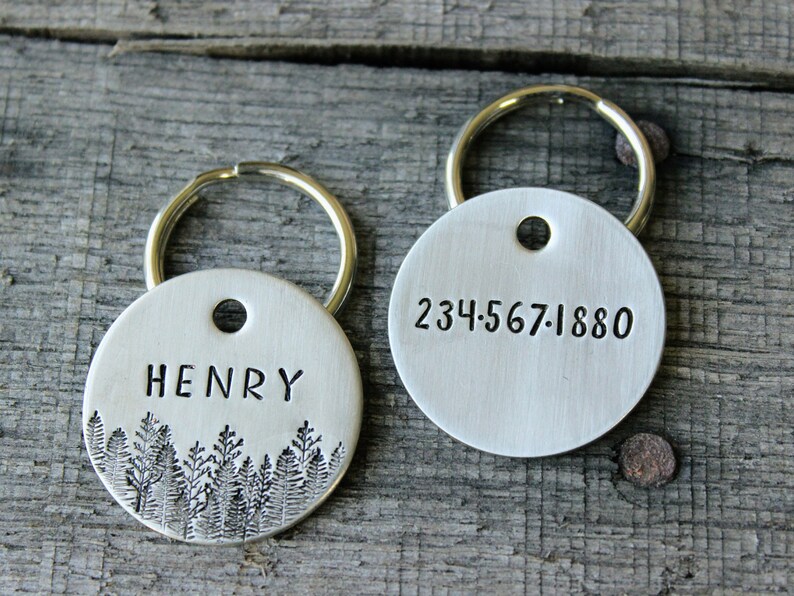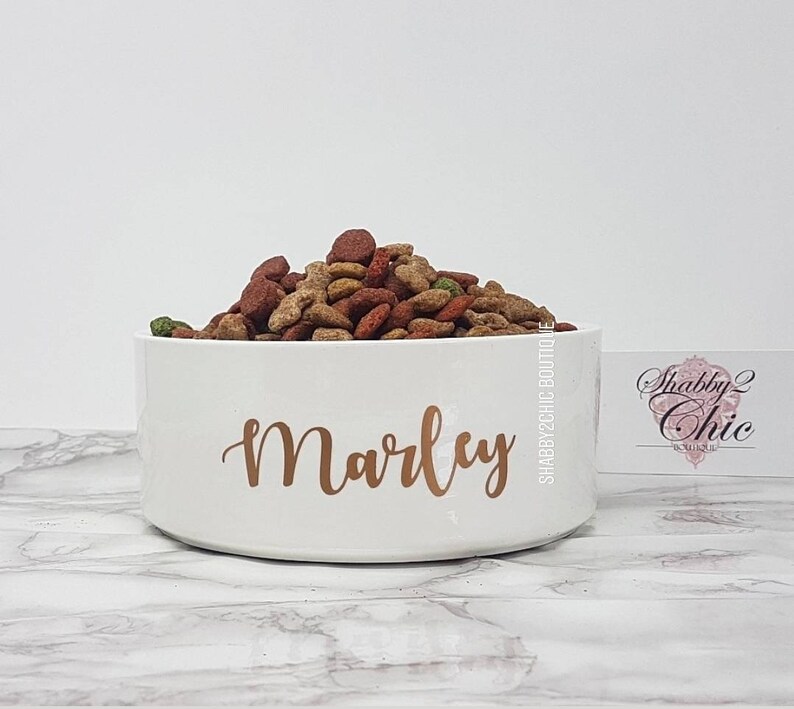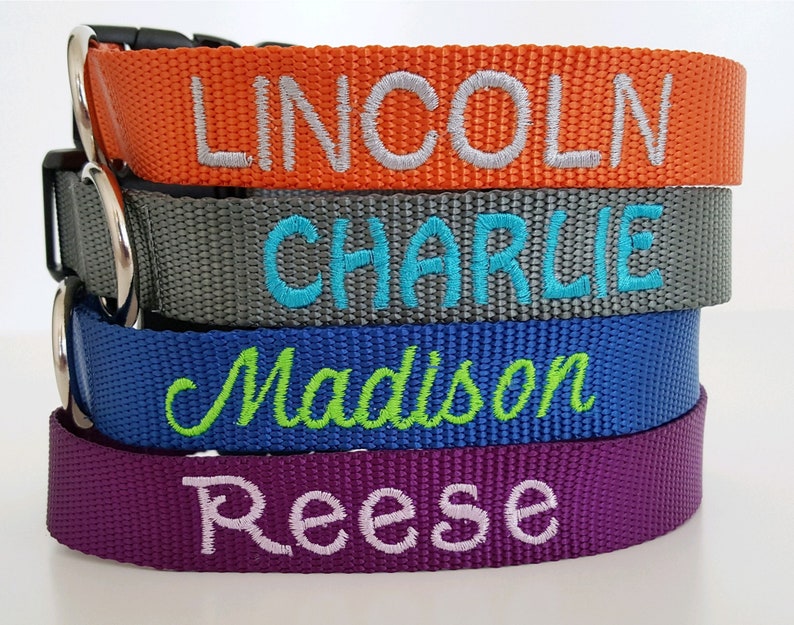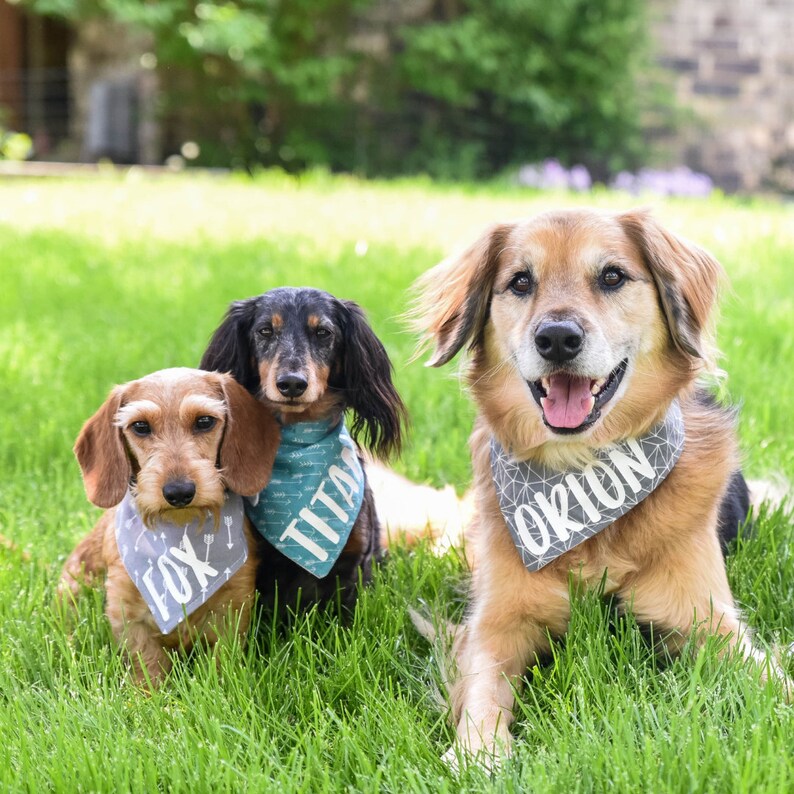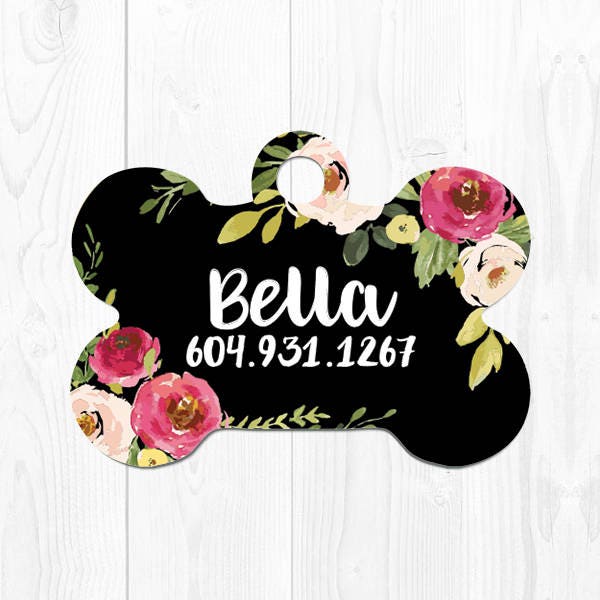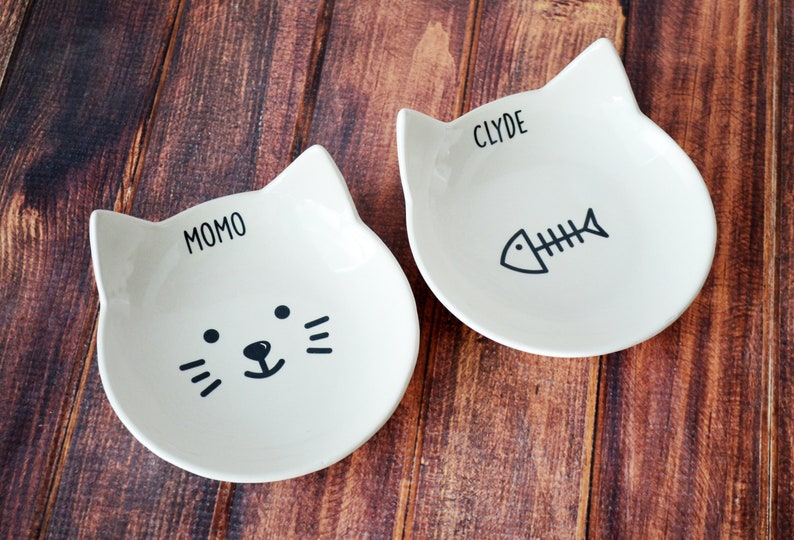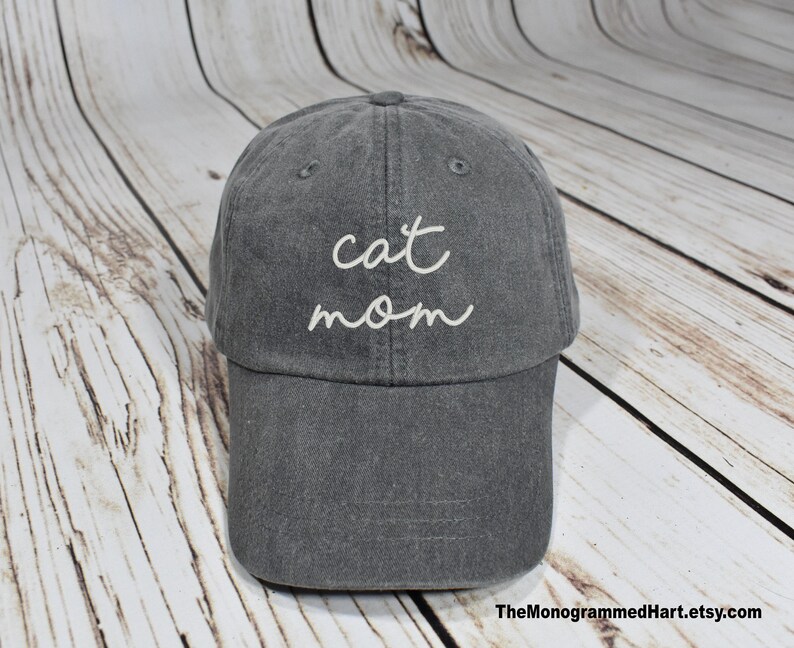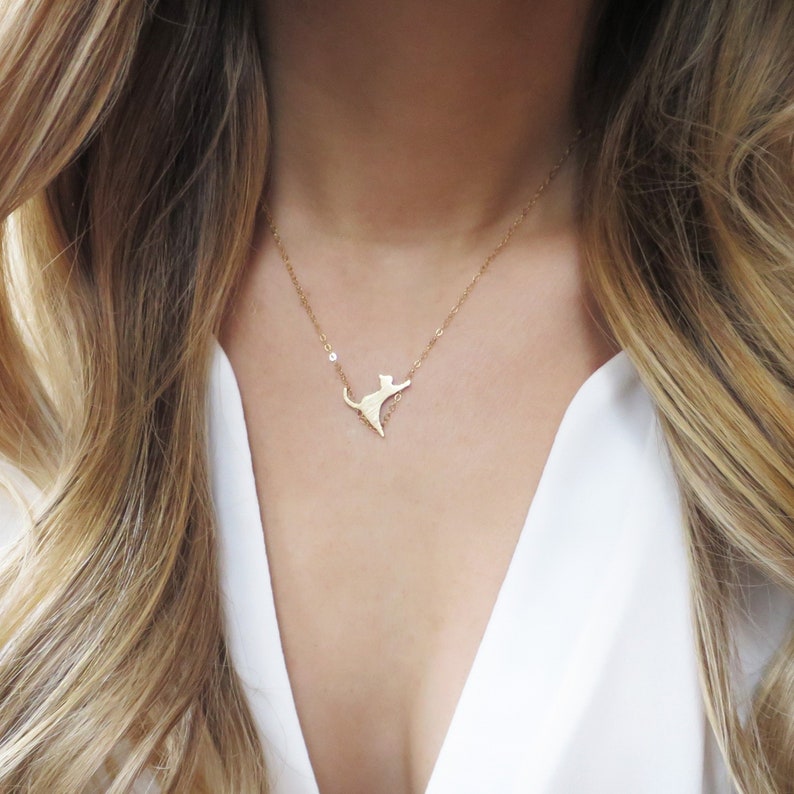 Like this post? Share and follow me on Pinterest!
Want more gift ideas from ETSY? Check out me gift ideas here!
Other Posts you will Enjoy!