I don't know about you but I'm always in search of a better lotion or skin moisturizer for myself and my family. Some products are great at initial use, but fail to absorb into the skin and remain for a few hours or even 30 minutes. SMH.
Sometime ago I tried mixing a few products together to come up with a suitable product for my family, and I was not thrilled about my experience. Buying all the different products became expensive and the mixing process was messy. So now I'm on a quest to find the best skin moisturizing products with the best reviews out there, and I will like to invite you along on this journey. Check out these unique skin care products on the market today.
This blog post contains affiliate links. Please see my policies for more information. Click on any of the images below to access more information on each product.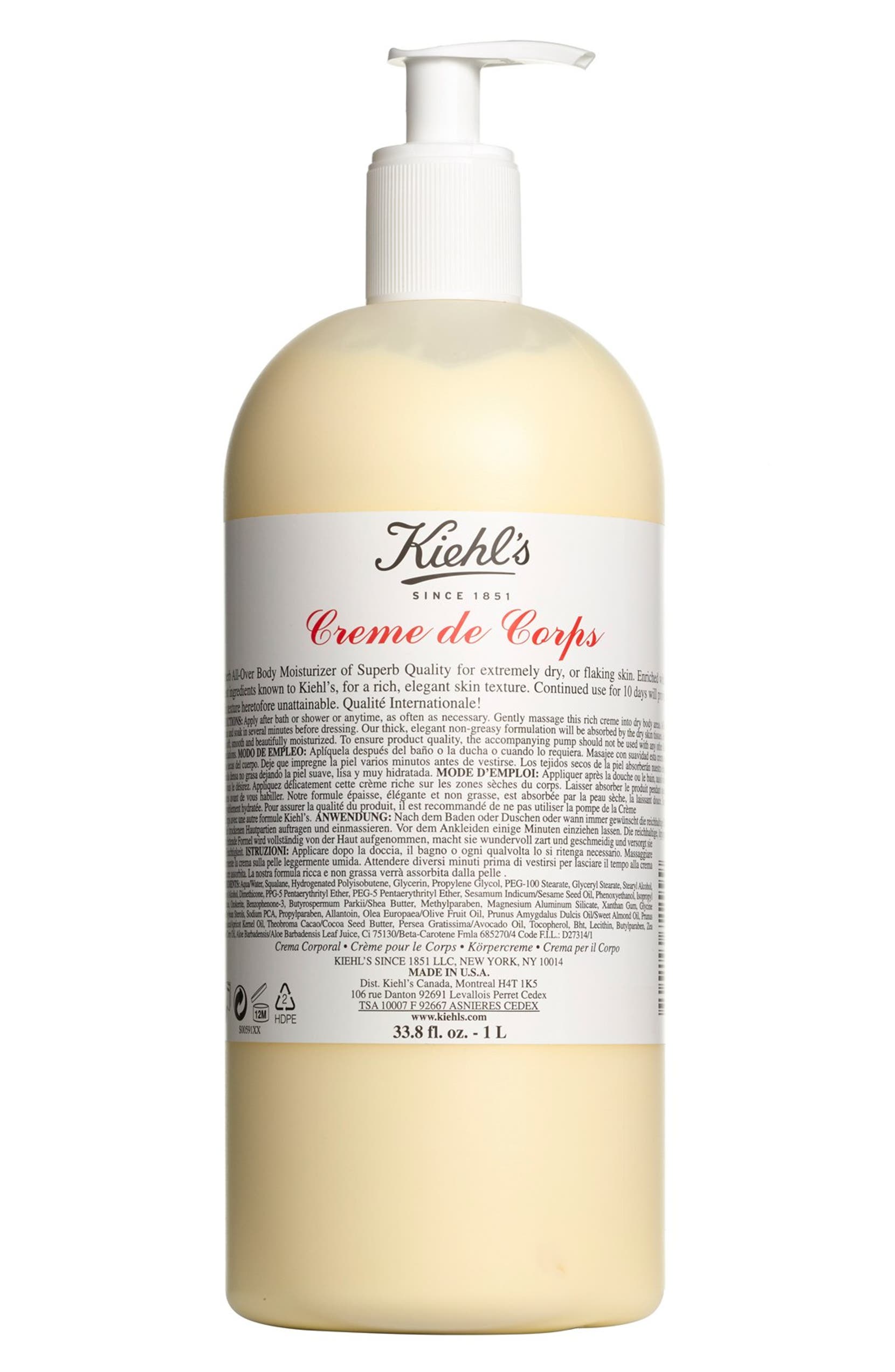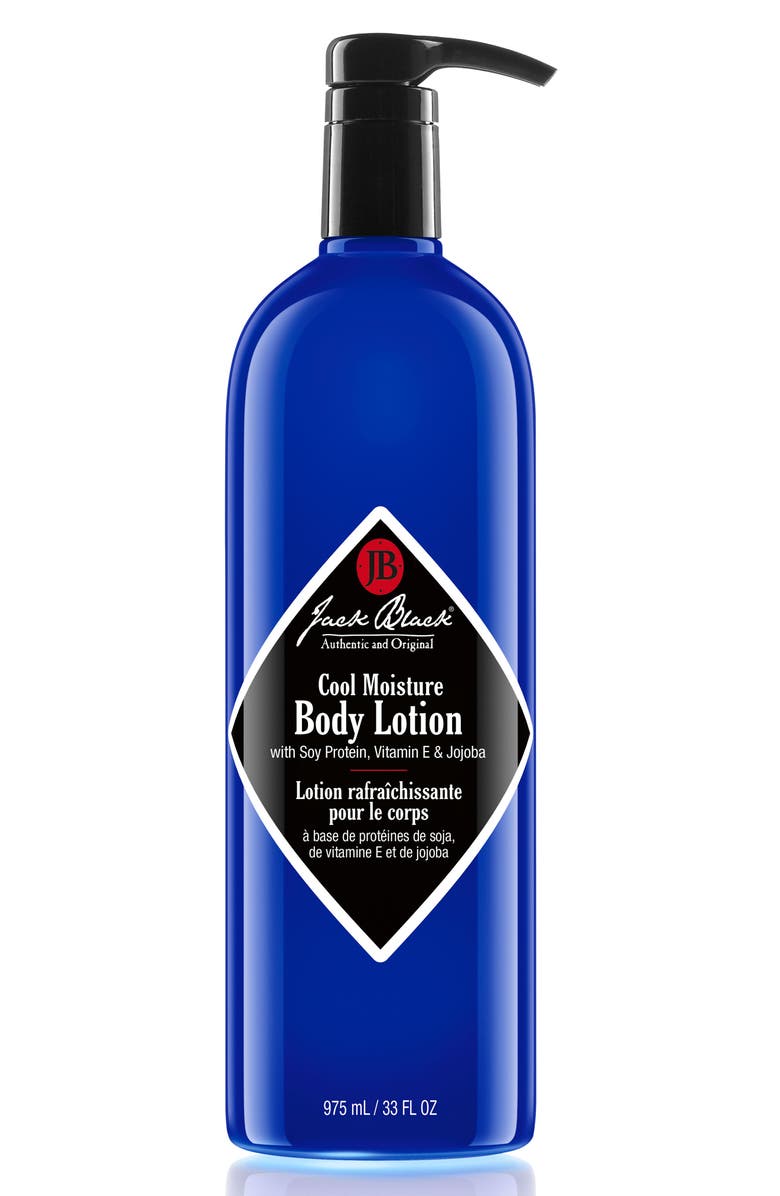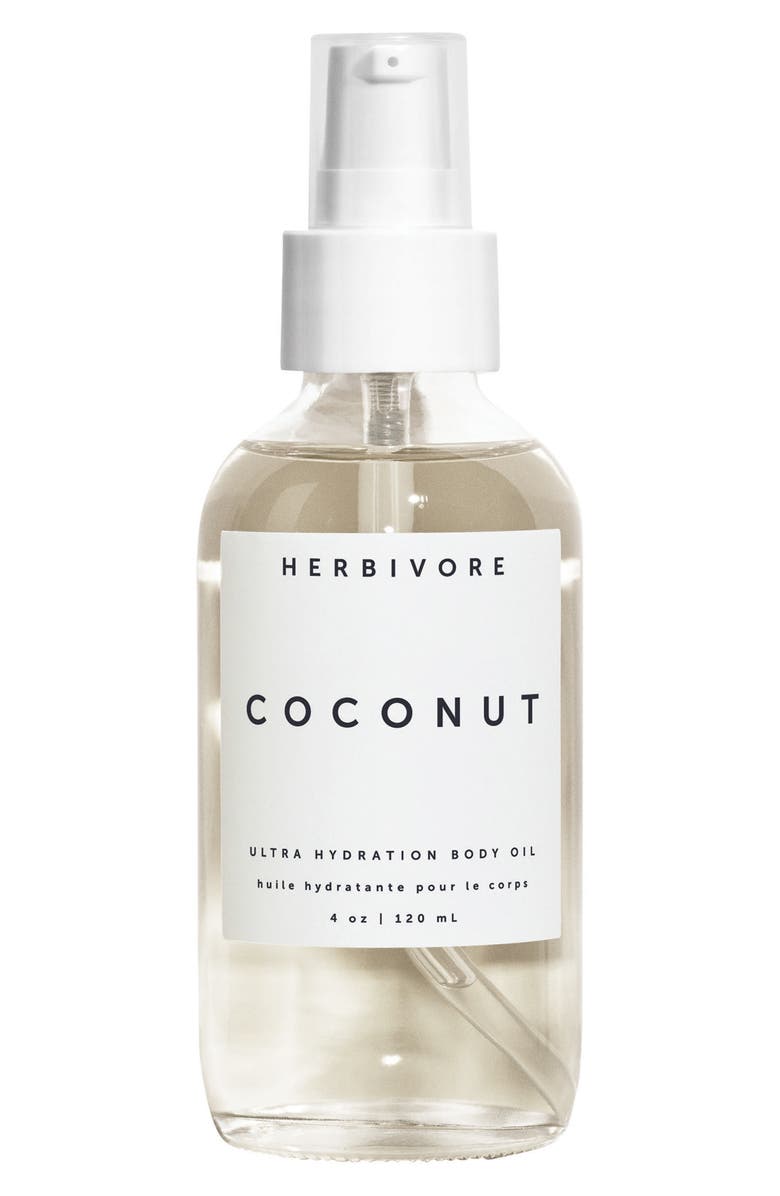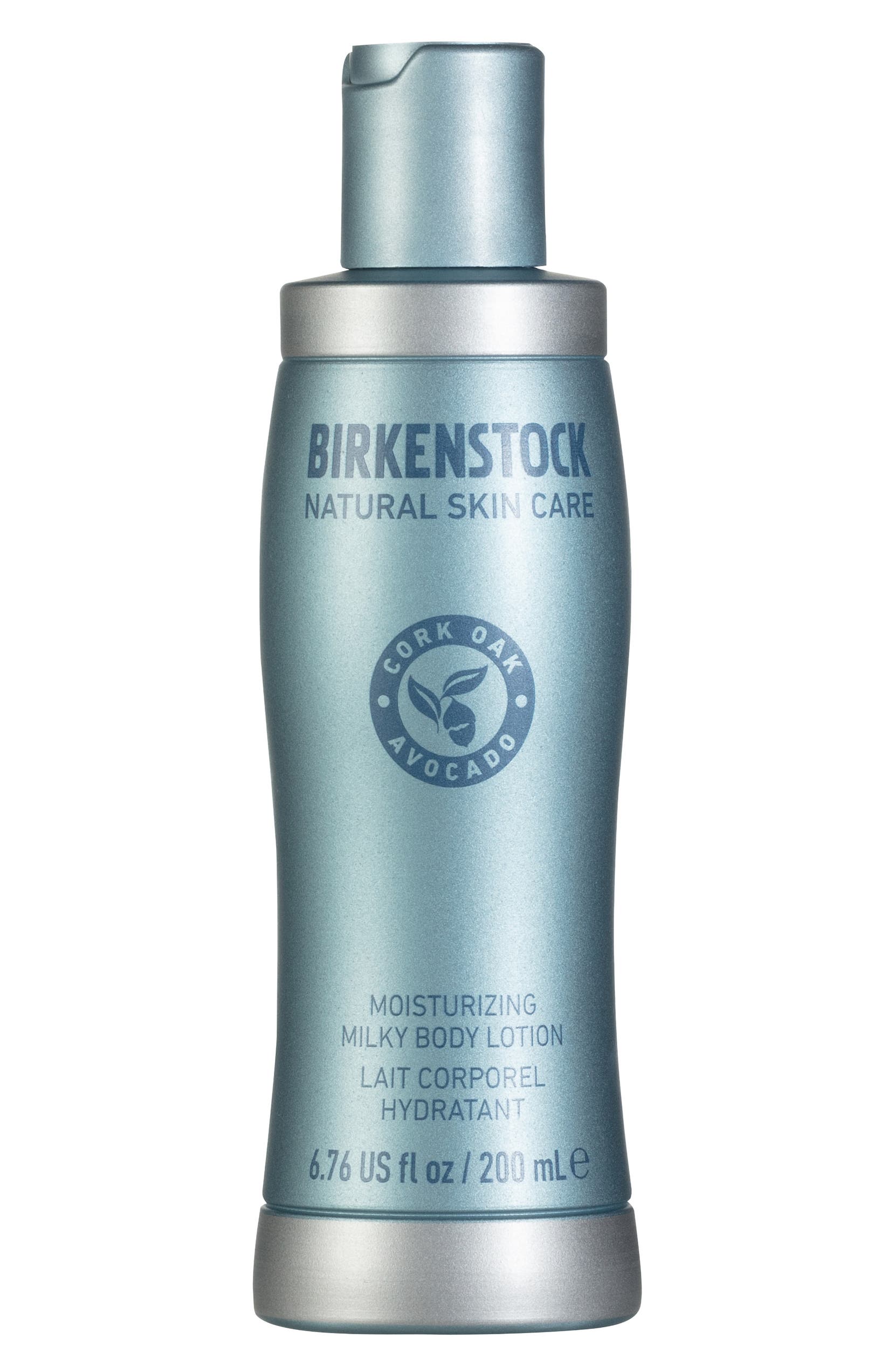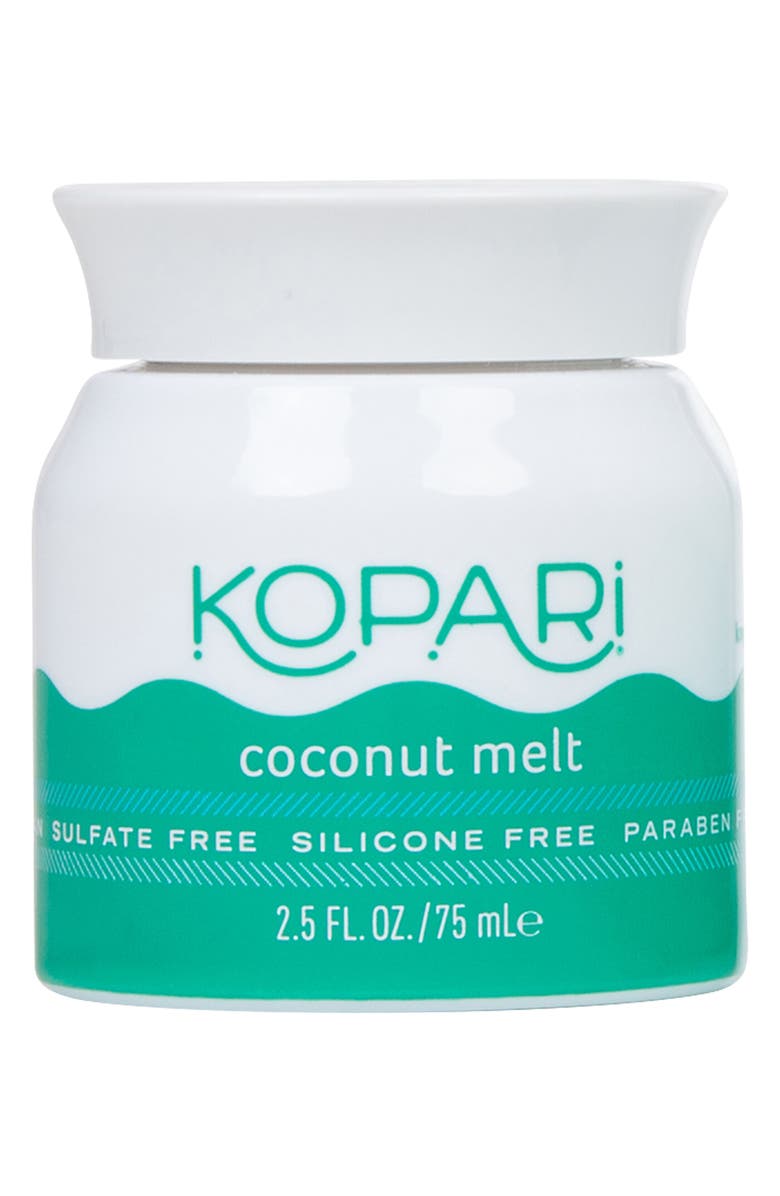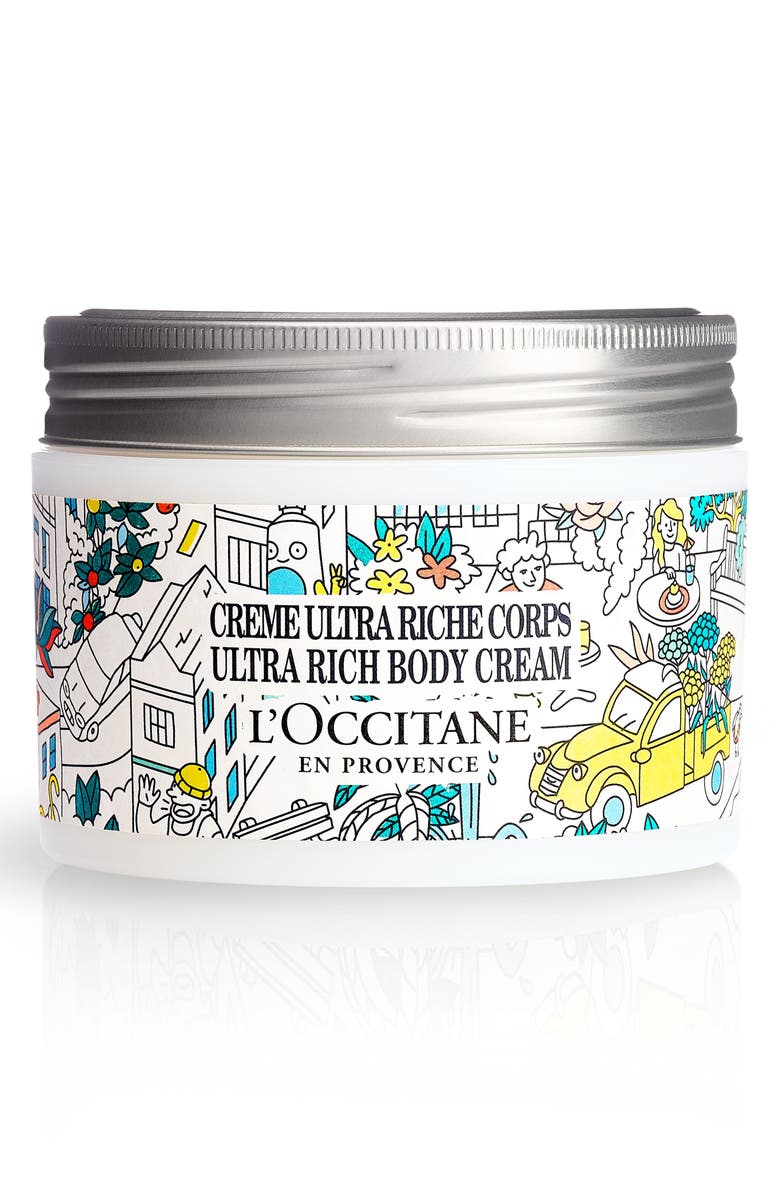 Other Posts you will Love
9 Ways to Style Leopard Print Accessories
How I Updated My Nursery Ottoman
Why You Should Have a Weekly Meal Plan
How to Maintain a Clutter-Free Home
The Simple Life Home Declutter Printable