Hello my lovely readers! 2017 is slowly but surely rolling by. Can you believe it is February already and Valentine's day is right around the corner? Do you know what that means? It's time for a Valentine's day DIY project. Think L-O-V-E.
This post contains affiliate links. Please see blog policies for more information.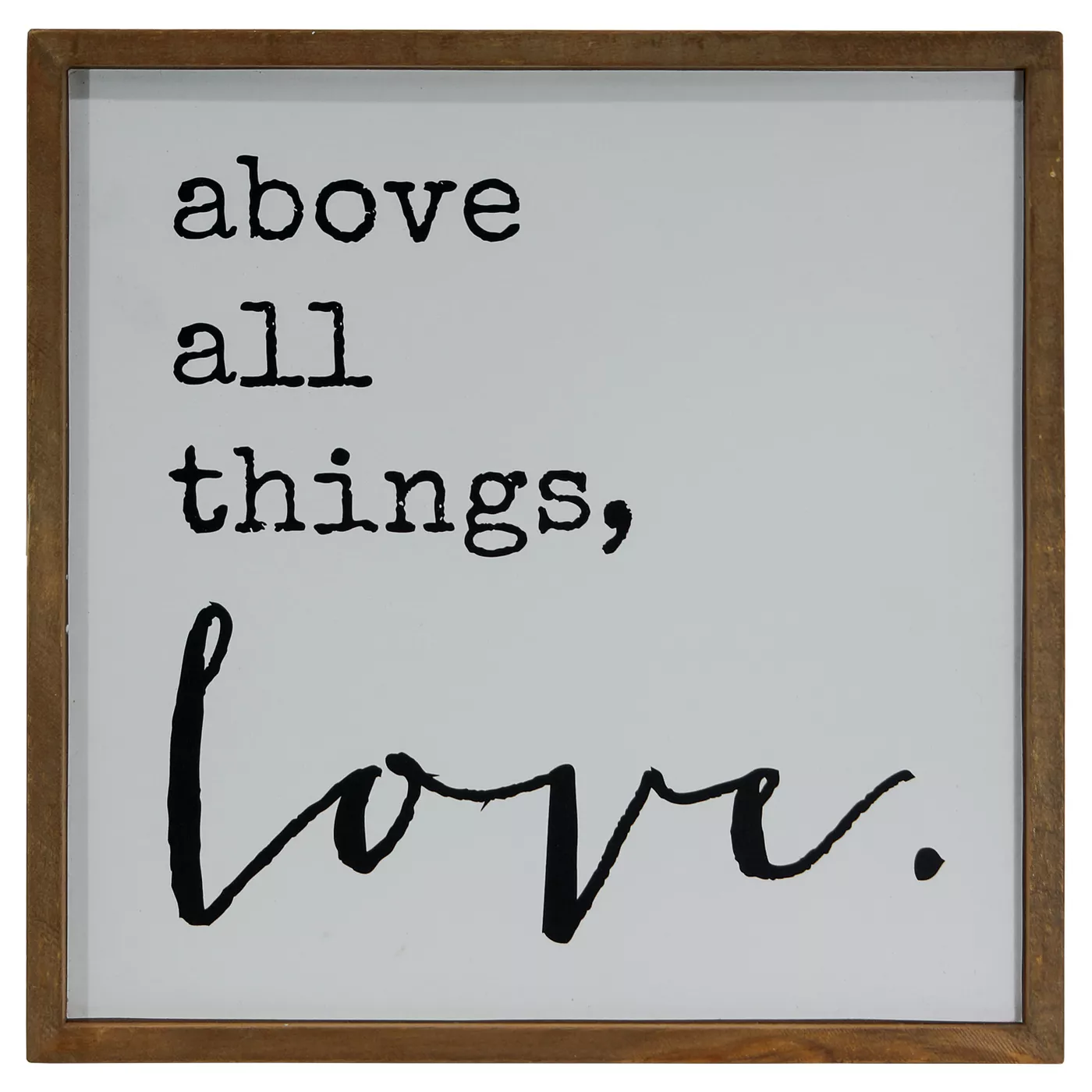 Yep. This simple Valentine's Day LOVE sign is made with wooden letters, paint, glue and a piece of wood. Only 4 items!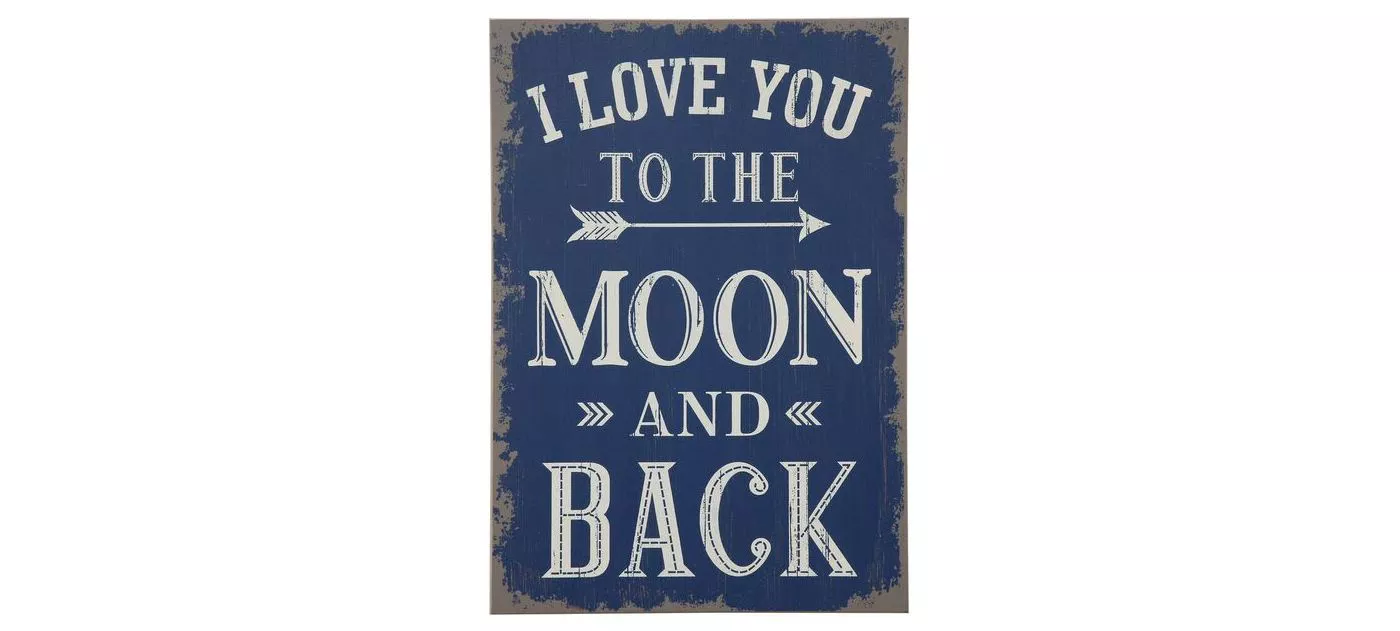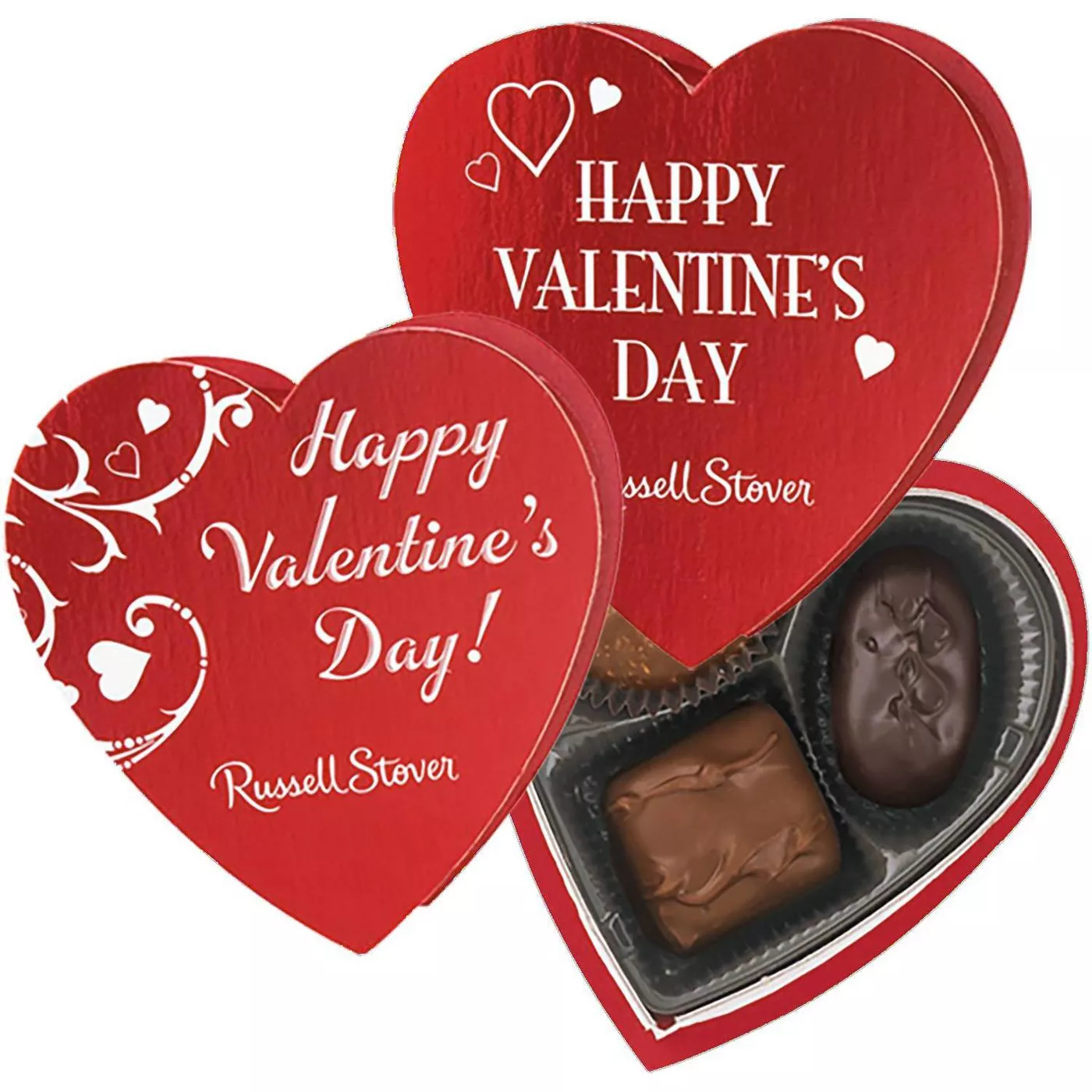 Other Posts your will Love
9 Heart-Felt Valentine's Day Messages/Notes
Simple DIY Valentine's Day Decor
How to make a Simple Valentine's Day Wreath for your Front Door
How to Style Leopard Print Accessories
10 Stylish Ways to Wear a Denim Shirt