Today is Valentine's Day!!! Hearts are pounding nervously in search of the perfect gift and words for loved ones. I've compiled a few unique quotes that speak love to me and I hope they speak the same to you!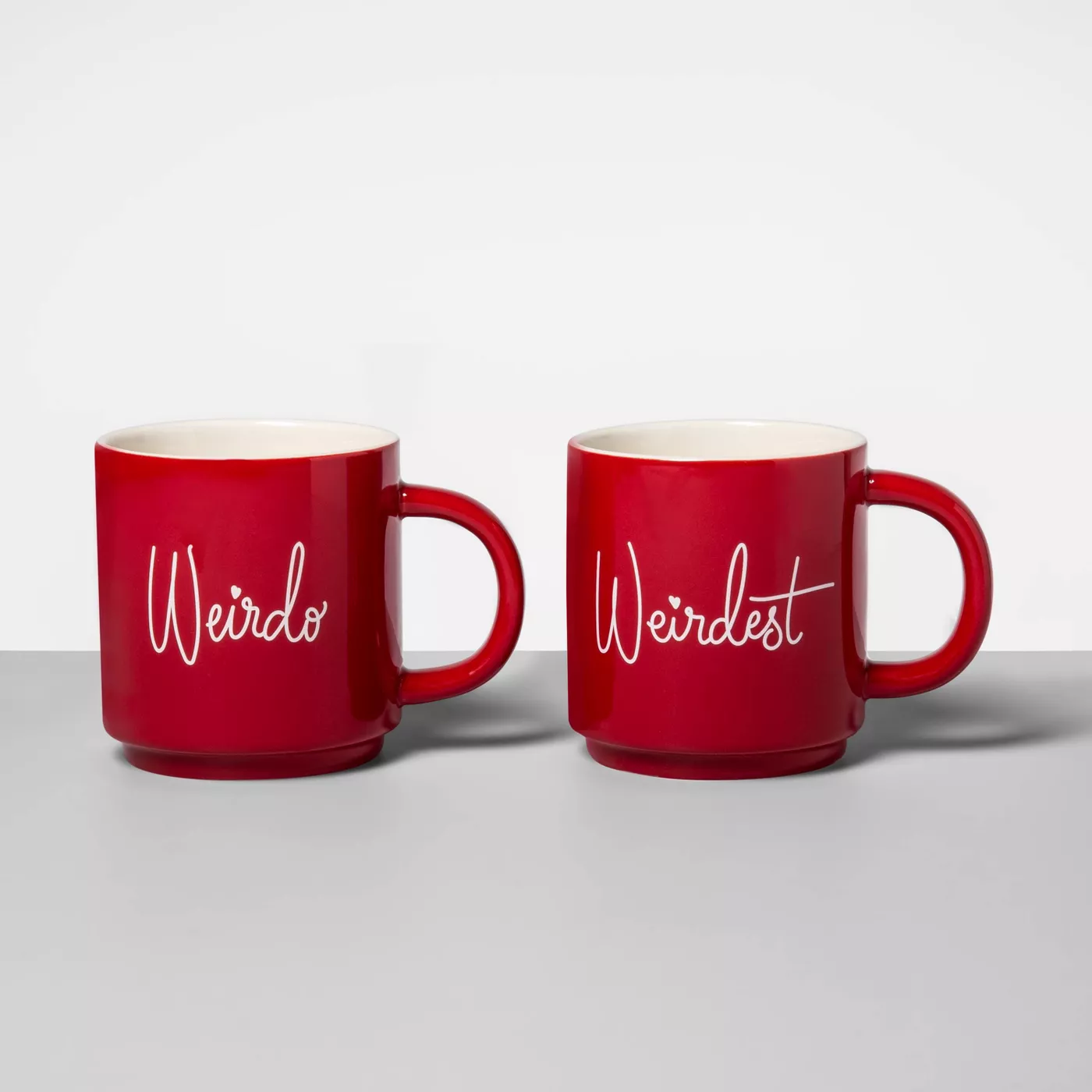 ---
Family Love
Love Yourself
Loved Ones/Significant Others
Daily Love
Heart-felt Love
Love in Strength and Courage
This post contains affiliate links. Please see blog policies for more information.
Other Posts You'll Love
Quick 10-Minute DIY Valentine's Day Wreath
Simple DIY Valentine's Day Home Decor Ideas
10 Ways Pamper Yourself for Valentine's Day
9 Ways to Style Leopard Print Accessories