As a busy moms it's hard to keep up with routines, especially if they require many steps. We juggle so many things at once and just end up going with the flow most times.
However, there are some areas where we can simplify our lives to the point where things do not require any thought or effort on our part.
One of such areas is skincare.
Today, I am sharing my easy-peasy, three-to four step daytime skincare routine. I hope my routine encourages you to simply your routine and life in general.
Gently cleanse face with a gentle cleanser. I use the Clean and Clear Essentials Foaming Facial Cleanser for Sensitive skin. I have used this product for over a year and I have no complaints. It's refreshing and I love it!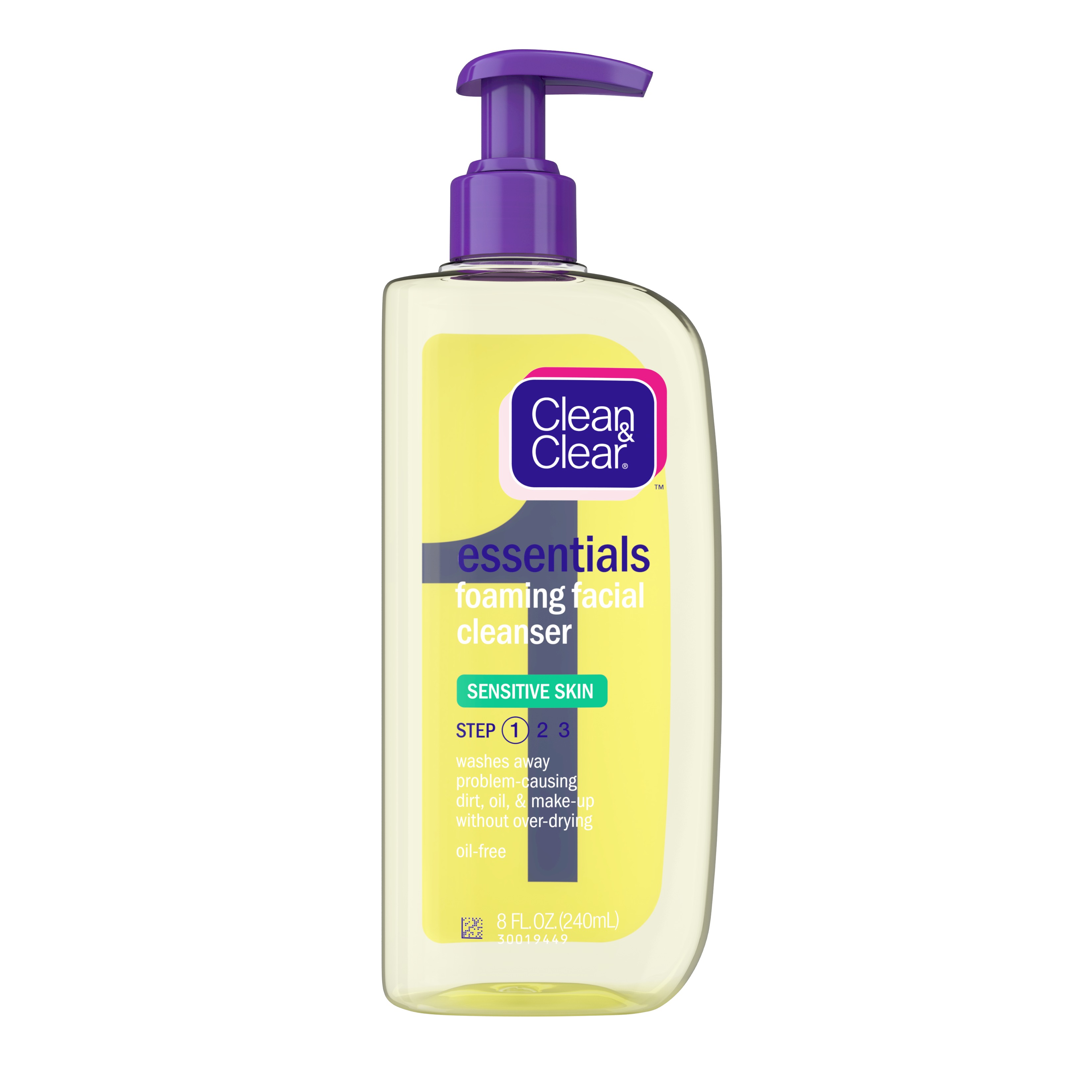 Step 2: Toner – Rice Water
I recently began using rice water as a toner and It is a breeze to make. Read about rice water recipe and all it's benefits here! I keep my homemade rice water in spray bottle in my refrigerator. I usually spray it on a cotton ball and gently apply it to my face. Using the rice water toner always makes my face feel clean and clear almost instantly. Give it a try! You won't regret it.
No time to make your own DIY rice water, buy this one!
This post contains affiliate links. Please see my blog policies for more information.
I recently added the Jergens Face Cream to my regimen because I started to notice dry spots on my face. It works very well to combat my dry skin. I apply it after washing my face in the morning and I've noticed that my face is still moisturized after a long day of work. It has been a nice addition and I wish I had been using it earlier.
It does go on a bit on the greasy side and will get absorbed in the skin within 10 minutes. Plus, don't the scared by the product packaging. The face cream container looks like it has not been updated in over 10 years. Focus on the content; its great!
I've also heard that it could be used as a night cream, as a good base for applying makeup and to remove makeup as well. So many ways to use this awesome product!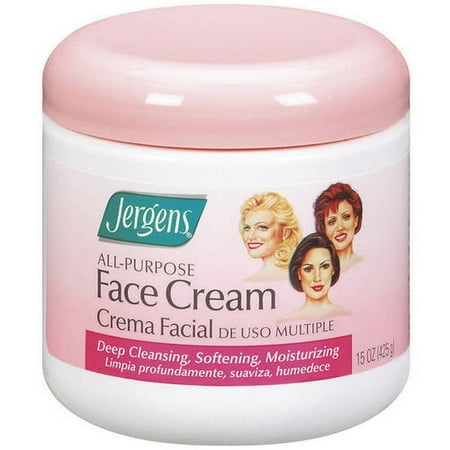 Step 4: Sunscreen
Shhh…there's no step 4. I don't use a sunscreen. The rice water doubles as sunscreen. Look here to find more information ALL about the benefits of using rice water on your skin.
FYI: I have found this routine to be easy, effective and budget-friendly. I do not have any skin issues, and therefore I do not use any other products on my face. I rarely wear makeup, which keeps my routine very simple and easy to follow. Please consult with your dermatologist first before you use any of these products or start new skincare regimen.
At night….
My night routine is even simpler than my day routine. I simply wash my face with the foaming wash and apply the Jergens face cream as a night cream.
Once a Week…
On the weekends, I exfoliate my face with St. Ives Apricot Scrub or sometimes my DIY brown sugar scrub like the Sugar Face Polish.
Are your interested in making your own DIY sugar scrub? Simply combine 2 tablespoons of brown sugar and 1 tablespoon grapeseed oil (or olive or coconut oil) in a small bowl and apply it as a scrub.
Other posts your might be interested in…
How to Keep your Skin Moisturized All Year Round
How to Pamper Yourself as a Mom
How to Maintain a Clutter-Free Home