The modern mid century plant stands are still making a buzz on Pinterest!
I planned to make my very own plant stand over three months ago and I finally gathered up some energy to get working on this very easy DIY project a few days ago. So I here to share what I learned in the process.
Scroll down to find the 7 Things you should Know before Making a Mid Century Plant stand!
This post contains affiliate links. Please see my blog policies for more information.
Click on the image below to Watch the IKEA Planter Hack tutorial video and SUBSCRIBE to my YouTube channel!
However, what I will dwell on in this post is the few tips and things I learned from undertaking this project.
7 Things you Need to Know before Making A Mid-Century Plant Stand
1| Buy your planter before you make your plant stand. You need to know the dimensions of your planter before you make your plant stand. Make measurements at home before you head out to buy the wood and materials you will need.
2| You only need basic woodworking tools. In addition to the miter box and saw combo, I used wood glue, wood screws and a chisel. I also already had a power drill and drill bits on hand.
3| It's a very easy project for woodworking beginners. This plant stand is fairly easy to make, and does not require a lot of time.
4| Don't eyeball your measurements. Take your time to measure your planter pot and get the right dimensions, or you will have to make adjustments, start over, or end up with a wobbly plant stand.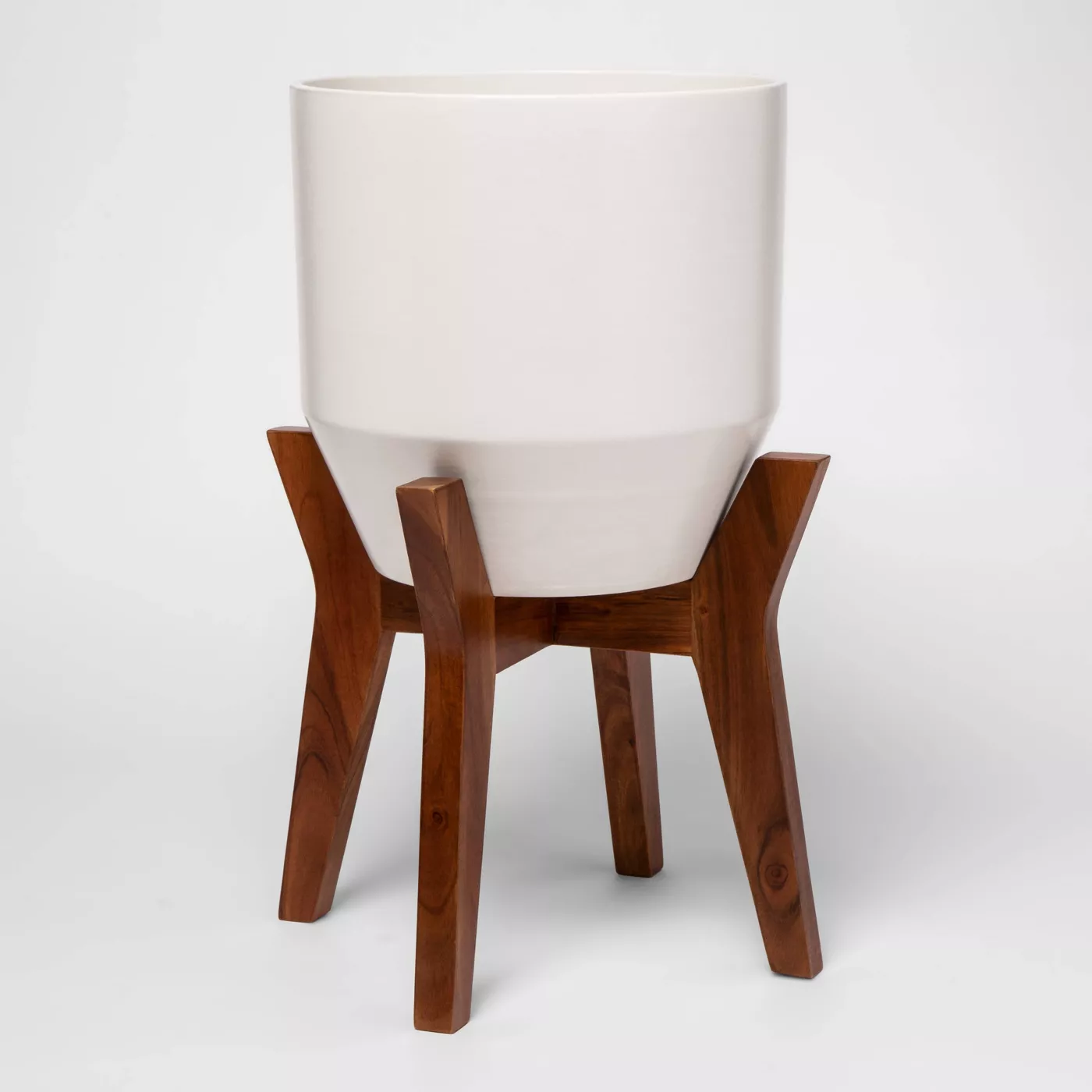 5| Have the wood pieces cut at the hardware store, if possible. This step will save you some time in the process.
6| The cost of making the plant stand depends on the tools and materials you already have on hand. I spent less than $20 to make each plant stand because I already had a drill, wood glue, chisel and miter box and saw on hand.
I recently purchased a kreg Pocket hole kit and will be making this plant stand again soon, and I'll be sure to capture the process for you to see. I'm hoping it'll be easier than the first two times.
Also check out: HOW TO TRANSFORM YOUR PLAIN IKEA PLANTER POTS IN 2 EASY STEPS!
7| Relax. Undertaking woodworking is no joke. Relax and learn through the process.
So, have you made a modern mid century plant stand or are thinking about making one? Leave me a comment. What were your challenges? What did you learn from the process?
See what I'm pinning on Pinterest.
SUBSCRIBE for blog updates!
Processing…
Success! You're on the list.
Whoops! There was an error and we couldn't process your subscription. Please reload the page and try again.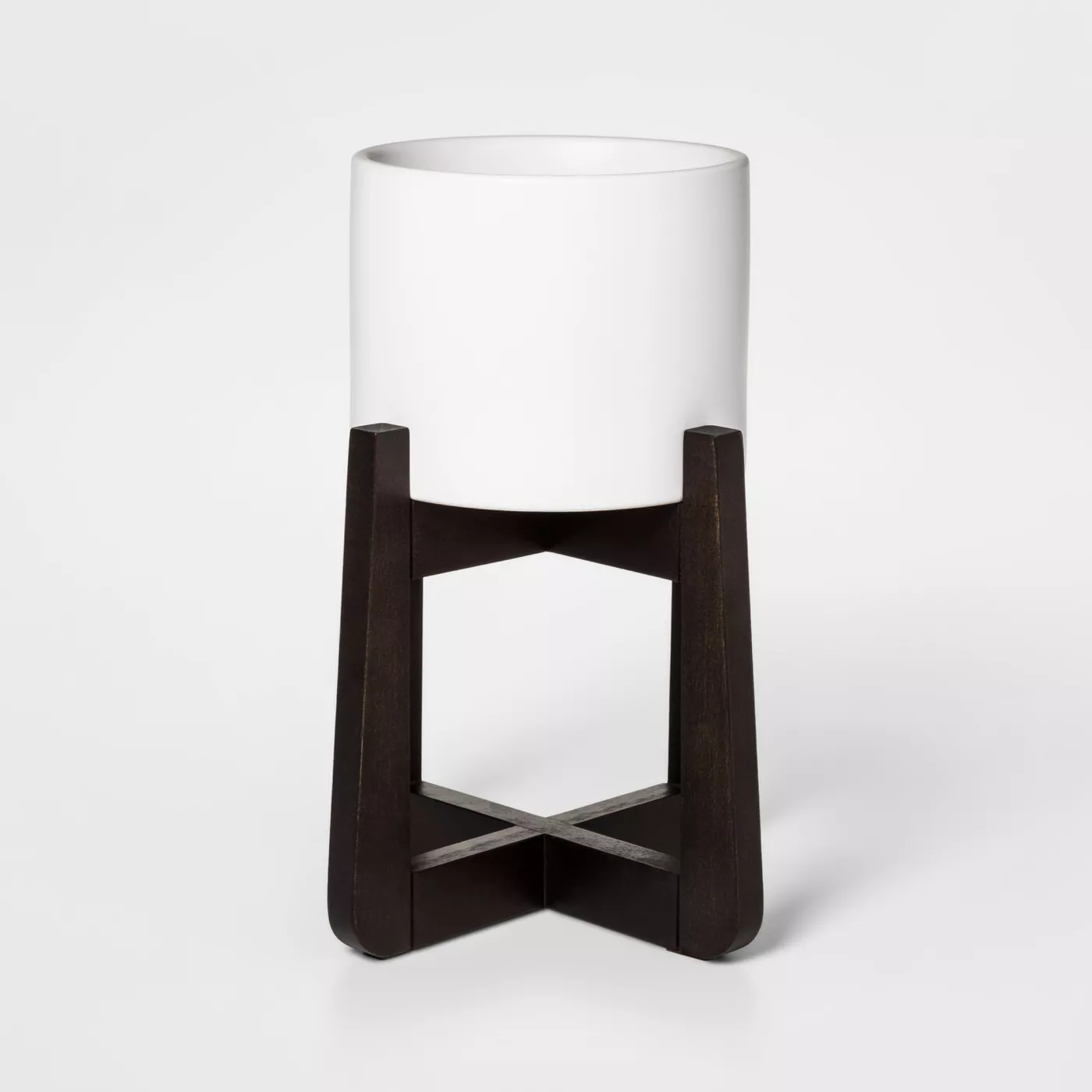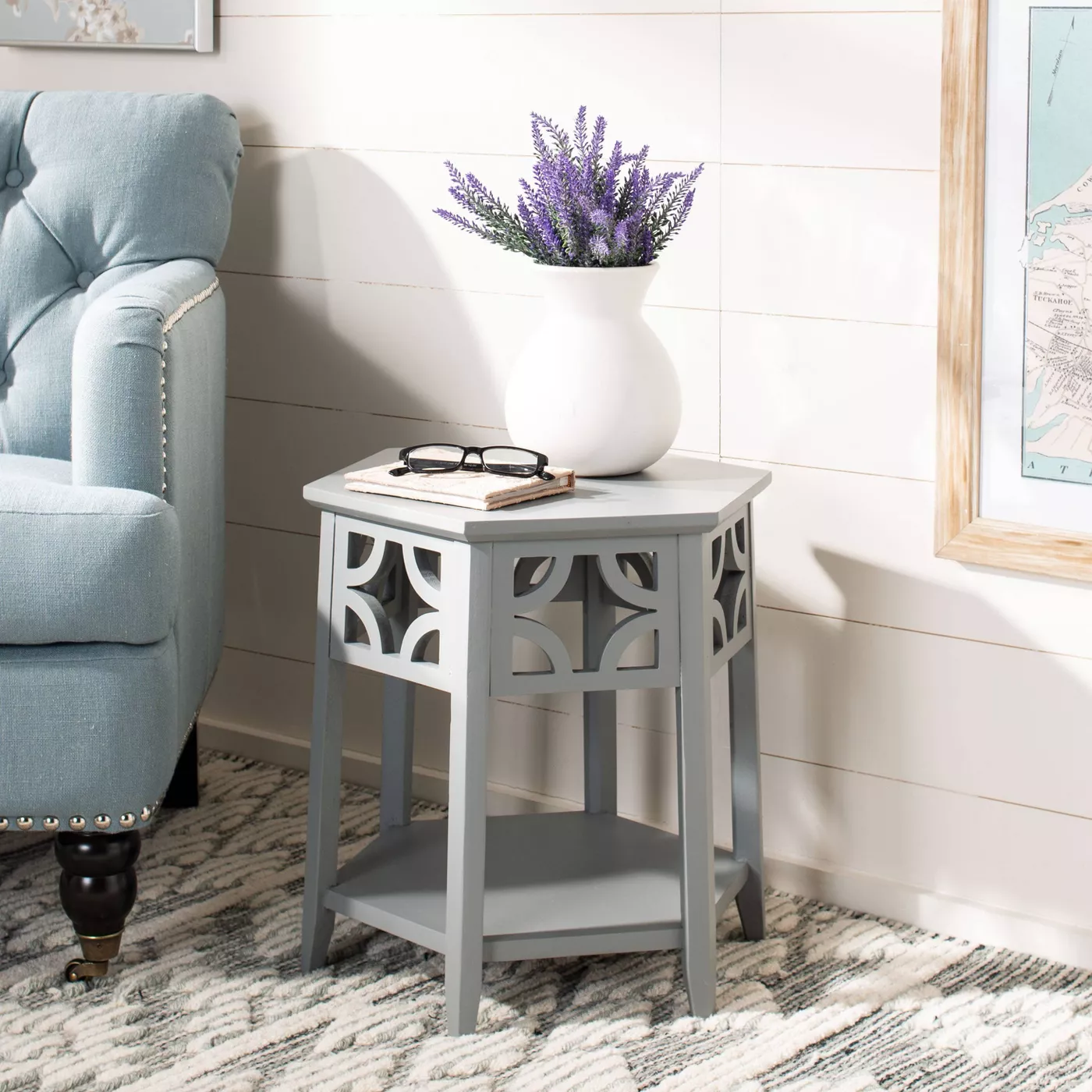 Other Recent Posts You Will Appreciate
How to Incorporate Nature into Your Home Decor
5 Must-Have Decor Elements for your Living Room
How to Decorate a Cozy Bedroom
Decor Essentials for Your Entryway
How to Decorate a Coffee Table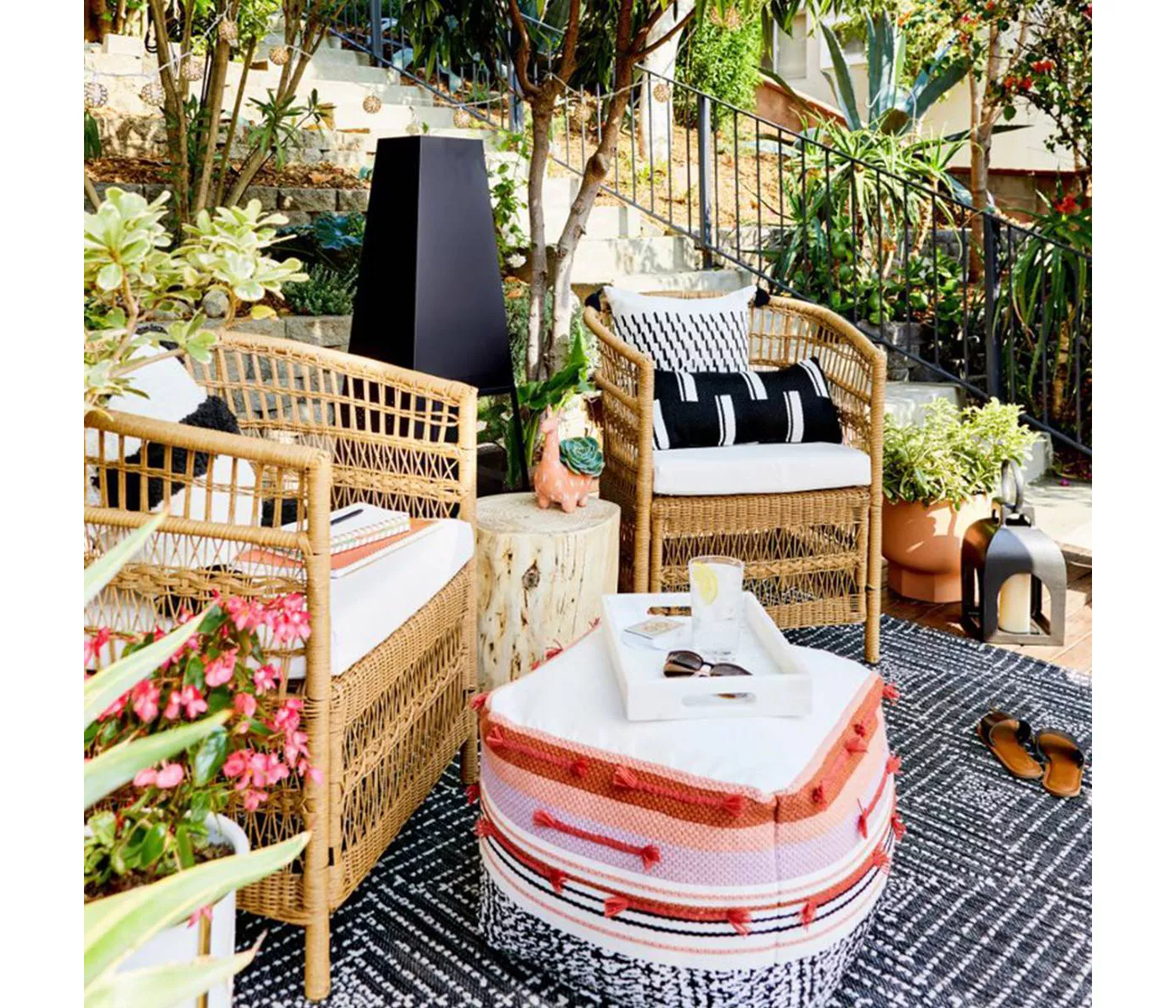 Are you looking for ways to decorate your home without breaking the bank? Check out this long list of ideas on how to update your home on a budget!
Do you want to transform your home into a space you would love to enjoy and spend time in? Contact us at LTST Interiors.
Learn how to transform a boring and ordinary storage cabinet into a stunning storage console (with woven doors) for you home office or living room.