Who else is excited about Spring? I am so ready for the warmer weather, the leaves to grow beautiful, colorful blossoms.
I was watching one of my favorite shows recently and was inspired to write this post about how you can refresh your home for Spring. I have come up six ways, but please add more. What do you do to freshen up for home for a new season?
This post contains affiliate links. See policies for more information.
Tip #1: Change your Throw Pillows
I definitely enjoy refreshing my accessories, and I sometimes do it multiple times within a season.  It's all about how i'm feeling..:). One thing I do for sure is swap out the throw pillows in my living room. Psst, I don't really swap out the pillows, (who has thousands of pillows for that?) I simply swap out my throw pillow covers. I tell you, removable throw pillow covers are a blessing. I sew my own envelope throw pillow covers and wash and change them whenever I want. It's the easiest thing ever! I prefer the envelope style more because I don't have to worry about the zipper getting worn out over time.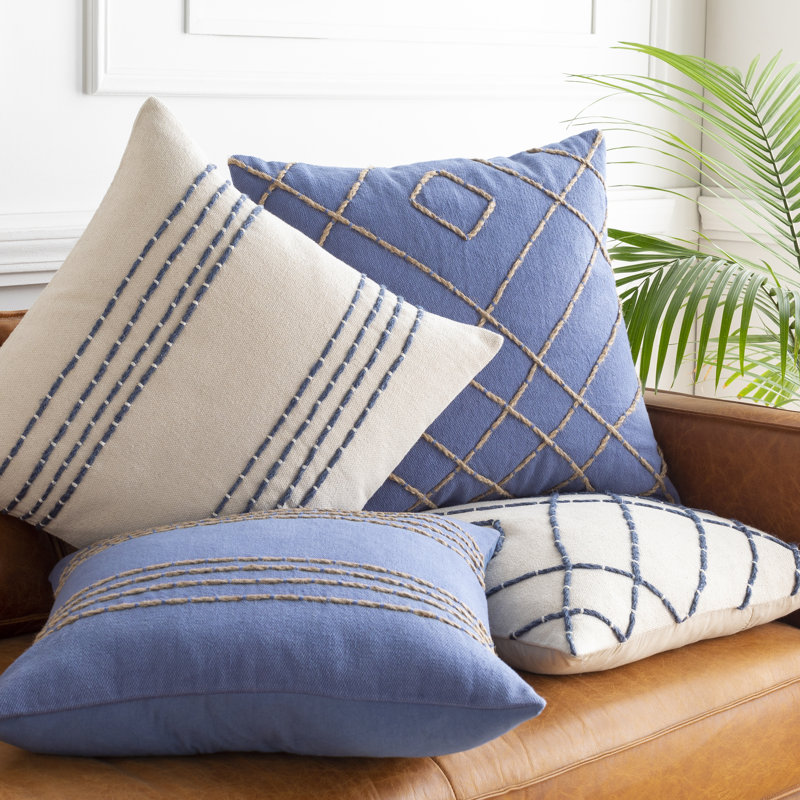 Tip #2: Change or Wash your Curtains
I know it's very easy to throw those curtain panels up and forget about them. I used to switch out my curtains one a year – lighter, sheer fabrics at the beginning of Spring and heavier fabrics in the Fall/Winter. However, I am having a problem with finding budget-friendly panels now that I switched to 108 inch length panels. If you don't have this issue, you can easily find great deals on 84 inch panels at Target or Wayfair.  If your budget does not allow you to change your curtains entirely, wash give them a fresh look and hang them back up. Make sure to follow the cleaning instructions closely. It varies based on the type of fabric.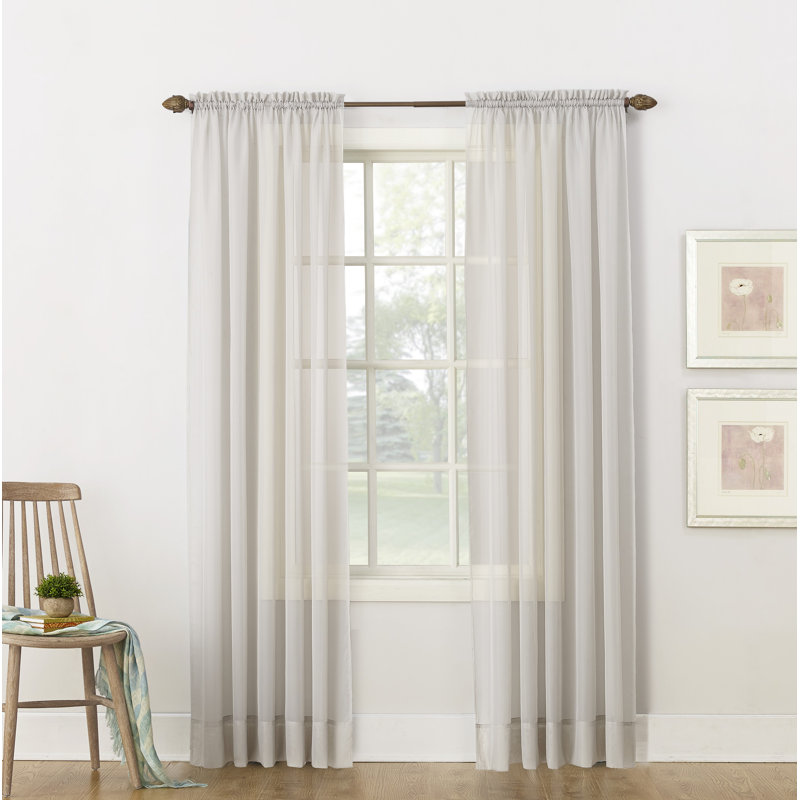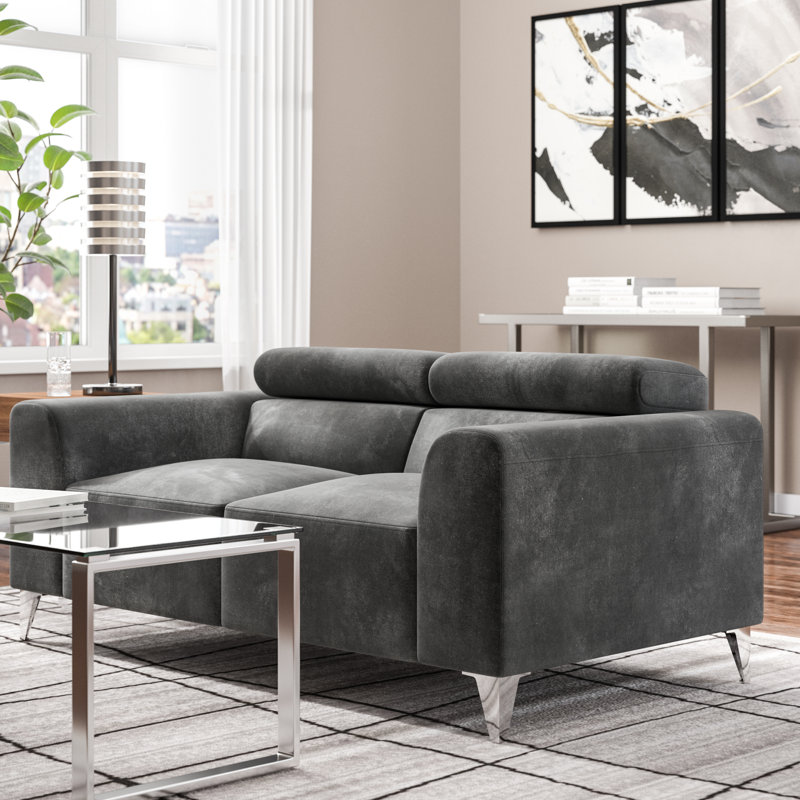 Tip #3: Switch Decor Accents
This is my favorite part of decorating for a new season! I always look forward to new accessories that complete the visual appeal of a room. The first accessory that I change is my front door wreath. There's nothing like a classy colorful flower wreath or a Easter-themed wreath to adorn your front door and to welcome visiting guests.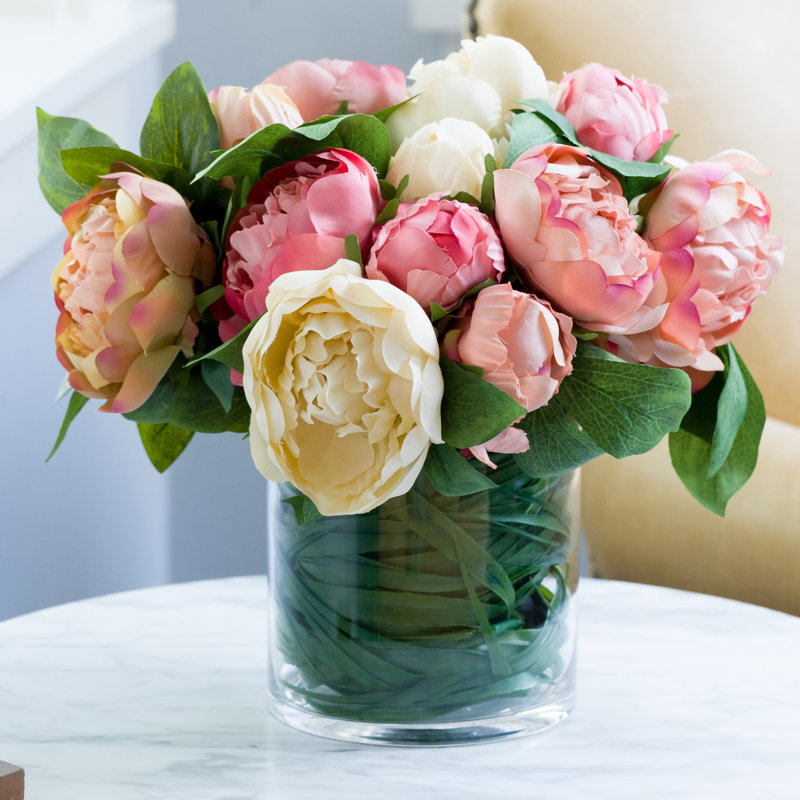 You can also add colors accents like lampshades (like this blue striped one or this yellow geometric one). Add colorful candle stands, spring-themed hand-written signs, books and vases.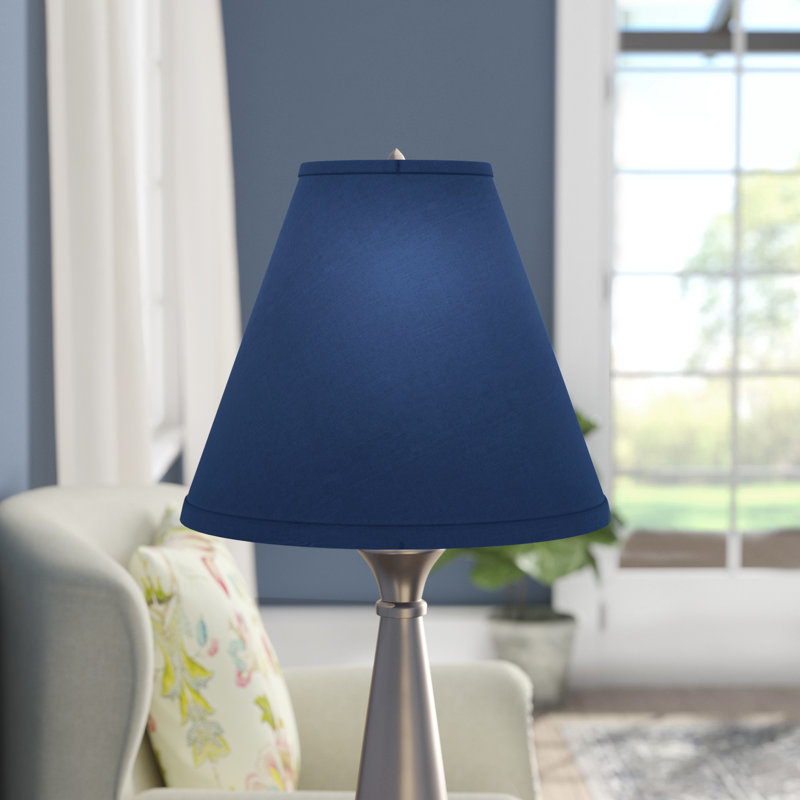 Budget-Friendly Tip: Spray paint some accessories you already own for a new look or head to your local thrift store for some new-used accessories that could be revived with some chalk or spray paint.
Tip #4: Change your Sofa Throws
I absolutely adore blankets on the couch and trust me, it's not for decorative purposes only. I live to cozy up under a blanket while watching my favorite shows on HGTV or reading a good book. Changing your throws is an opportunity to add a splash of color to your living space. Add fresh blankets to your bedrooms also for a Spring look.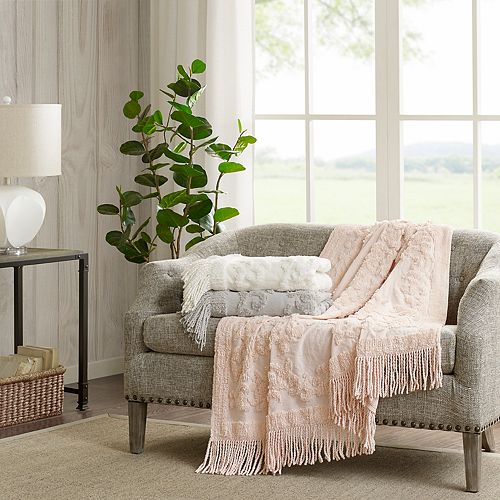 Tip #5: Add Greenery

There's nothing like bring a piece of the outdoor into your home. The easiest way to add greenery to your decor is to buy faux or live plants. Live plants are cheaper, but require care, whereas you can just forget about faux plants (the fiddle leaf plant is my absolute favorite!)  On the other hand, live plants improves the air quality in your home and helps us feel more at ease with our surroundings. And who said, wreaths are only for your front door? Use then indoors as well for rich green accents.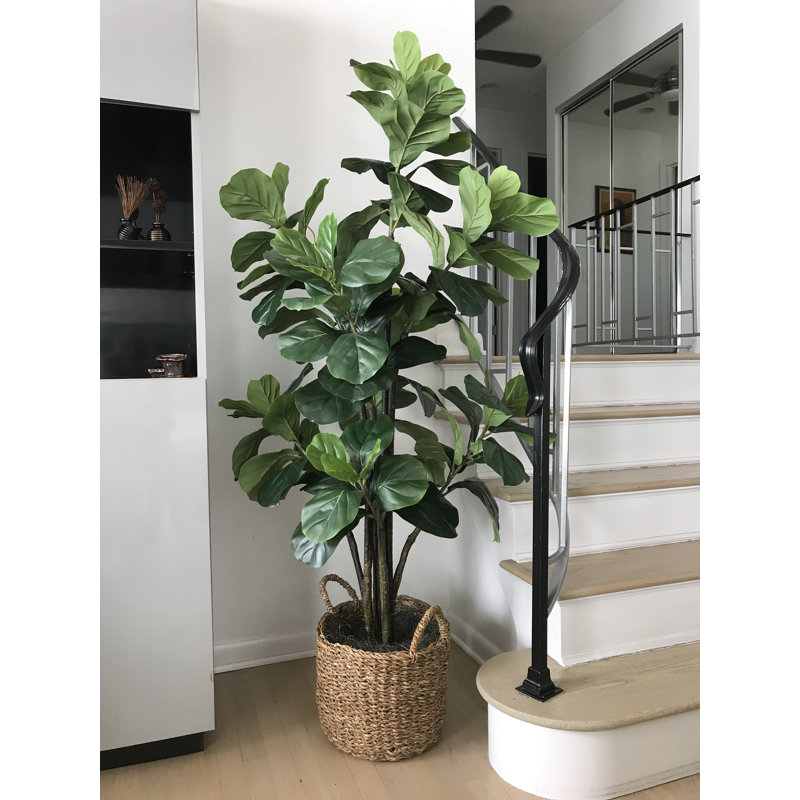 Tip #6: Change your Candles
It's time to swap out those cozy nights, heavy cinnamon, candy apple, peppermint, snuggly sweater or winter wonderland-scented candle for light and airy scents like fresh linen, lavender, and spring bloom.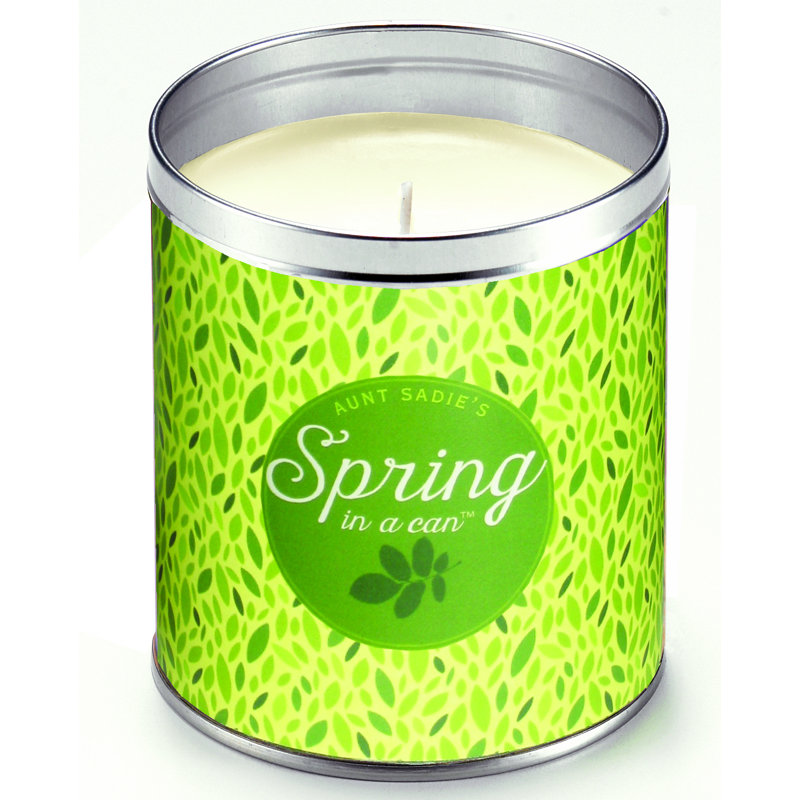 Bonus Tip: Improve your home's curb appeal.
Purchase some easy to grow flower plants from starter-size pots. These could be easily found at the nursery of your local home improvement store. Don't forget to mix in some shrubs as well.
Get the Top 32 Best Curb Appeal Ideas for any budget here!
Like this post? Share, subscribe and follow me on Pinterest!
Other Posts you Will Love