Hello my lovely readers!!! Hope you're all staying home and as safe as possible.
I've been finding ways to keep busy by painting and doing the things I dreamt of doing on those busy works days of the recent past, spent commuting and at work.
I have mainly focused on DIY decor projects that can be done using what I already have on hand. I'm not brave, or should I say, irresponsible enough to venture out for non-essential items, plus most retail stores are closed anyway.
With that said, I decided to make use of two 11 x 14 picture frames and some contact paper to complete this project.
So without further ado, here is the video.
Don't forget to subscribe so you don't miss out any future posts and videos! I will be posting videos about 7 DIY Sunburst Mirrors I made with just materials I have at home. You will be surprised!
Looking to buy some contact paper? Click on the image below.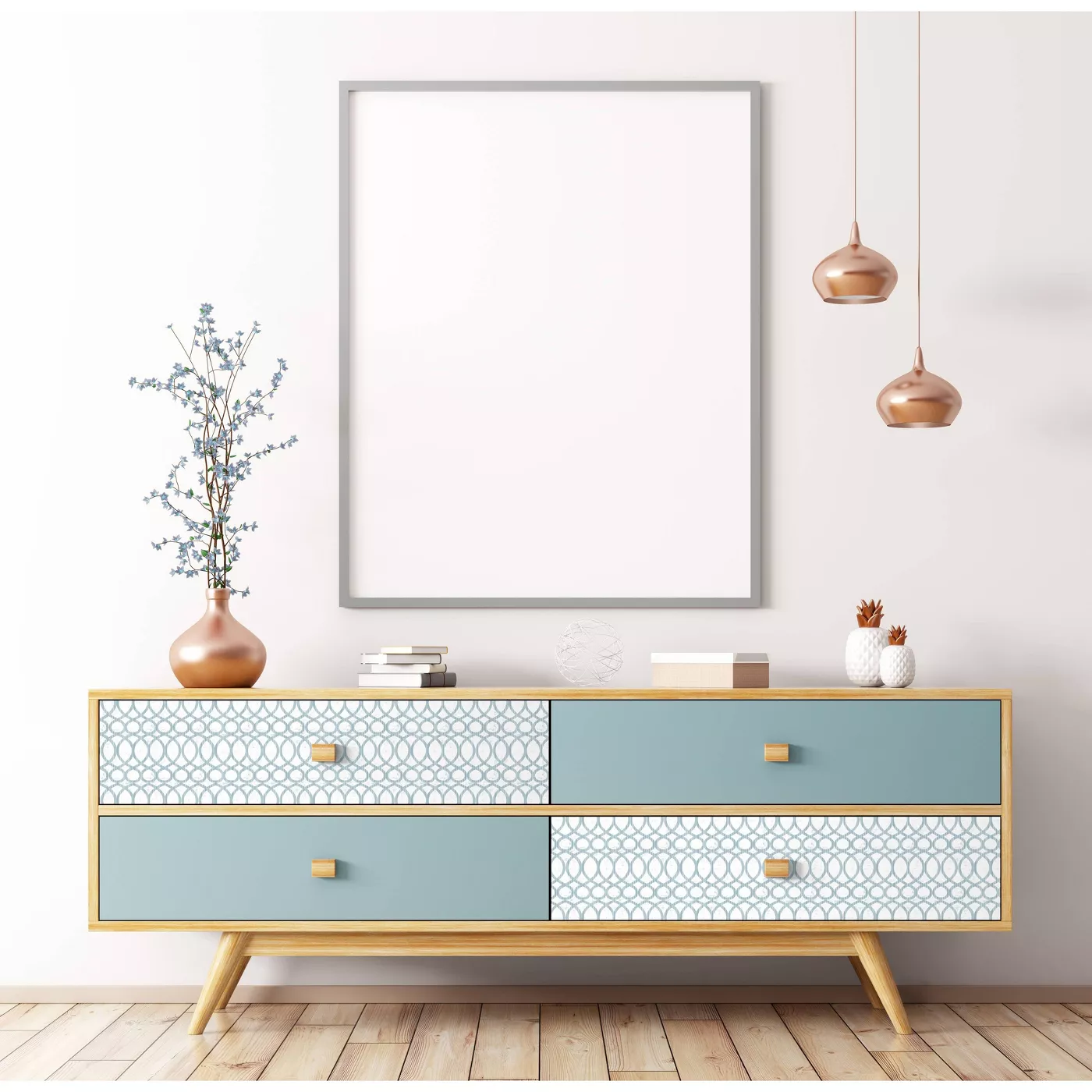 Other posts you might appreciate
Thrift Find Makeover – Threshold Large Ceramic Pitcher
Rustic DIY Farmhouse Lazy Susan Tray