Get access to the LTST Home Declutter Checklist here!
1| Remove clutter from flat surfaces
Clutter is a pet peeve for me. I can't stand it – especially in the kitchen. I'm sure kitchen countertops were not made for storage and clutter. It doesn't matter how clean your home is of dirt and dust, if your countertops are loaded with small appliances or anything for that matter, the overall look will be untidy. I can't even stand too many items on my counter top while cooking. I try as much as possible to clean up and put things away as I go.
Want to free up your counter top? Have only a few items that you use regularly on your countertops. I have two canisters (soon to be replaced and removed), a toaster, a kettle and fruit basket out on the counter top because we use these items everyday. Other items such as the rice cooker, crock pot, bread maker are used once a week and they are kept off the countertop.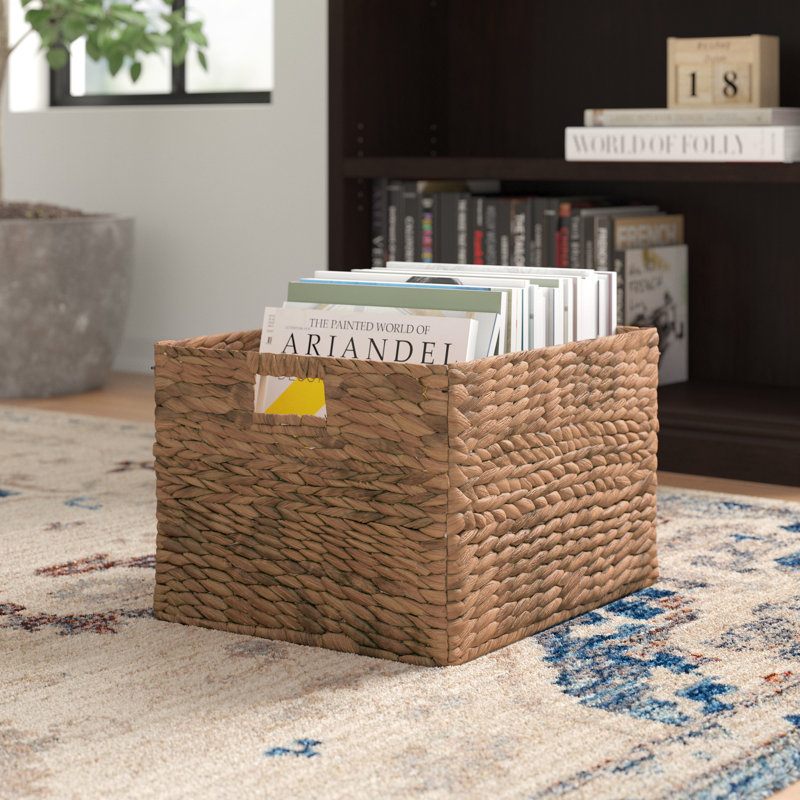 2| Shop Less
I have not purchased anything new for myself in about six months. Why, you ask? I don't need anything! I've thought about buying a new purse for a while because my current one has fraying handles and corners, but I've not been able to get my self to get one because I have a fairly used satchel in my closet that I can use. Even though I would love another black tote like my everyday purse, the satchel will work, and therefore I don't need another purse. I used to have a collection of purses, but thank God, I've been able to get rid of them. I realized I'd fallen out of love with them and plus, they were out of season!
Honestly, the thought of going to the mall or spending hours at the store looking for anything does not excite me. I'd rather shop online and ship-to-store if available to save money on shipping.
You can also save yourself a great deal of time by shopping online. Think about the drive to the mall/store, time spent going from store to store, time spent trying on clothes, time spent in line at checkout and then you'll probably be hungry at the end of your shopping trip and need to eat out – more spending.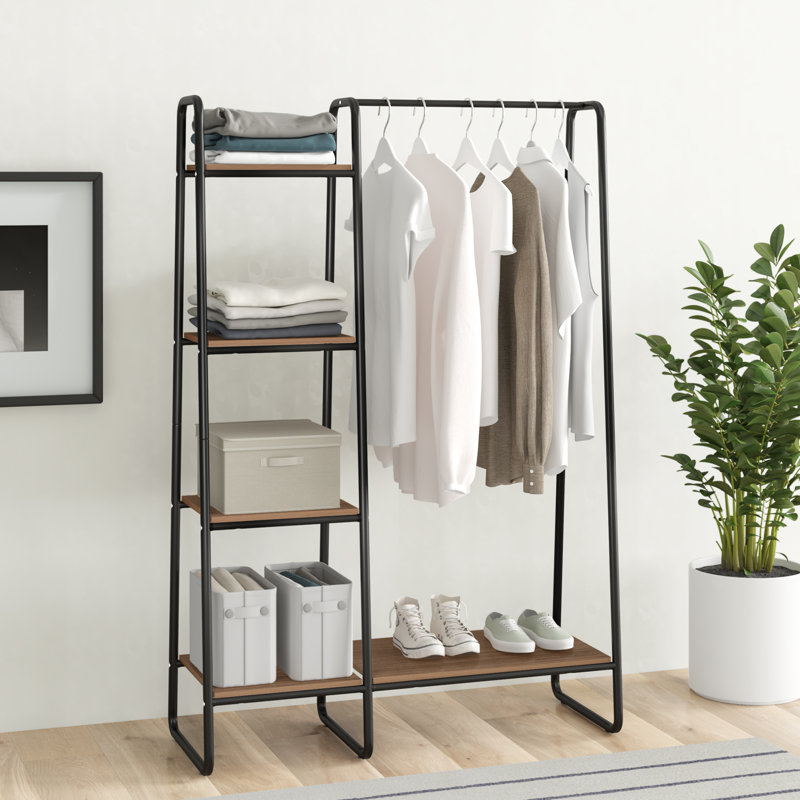 Be careful of "bargain" finds
Who does not like a good deal while shopping? Well, ask yourself, do you REALLY need the item? I once bought a blouse to wear to work that I thought was a good deal. I didn't really like the style, but it was a steal. I eventually wore the blouse once, with a blazer (to cover it up because I didn't like it) and then boxed it up for donation after it spent another three months in my closet. Smh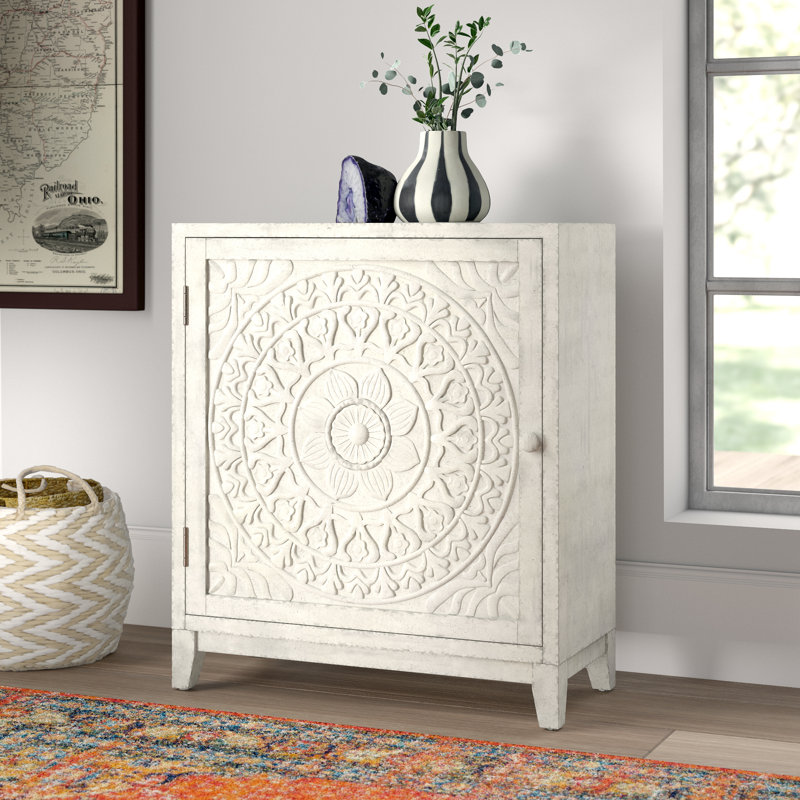 3| Get rid of old and unused items
Excess clothes = spending more time doing laundry =buying more laundry detergent = using more energy to run washer/dryer = more water usage = higher energy and water monthly bills =more money down the drain
You will not believe how often I was doing laundry sometime ago before I decided something had to change. I was washing at least four to five loads for our three boys per week and guess what? It was an all-weekend affair.
I solved this problem by getting rid of some of their clothes, especially the ones they had outgrown (and wear as play clothes) and those that were out of season. I made sure they had a few good number of pieces to wear in the house as play clothes and that cut things down to two loads per week. I also got rid of unmatched/old socks and limited them to wearing a few pairs of cozy socks around the house in the winter.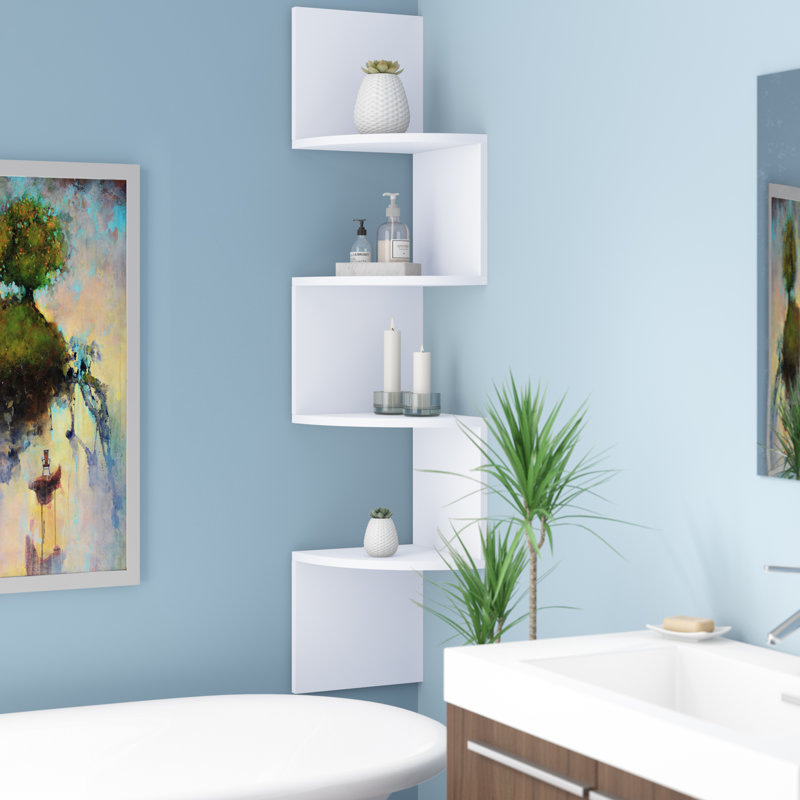 Does it pass the time test?
You know the saying "if you've not used an item in 6 – 12 months, you probably don't need it." Stop saving things for "just in case". I'm sure there's a family out there that would put those items to more use than you do. Donate your items to Goodwill or Salvation Army for tax deductions or sell it on Craigslist.
4| Eliminate the Junk Drawer
Trust me, there's absolutely not need for a junk drawer. It only gives you a reason to keep junk around. If an item does not have a designated storage place, then you probably don't need it. And if you decide that the stuff in your junk drawer is not actually junk, then it's time to transform your junk drawer and make it a designated storage space for specific items. Plus, stop referring to it as the "junk drawer", to get your mind away from thinking it's the place for anything, aka, junk.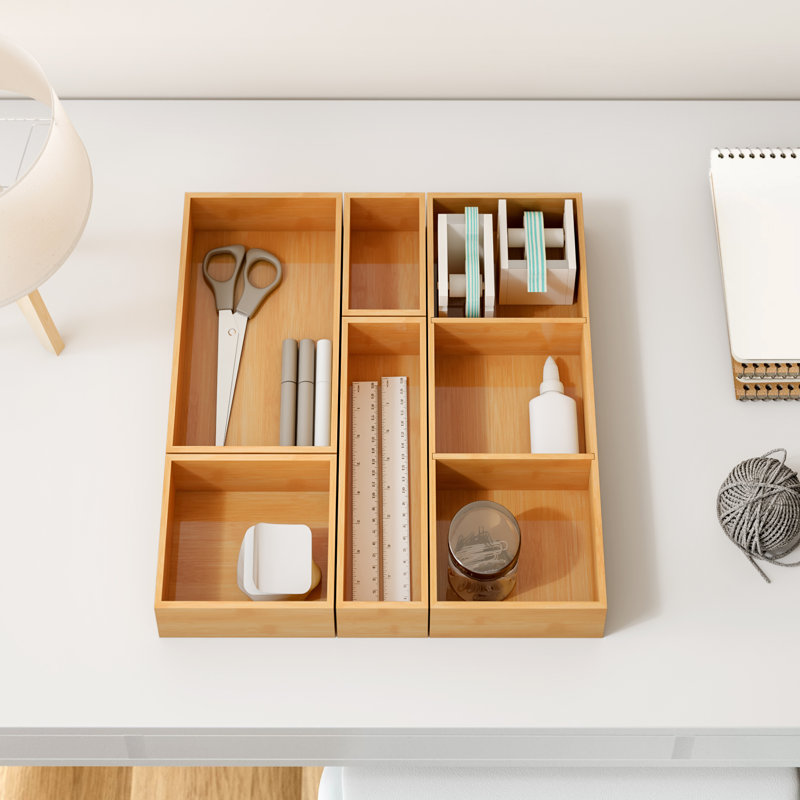 5| Putting things back where they belong right away
I try as much as possible to put things back right away. This could be difficult if you're in a hurry or running late. But trust me, you will be glad you did when you return. Putting things back right away also reduces the time you will spend cleaning up later. Here are some tips:
Load dishes into the dishwasher instead of putting the plates in the sink first.
Take your shoes to your room instead of leaving it at the door whenever you arrive home from an outing (if it doesn't belong in your mudroom).
Hang your coat/jackets as soon as you walk in the door.
Have several baskets ready to sort dirty clothes by color as dirty laundry pile up.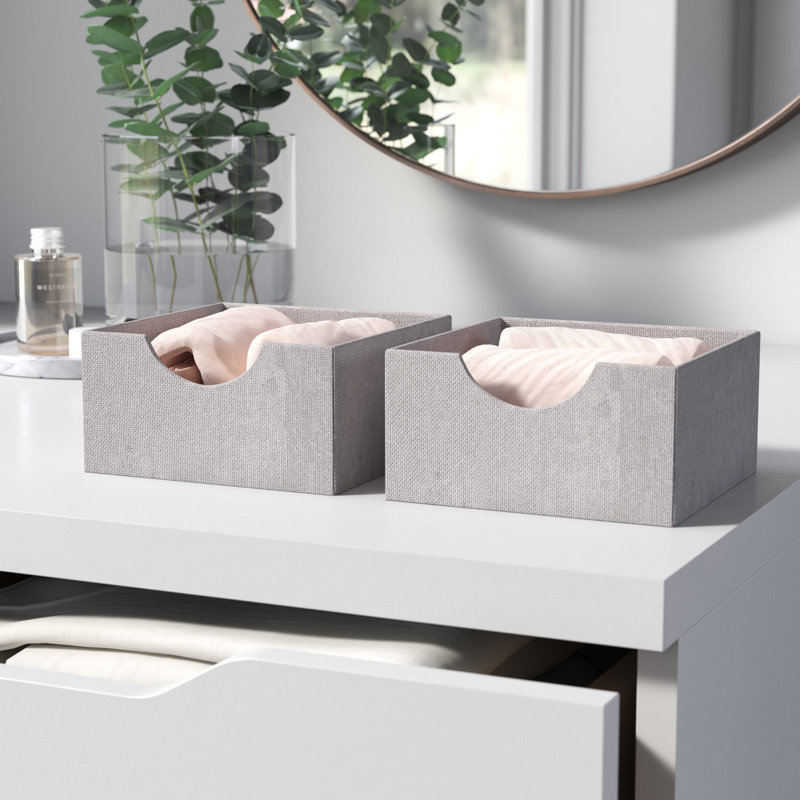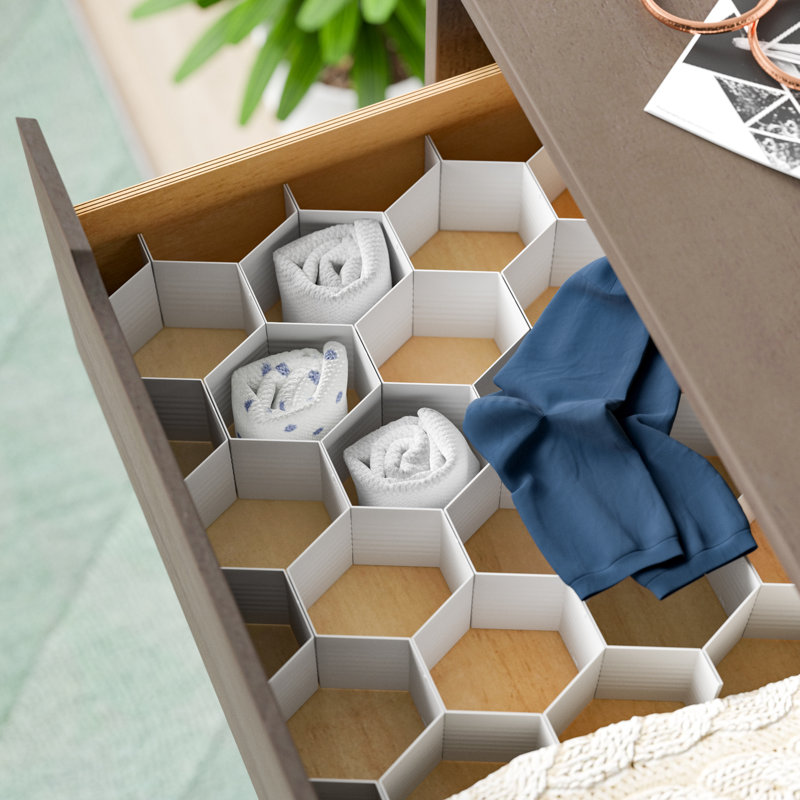 Get access to the LTST Home Declutter Checklist here!
6| Have and stick to a meal plan
Having a meal plan reduces refrigerator and pantry clutter.
Can you imagine going grocery shopping without a list?
What a waste of time and money that could be? Without a meal plan, you pretty much grab whatever you feel you'll need for the week or month, which will leave you scrambling to throw things together for dinner every night.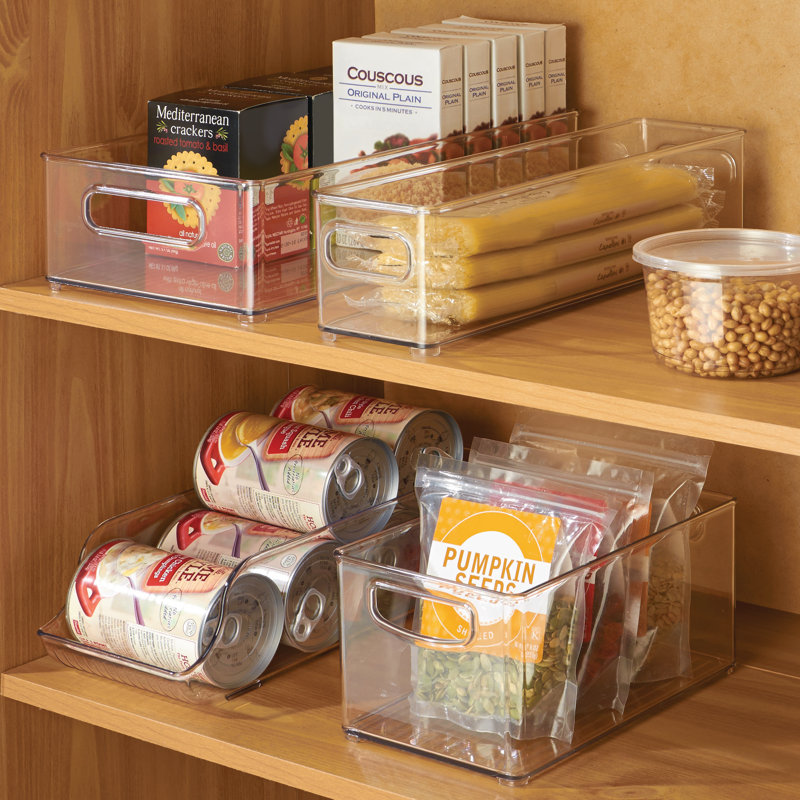 Trust me, it pays to have a meal plan. You can easily make a grocery list based on your meal plan and not end up with items you don't need. Those items eventually rot or expire and are thrown away. Talk about money down the drain!
One more tip – take advantage of your local grocery stores that allow you to shop online and pick up in store. I know some Walmart and Sam's Club locations offer this service. I can't wait to use it and I'll be sure to share my experience.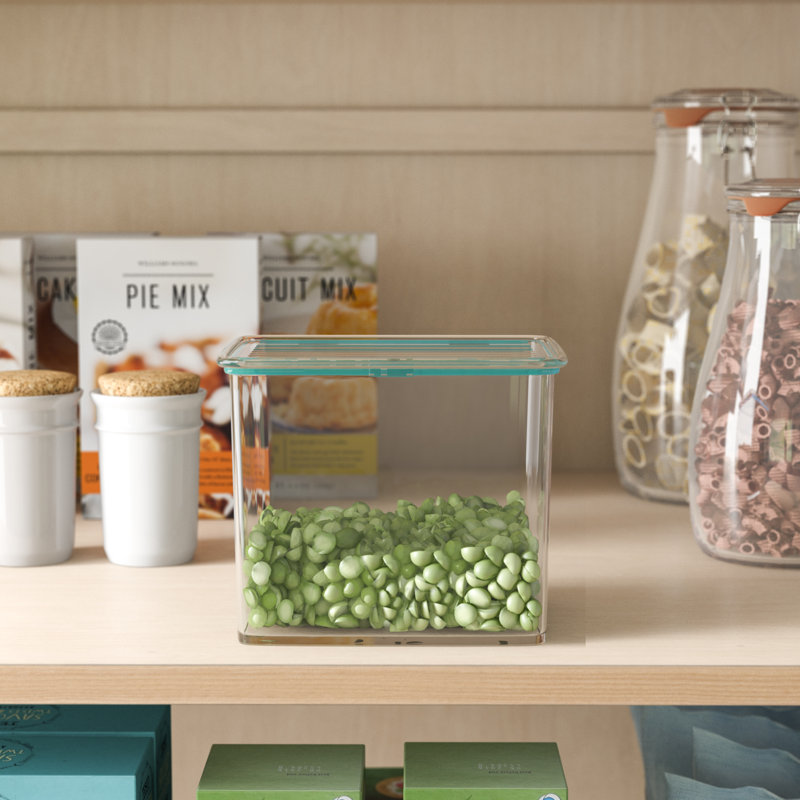 7|Get everyone involved
It's very easy to maintain a minimalist home when every family member is on board and understands what it takes. I have the kids help by putting their dirty laundry in the appropriate basket in the laundry room as soon as they're done changing. This way, I can avoid having laundry baskets in their rooms and have laundry already sorted for wash day. They also go through their toys at least once every two weeks to pick out broken toys or the ones they don't play with anymore to be donated to Goodwill. We've gotten rid of about half of their toys in the last year and they don't seem to mind.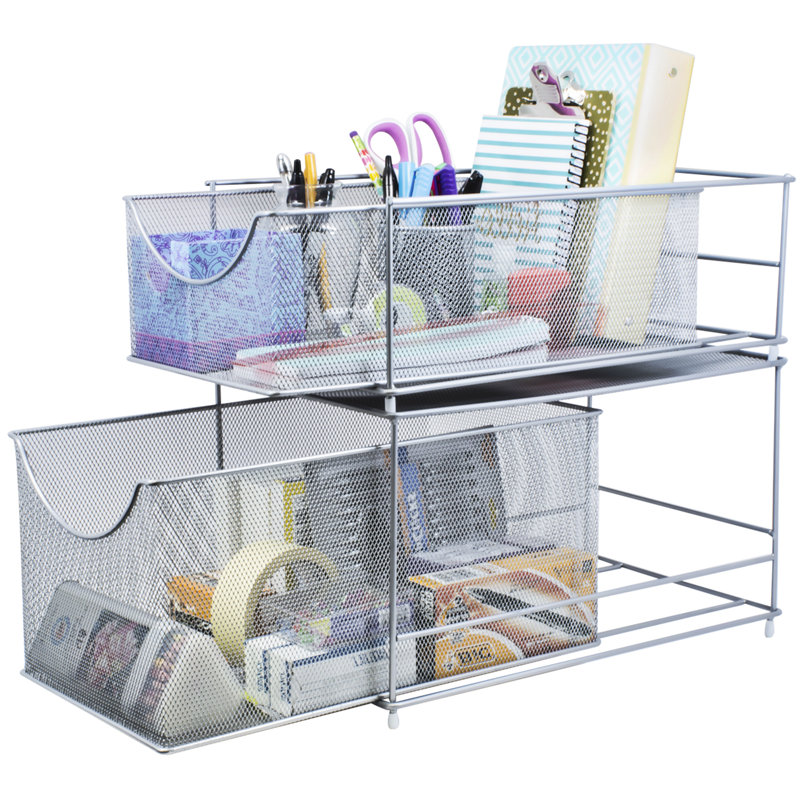 Want to share your tips? I look forward to your comments!
Get access to the LTST Home Declutter Checklist here!