We all know and use term "spring cleaning". But let's talk de-cluttering. There has never been a more perfect time to get junk and unnecessary items out of your home. Trust me, the time is now.
Yep. You heard that right!
Being quarantined at home gives you the opportunity to do a little bit of decluttering everyday.
I know what you're thinking……
"I'm still working and have to deal with the kids being at home as well."
Yes, I understand that there's work to be done. But guess what, there will always be work to be done. It's a matter of what you choose to create time for.
Think about it this way. Do a little bit of decluttering everyday. Focus on a room per day or just a section of a room. You can even set a timer for 10 minutes everyday as you work your way through the house. Think about this 10 minutes as the time you would have spent in traffic while commuting to or from work. And I'm sure most work commutes are longer than 10 minutes for a lot of people. So you really don't have any excuse to not do something everyday.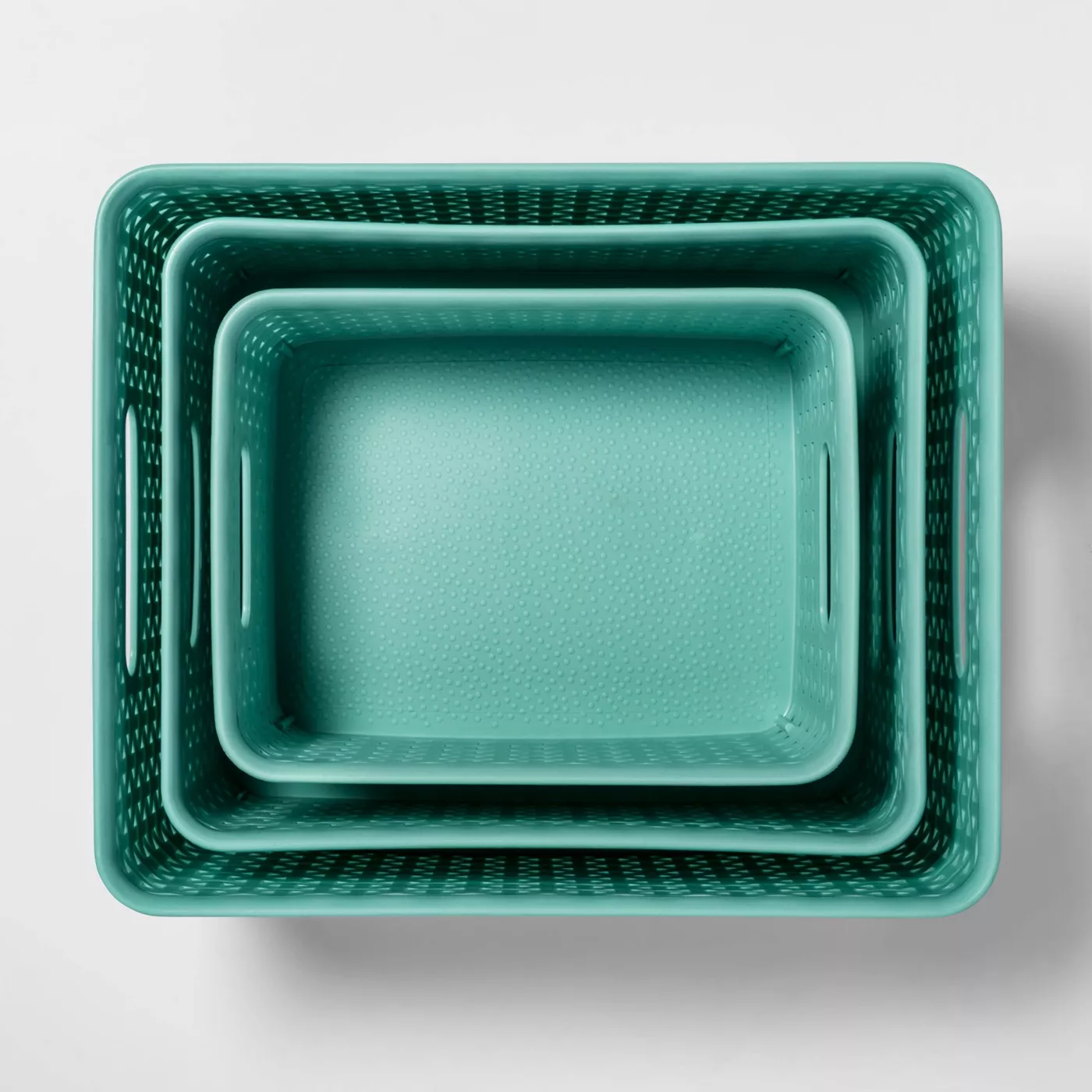 I know what else you're thinking……
"Even if I get to cleaning and decluttering, I cannot take the items to a donation center because they're closed."
Guess what? You don't need to get rid of those items right away.
Decide on a designated area in your home to pile the items that will be donated. Placed labeled cardboard boxes around the home or in each room to reduce any frustration of piling things up everywhere. You can eventually transfer these boxes to your garage, shed or basement until donation centers open.
Let me guess. Now you're thinking "I can't do this all by myself."
Well, get everyone involved! Especially for the bedrooms. Instruct every member of your home to remove clothes, books, toys, bedding, etc. that are no longer needed or being used and place them in designated boxes.
Viola! Now the only areas that need extra attention are common living areas and possibly the home's storage areas – basements, attics, etc.
Now that we've gotten through all your concerns, here's how I can make Spring decluttering really EASY for YOU!
I have created a Spring Declutter Checklist that will make this chore really easy. It pretty much pinpoints areas in your home that you should focus on and what items you should probably look into removing in those areas.
Some benefits of using the checklist:
It's printable
It is organized by the rooms in your home
It lists item ideas that you should look into to removing from your home
It is formatted as a checklist and easy to use
It is easy to follow so you can keep track of what you've done
It's 3 pages long and covers all essential areas of your home
It's shareable – you can download it and share with a friend or neighbor.
Simply click anywhere below to access the LTST FREE Home Declutter Checklist!
---
---
Don't forget to Subscribe and Share this checklist with a friend.
Other Posts You will Appreciate
My Top 10 Spring Cleaning Tips
Storage and Organization Tips for a Small Kitchen
5 Must-Have Decor Elements for your Living Room
6 Ways to Refresh your Home for Spring
7 Tip to Follow When Making the West Elm Plant Stand
7 Cool Ways to Use Contact Paper Around your Home