Hello everyone! I hope you're stay indoors and healthy!
I have been homeschooling and DIYing up a storm with things I have on hand since we're on going-out-as-needed terms.
In this post, I'm sharing how I made this really pretty floral sunburst mirror using faux floral plant stems, hydrangea flowers and a small round tree I picked up at Dollar Tree a few months ago.
Click below for this DIY Tutorial:
This post contains affiliate links. Please see policies for more information.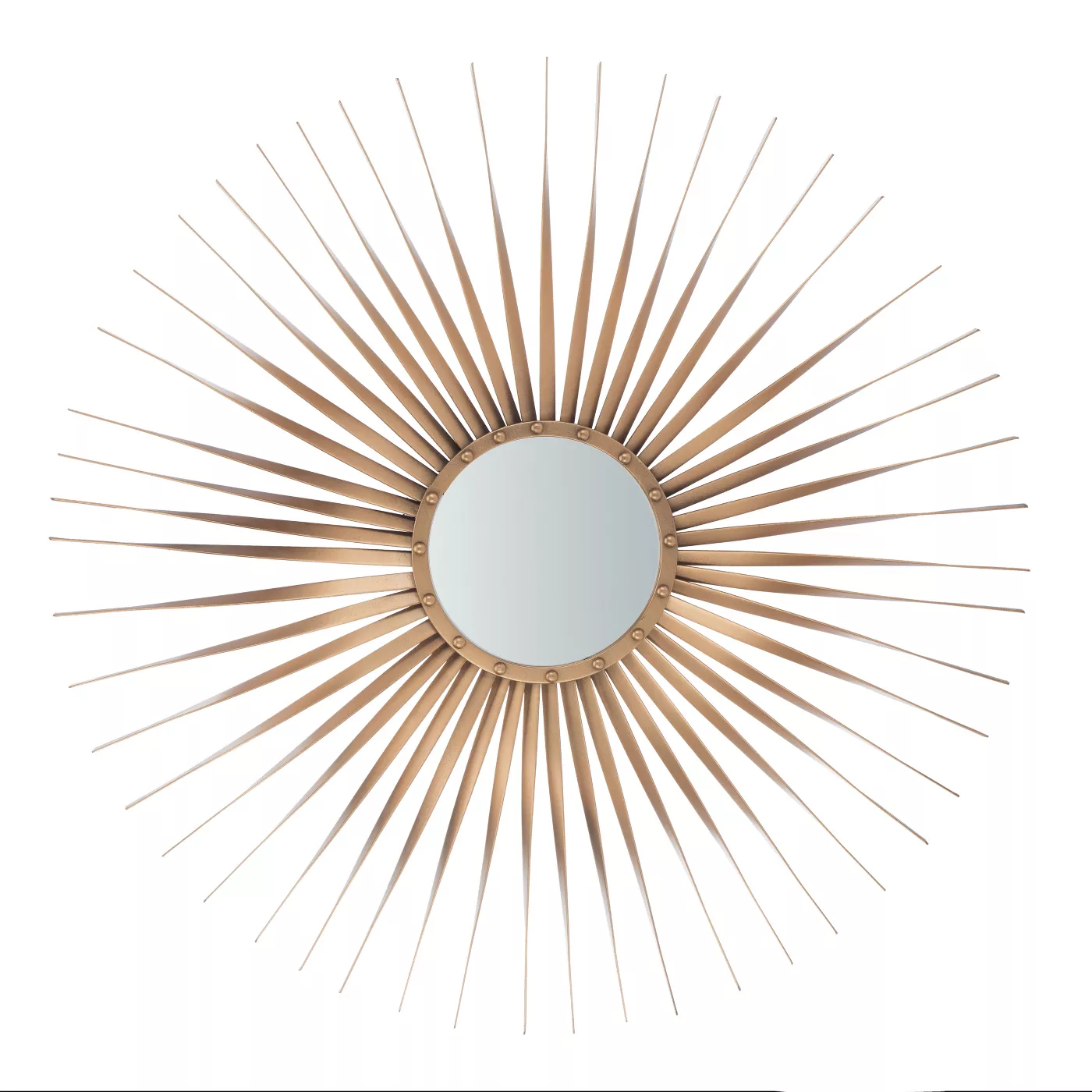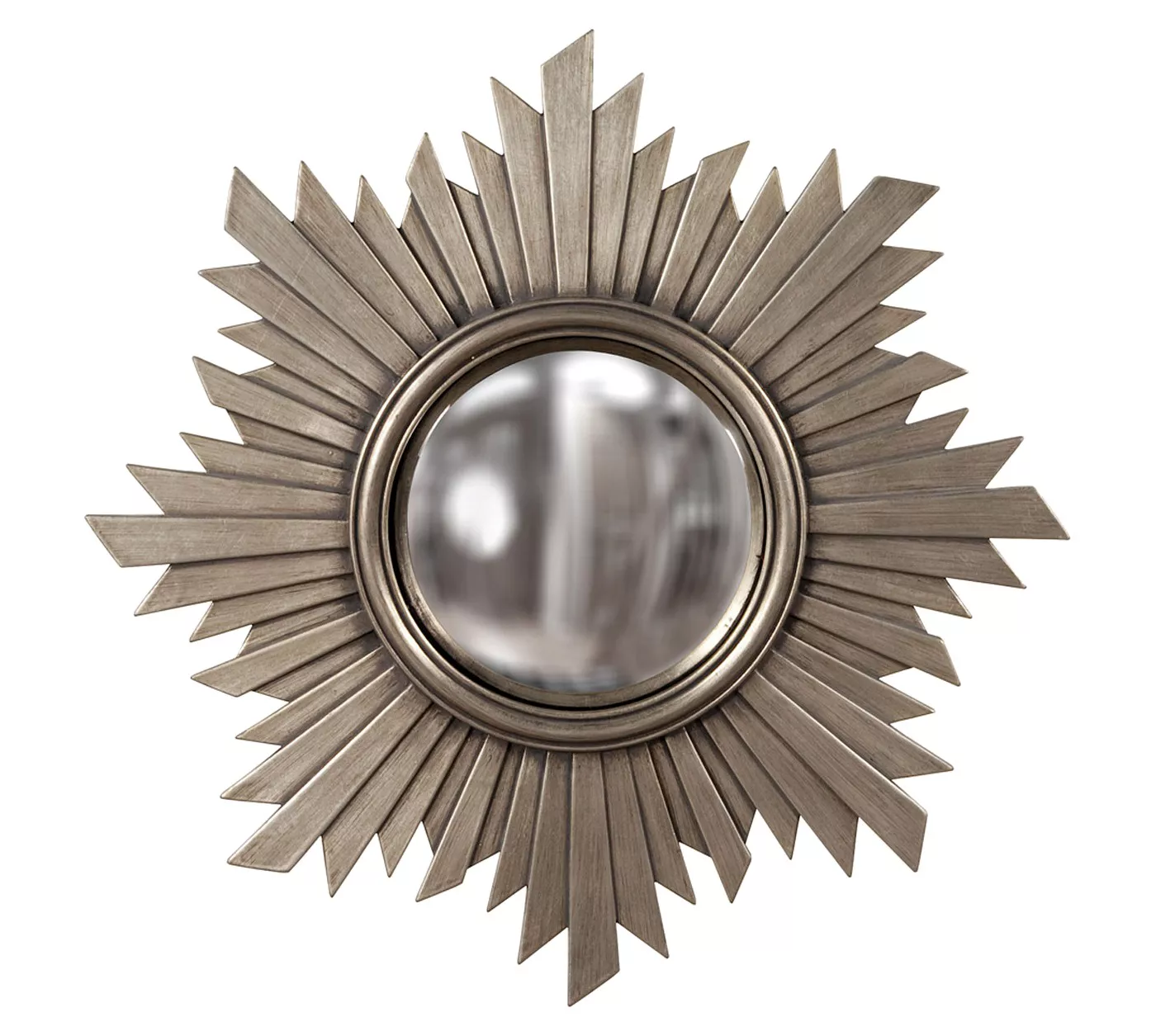 Other posts you will appreciate….
How to Incorporate Nature into your Home Decor
7 Tips for Making your Own Mid Century Plant Stand
5 Decor Essentials for your Living Room
Essential Tips to Create a Welcoming Entryway