Making unique wall art is very easy!
Do you need to cover up your blank walls? Grab some scrap wood and read on!
I created this DIY wall decor from scrap wood and MDF pieces from an old bed frame. We took an old twin bed frame apart for disposal, but I decided to keep some pieces because well, they were in a good condition and could be reused.
This is the second project I have made from the scraps from the twin bed.
To make this semi RUSTIC WALL ART PLAQUE, you will need:
c) Your choice of acrylic paint for the MDF letters. I used this one.
d) E6000 Glue
The acrylic white paint I used was purchased from Walmart and can be found at most craft stores. The paint I used for the wood letters is called "new penny" and it was purchased from Target. I purchased the 5 inch MDF letters from Walmart as well for $2.49 each.
This post contains affiliate links. Please see my blog policies for more information.
HOW TO MAKE A "FARMHOUSE STYLE" WALL ART
For this project, I began by gluing two scrap wood pieces and a MDF board together using E6000 glue. Then I painted the resulting piece, which I'll refer to as a plaque for the rest of this post, with white acrylic paint.
Next, I painted the MDF letter with the new copper acrylic paint. After over 24 hours of drying time, I glued the letters onto the wood plaque.
So I mentioned above that the wood used for this project is scrap wood and MDF boards. I saved the screws from the bed as well, and used some of them to cover up the holes on the sides of the plaque, and it turned out to be my FAVORITE part of this wall art. It adds character to it and makes it a unique piece indeed.
I really love the contrast between the white background and the copper letters.
I added it to the gallery wall in our family room and I just love it's semi rustic, farmhouse-y look.
What do you guys think? Would you make this wall decor plaque?
Related Posts
Join my email list to get blog updates. Use the unsubscribe link in those emails to opt out at any time.
Processing…
Success! You're on the list.
Whoops! There was an error and we couldn't process your subscription. Please reload the page and try again.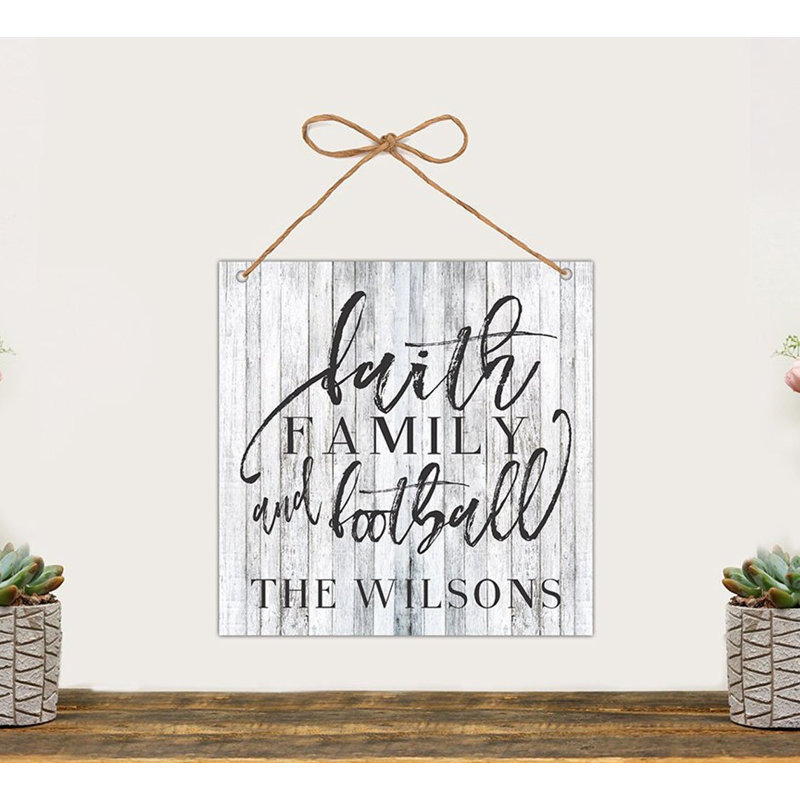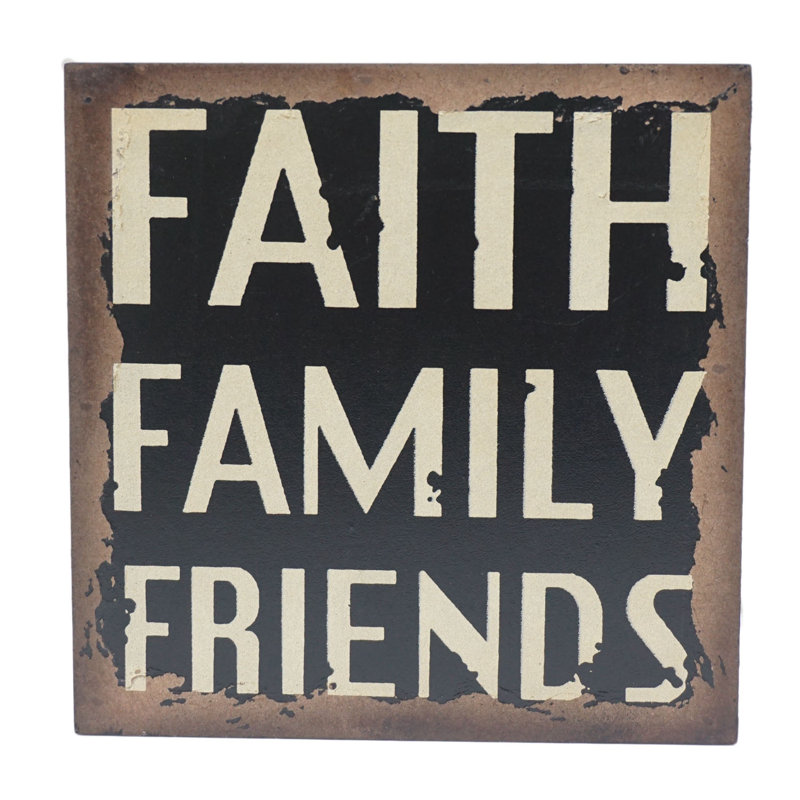 Looking for woodworking tools? Find them here!