There so many ways books can be used to add dimension to a flat surface, but have you ever thought about using it to add color to your decor? Books are definitely a versatile element to add to your decor. It could be used to raise other objects up to a certain height or used for a layered effect.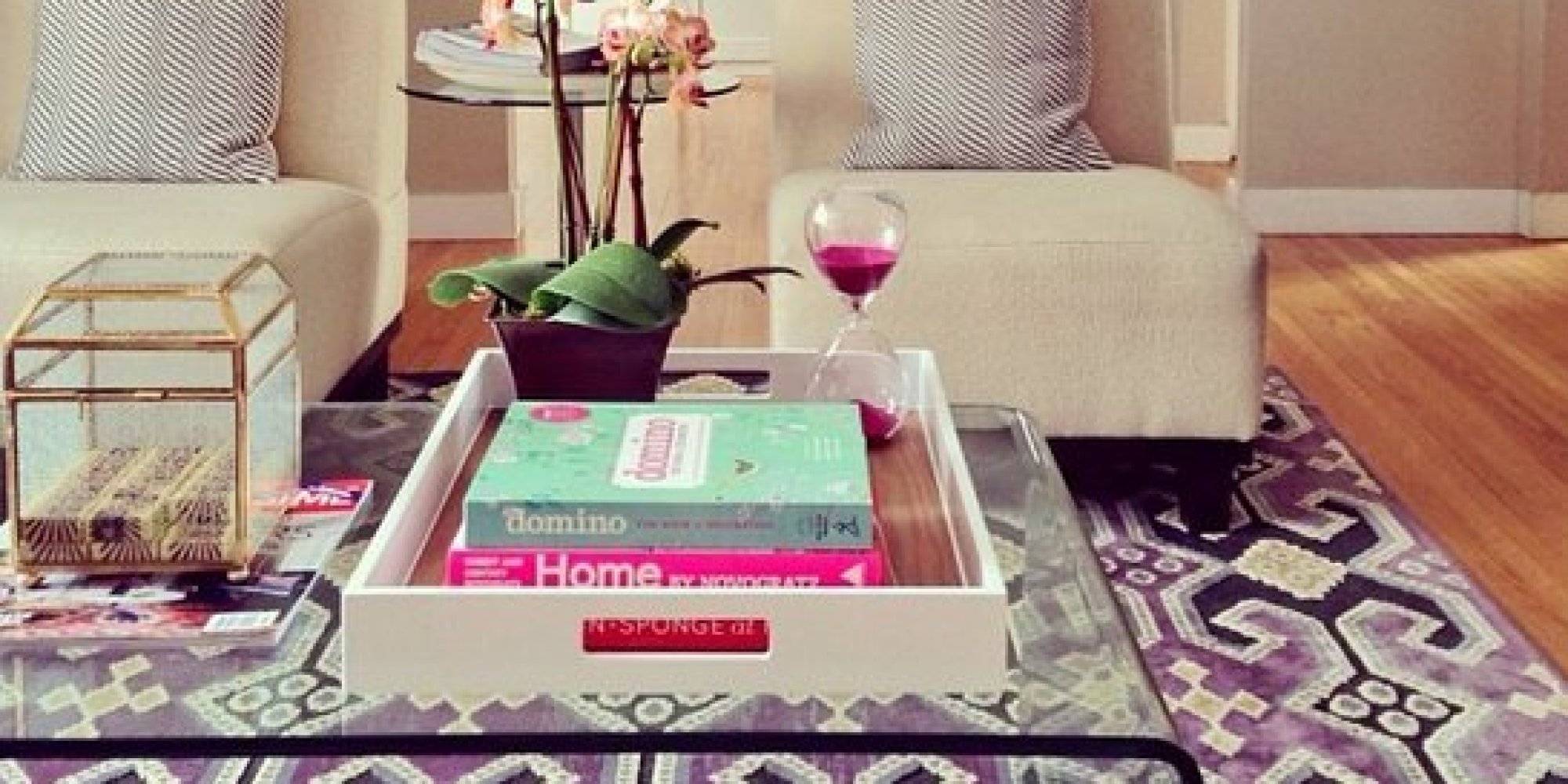 You probably already have books laying around your house that you've never read or opened. Don't throw them out! Make them purposeful by using them for decor with contact paper. The contact paper route is very easy because you don't have to buy books to complement your current decor color scheme. Any book can be covered with your choice of contact paper color and print. It's as easy as peel and stick!
I have covered several books and the results are always fantastic! Scroll down….
DIY DECORATIVE BOOKS
DIY DECORATIVE BOXES
I have also used contact paper to cover up boxes. This project is as easy as covering a book. It might be easier to cover a small box however so you can you one big piece of contact paper for the box and one for the lid.
So what are you waiting for? Grab some contact paper here and cover up some books and boxes!
Guess who has joined the competition for unique and budget-friendly type furniture? Target! Yes, you heard that right! Your one-stop shop for everything home decor and home organization has started carrying Scandinavian decor! See below for a few inspiration sets! This post contain affiliate links. See policies for more information. Explore these items by clicking … Continue reading Scandinavian Living Room Decor from Target
Want floating shelves without the hassle of buying all the tools and materials needed to build a few from scratch? Check out these alternatives that require absolutely no tools, materials or building!
Simple and budget-friend;y DIY boho woven pillows. Learn how to sew your own bohemian woven pillows.