Anyone who shops IKEA knows that they have great deals on furniture and home items!
We've had the same Melltorp Ikea table for more than 10 years and it's still going strong. We started out using it as an office table, then a dining table and now as the kitchen/breakfast table.

Find a variety of contact paper here or here!
This post contains affiliate links. See blog policies for more information.
I have thought about replacing the tabletop with wood for a while or just purchasing a new tabletop from IKEA but, where is the time and money for that?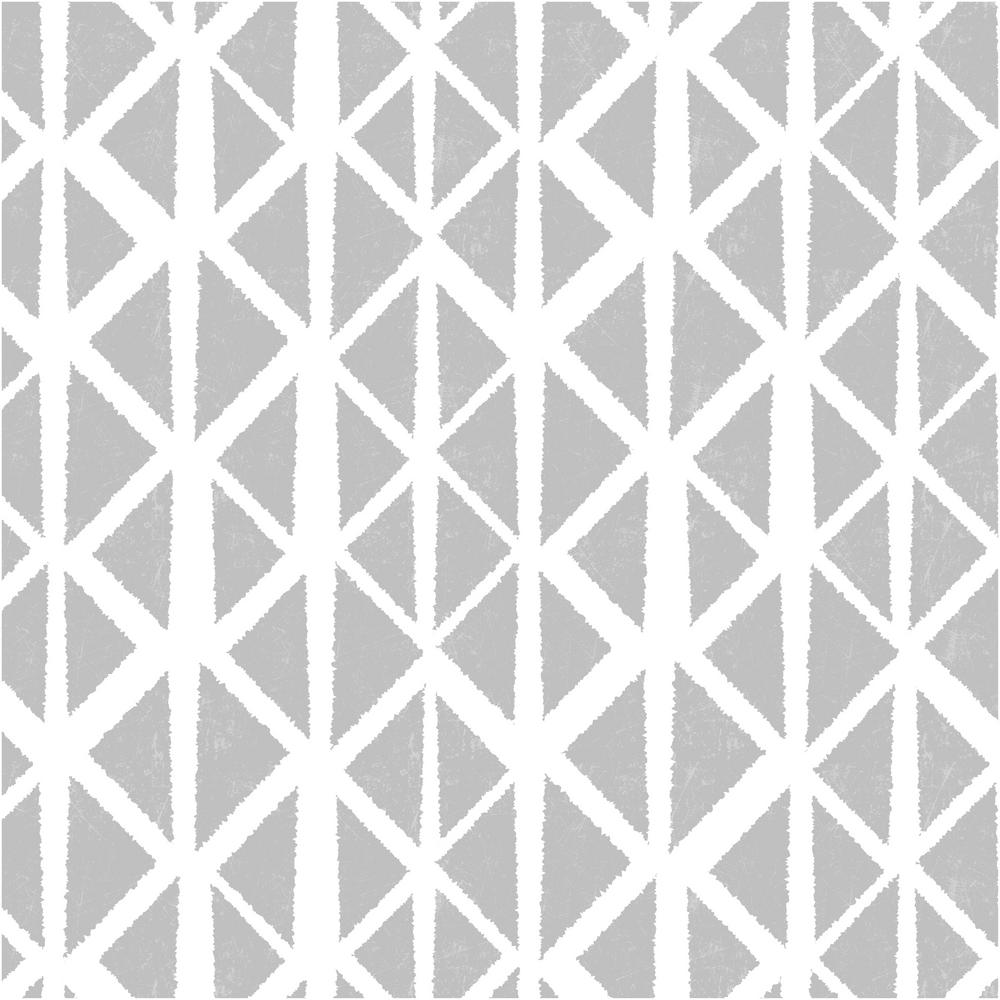 So I have decided to transform it by covering it with contact paper, aka, adhesive shelf liner.
One thing to note is that even though this product is marketed as PAPER, it's actually made of vinyl, which means it's very durable and can be cleaned like any non-porous surface.
Here is a photo of the table before it was covered………
Then the work began:
Here is the photo of the table after……
Subscribe to get blog updates.
Processing…
Success! You're on the list.
Whoops! There was an error and we couldn't process your subscription. Please reload the page and try again.
Related Posts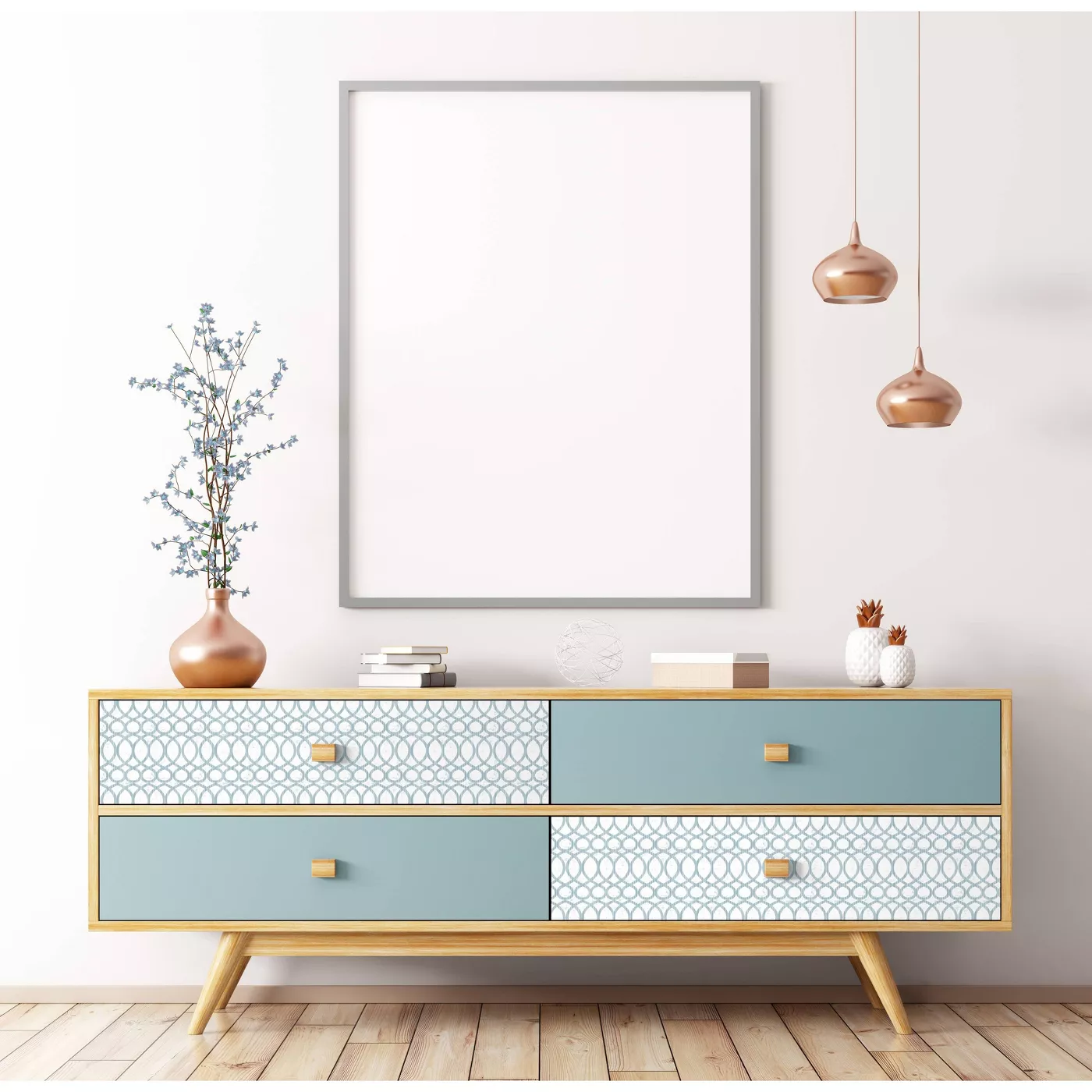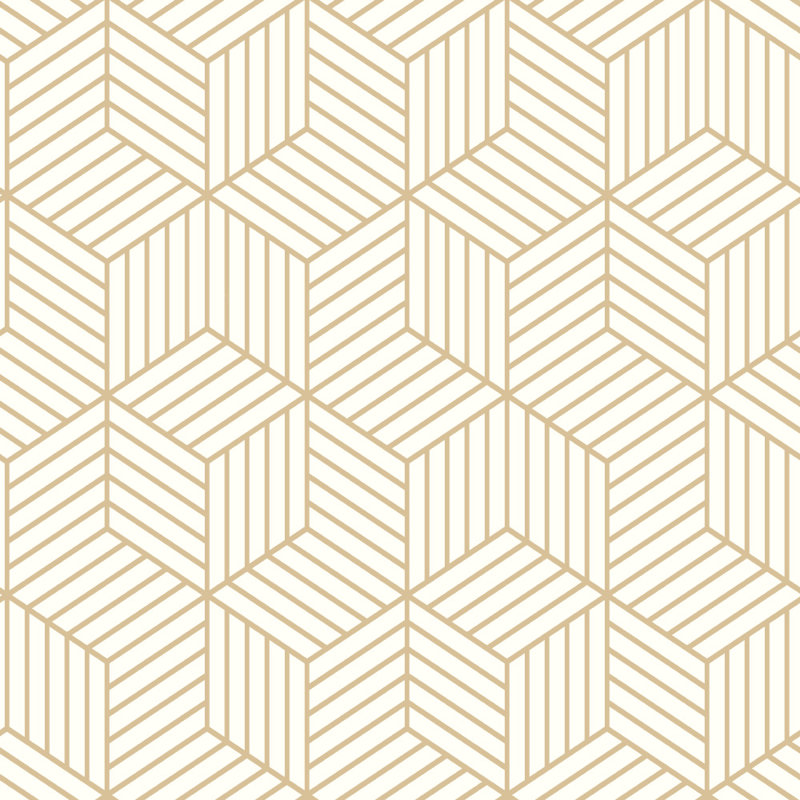 SUBSCRIBE to the Loving The Simple Things YouTube Channel!