As told to graduates of Suffolk University: "First, all the planning in the world can't prepare you for the twists that are coming your way. You can't predict it all. People will tell you to plan, to focus. They will tell you that if you want to succeed, you must stubbornly stay on your path no matter what. And they will be right. But they will also be wrong. I never planned to get married when I did, and I sure didn't plan to get divorced. I never planned to become a lawyer or a law professor. No amount of focus when I was 20 would have envisioned me as a United States senator standing on this stage. So don't be so focused on your plans that you are unwilling to consider the unexpected." Massive.com
Senator Elizabeth Warren
Inspirational Art Ideas
Click on the images for more information. This post contains affiliate links. Please see blog policies for more information.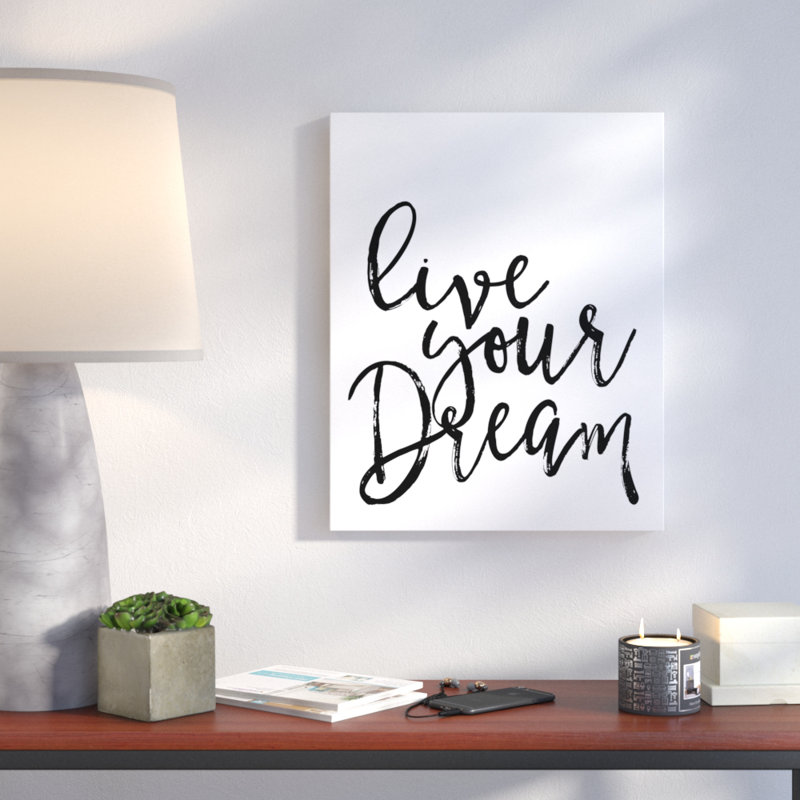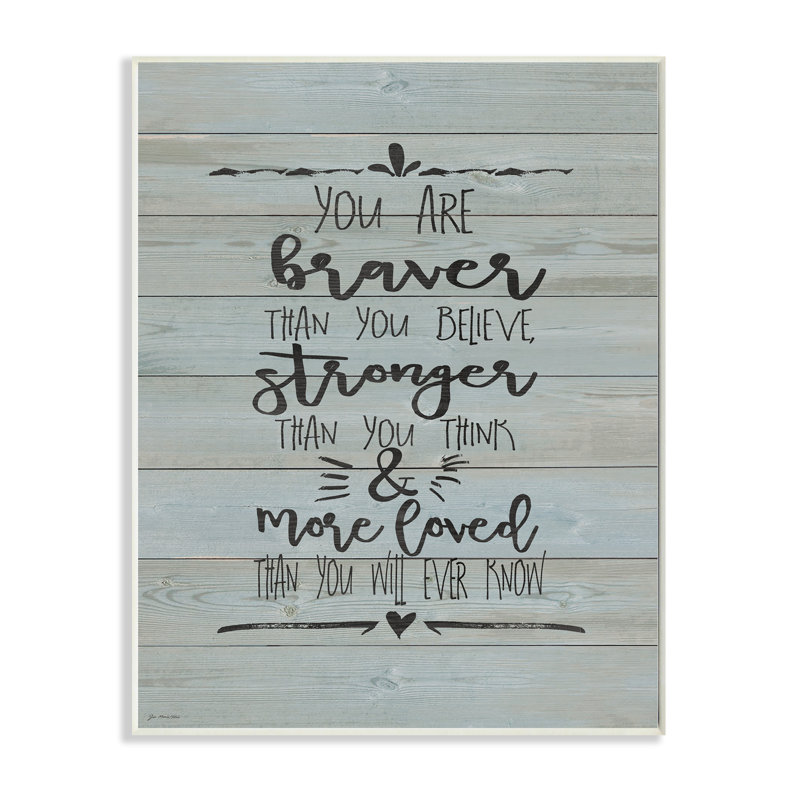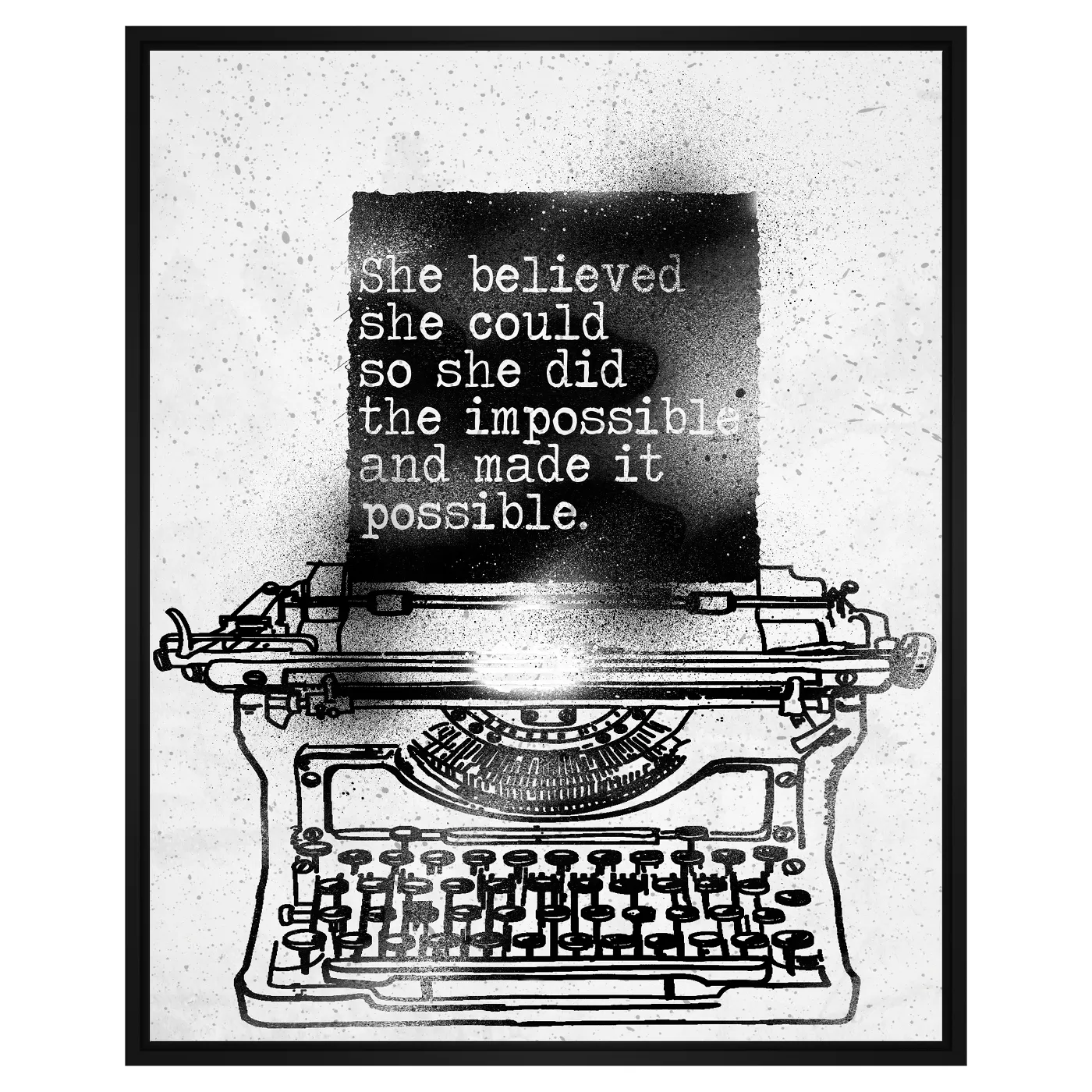 Subscribe to get blog updates. Use the unsubscribe link in those emails to opt out at any time.
Processing…
Success! You're on the list.
Whoops! There was an error and we couldn't process your subscription. Please reload the page and try again.
Related Posts