Making the DIY version of the mid-century plant stand is still very much popular on the web, especially on my favorite social media platform, Pinterest.
I know a few ways to make the mid century plant stand and I'm excited to have found a few more to share with you. Click here to see my DIY mid century plant stand and 7 Things You Need to Know before Building Your Own Plant Stand.
---
METHOD 1: Use a Kreg's Jig to Build a Mid Century Plant Stand
What is a Kreg Jig Pocket Hole Tool?
The Kreg Jig pocket hole tool is a very handy tool that is used to join wood pieces together. It's a time saver for a frequent woodworker. I recently purchased this model of the Kreg's pocket hole tool and I'm looking forward to using it soon.
How to Use a Kreg Jig Pocket Hole
Using the Kreg's pocket hole system is as easy as drill, drive, done! It involves drilling a hole into your workpiece, and then joining it to another workpiece with specialized pocket hole wood screws. Click here for detailed instructions.
How is the Kreg's Jig Pocket Hole tool beneficial to you?
Take a moment to imagine being able to join your workpieces together within minutes, and being able to carry on with your project to the end without having to struggle with holding your pieces together with glue first?
The pocket hole tool will completely give you more freedom to move through your project swiftly and quickly, with no hold ups!
Click on the images below for tutorials:
Also Check out: HOW TO TRANSFORM YOUR PLAIN PLANTER POTS IN 2 EASY STEPS!
---
METHOD 2: Use a Dowel Making Tool to Build a Mid Century Plant Stand
What is a dowel making tool?
A dowel making tool is used for joint-making, just like the pocket hole tool. It allows for quick and accurately doweled corners, edges or surface joints. This tool helps to ensure accurate alignment for perfectly positioned dowels every time.
How to use a dowel making tool?
Click here to access a video tutorial on how to use the JointMate dowel making tool. If your prefer to read the instructions instead, click here.
Click on the images below to access the tutorials: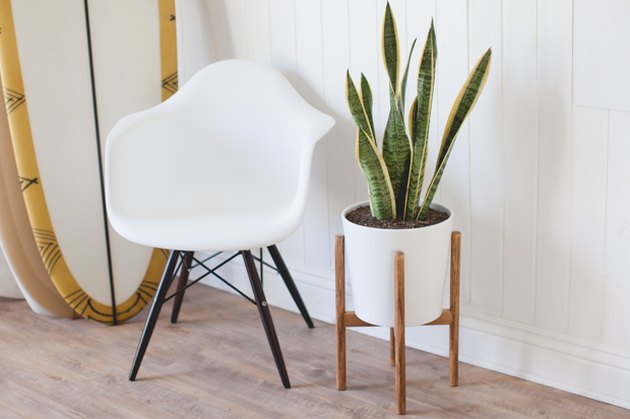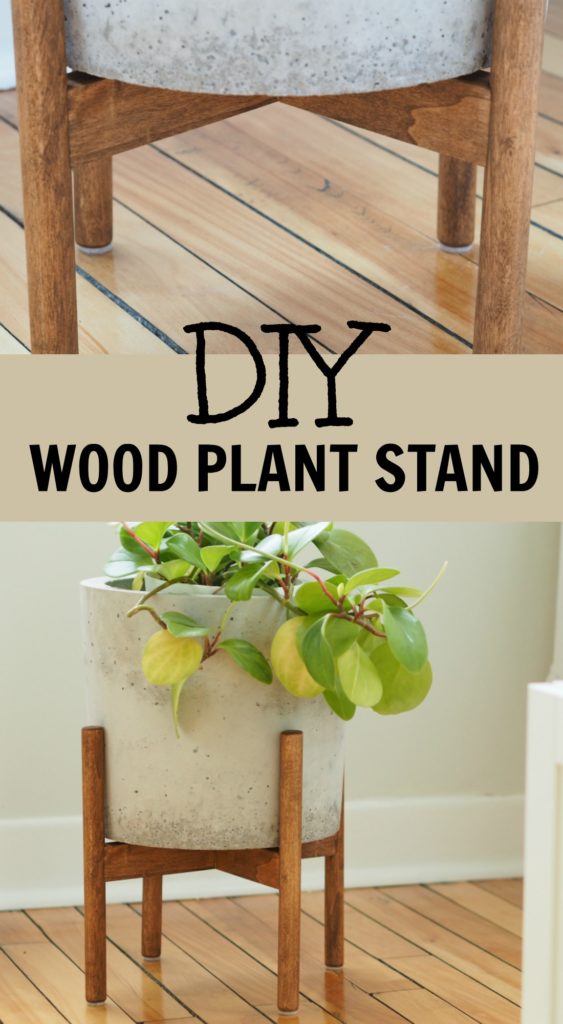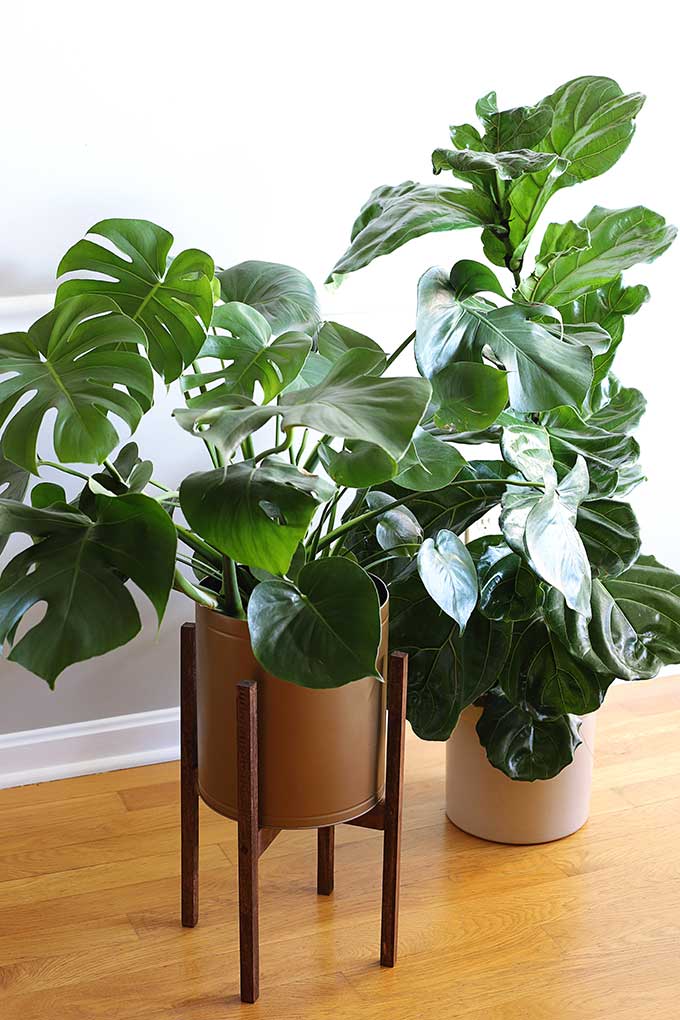 ---
METHOD 3: Use Corner Brackets to Build a Mid Century Plant Stand
What are corner bracket?
Corner brackets are versatile for woodworking. They are perfect for new projects or for repairs. Corner brackets reinforces 90-degree connections and is stronger than nails or screws alone. It removes the guesswork for making perfectly square connections.
Click on the image below to access tutorials:
Have you built a mid century plant stand recently? What method did you use? Please leave a comment!
Want more tool ideas for your woodworking projects? Click here!
SUBSCRIBE for blog updates!
Processing…
Success! You're on the list.
Whoops! There was an error and we couldn't process your subscription. Please reload the page and try again.
Follow me and see what I'm pinning on Pinterest!
Coffee tables are a must to have for a complete living room look. Find out how to style your coffee table and cool accessory decor now. Coffee table decor ideas.
Upgrade your spaces with these options of glam and unique wall sconces for any room in your home.
DIY glam gold sunburst style wall . How to make a Large DIY Glam Wall Decor. How to Make a Large DIY wall Decor
SUBSCRIBE to the Loving The Simple Things YouTube Channel!