Coffee tables are a must when it comes to furniture elements to complete a living room space. It's usually the focal point of your living room, with the exception of a fireplace if one is present.
In this post, I am going to list out and describe the five must-have elements for styling a coffee table. Plus a few options to choose from if you're in the hunt for these items.
This post contains affiliate links. See policies for more information.
Must-Have Coffee Table Décor Accessory #1: Trays
Trays are definitely a must! It gives you a second canvas (surface) as a platform for decorating. It also helps to bring separation to the items you place on the tray so they don't get lost or look insignificant on the larger surface of a coffee table. Your options for choosing the perfect tray are endless. There's a vast variety of style to choose from – wood trays, galvanized metal trays (if you're going for the farmhouse look), mirrored trays, or you can grab a plain wood tray from Target or a craft store and customize it to your style. Want to save some extra bucks? Visit your local thrift store to find a tray you can update to your taste. See my tray update DIY here.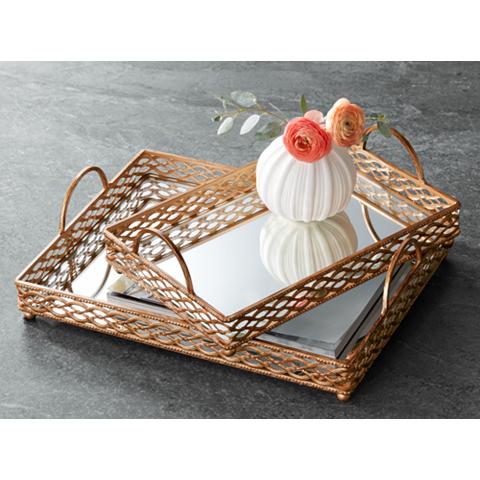 ---
Must-Have Coffee Table Décor Accessory #2: Greenery/Something Natural
Having something green is not only recommended for your coffee table, it's a must. You should have something green or faux green item in every room of your home. Anything that represents nature is great! Bring nature indoors brings life to your room and is also calming. Of course real life plants is what I would recommend but sometimes anything faux green is great too. Faux flowers or plant stems in a vase are perfect for a coffee table. You can also consider a budget-friendly option of doing it yourself. Visit your local dollar store for faux flowers and glass vases. You can probably make "something green/natural for less than $5!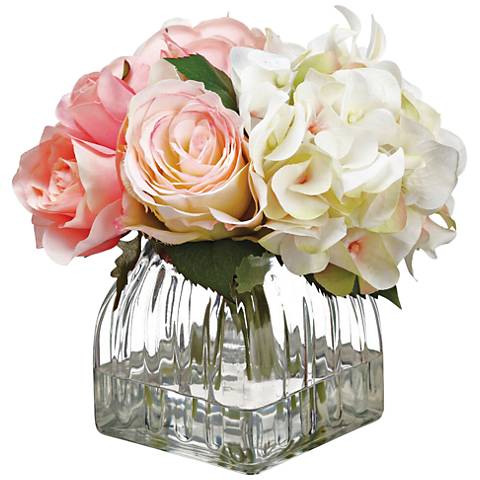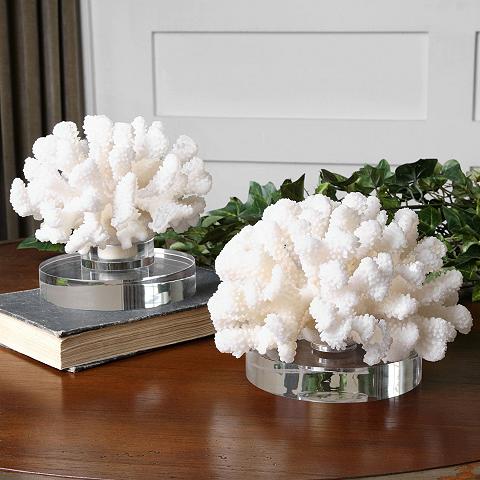 ---
Must-Have Coffee Table Décor Accessory #3: Vertical Decorative Items
Tall decorative pieces add dimension to you décor. A mix of small, medium and tall objects helps to bring the eye up and down to different levels and keep the coffee table interesting to look at. Some options for tall decorative objects include sculptures, tall decorative vases, candlestick holders (or use long candles on a smaller candle holder),  lanterns, etc.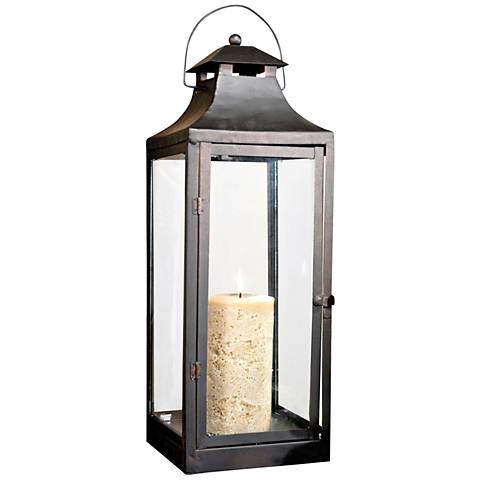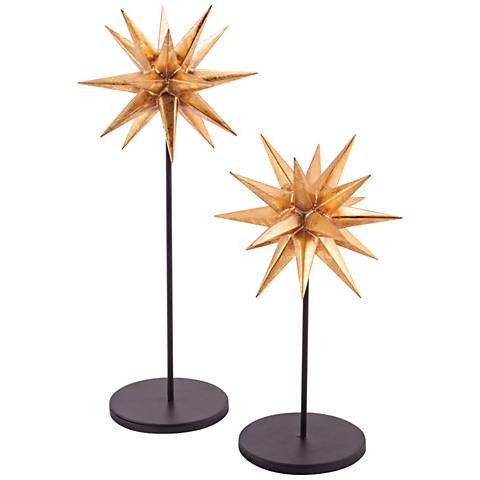 ---
Must-Have Coffee Table Décor Accessory #4: Something Horizontal
Having horizontal items like books on your coffee table also gives it dimension. You can use it to add height to an item and to add a pop of color to your décor. Books do double duty also, as they serve as something for your guests to pick and browse through when there's a quiet moment.  Fashion or Autobiography books are great because they serve as conversational pieces as well.


---
Must-Have Coffee Table Décor Accessory #5: Something personal/unique
Having something unique and rare helps to bring personality and character to your coffee table. Try to find something that is not very common or is one-of-a kind. Scroll through some one-of-a-kind finds for ideas below!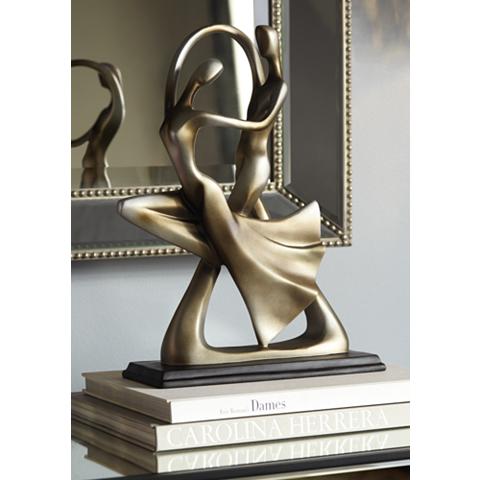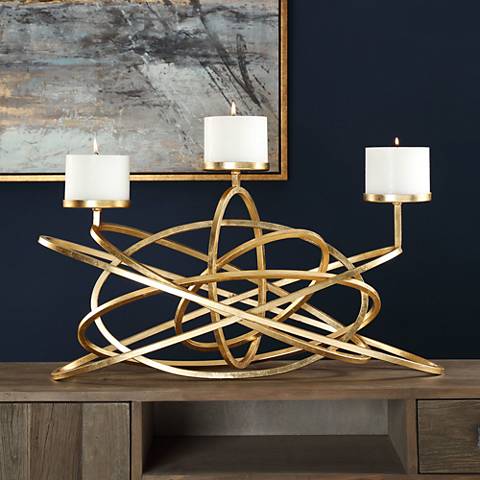 In conclusion….
The size of these coffee table essentials  should depend on the size of your coffee table. If you have a large coffee table, then go big on the trays, vases and other items.  Be mindful of the dimensions of your table.
Also, consider the color and design pattern of your coffee table. If your coffee table is already a piece of art on it's own, you will need less décor than if it is just plain and simple. Less is more for a coffee table in the image below.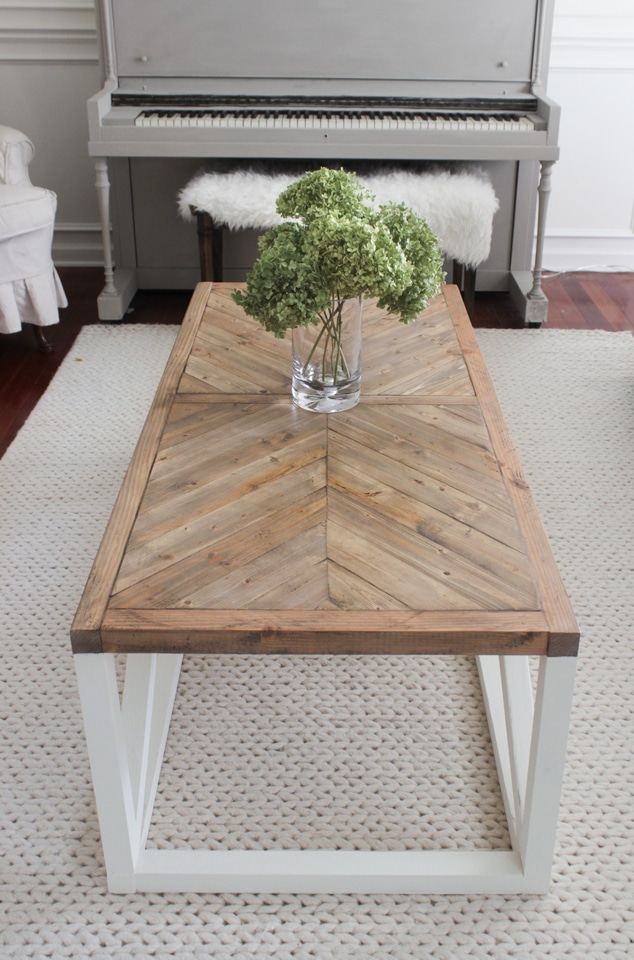 Still want more….
This piece is not exactly budget-friendly, but I could not resist adding it on to this budget-friendly list. It's just so unique and cute! Click on it!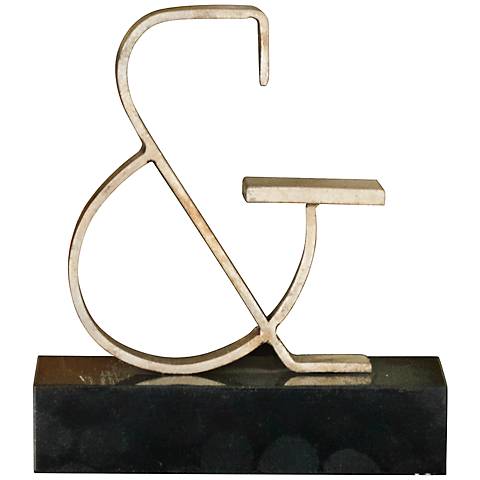 More Posts You'll Love
Get to know the 7 important tips and tools that all beginner woodworkers need to know to start building your own furniture!
Update your boring master bedroom today by creating an accent wall. See how I created this simple, blue accent wall in my bedroom.
How to build a workbench: build a simple workbench in 6 easy steps. How to build a large workbench for home shop or garage.
Like this post? Share, subscribe and follow me on Pinterest and follow me on Instagram!