Get access to the LTST Home Declutter Checklist here!
When it comes to home décor, there are certain must-haves in every room. Today's post will focus on one of the most important rooms in a home, the living room. The must-haves for living spaces are throw pillows, floor-length curtains, decorative area rugs, wall art and table accents.
This post contains affiliate links. Please see policies for more information.
Must-Have Decor Element #1 – Pillows
Use pillows to add texture and dimension to your sofa. Use solid colored fabrics or mix things up with prints that complement each other.
Are you tired of the tired, one-design-for-all, sorry and boring pillows that come packaged with your sofa from the furniture store? Don't throw them away! Update them by simply covering them with a pillow cover. You can make removable DIY throw pillow covers like I did sometime ago or get some pillow covers online here or here. Pillow covers are so much easier to maintain in the long run because they can be removed for laundering or changed for seasonal decor or to match your mood.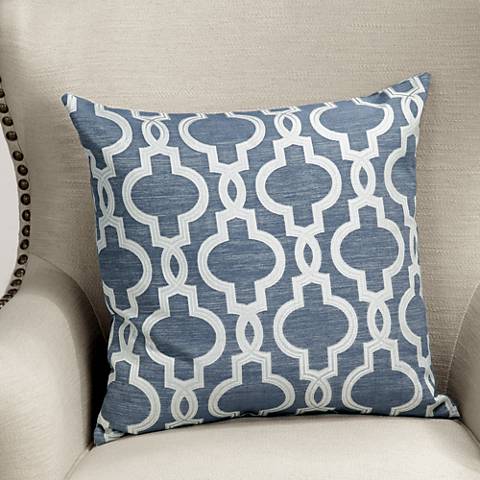 Must-Have Decor Element #2 – Curtains
This is is by far my favorite place to shop for curtains. Curtains add some pizzazz to your living space. However, putting up curtains can be tricky. It is very important to find the right fabric, in terms of opacity (how much light comes through), how the fabric print complement other decor patterns of items you already own and the length. I recommend 84″ length curtains for living spaces if you want to play things safe, but the ceiling to floor look is breathtaking and romantic. Just make sure to measure the length of your walls before you start shopping. Take a look at the image below for some curtain hanging do's and don'ts from Apartment Therapy.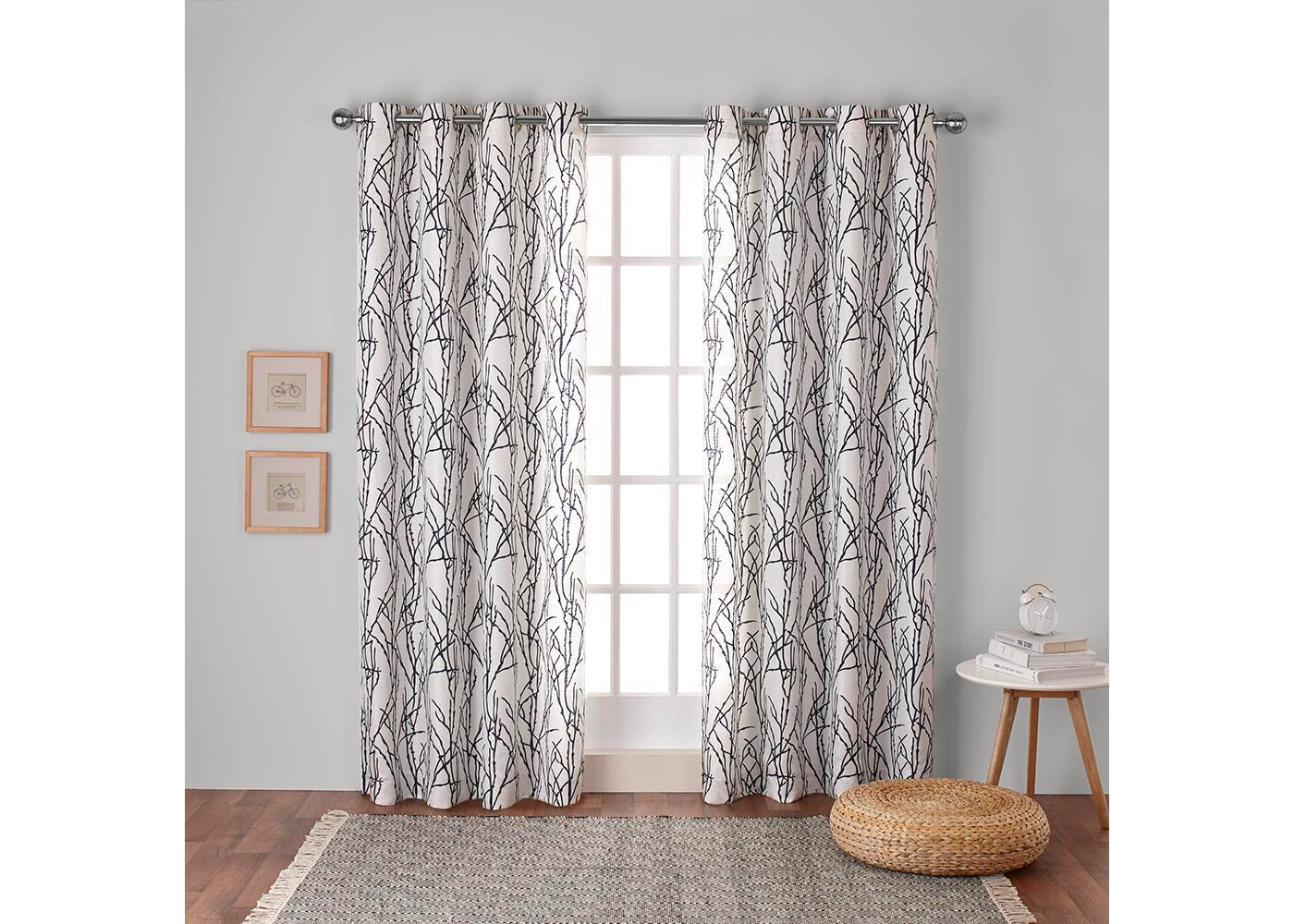 Get access to the LTST Home Declutter Checklist here!
Click here for budget-friendly Sheer curtain options!
Must-Have Decor Element #3 – Area Rugs
There are several things to consider when buying rugs. Decor experts recommend that rugs should be priority on your decor list of items because your options might be limited in terms of color, print, and cost compare to other items on your list. Your living room should be decorated around your rug, and then build up. Your choice of rug should also depend on use and traffic in your home. Choose what would work best for your family. Consider the rug fabric if you have young children and/or pets.
Area rugs work best on hard surface floors, such as wood floors. Don't forget to add rug padding if your area rug is on the thin side. On the other hand, cushioned rug pads are a must to help reduce wear and tear, and keep your rug from slipping and shifting. Get some tips here for how to arrange furniture on area rugs.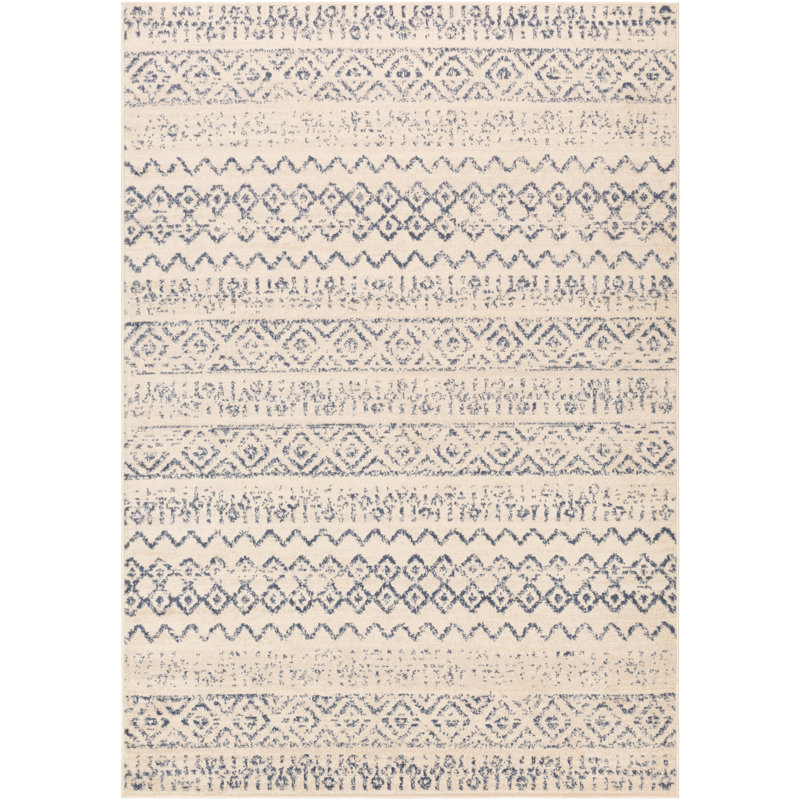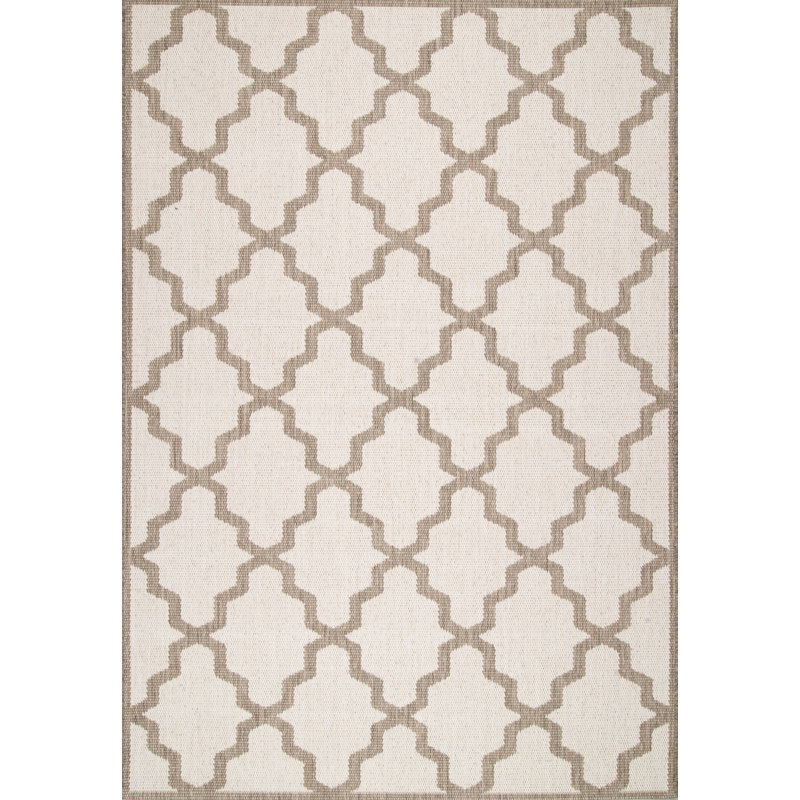 Must-Have Decor Element #4 – Table Accents
Can you imagine having a coffee table without any decor accents? Meh! Decor accents are fun and add dimension to any flat surface. Mix items of different heights and shapes for a cohesive, balanced look.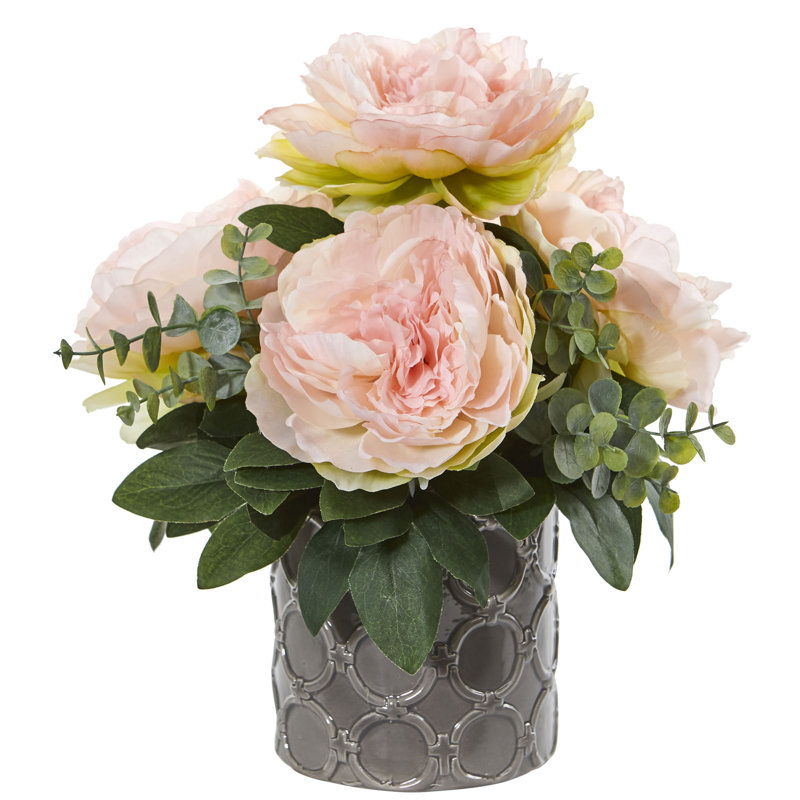 Must-Have Decor Element #5 – Wall Art
Plain walls aren't cool either. Especially white ones. Bring attention to your walls by adding wall art and cool wall hanging. Choose from metal, wood, canvases, mirrors, art prints, photo frames, and vinyls to decorate your walls. You can also play with colors, shapes and different styles of art, such as modern, shabby chic, contemporary, vintage, etc.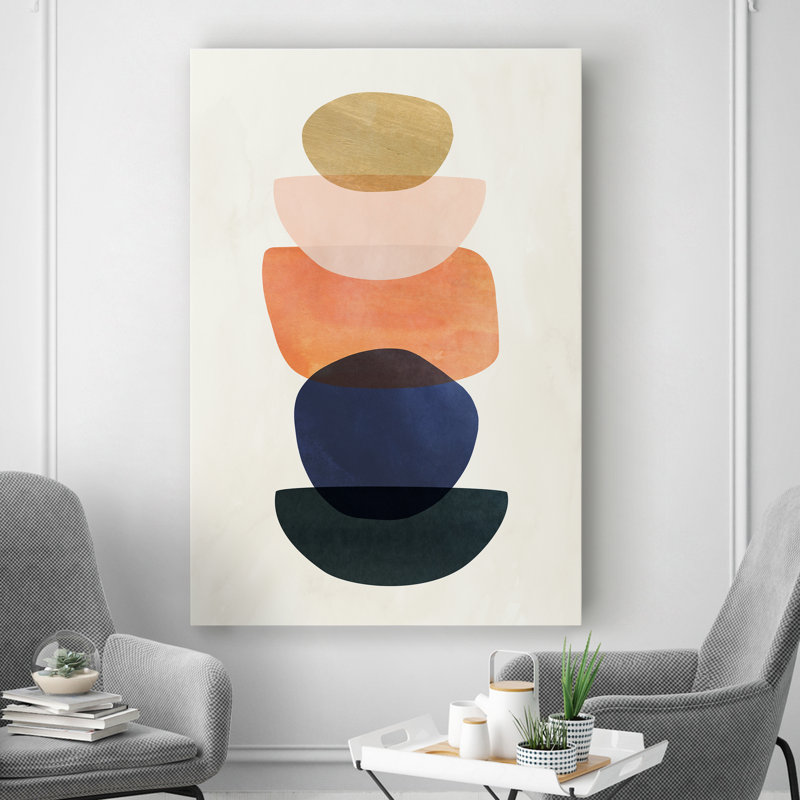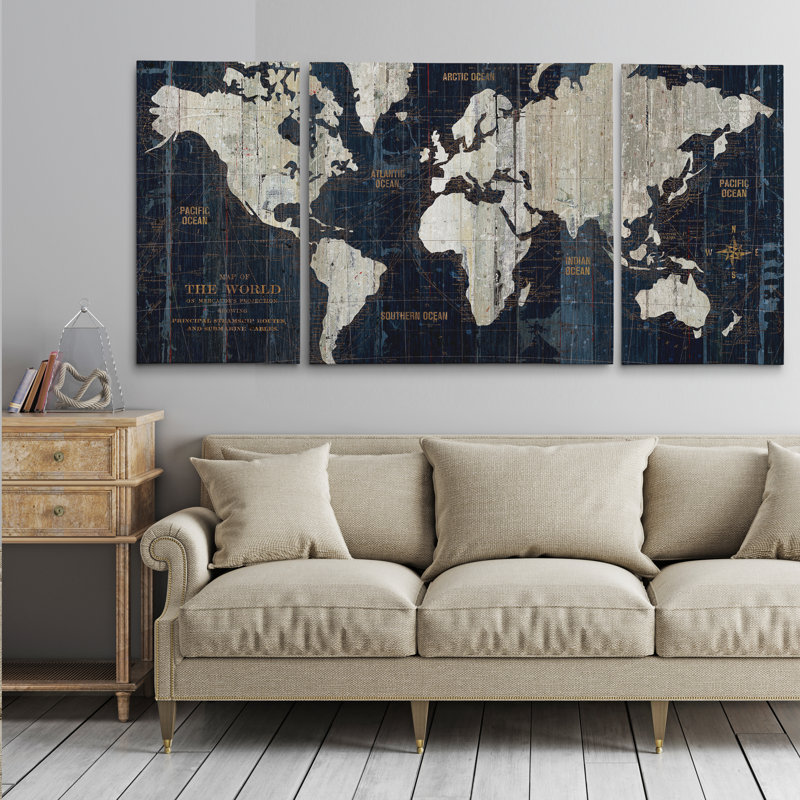 Get access to the LTST Home Declutter Checklist here!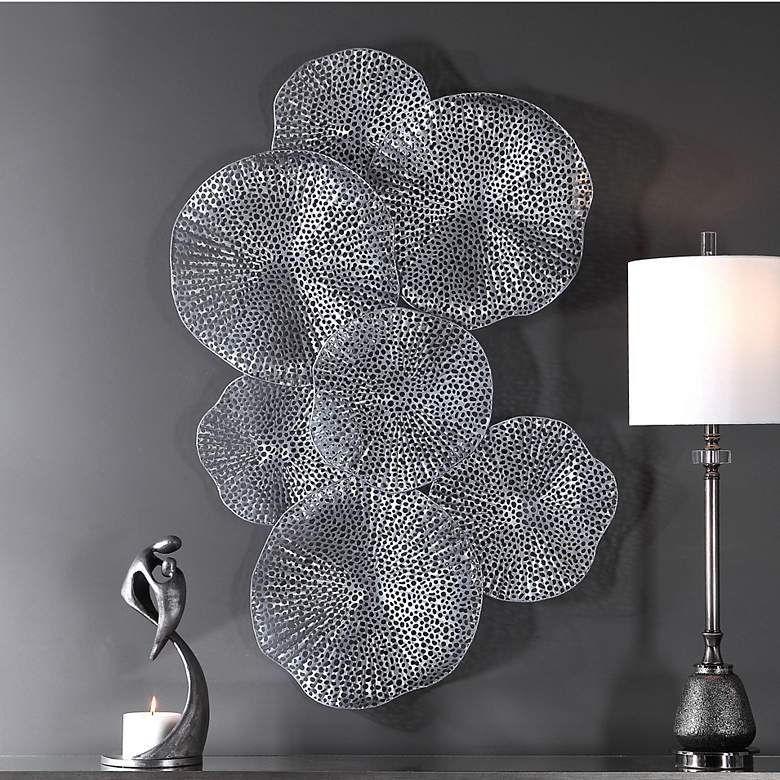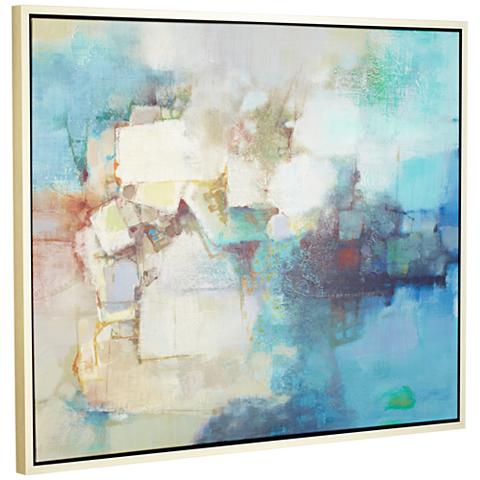 Want some help with hanging wall art, take a look at some hints from Shutterfly. Also, you don't always need a large wall art. You can hang up a mix of smaller pieces to make a gallery wall and have fun!
Care for a BONUS Tip?
Must-Have Decor Element Tip – Coffee Table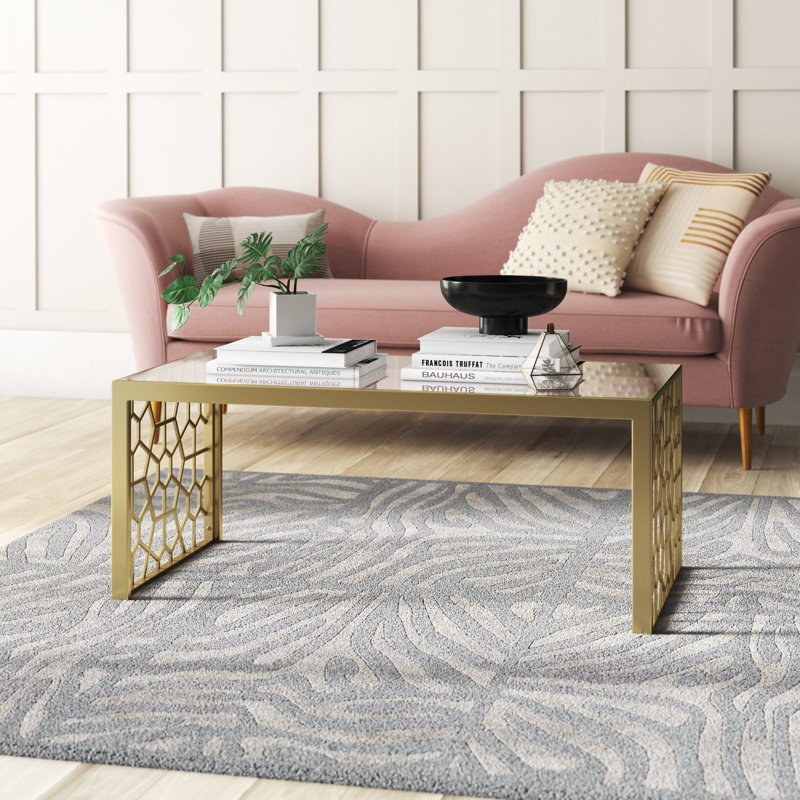 Like this post? Subscribe, share and follow me on Pinterest and Instagram!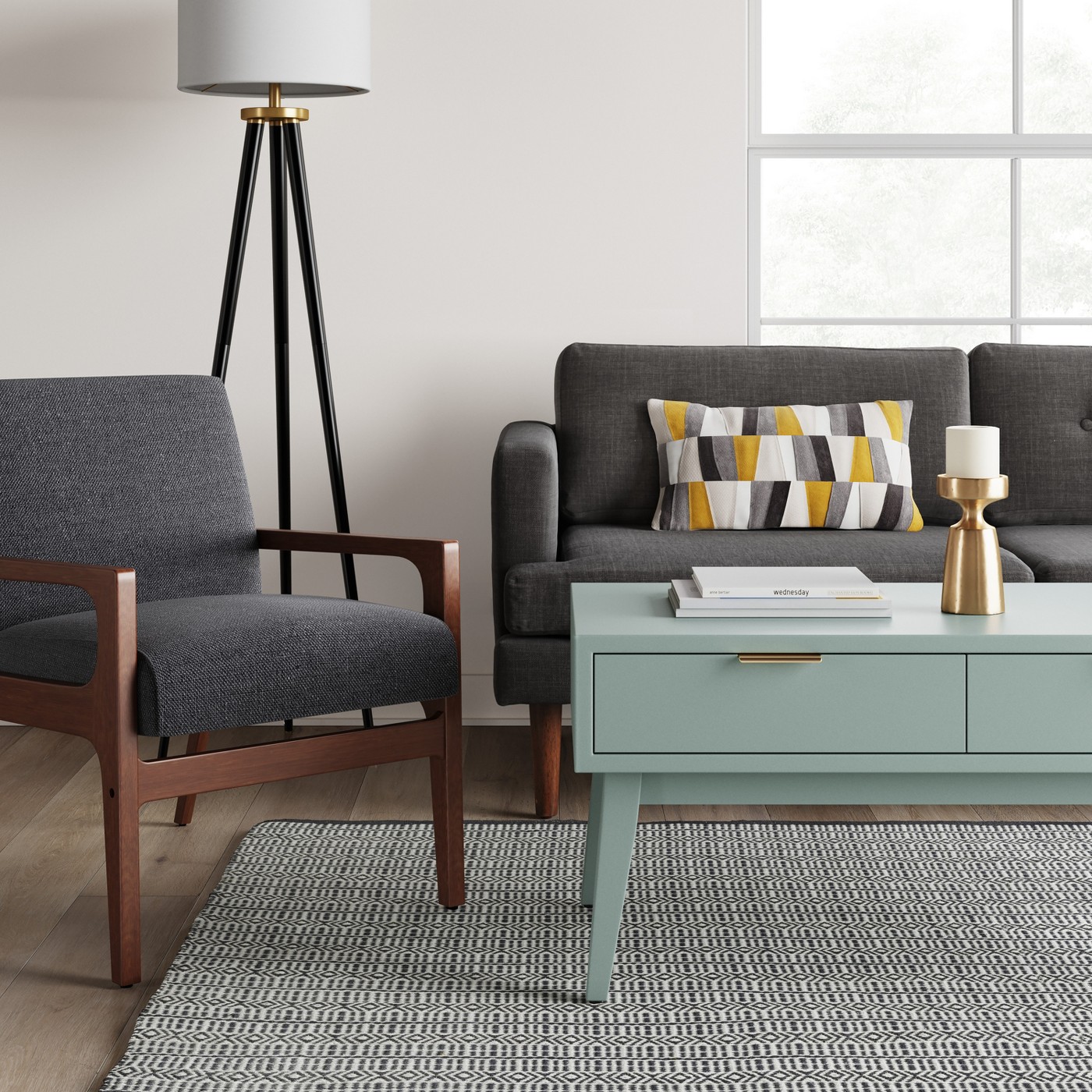 Like this post? Subscribe, share and follow me on Pinterest and Instagram!
Get access to the LTST Home Declutter Checklist here!
RECENT BLOG POSTS
Get to know the 7 important tips and tools that all beginner woodworkers need to know to start building your own furniture!
Update your boring master bedroom today by creating an accent wall. See how I created this simple, blue accent wall in my bedroom.
How to build a workbench: build a simple workbench in 6 easy steps. How to build a large workbench for home shop or garage.