It's always nice to have creative and great-looking storage, nooks and corners to store things around the house. A clean house is an organized house. It's easier to keep a clean house if everything in your home has it's own storage spot. If items are constantly flaoting around, then you're bound to have things laying around, and you will always waste time looking for things.
The places where we need the most storage are in kitchens, bathrooms, laundry rooms, home offices, play rooms and basements. I've gathered a few ideas of ways you add and use shelving units in these place. Click on any of the images below for more information.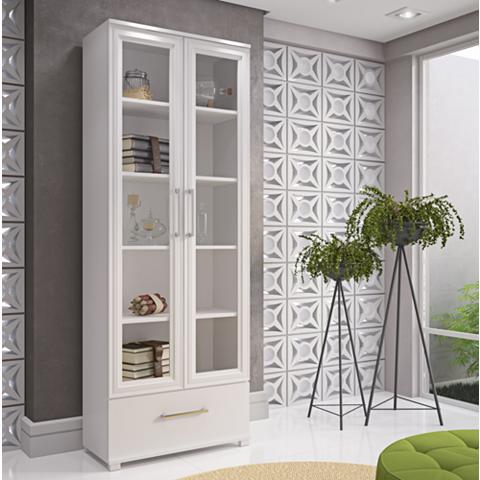 French Door Shelving – Check out the extra drawer at the bottom! Use it in your dinning room, kitchen or home office.
This post contains affilite links. See blog policies for more information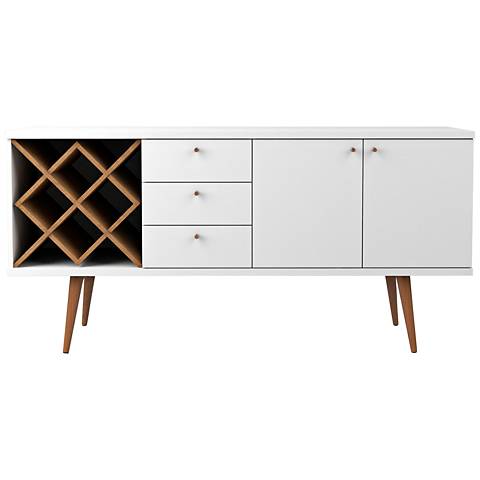 Unique Splayed Legs Cabinet – Need more space for your dinning area and essentials? Look no further. This unique design cabinet is sure to be a focal point and bring on the compliments when you have guests over.
Mirrored shelving Unit: Add more shelving to any closet. This shelving unit would work really well if you need more space for your shoes, scarves, sweaters and small purses/clutches.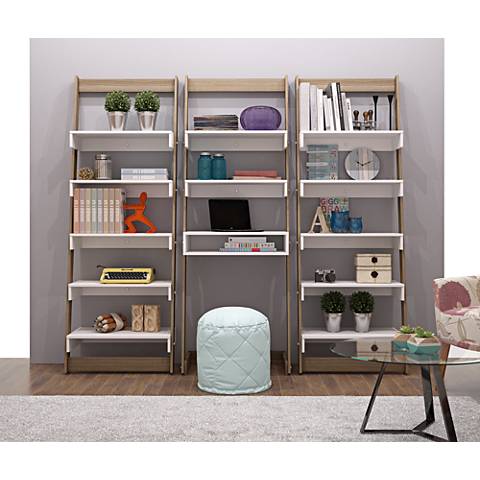 Ladder-style shelving – Great for a home office or for toy bins in a basement or play room or large closet.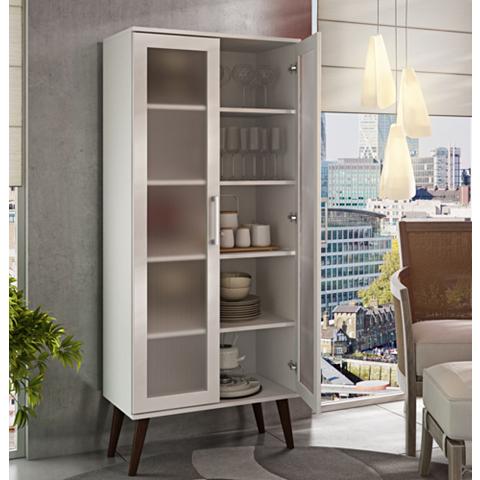 Splayed Leg Shelving – this would be perfect for extra space in the kitchen, bathroom, home office or library, laundry room or bedroom closet.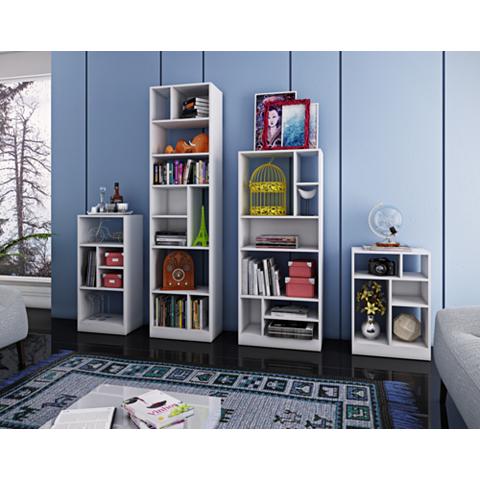 4-piece Shelving Set – This piece is definitely perfect for a child's room, home school space or home office. It's open and easily accessible for children of different heights. Each could be assigned to a specfic child. This piece can also work for a mudroom without built-in shelves.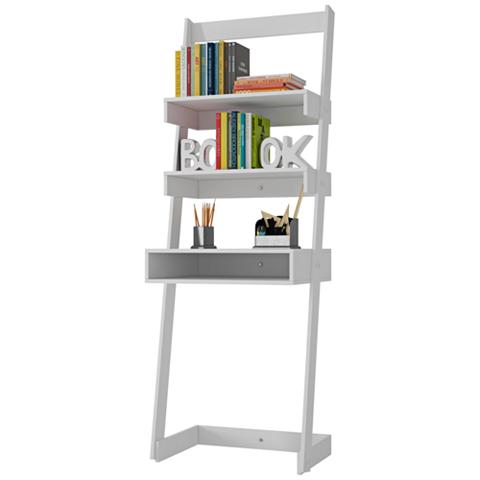 Budget-friendly ladder desk: Are you looking to carve out an office space in your already small home? This is your perfect option! All you need is about 25-inch wide wall space and less than $100. Plus you get a double feature for your bucks – a desk and storage shelves.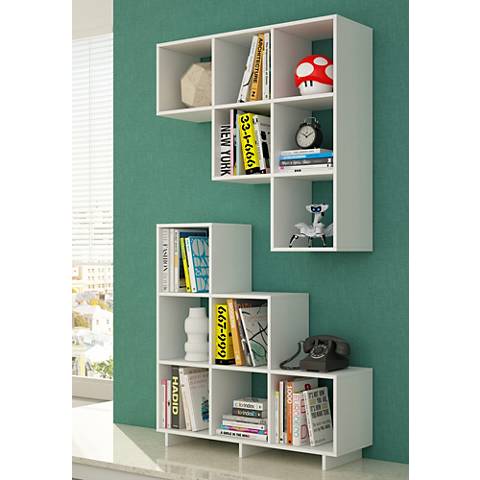 Stair Cubby shelving: This piece lets you take advantage of your floor and wall space creatively. And it's oh so super budget-friendly!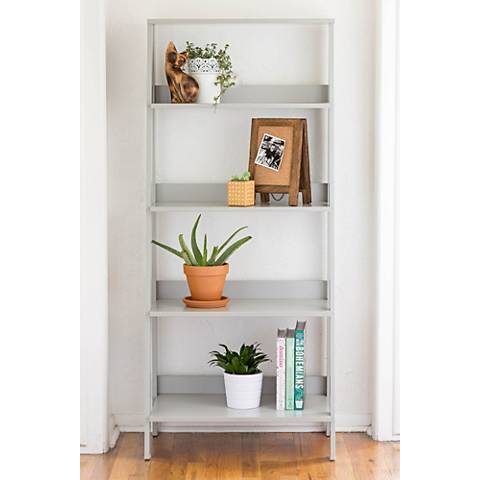 Open ladder-style shelving – but what sets this one apart from the rest? It's open and airy. The open back will give your space a minimal look because it takes up less space and still gives access to wall space and color.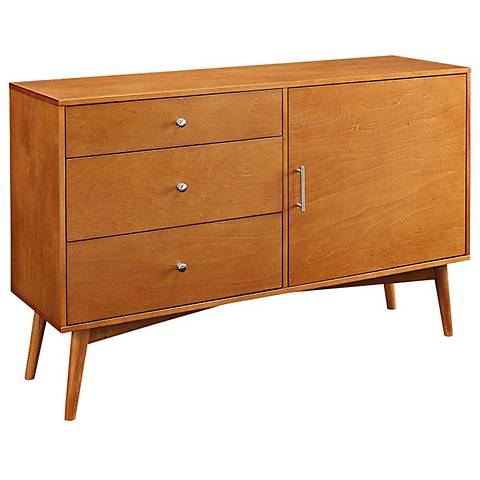 Mid-Century Console – entry table anyone? with storage! This piece would look great in a entry way hallway with a large round mirror on the wall above it. It could also work in a home office or living room as a TV console.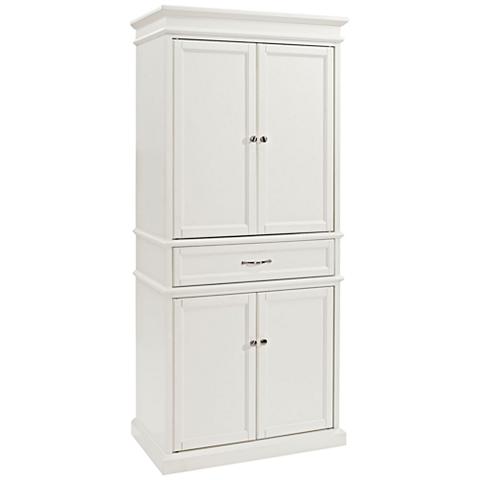 Kitchen pantry/storage: use this piece as your kitchen pantry extension. It's very spacious and that extra drawer in the middle can hold your irregular-shaped items. It can also hold pots and pans, small appliances and other utensil.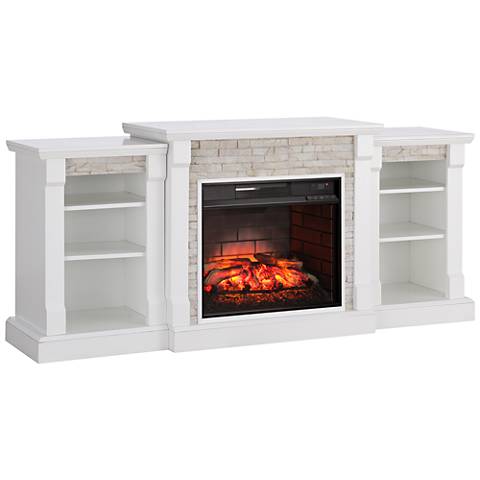 White Cabinet Fireplace Cabinet: I'm sure we can all use some more heat this frigid Winter on the East Coast. Get more heat and more storage at the same time. More finishes are available.
Like this post?
Subscribe, share and follow me on Pinterest and Instagram!
RELATED POSTS
Everyday Love-Inspired Home Decor
How to Incorporate Nature into your Home Decor
Must-Have Modern Farmhouse Home Decor Accessories
5 Must-Have Decor Elements for Your Living Room